Merrell Bare Access XTR - 100k Thoughts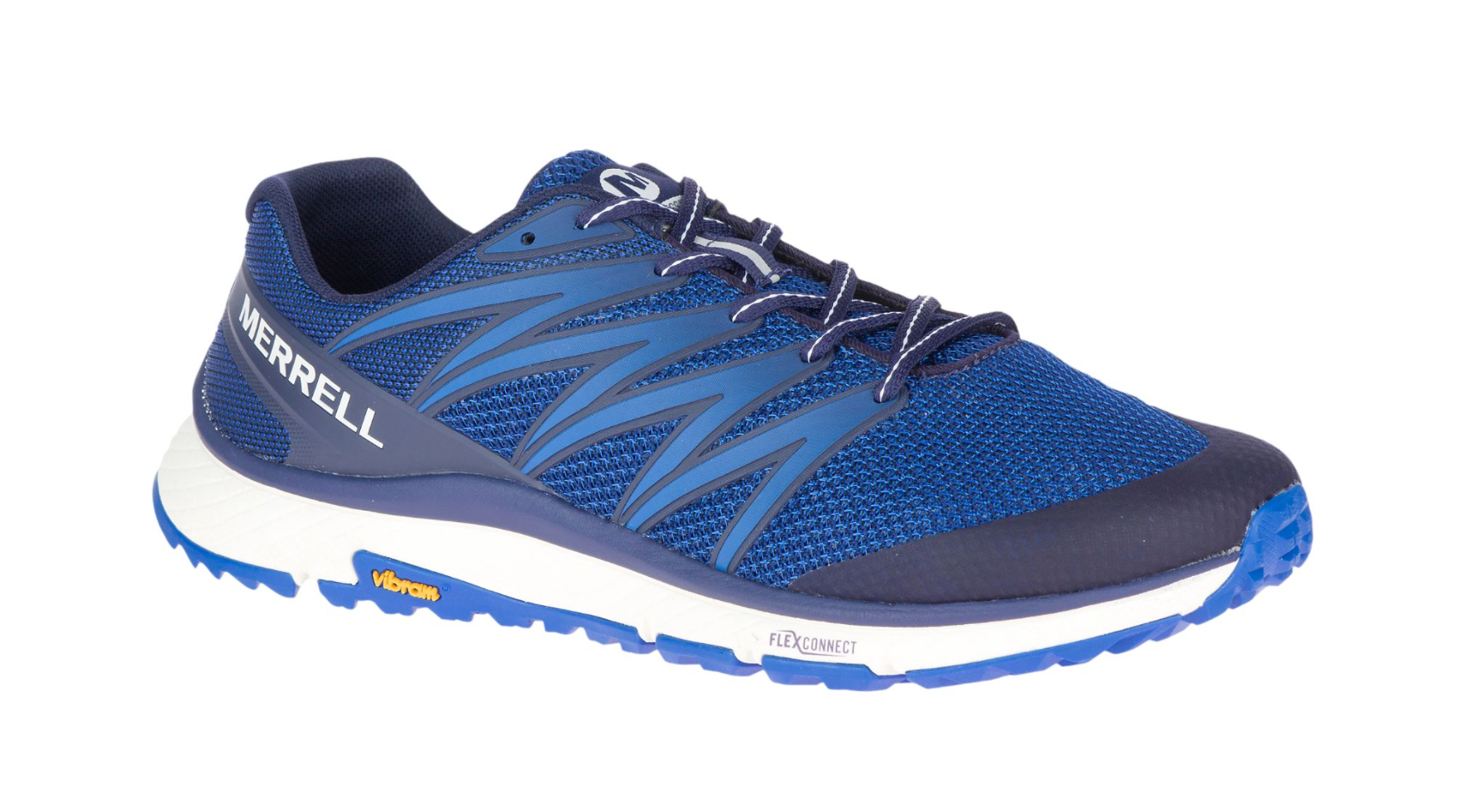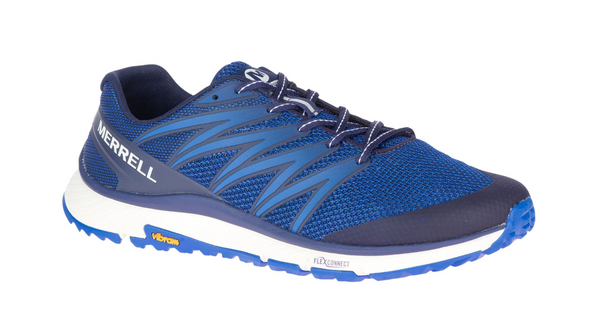 I was looking for a general purpose, not too expensive trail shoe for weekday training runs, the 5-15k runs across road and light trails that focus on tempos, intervals and recovery runs.
Previously I'd used and loved the Merrell Trail Glove series, their barefoot design (zero drop, large toe box, minimalist padding) worked well for me, however they always felt a little bit too minimalist, with a tiny layer of foam that allowed you to connect well with the trail but also meant you had extra pressure on your soul. When I started to put in more mileage they felt like they were holding me back.
I'd been using the Altra Lone Peak 4.5s, which are a fantastic shoe for long technical trail runs, but lacked that hard to define "springiness" under the sole, making them an energy sapping choice for road running.
Enter the Merrell Bare Access XTR shoes, a recommendation from a friend who uses them pretty much exclusively nowadays.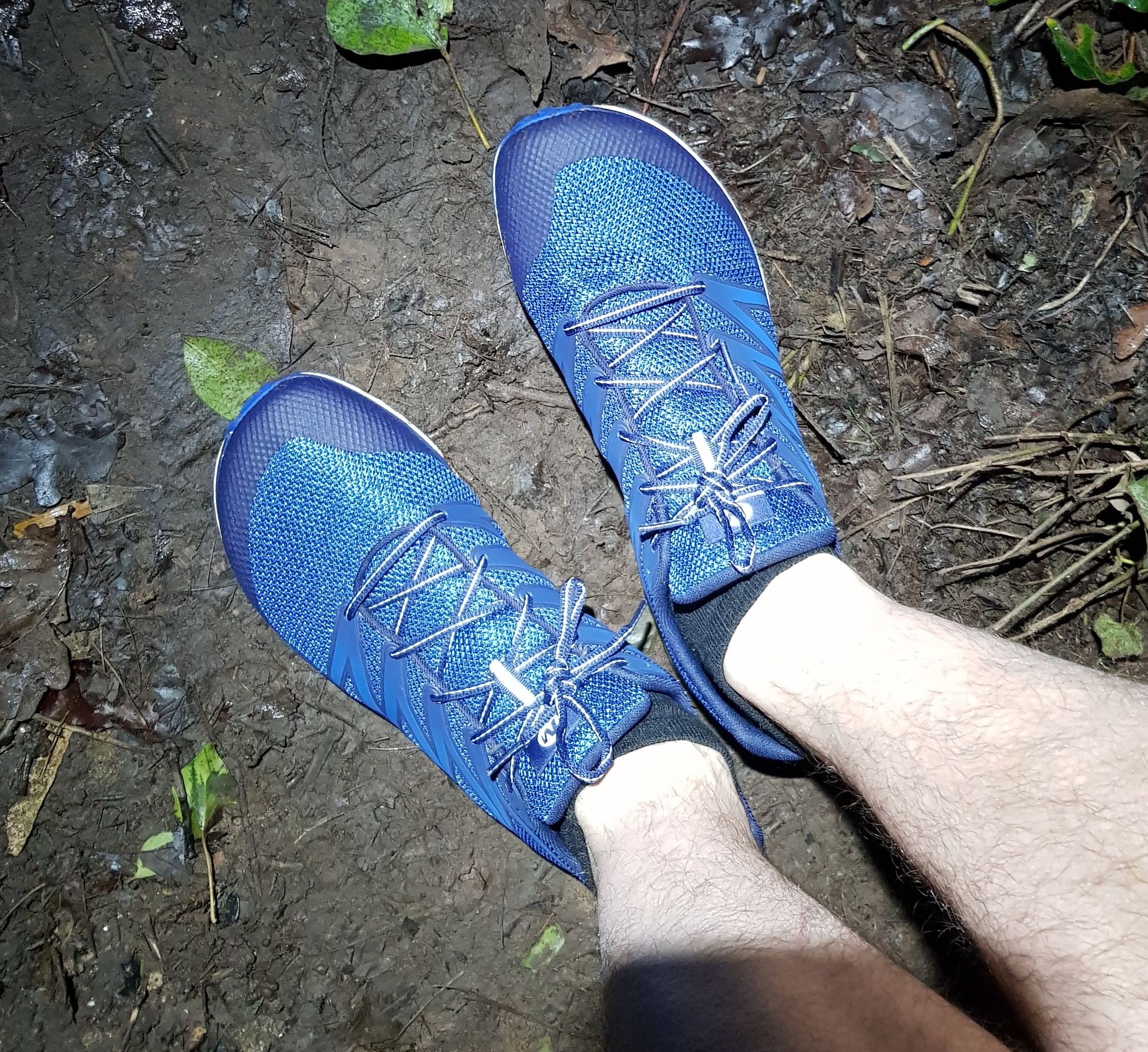 Features
As with all the Merrell Barefoot series, and as I keep banging on about on this blog as my "jam", they are a minimalist shoe with zero drop, a wide toe box and just enough padding underfoot.
Unlike the Trail Gloves (or the even more extreme Vapour Gloves) they come with more substantial foam, making them a little closer to a regular trail shoe, whilst still having those other benefits.
This means they solved the sore metatarsal issues the Trail Gloves us to cause me, whilst that padding also gives the added benefit of an extra spring in your step. It was surprising how fast they felt.
Drawbacks
Being part of the minimalist Barefoot range does mean they are still not a good choice for marathon + distance, Merrell recently brought out the Rubato range which are a better fit for this, and effectively the exact same shoe with a shed load more foam underfoot.
The heel feels quite loose, I could lace the problem away, but something to be aware of. The back of the shoe doesn't feel like it holds your foot well.
The lugs are pretty shallow, I'd be using a different shoe for very technical or muddy terrain. With this they feel more appropriate for light woodland trails.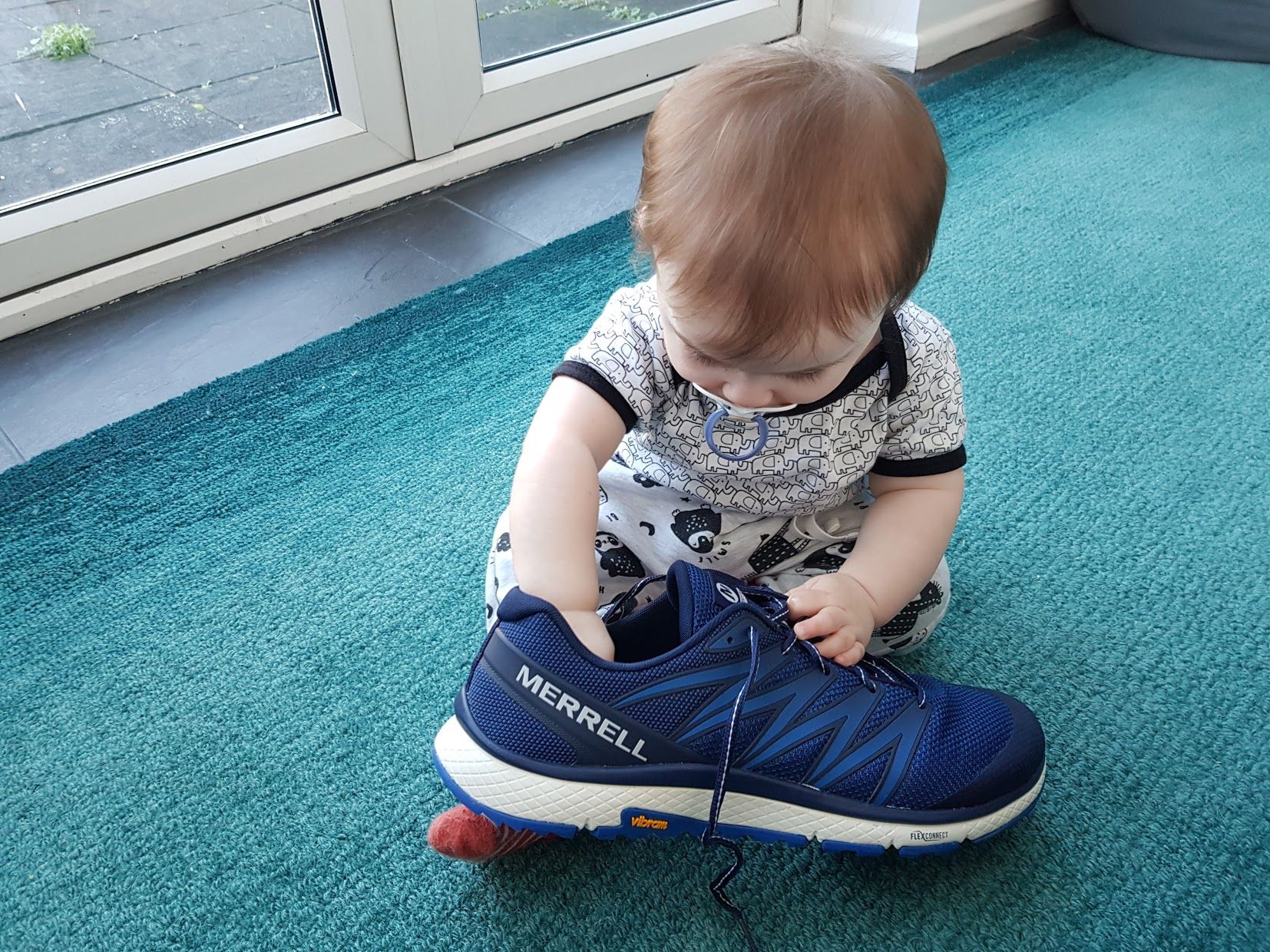 Future Usage
For now they are a great general purpose training shoe and doing me well on the weekdays round the local area. I'm a big fan of how springy they feel, time will tell whether that feeling lasts as they age.