A Love Letter to Eagles Nest
Thoughts on my all time favourite trail & it's most breath taking viewpoint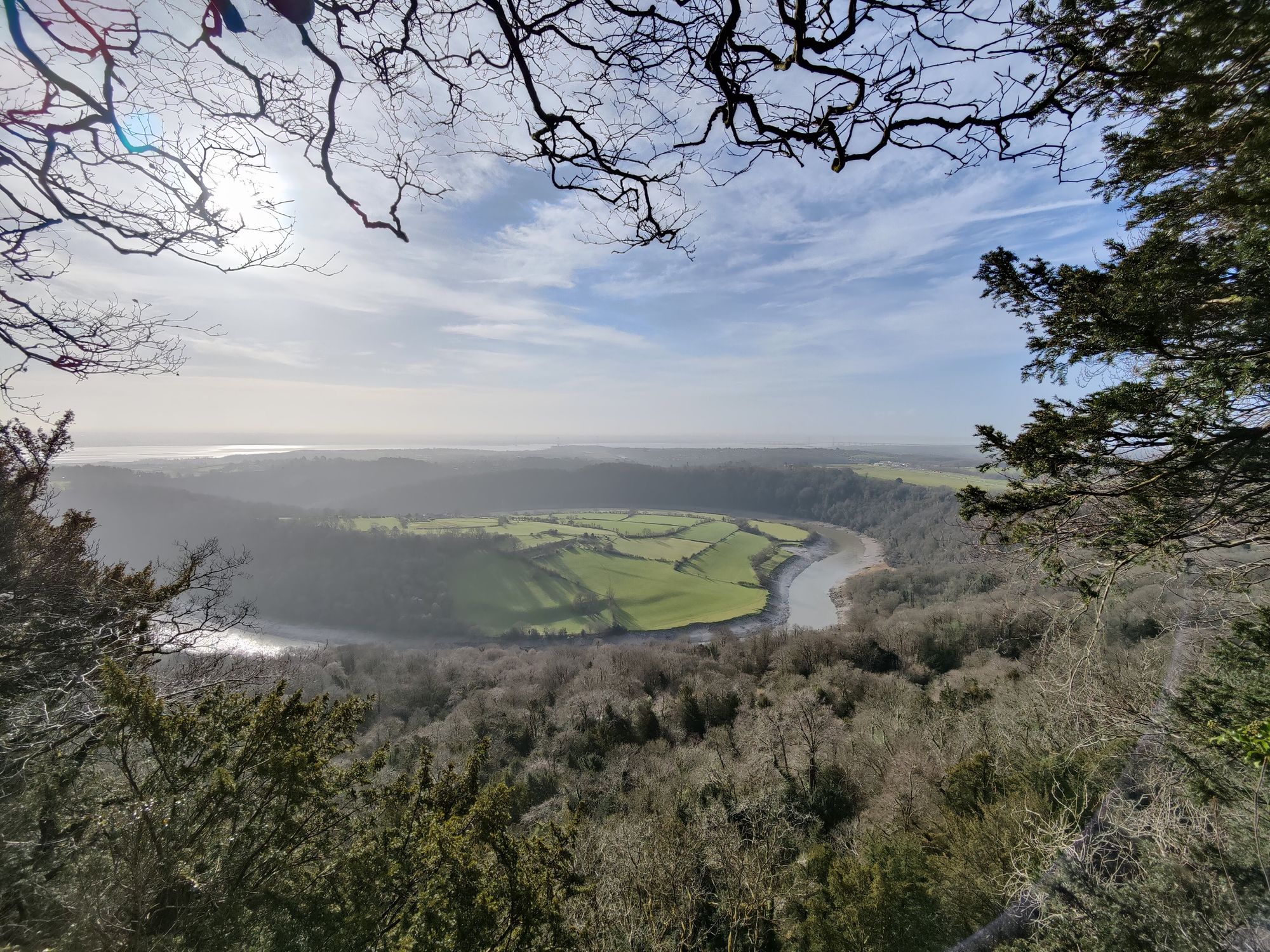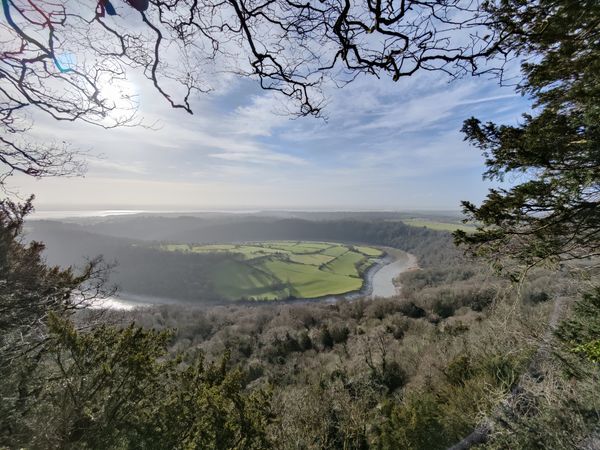 Please allow me to introduce you to my favourite piece of trail so far, one I've revisited countless times and my go to long run with friends: the Chepstow to Tintern stretch of the Wye Valley Walk.
The stretch starts in the Castle Dell Car Park, going past Chepstow Castle through a park before a short stretch of road leading to the Wye Valley Walk.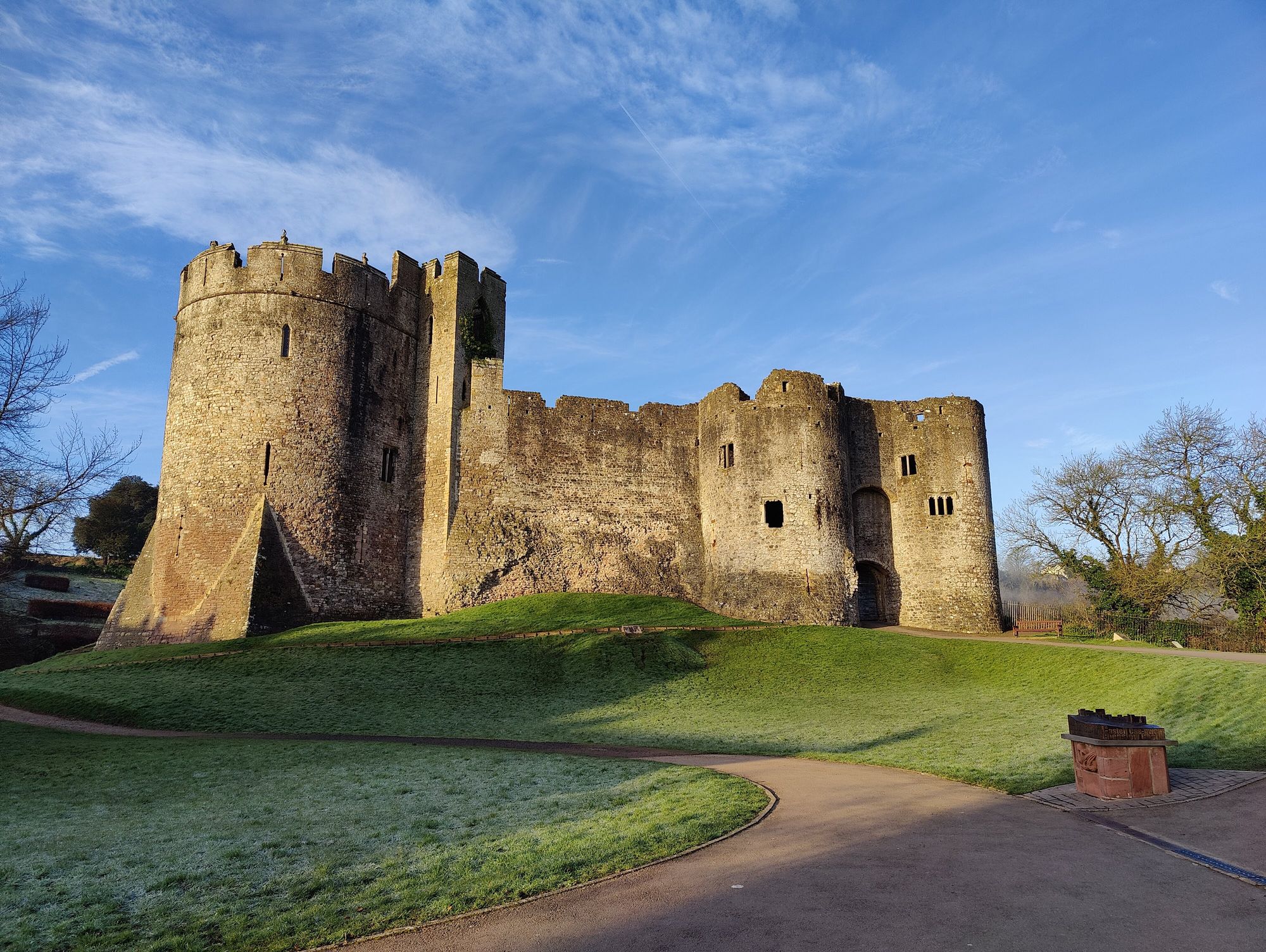 The route goes through some beautiful woodland to a viewpoint over the River Wye and the Giants Cave; where you pass under the cliff walls for a short tick.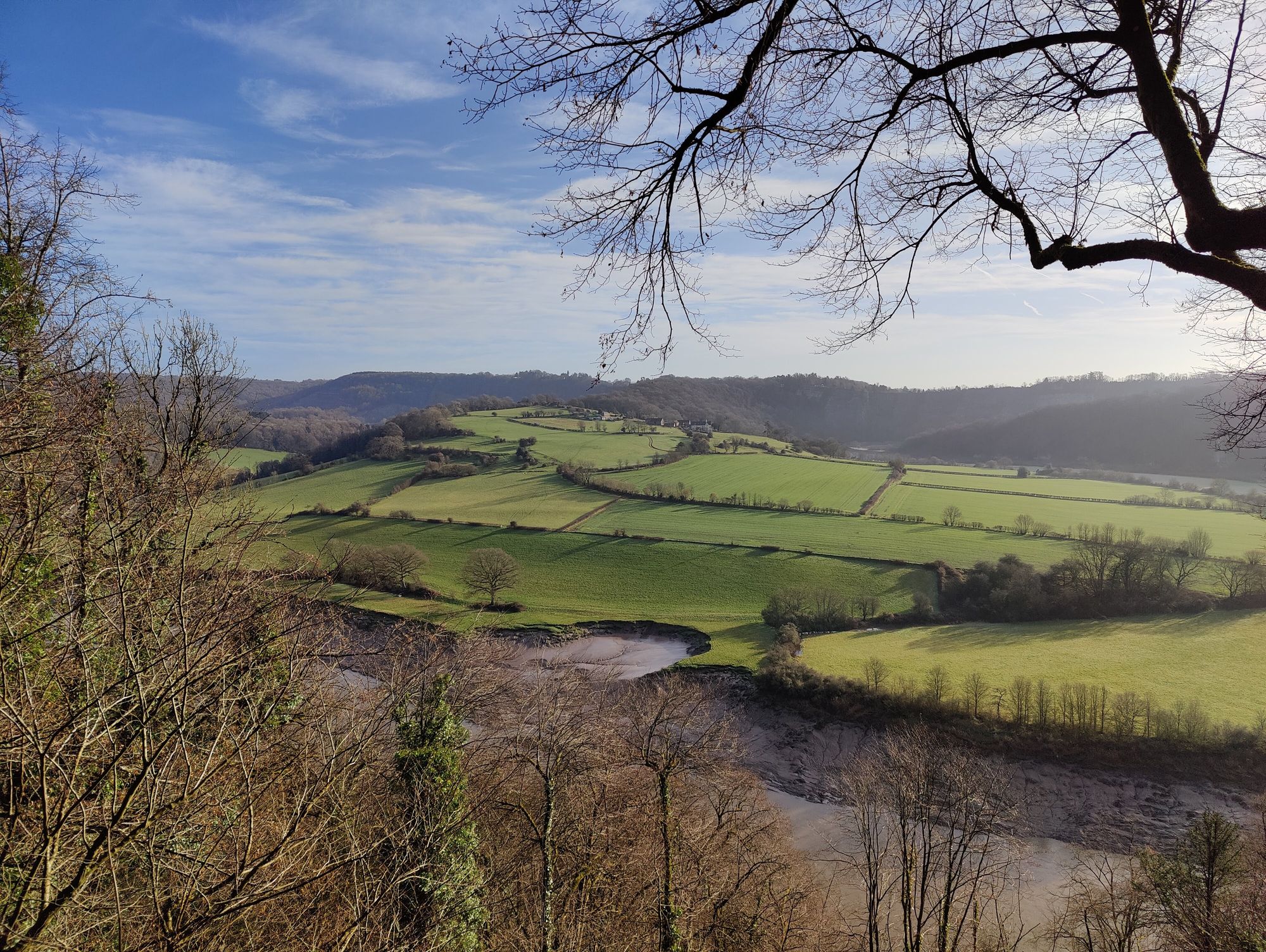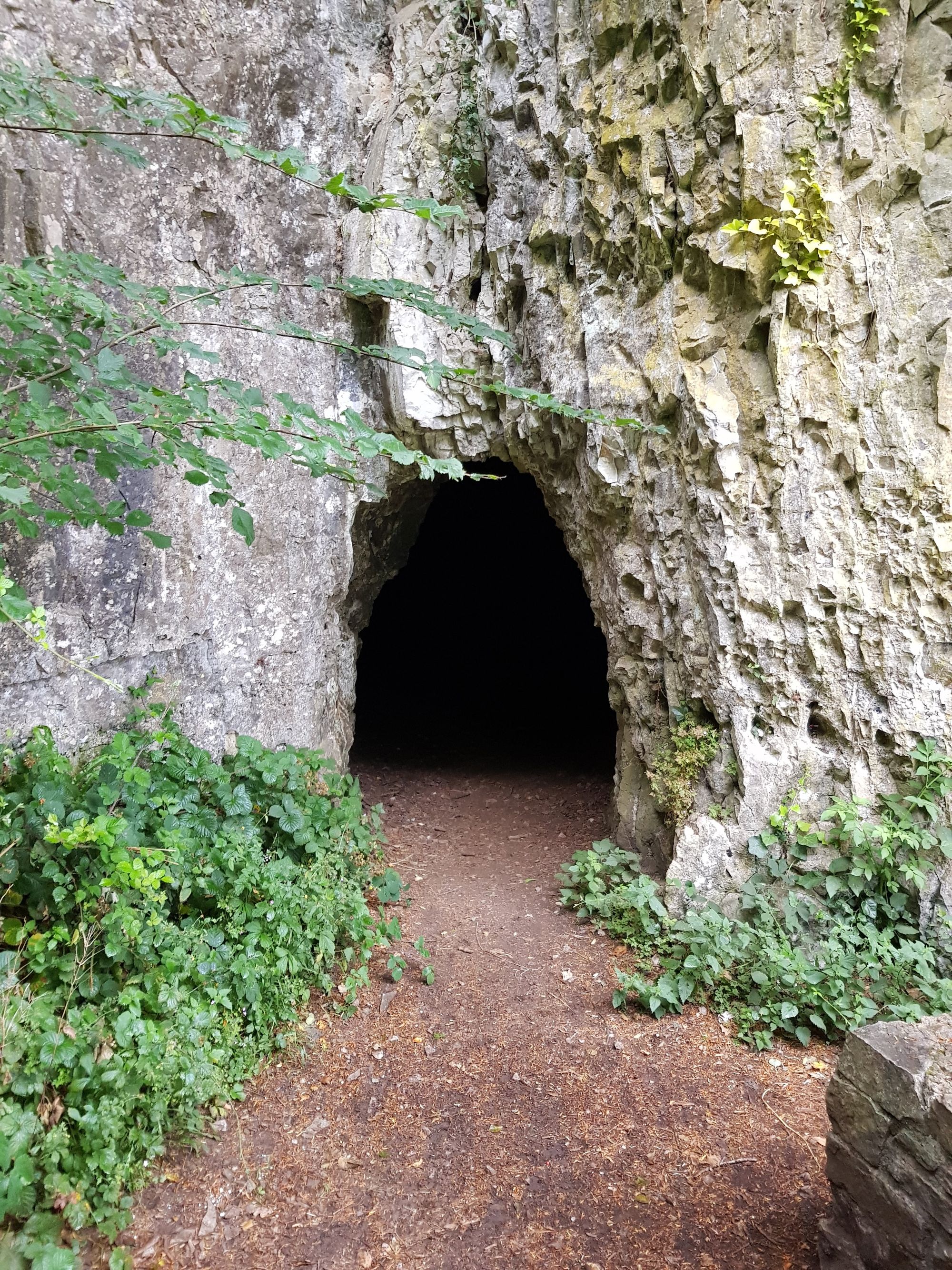 Then it's on to the climb to Eagles Nest; and this area, ho boy is it gorgeous! Ancient woodlands overgrown with moss, strewn with rocks as you pick your way up the edge of the valley before an old metal staircase bridges the way to the top of the trail.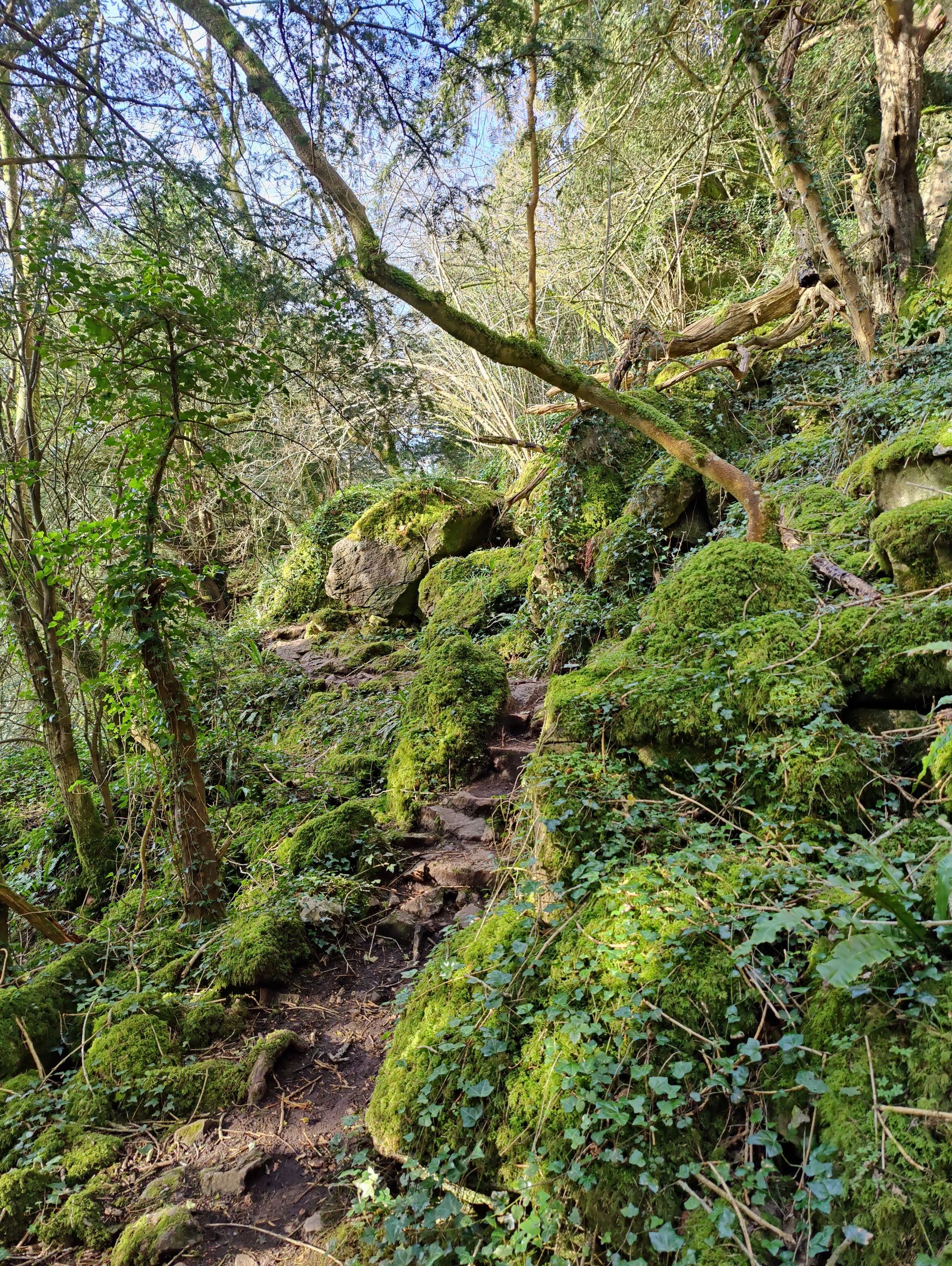 After the climb there is a stretch of flat trail, then to the right a well hidden path down to the Eagles Nest (so well hidden I know folks who have ran past it without realising multiple times!).
Eagles Nest gives a view out over the River Wye, Chepstow and the Seven. On a clear day it is quite something to behold.  There's seats at the top making for a perfect snack stop too.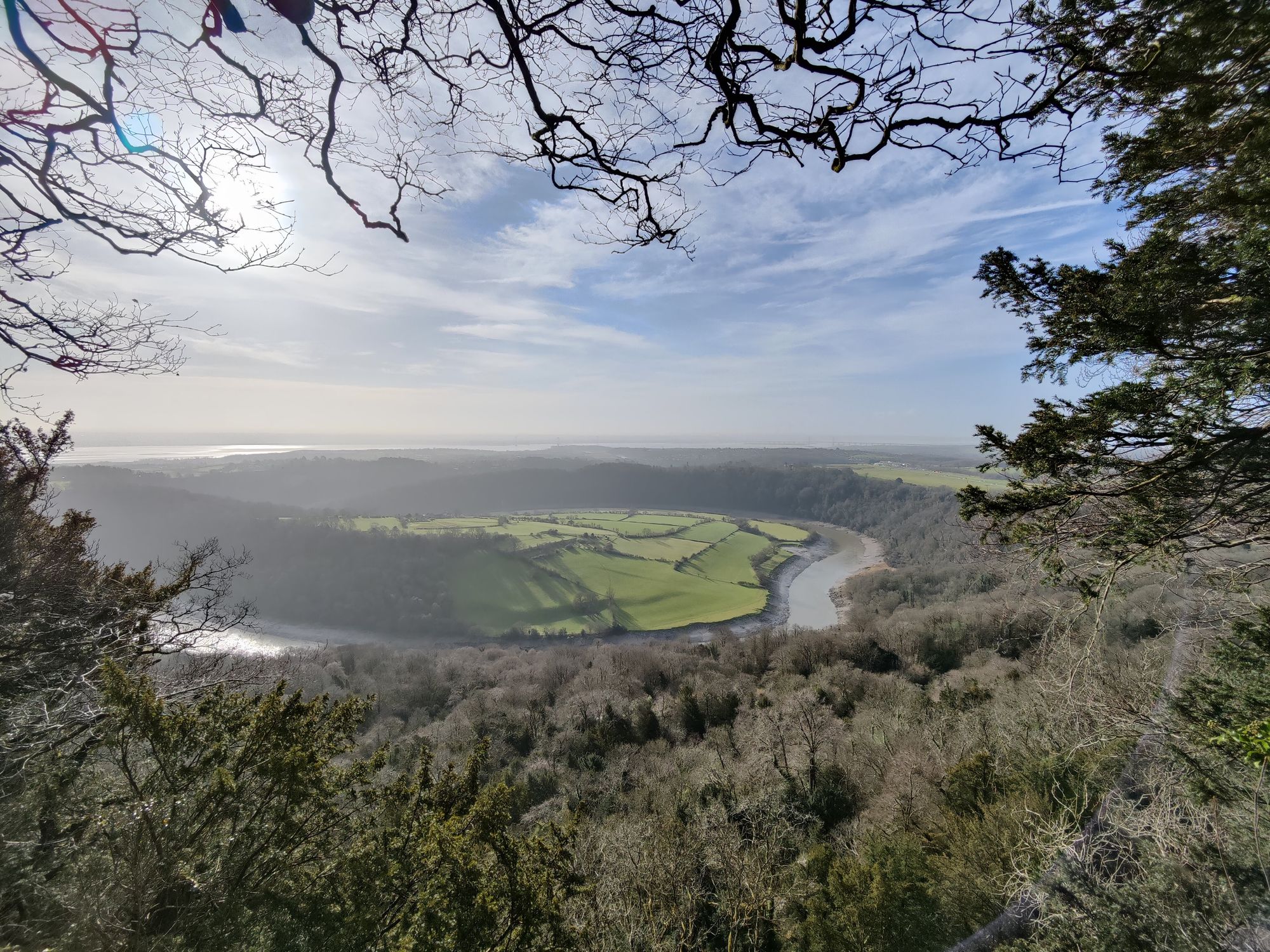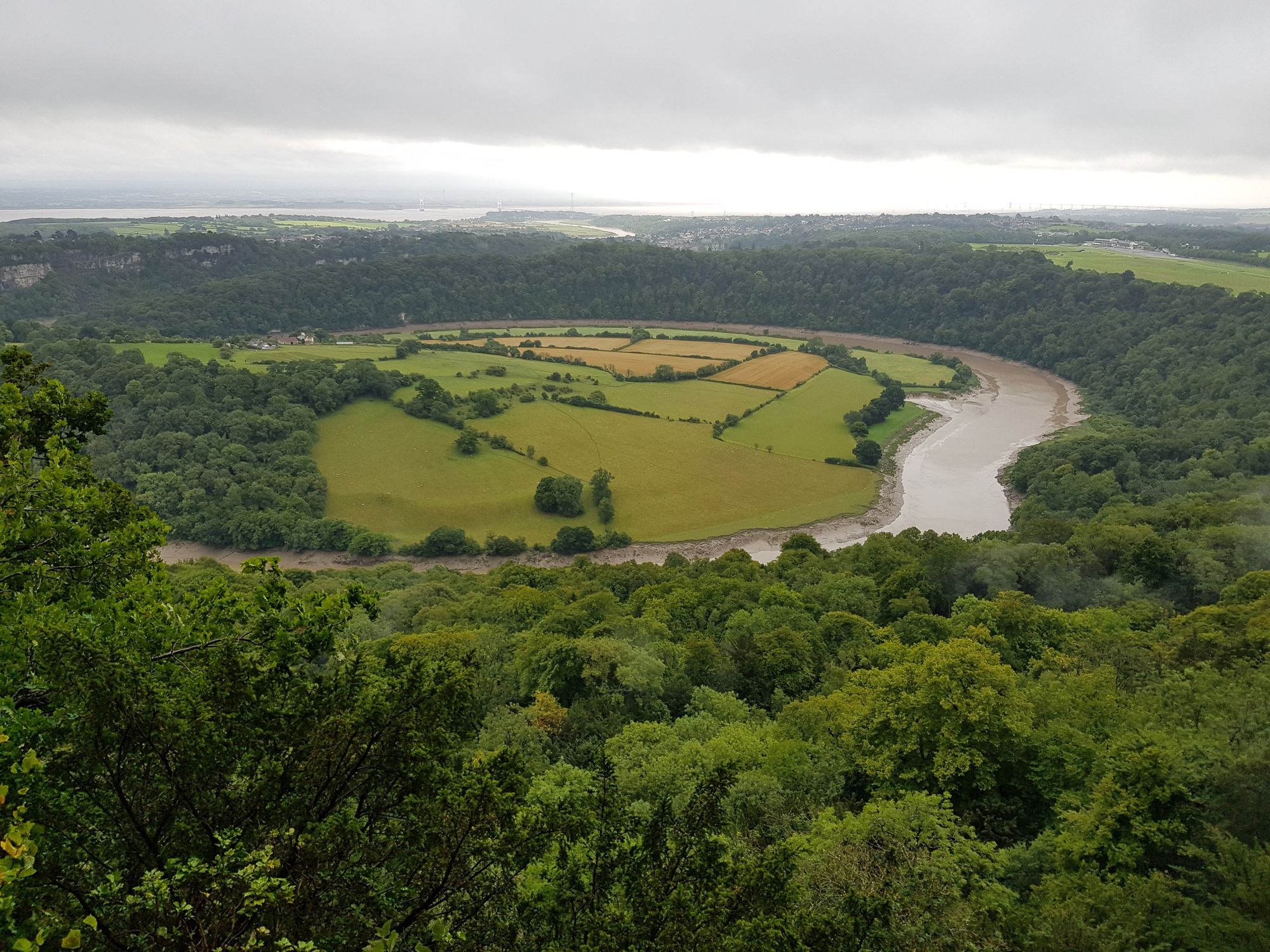 Then onto THE MOST FUN TRAIL SECTION EVER between Eagles Nest and the fields above Tintern.  What we have here is a bit of lightly technical trail, that has a slight incline downwards the whole way, meaning you can maintain a solid pace without much effort and feel like you are flying over the ground.
There's something so special about it, it feels like mountain biking as you twist and turn around the corners, dodging rocks and jumping over roots.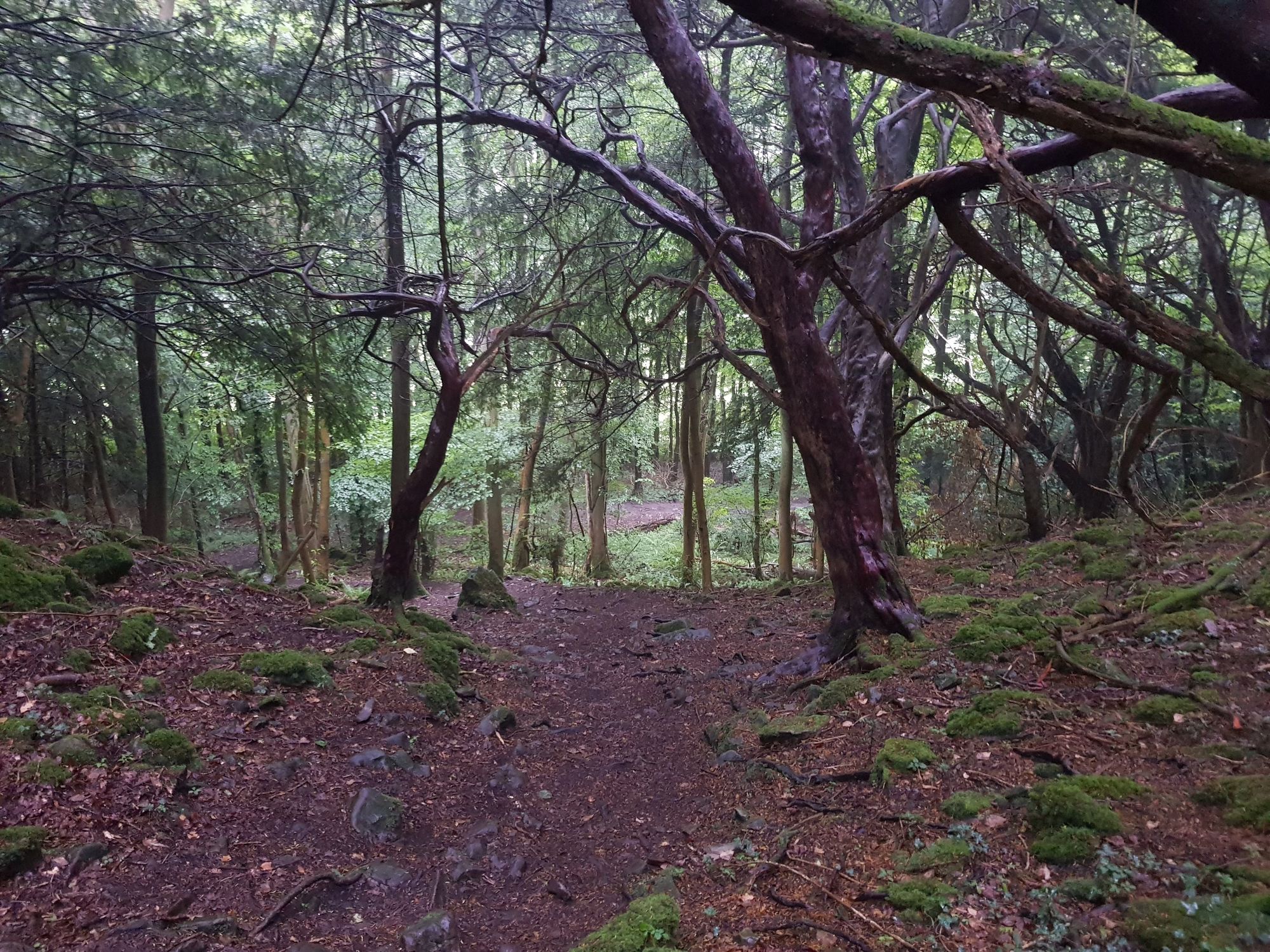 Once you descend into Tintern you first come across the old Abbey, with the village and some shops off along the road.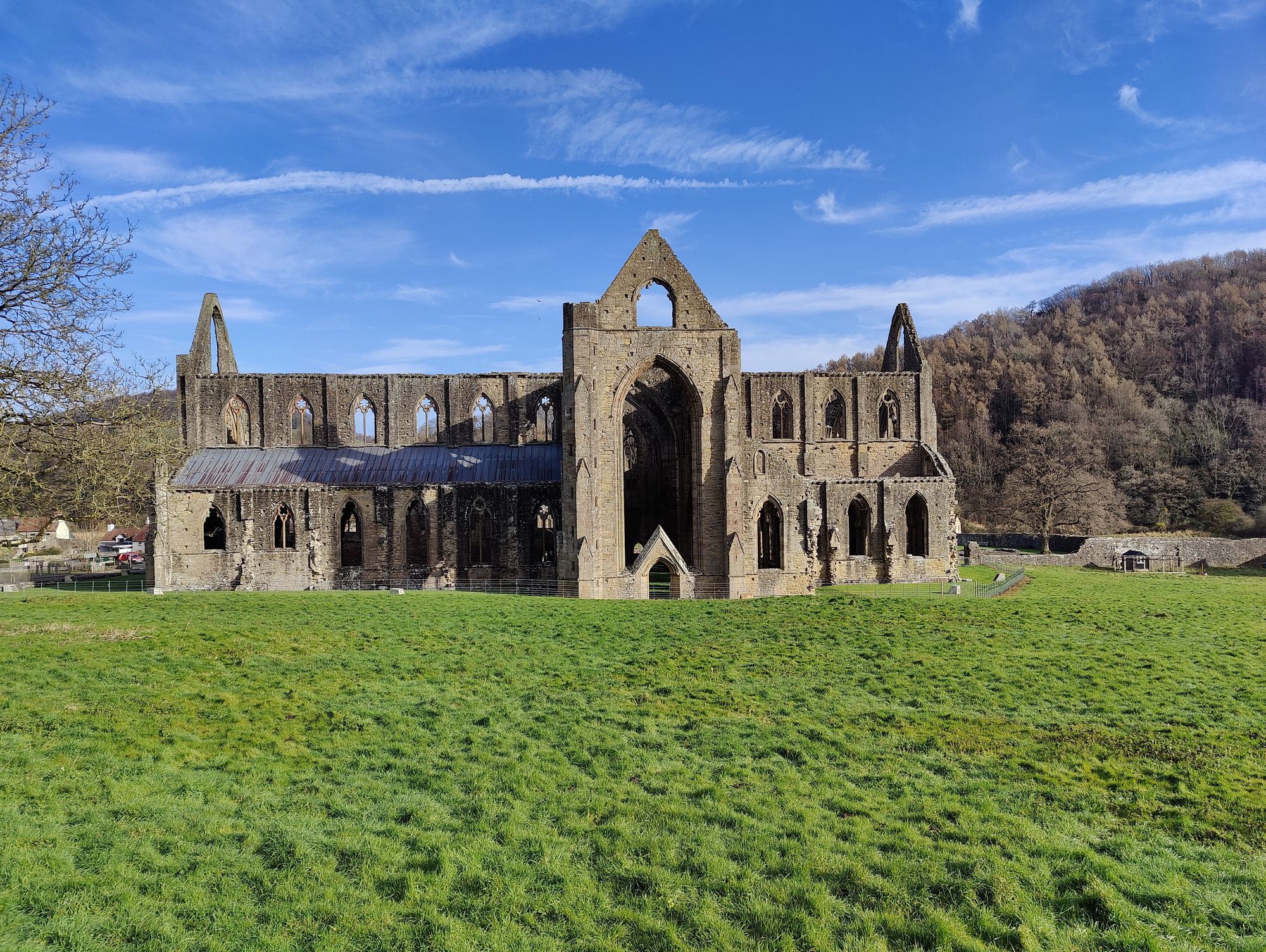 From there you can get a bus back to Chepstow, run back along the trail (admittedly up hill back to Eagles Nest now) or (and this would be my vote) finish off the Wye Circular on the other side of the river.