Chepstow to Tintern - Friday Route Recommendation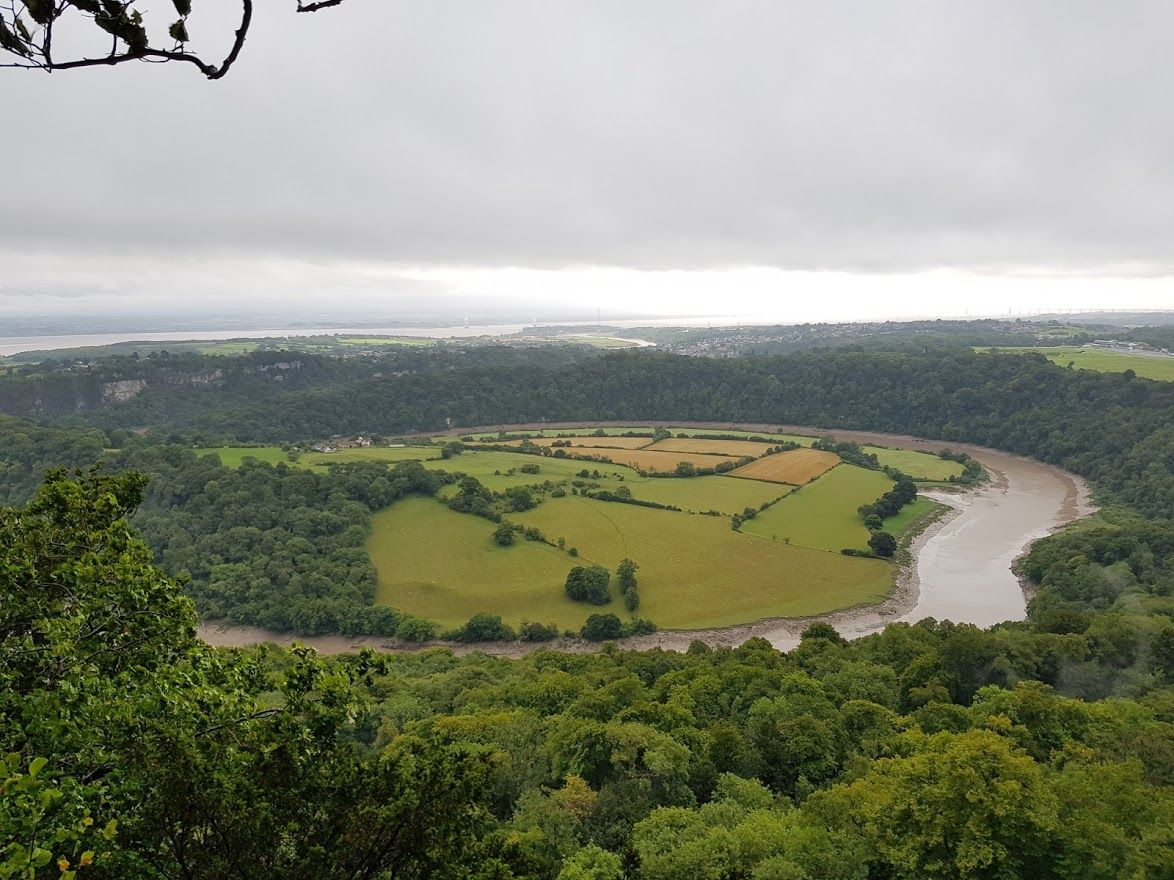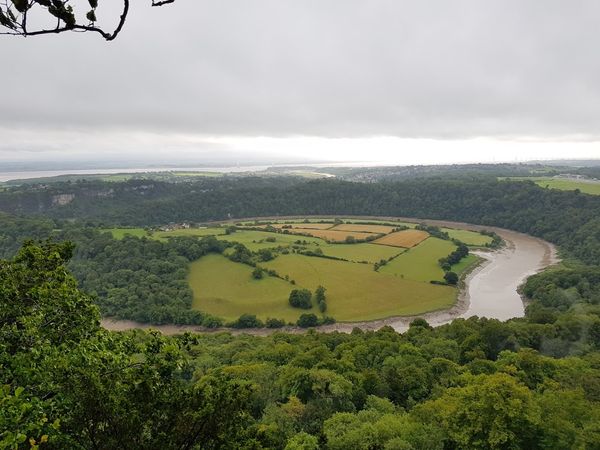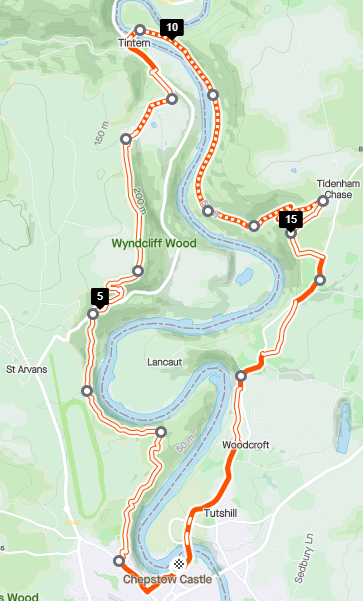 Distance: 19.55km
Elevation Gain: 593m
Type: Trail
Route Link: Strava Link
One of my all time favourite routes; one I've done multiple times with friends and enjoyed immensely each loop.
Starting at Chepstow Castle, where there is a car park (paid parking, though very cheap on Sundays), you first go through the park into the woodlands on the western side of the River Wye.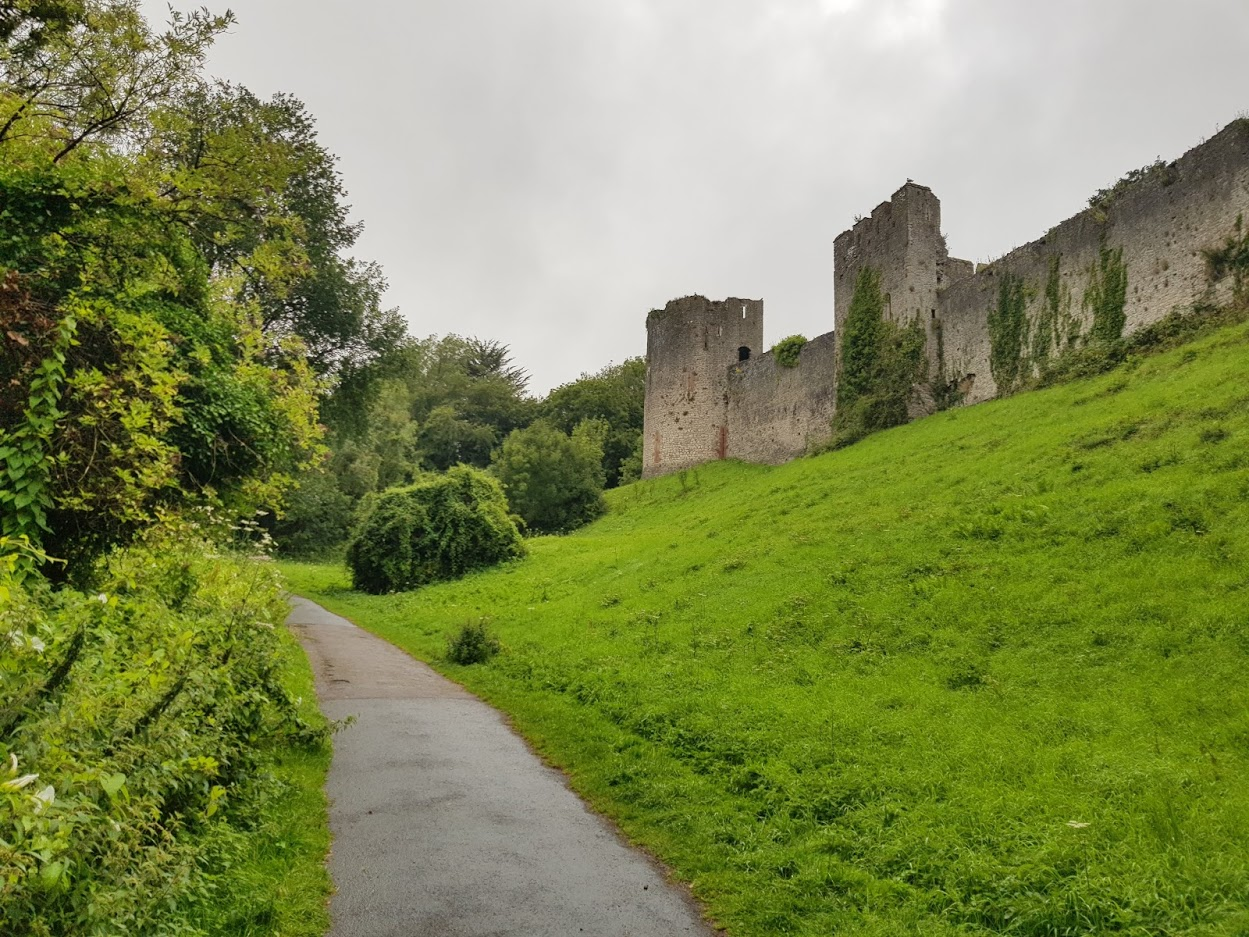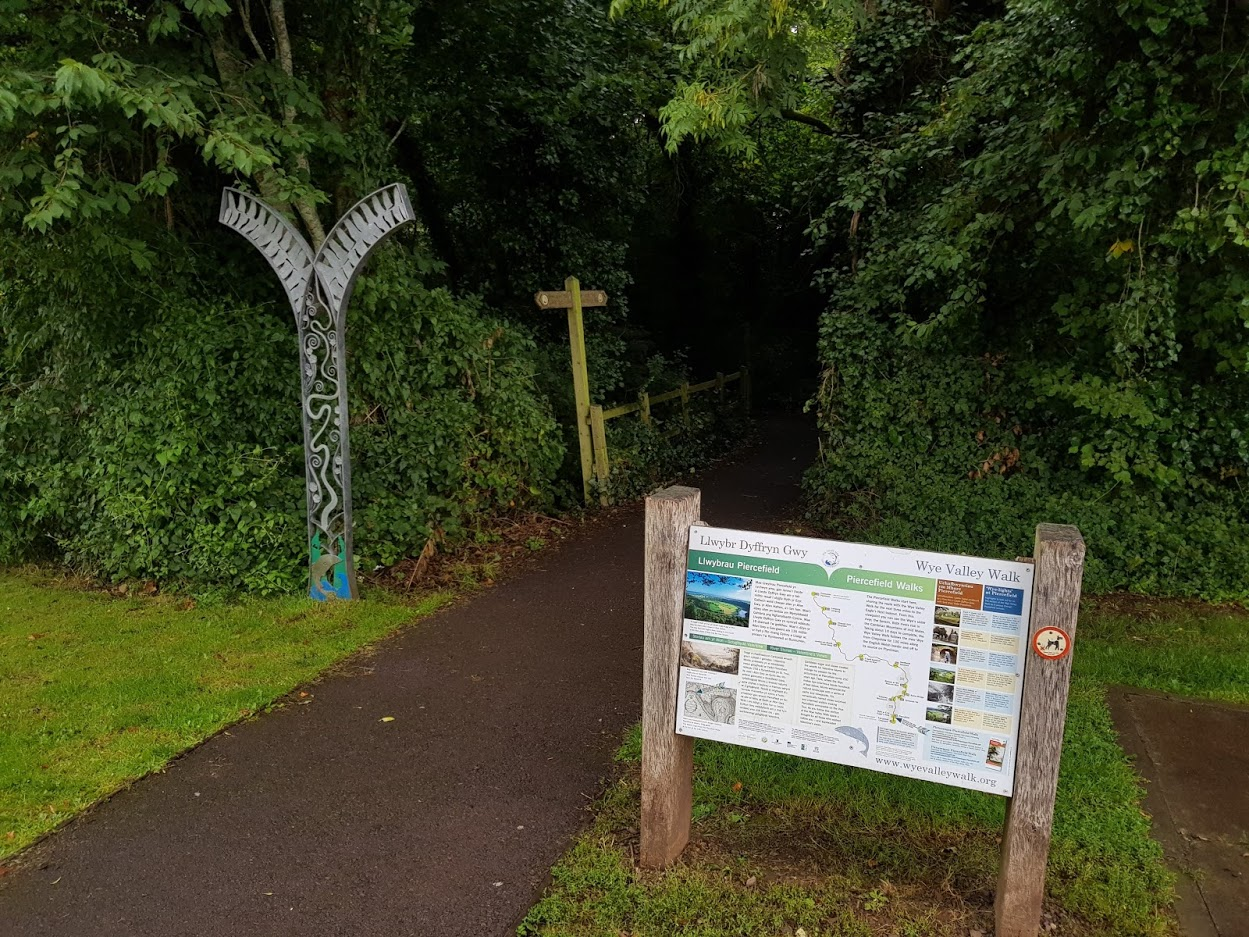 From here the trail leads you along the woodland skirting the river, to a viewpoint next to Giants Cave.  The trail itself continues through the short passageway.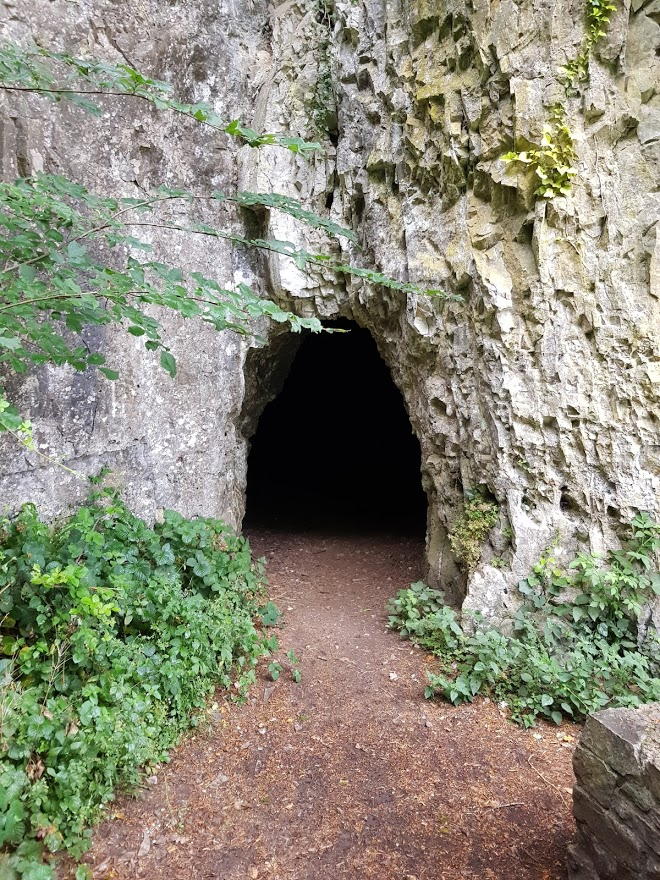 After this it leads you to the best part of the trail by far; the climb to the Eagles Nest.  This is a luscious, overgrown section where you clamber up rocky tracks to a view overlooking the whole of the Wye Valley, stretching all the way to the Severn Bridge.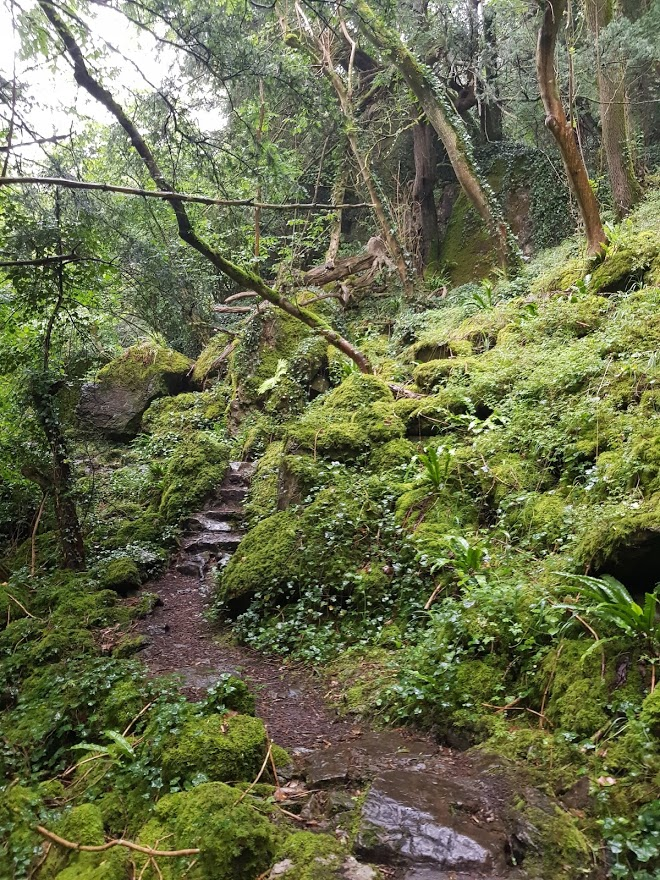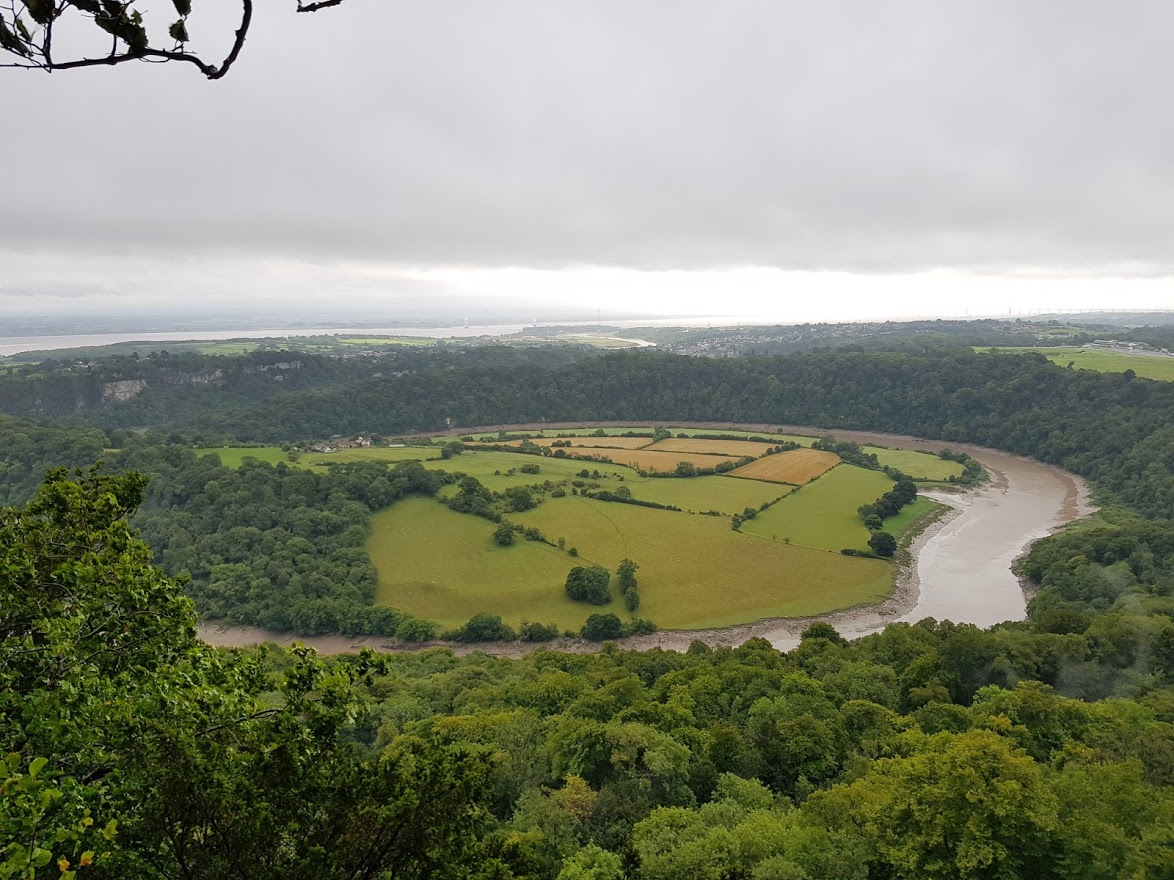 Our next section marks one of the most enjoyable trail running segments in recent memory; it's a slight decline all the way to Tintern, over roots and stones.  You can go pretty fast due to the slope and it feels similar to mountain biking, dodging the tree roots and jumping over rocks.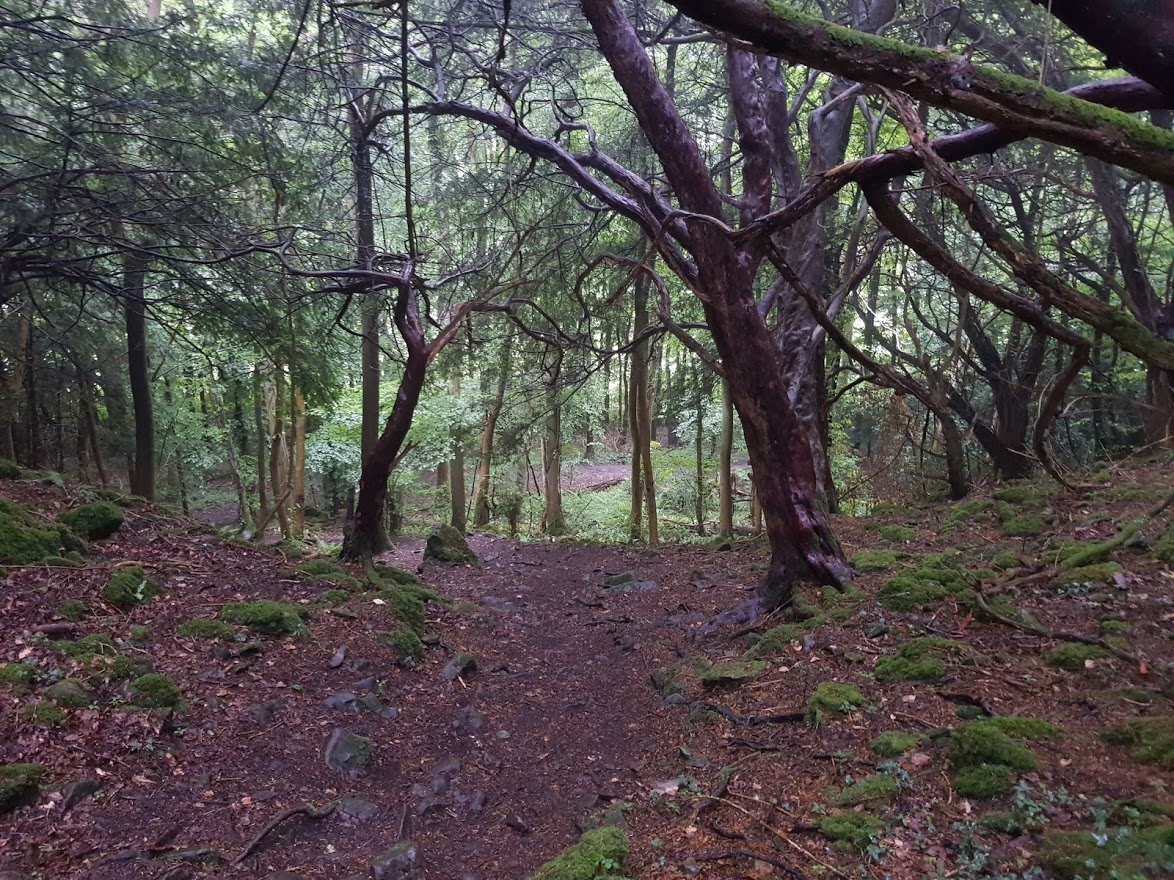 Tintern itself is known for its Abbey and the bridge over the river, a good place for a lunch stop with local shops & cafes around.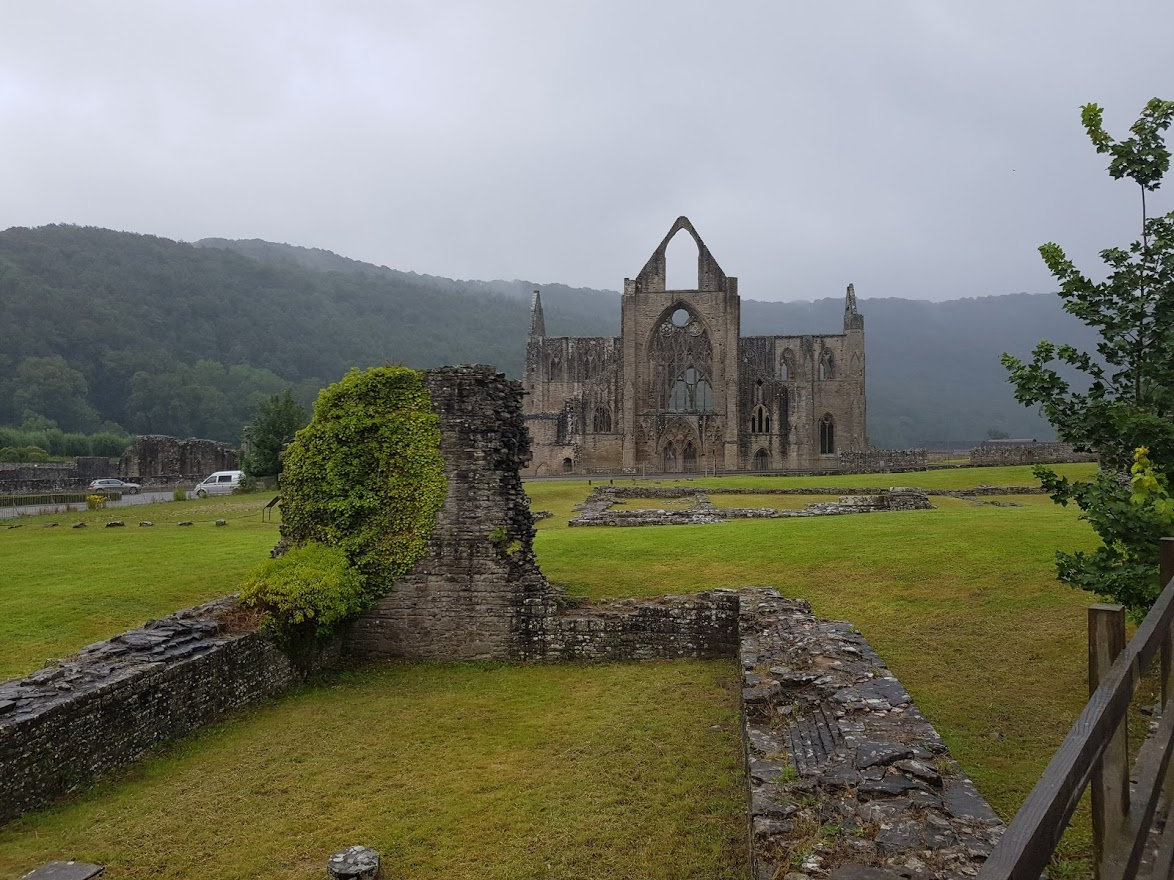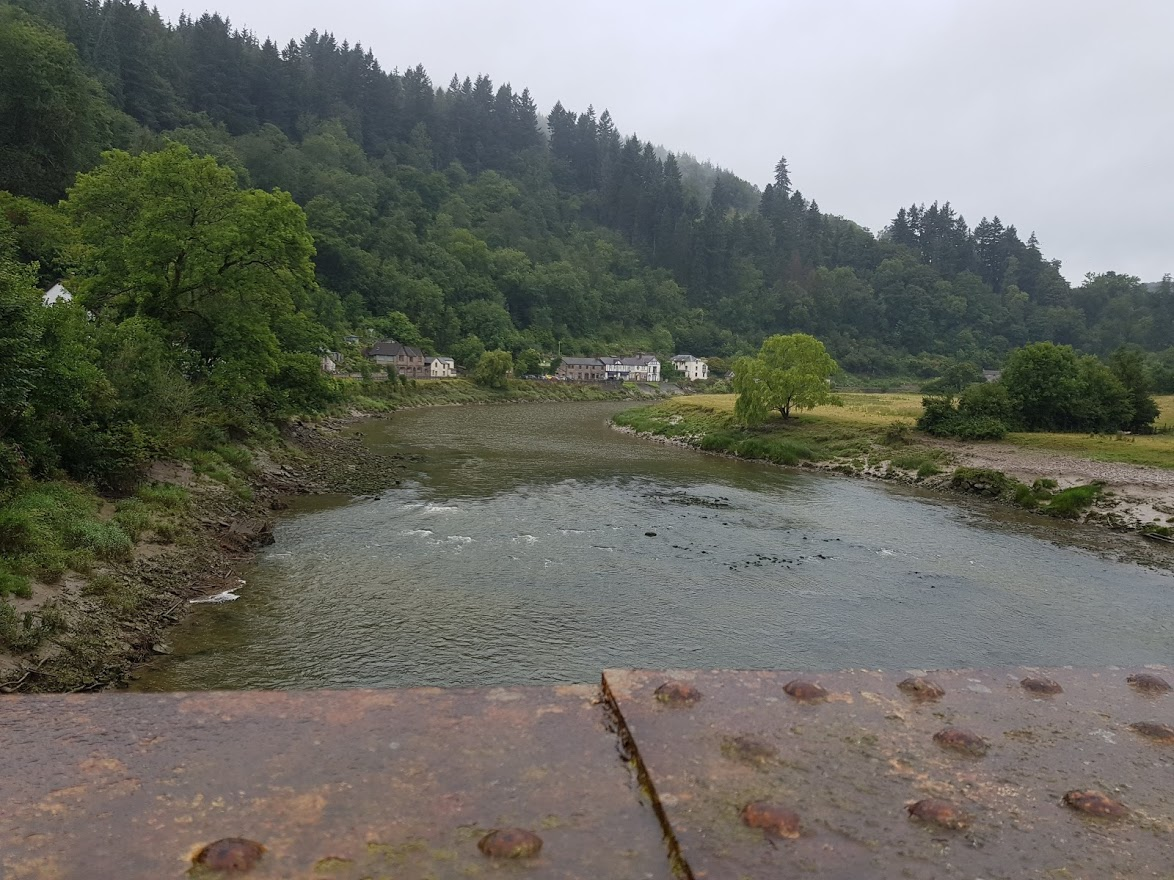 Crossing the bridge takes us from Wales into Gloucestershire, where a long low lying track runs across the other side of the Wye.
The track then leads to a long climb up the hillside before hitting its apex overlooking the Wye from the east.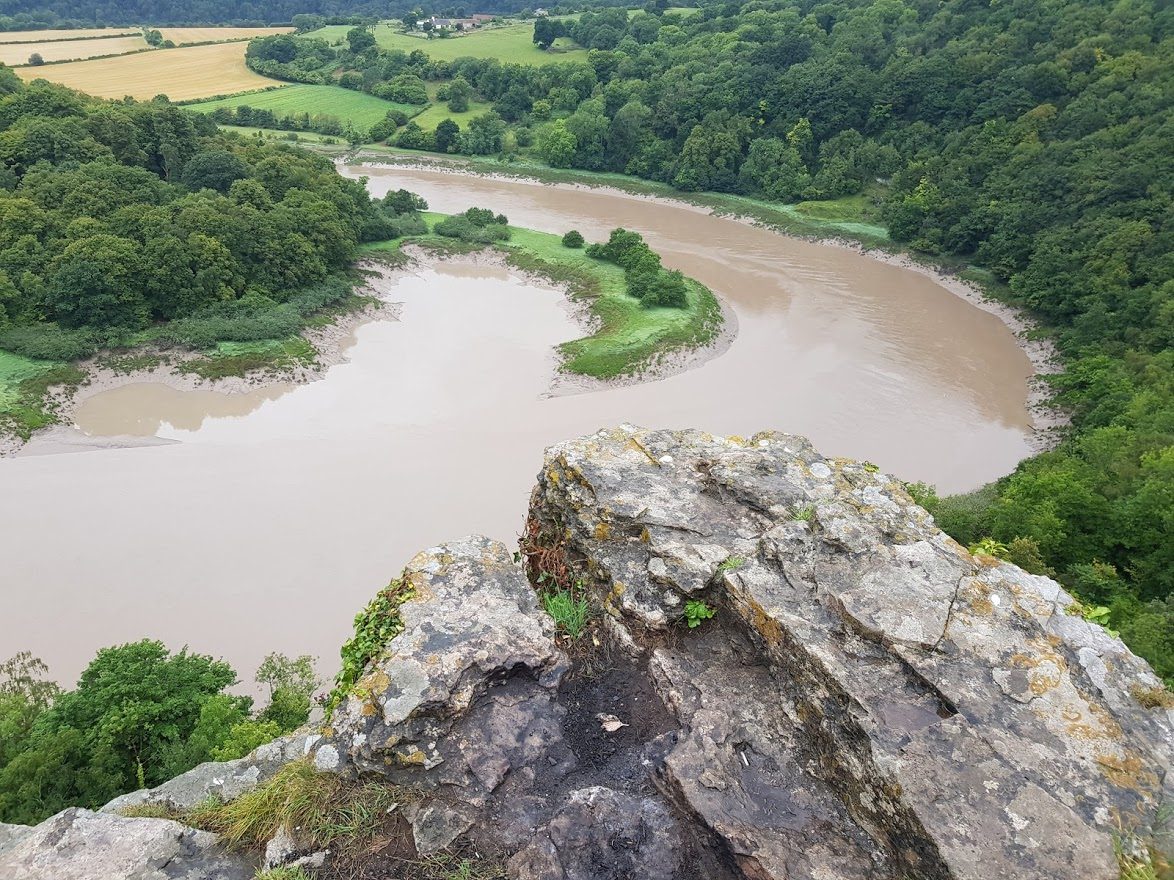 Before slowly descending back down to Chepstow Castle.