Tormarton to Horton Camp Loop - Friday Route Recommendation
A beautiful trail run following the Cotswold Way through Dodington Park to Horton Camp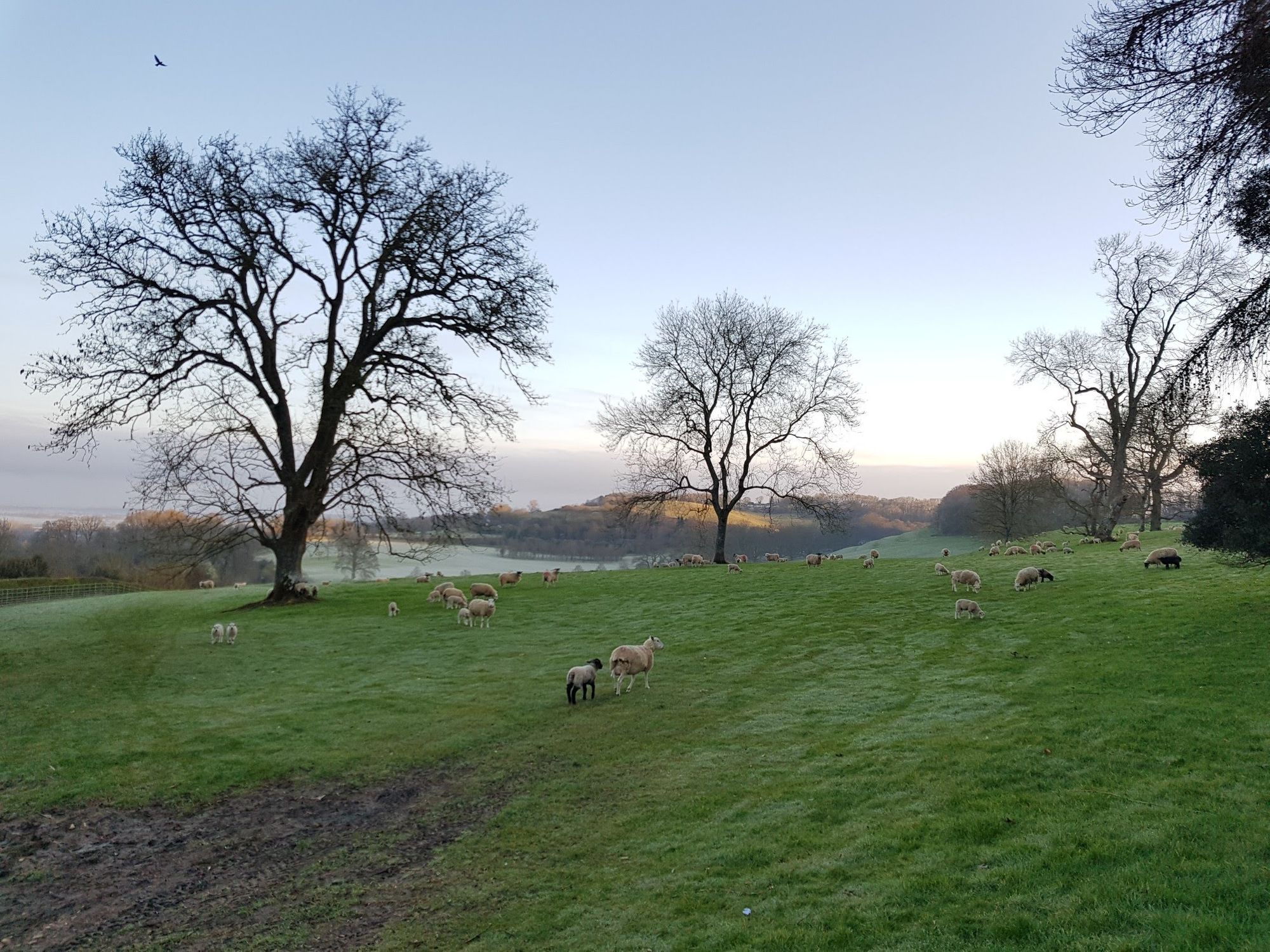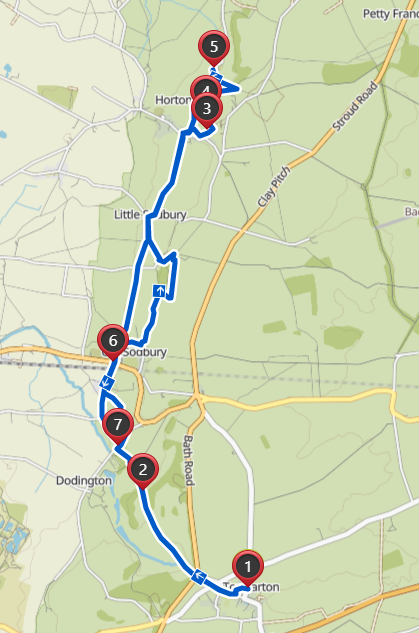 Distance: 17km
Elevation Gain: 357m
Type: Trail
Route Link: Komoot | Strava
A beautiful trail run following the Cotswold Way north through Dodington Park to Horton Camp.
It starts at Tormarton, where you can easily find parking spaces outside the local church, before running north west into the park.
Dodington is a gorgeous, picturesque place that had spring lambs grazing when I last went through. The trail is well marked and takes you up and over a gradual hill before running past the estate.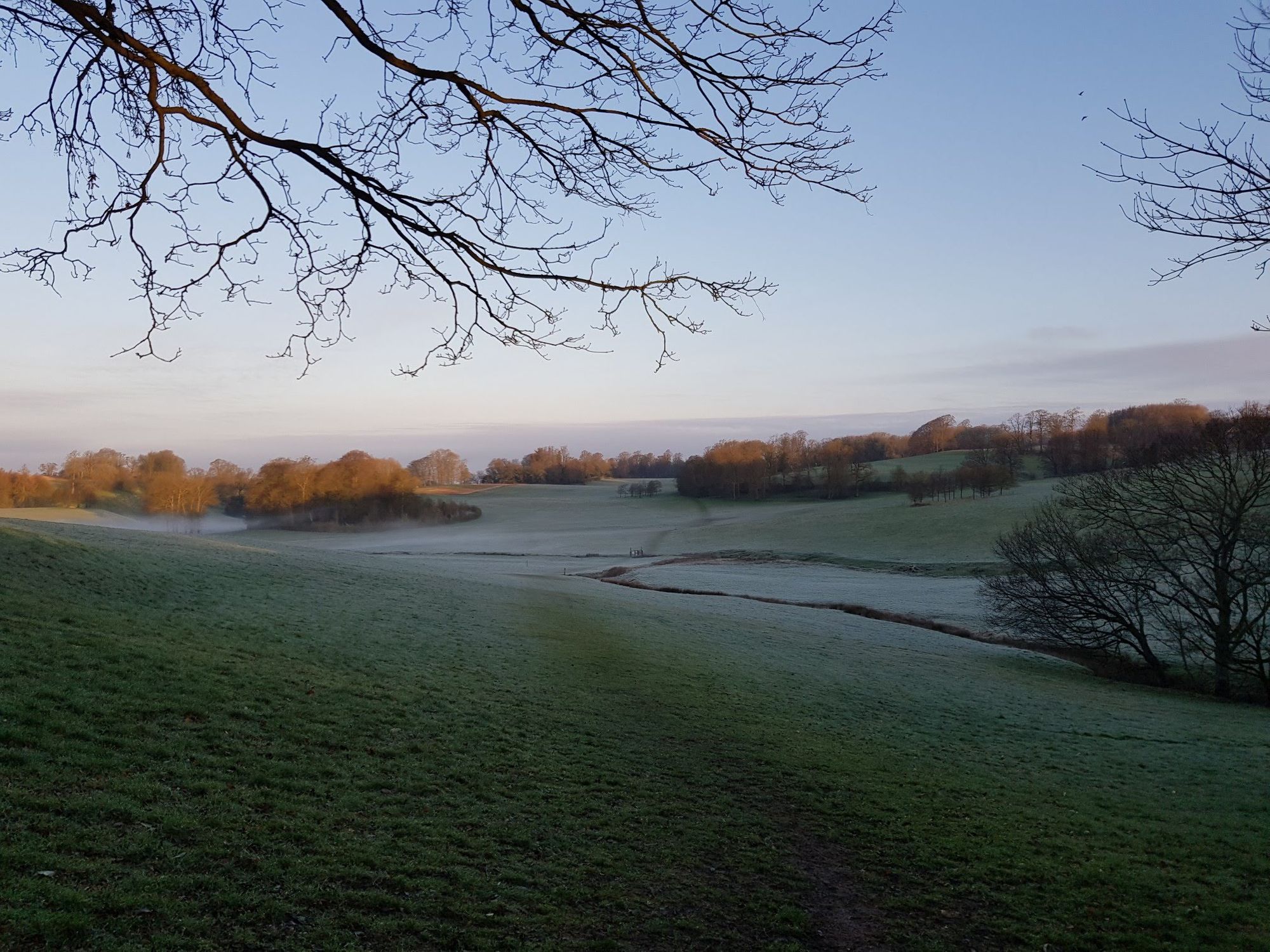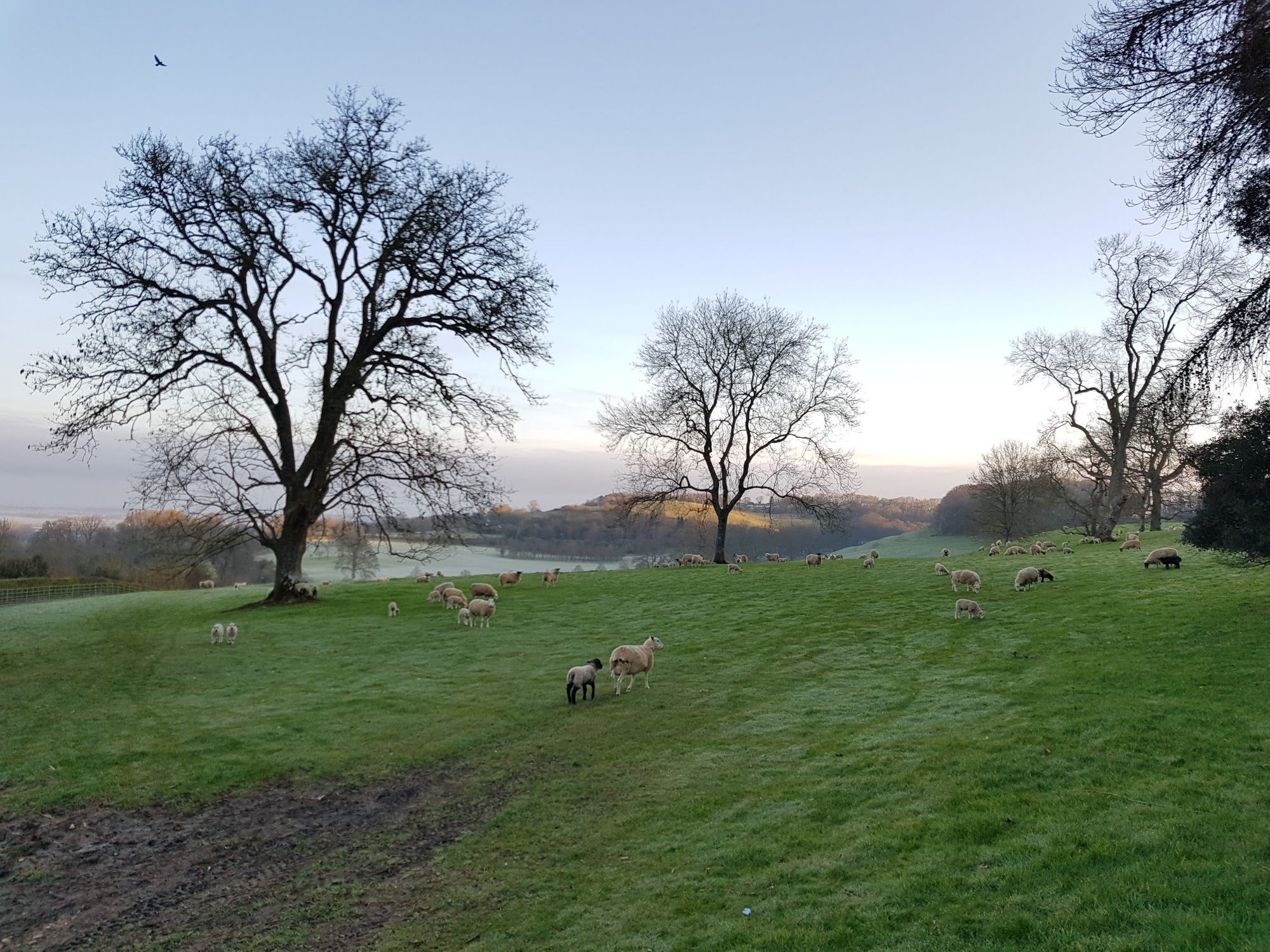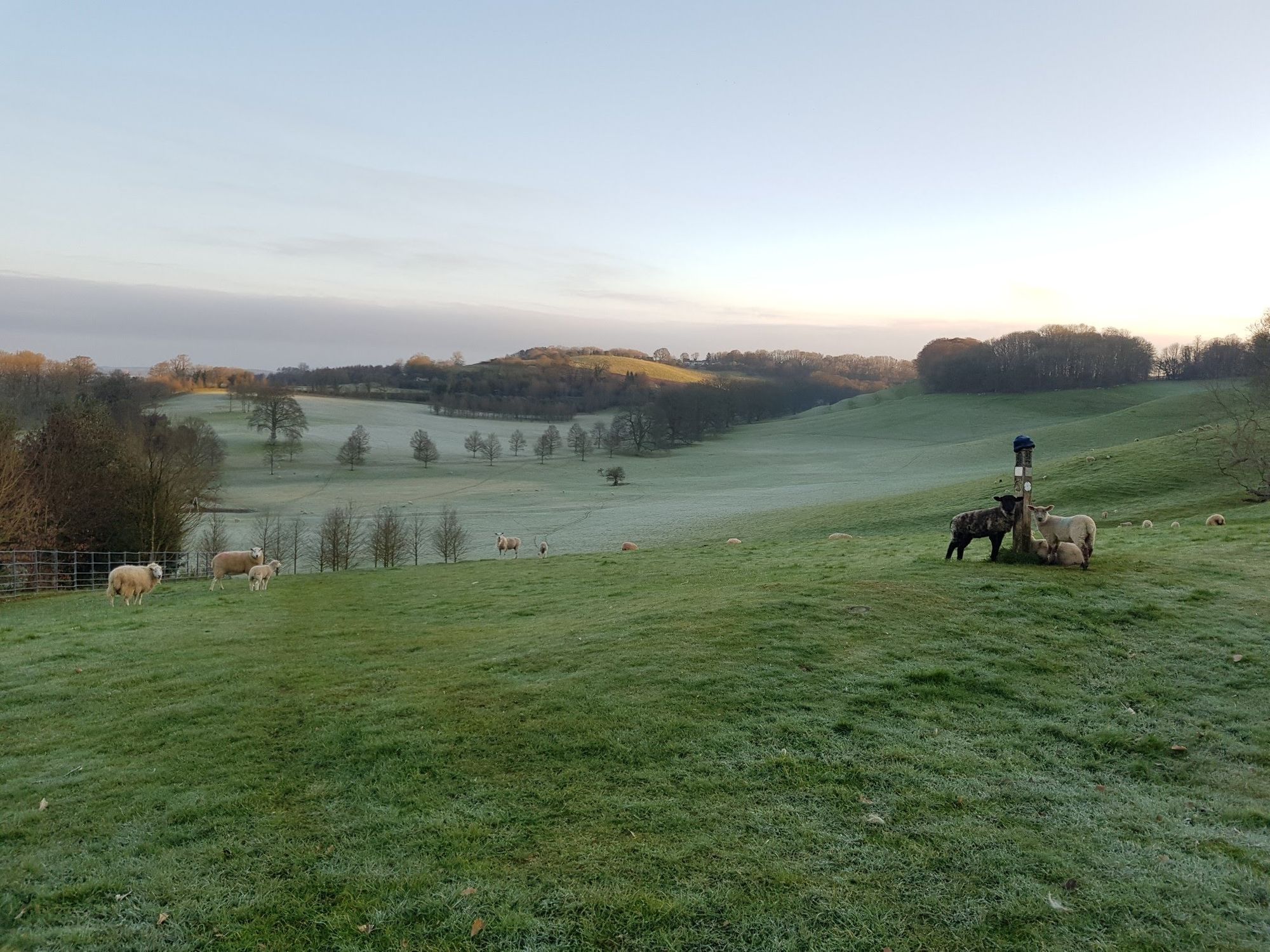 After the park and a short jog along country lanes, it comes to a set of fields climbing to a church overlooking the countryside.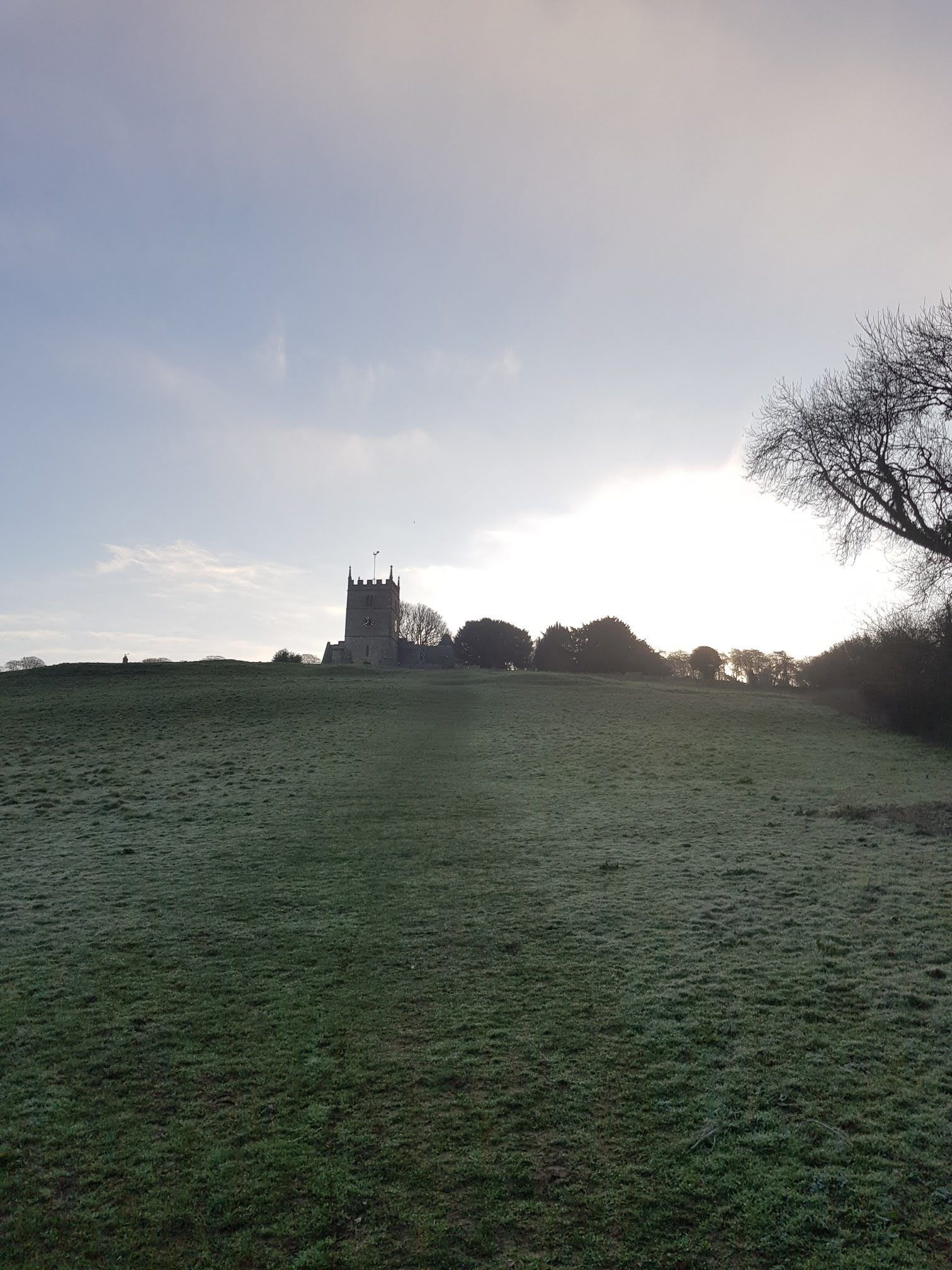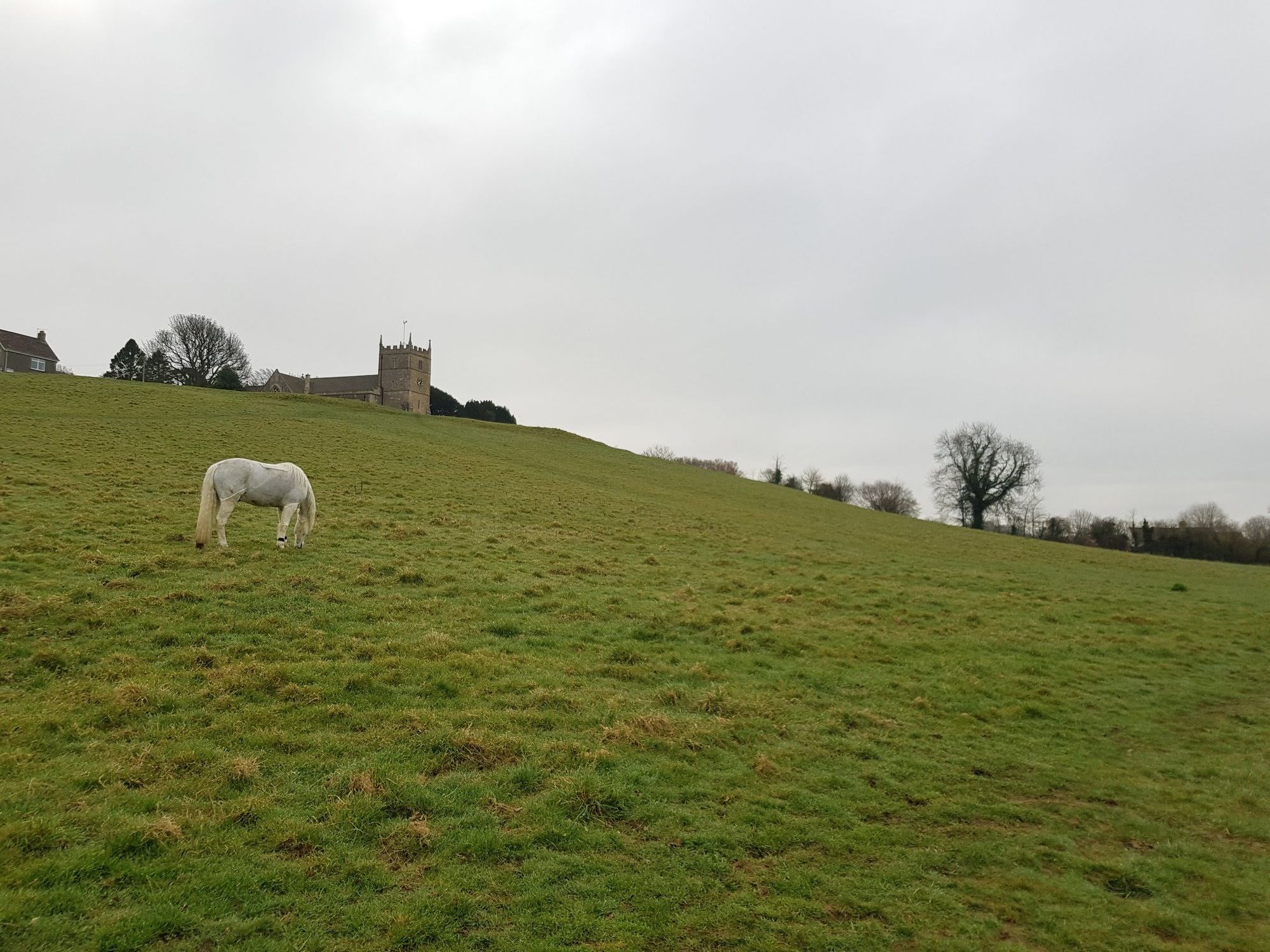 Then after another section of lanes and sheep populated fields, it's on to the Horton Camp climb. The effort to get up the hill is rewarded with a visit to the Millennium Folly Owlery tower and great views from the 205m viewpoint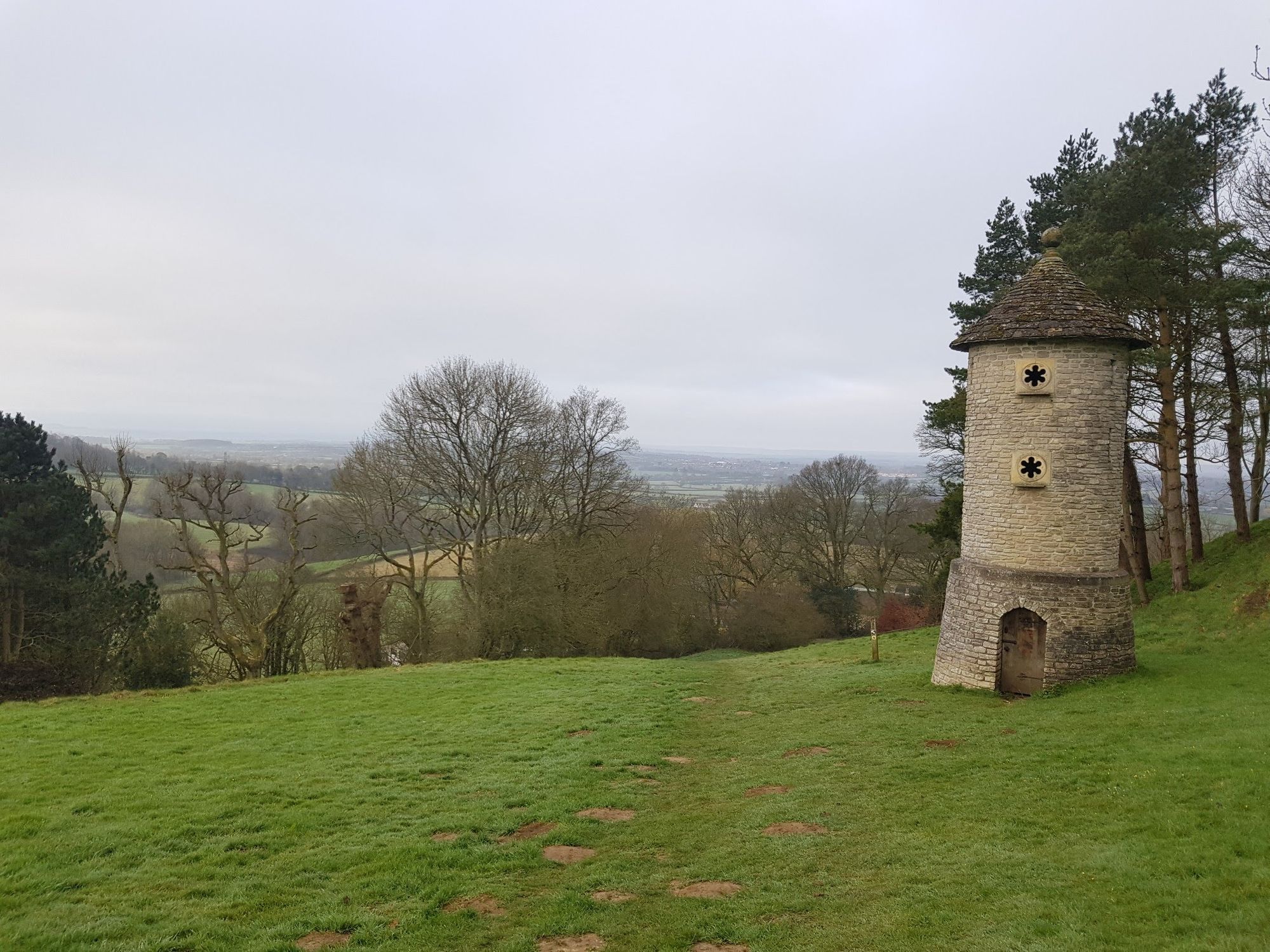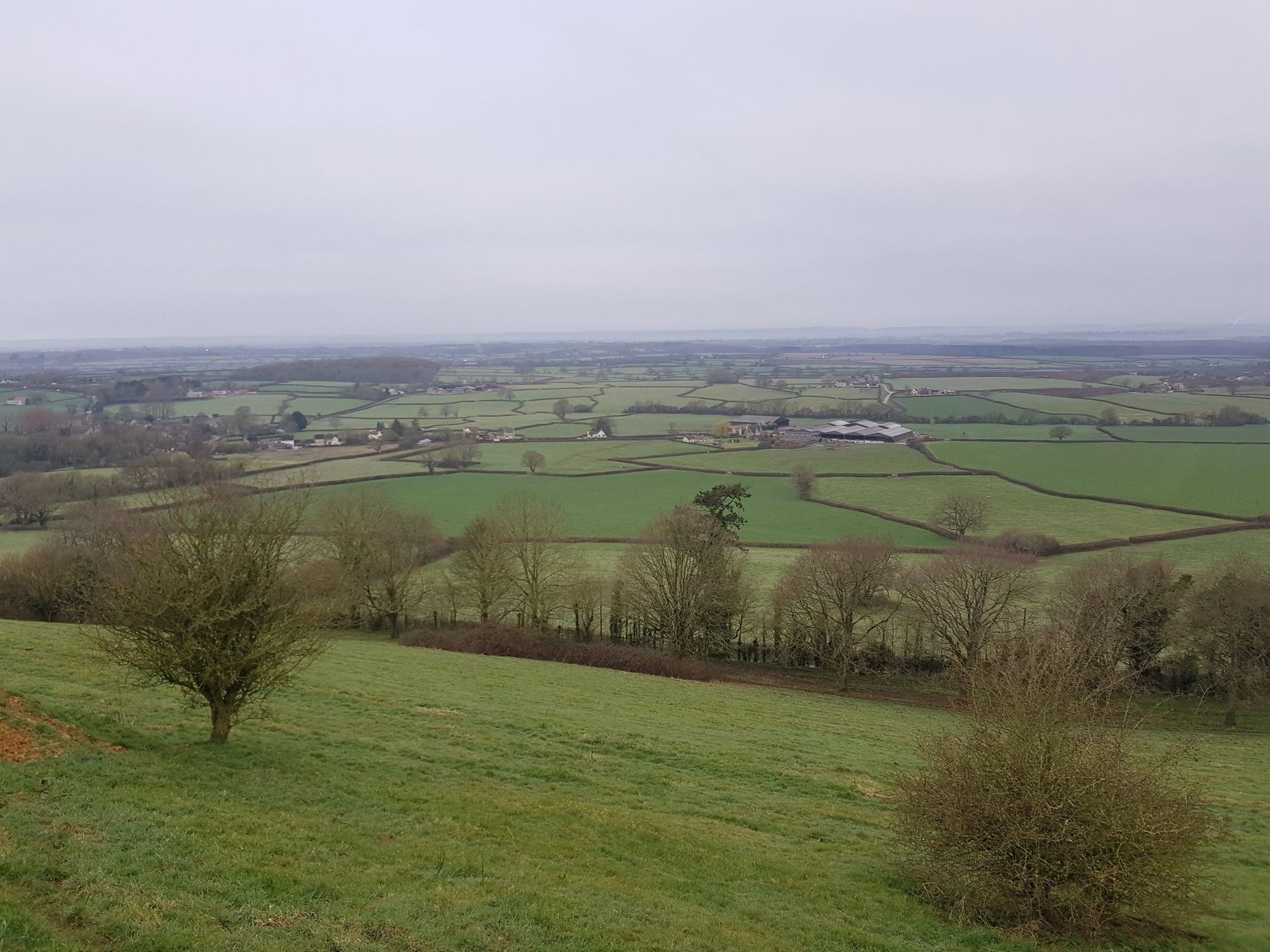 From here we hit the apex of the loop and descend back down the hill, thankfully skipping the climb of both Horton Camp and the church on the way back for a straight shot through the fields.