The Running Punks Community
This week I wanted to call out an especially epic running community called Running Punks; set up by Jimmy and Rhodri as a fusion between the joys of running and a love of music, with a focus on being inclusive, non-judgemental and espousing the life affirming ways of the run.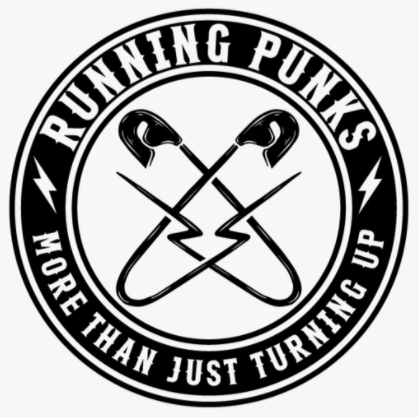 Jimmy also posts videos of himself running whilst listening to and reviewing music, which he does so with such excitement & passion it's hard not to watch with a grin, even if in his own words it's "just a Welsh guy running and shouting"!
The community itself can be found on twitter; with weekly virtual club runs on Sundays and a whole heap of positive vibes to it's followers.
Recently the group gained a Discord channel that, despite being relatively new, is already very active and full of folks chatting through everything from what gear to wear to what album to listen to this week.  You can join through an invite link here.
I'd highly recommend checking them out!