Progress Update - 4th Jan 2021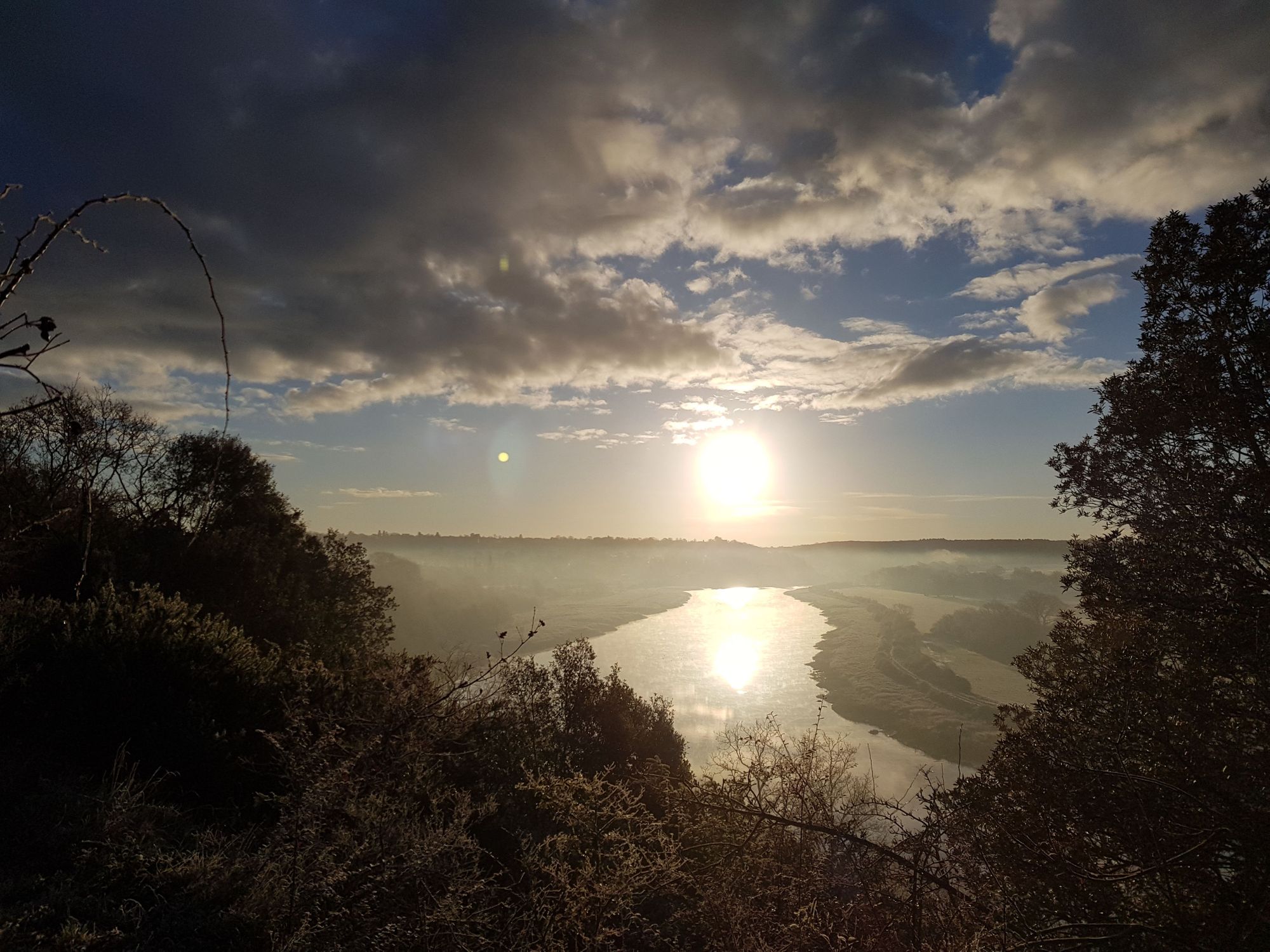 Covering: 28th Dec 2020 to 4th Jan 2021
Current Long Term Goal: Run a 50k Ultra Marathon in Q1 2021
Had an absolutely cracking week over the holidays and pushed through a long standing weekly mileage barrier with a total of 76.6km run!
Wednesday I did my second marathon, this time with a little more elevation, and a lot more frost!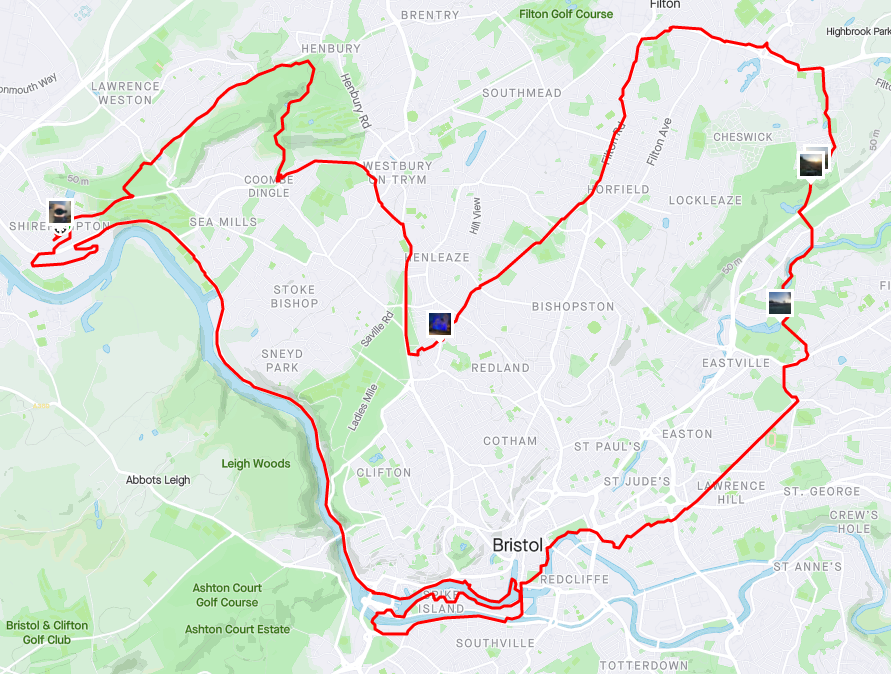 It was a DIY route starting in Shirehampton, going to Blaise Castle then down to Coombe Dingle, across Westbury to The Downs, then across Redland and Horfield to Frenchay. From there I cut across Stoke Park, ran through Eastville Park and onto the Bristol-Bath Cycle Path. That lead to the center, Castle Park and a zig zaggy run up Coronation Road, back down Spike Island then along the harbour before a long stretch on the Portway. Came up a few km short when I got back to Shirehampton so had to run round the block before hobbling home!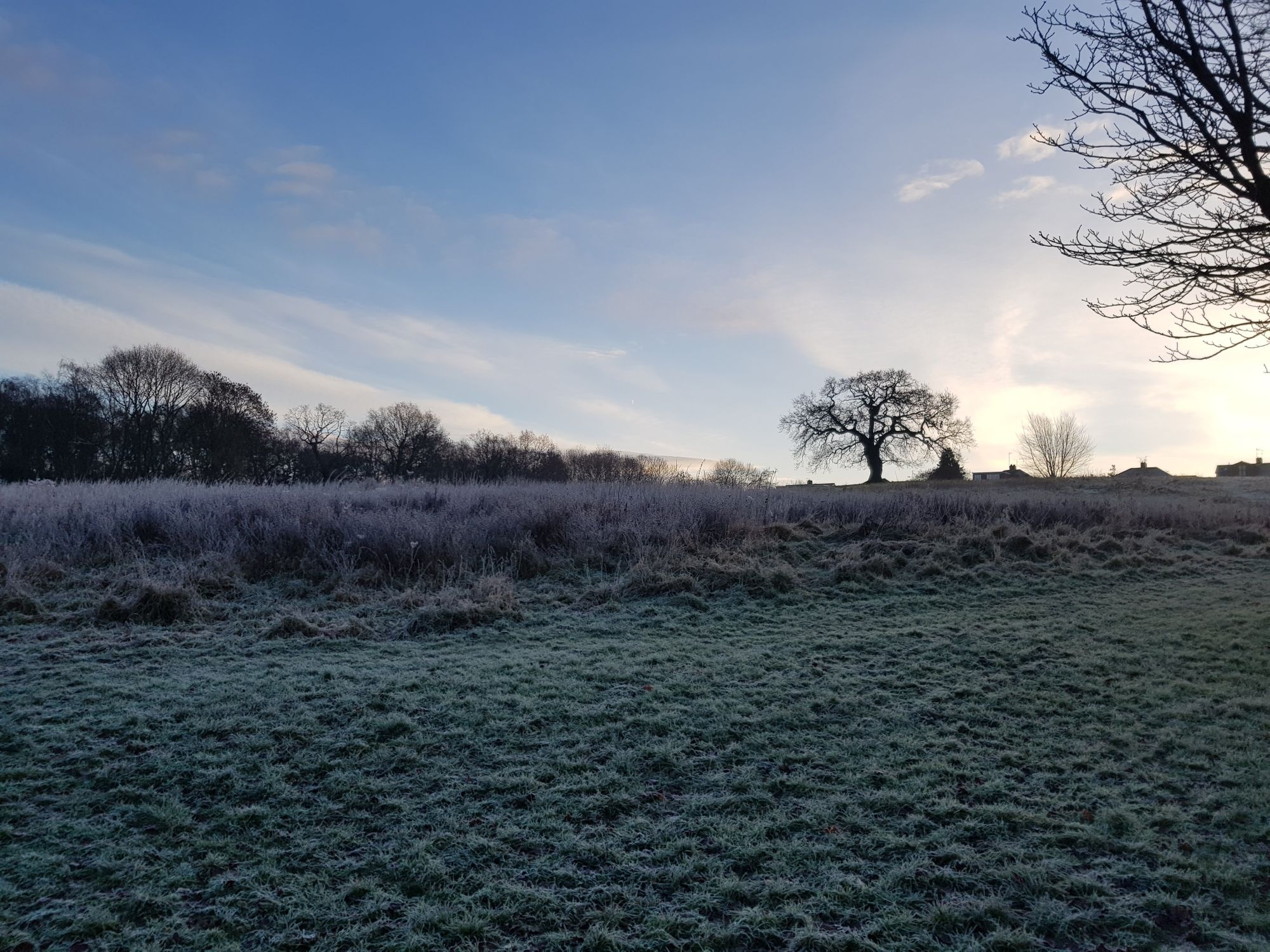 It was freezing cold from the start with glistening frost & ice on the ground, which on the plus side kept my average pace low and steady as I avoided slips. It put me right off the Under Armour gloves I was wearing too, they were practically useless at keeping the cold out, thankfully had some warmer ones as a backup to keep me going.
Followed with a few gentle days after the Marathon, then did a Half Marathon on Saturday. This was the surprising one, feeling fresh enough to go do that means I'm feeling more confident I can do the 50k in Q1 2021.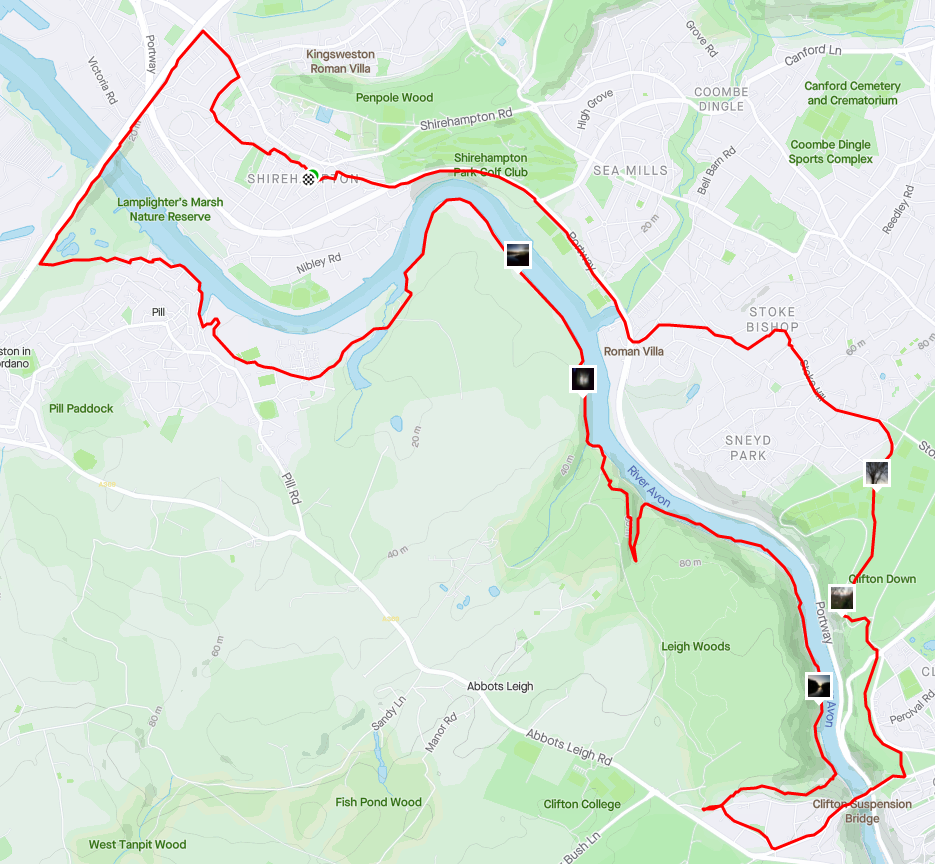 Tested out some new gear this week; firstly the Salomon Adv Skin 12 pack arrived just in time for my marathon with some of my first impressions written up here. After getting frustrated with the Under Armour gloves I also ordered some new Seal Skin ones to test out, will write about them soon but for now after this morning's run I am much happier with them.
This week I'll be easing back into things, don't want to overdo it and push my body further than it can handle, so a few shorter runs at the start of the week building up to the Saturday long run.