Inov-8 Extreme Thermo Mitts - Tasty & Toasty
Background
This winter I've had a few pretty miserable runs exclusively due to frozen solid hands. It can be horribly uncomfortable not being able to feel your fingers, especially on a long run where you want to be taking things out of your pack & eating on the go.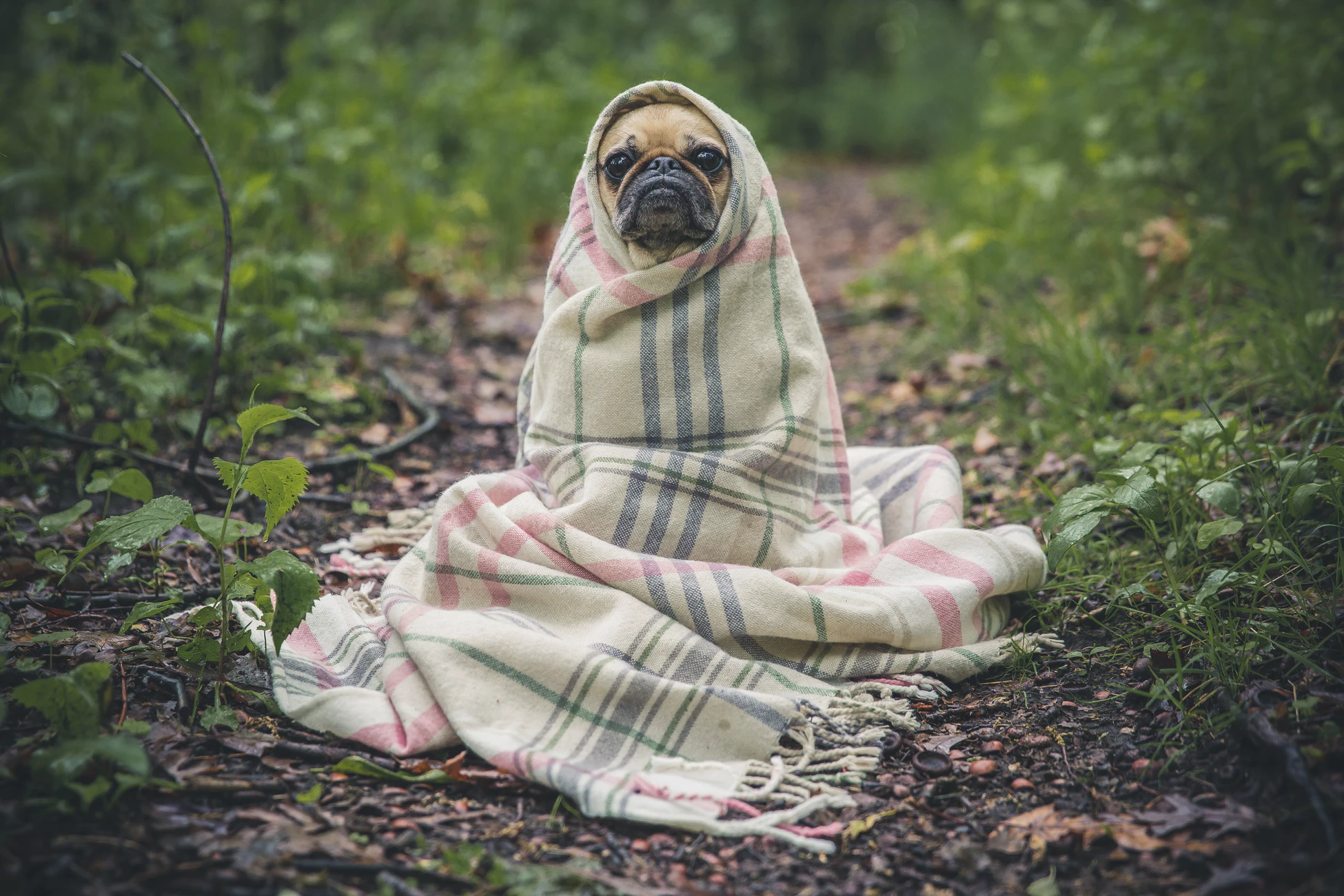 Starting with my December Marathon whilst wearing the Under Armour Convertible Gloves (review here), with the humidity and wind chill I was warming up my hands on my back every few clicks, really not enjoying the run because of it.
I upgraded to some SealSkinz Waterproof All Weather Gloves, big bulkier gloves that were more akin to what you'd wear skiing. These were better, kept the cold out more, however even at the biggest size were a tight fit, and once your hands were damp a nightmare to get on and off. This wouldn't be so bad except, due to the bulk, you'd be taking them off a lot to grab things from your pouch, and even with their weight they weren't the warmest when the temperatures dropped below zero.
Enter the Mitts
Inov-8 do these funky looking Thermo Mitts designed for the coldest of months, that, after only a few runs, have absolutely blown me away.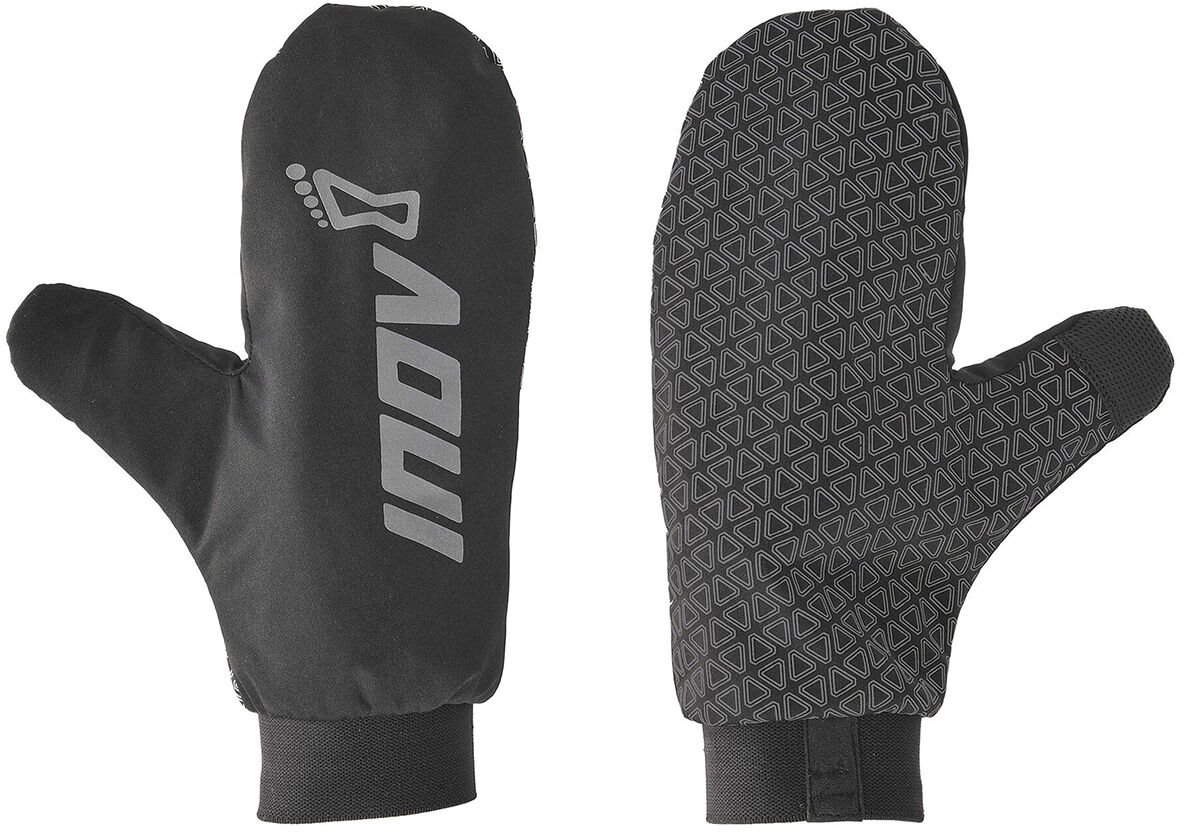 They have this lightweight yet cosy feeling lining that keeps the heat from your hands trapped in the mitts. This is very effective and I've found it removes any worry about my fingers feeling frozen.
As it's a spacious mitt you could also use a thinner liner glove inside for some extra warmth, however based on the test runs I doubt you'd need it.
The palm has this grippy coating for holding poles & opening gates, whilst the thumb tip lets you use your phone without taking the mitt off
They come with a wrist strap as well, making it easier to take them off and quickly put them back on (though admittedly I felt a bit silly with mitts dangling from my arms)
The one main downside is they really are designed for when the temperature hits 0c and below, taking them out in 3-5c kept my hands warm, too warm! They were so effective it was like a sauna in there, however you can always take them off to let some heat out.
Winter Gear Onwards
These are now my go to winter gloves, with the Under Armour Convertible Gloves being used when it's a little nippy but not cold enough for the Inov-8 Mitts.
For longer runs I'll be taking both pairs, the Mitts for when it's exceedingly cold in the early hours, then the gloves as a backup if the temperature rises when the sun comes out.