Under Armour Convertible Run Glove 2019 Review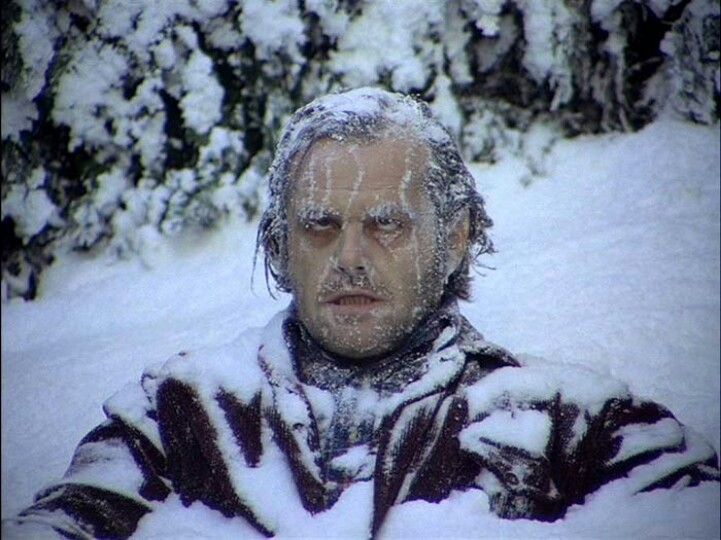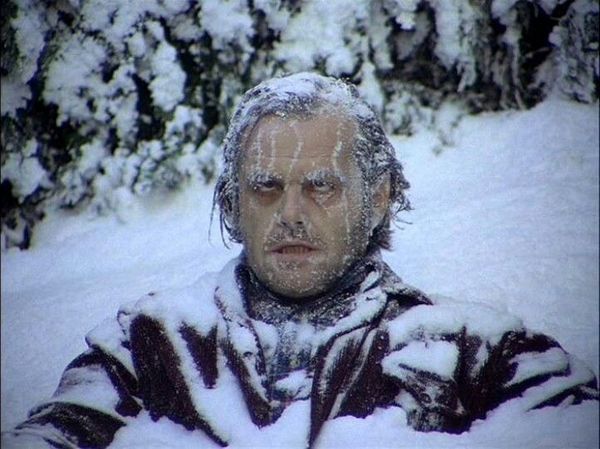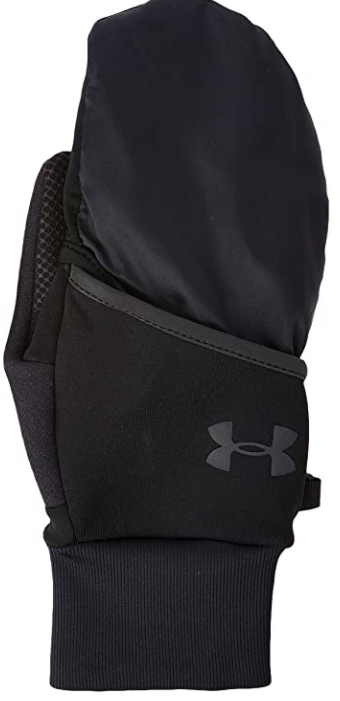 Having run mostly with some cheap if cosy woolen gloves for that majority of 2020, I wanted something more substantial for those long cold winter runs. Being a big fan of Under Armour (I look like a running sponsorship deal for UA, everything except the shoes seems to have their logo on me!) I thought I'd give these convertible gloves a shot after seeing the review on Runner's World.
This was a mistake.
Features
These are lightweight running gloves that do have a few decent touches to them. First up the fit is perfect whilst still allowing your hand a full range of movement, they also have capacitive touch pads on the thumb and first finger so you can use your phone without removing them.
There is a clip on the side to keep the gloves together, something I found strangely useful when putting them in a pocket or hanging them to dry.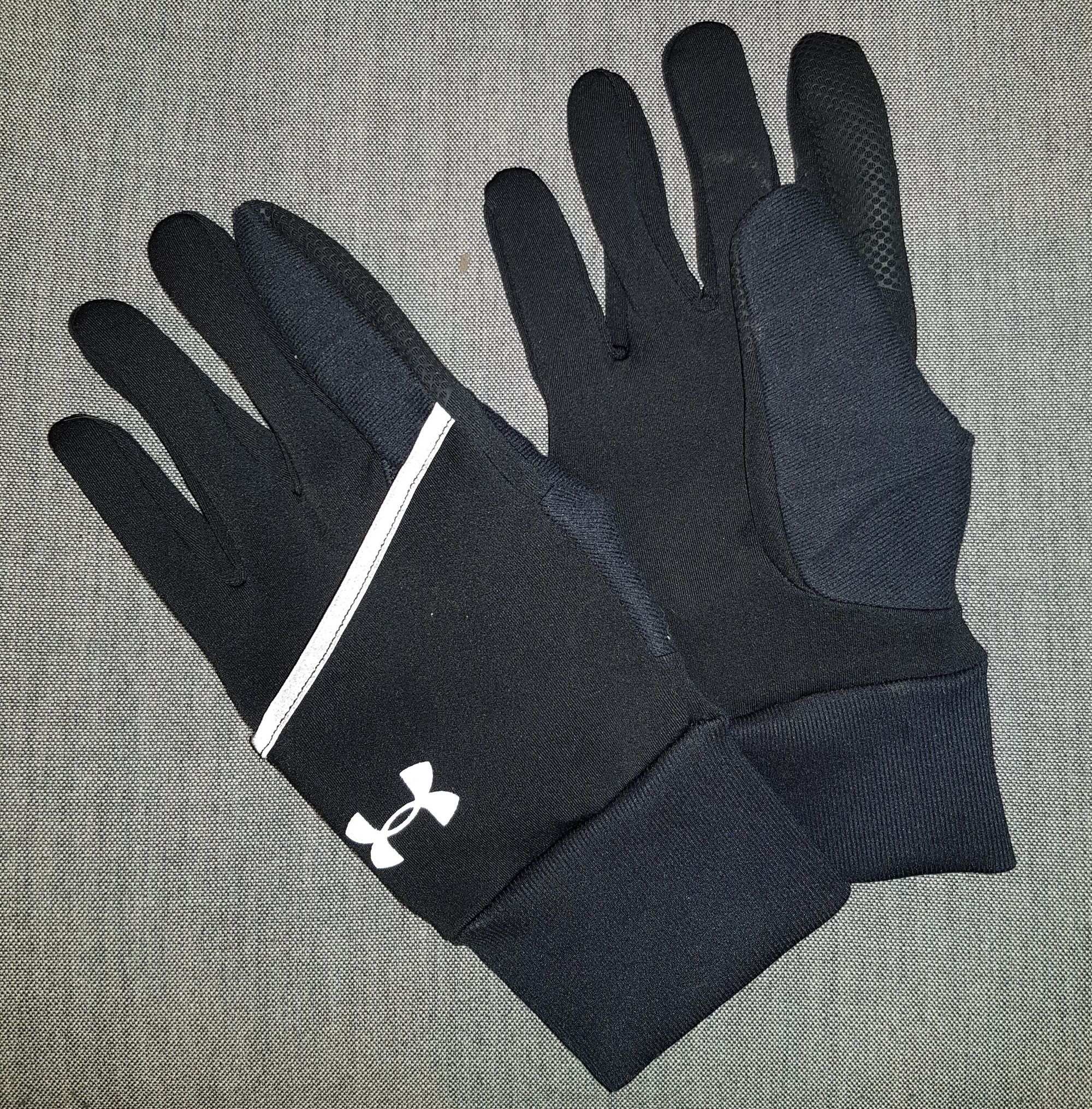 The "convertible" part is the mitten hood that turns them from gloves into mittens for an extra layer of warmth. When not in use it can be stashed away in a flap on the back of your hand, and generally the hood is easy to put on and off due to elasticated seams.
As you can see in the picture too there are reflective details to help stay seen in the darker weeks.
But Aren't They Meant To Keep You Warm?
So here's the thing; for autumn months where you are looking at 5-10c temperatures, these gloves are absolutely fine, great in fact for runners specifically as they are thin and easy to pack.
However as I found out the hard way, they are practically useless when the temperatures hit 0-4c!
I'd tested these for a few months leading up to a marathon with no difficulties, however on the morning of the marathon the temperature plummeted to 3c, with the humidity and wind making it feel more like 0c.
The water in the air permeated the gloves fast and by 10k my fingers were long numb. Thankfully I'd packed the old woolen gloves as a backup so stuck those on and was surprised to find they were doing a better job in the cold.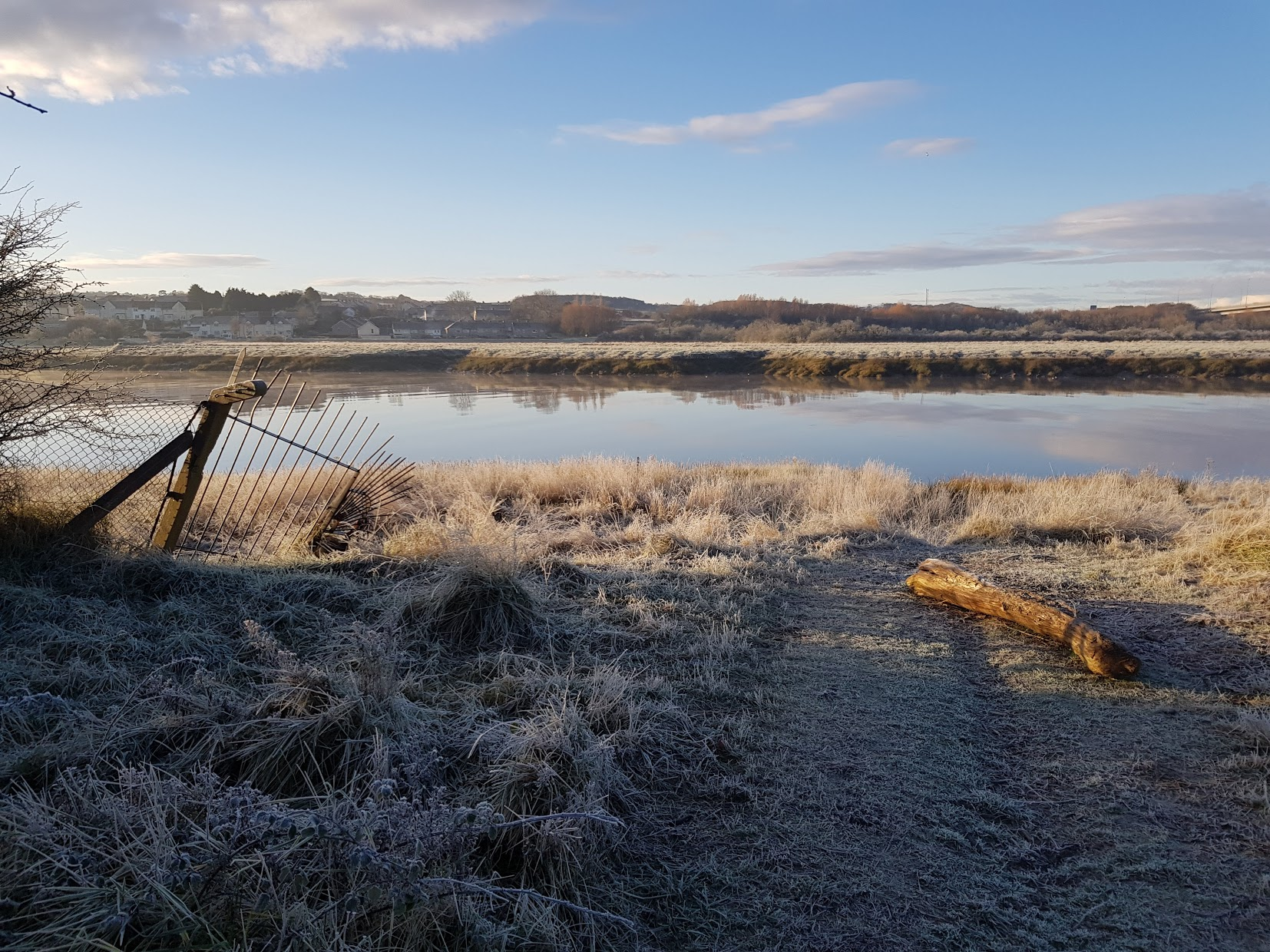 Seeing quotes like:
These are the last pair of running gloves I'll ever need to buy
On Runners World is strongly misleading if you run through the winter months; you will absolutely need another pair.
On the plus side they would make a good base layer glove if you have a larger set for when it gets especially cold.
For now I've brought the SealSkinz Waterproof All Weather Glove which are big, bulky, but bloody warm.