Goblin Combe - Friday Route Recommendation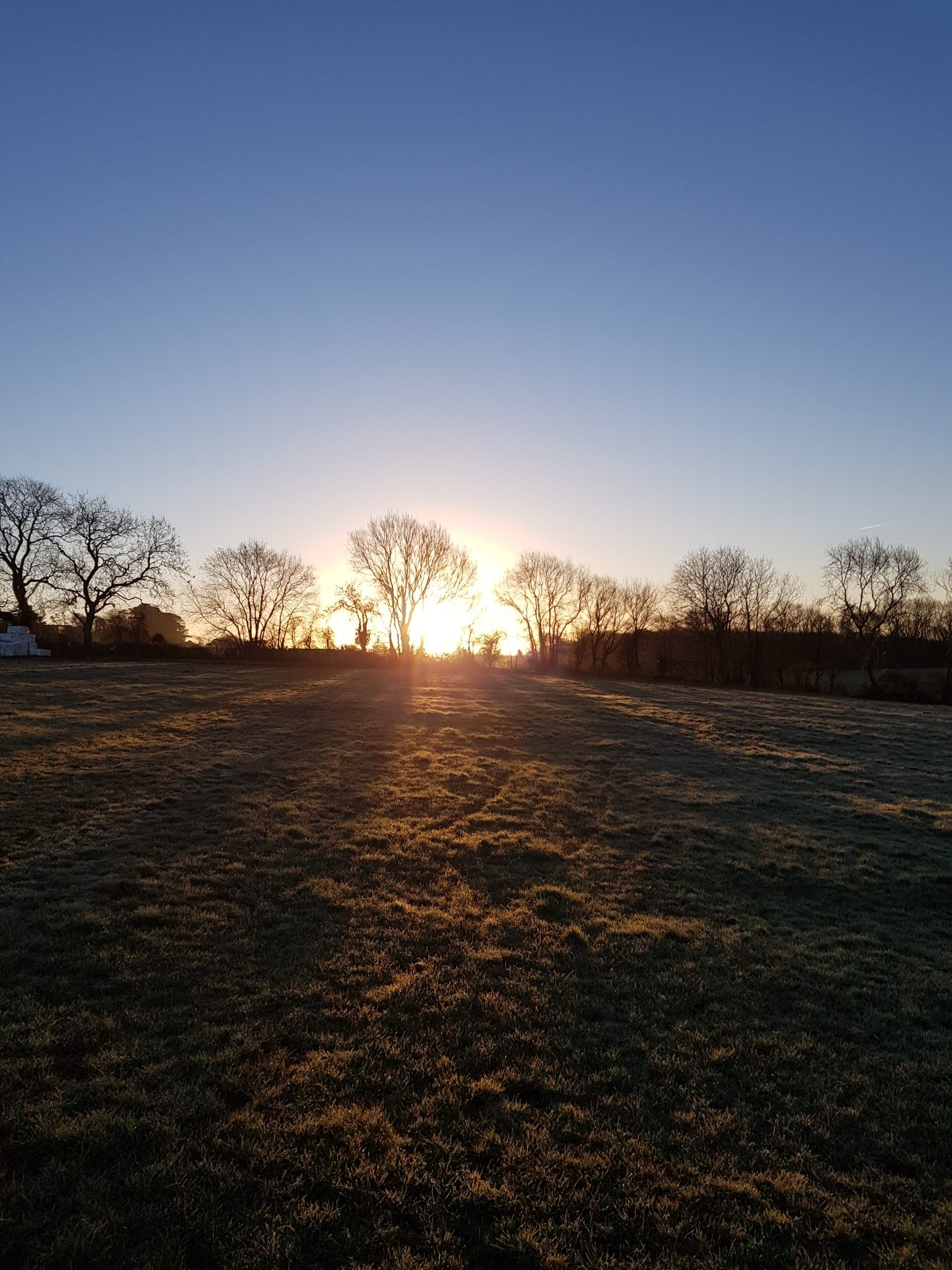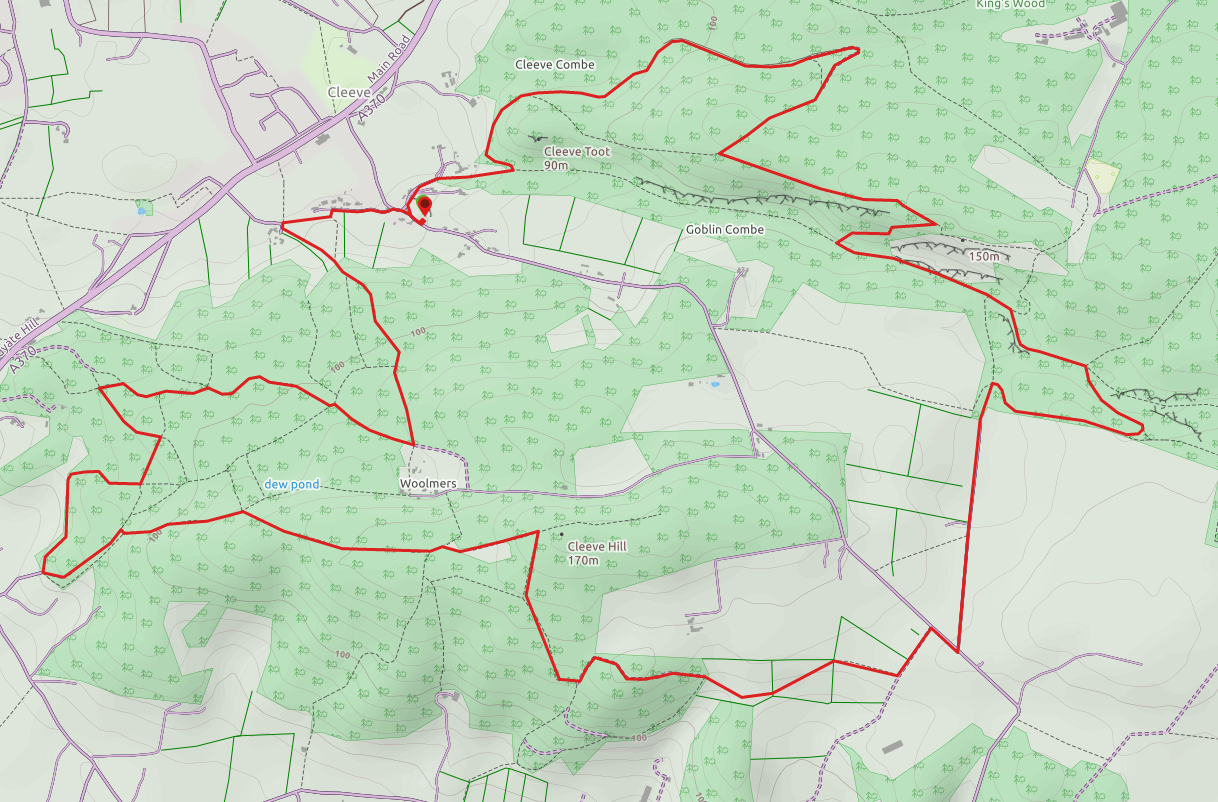 Distance: 12.5km
Elevation Gain: 352m
Type: Trail
Route Link: Strava Link
A new route through Cleeve Woods, Goblin Combe and into Kings Wood to the south, recommended to me by Josh (massive thank you, these woods are a hidden gem!)
It starts at a relatively large car park on the edge of the woods (for sat nav use: 45, Cleeve Hill Rd, BS49 4PH to be placed outside the car park).
Going north the route cuts quickly into Cleeve Woods then climbs slowly around the Cleeve Toot hill through some well maintained trails.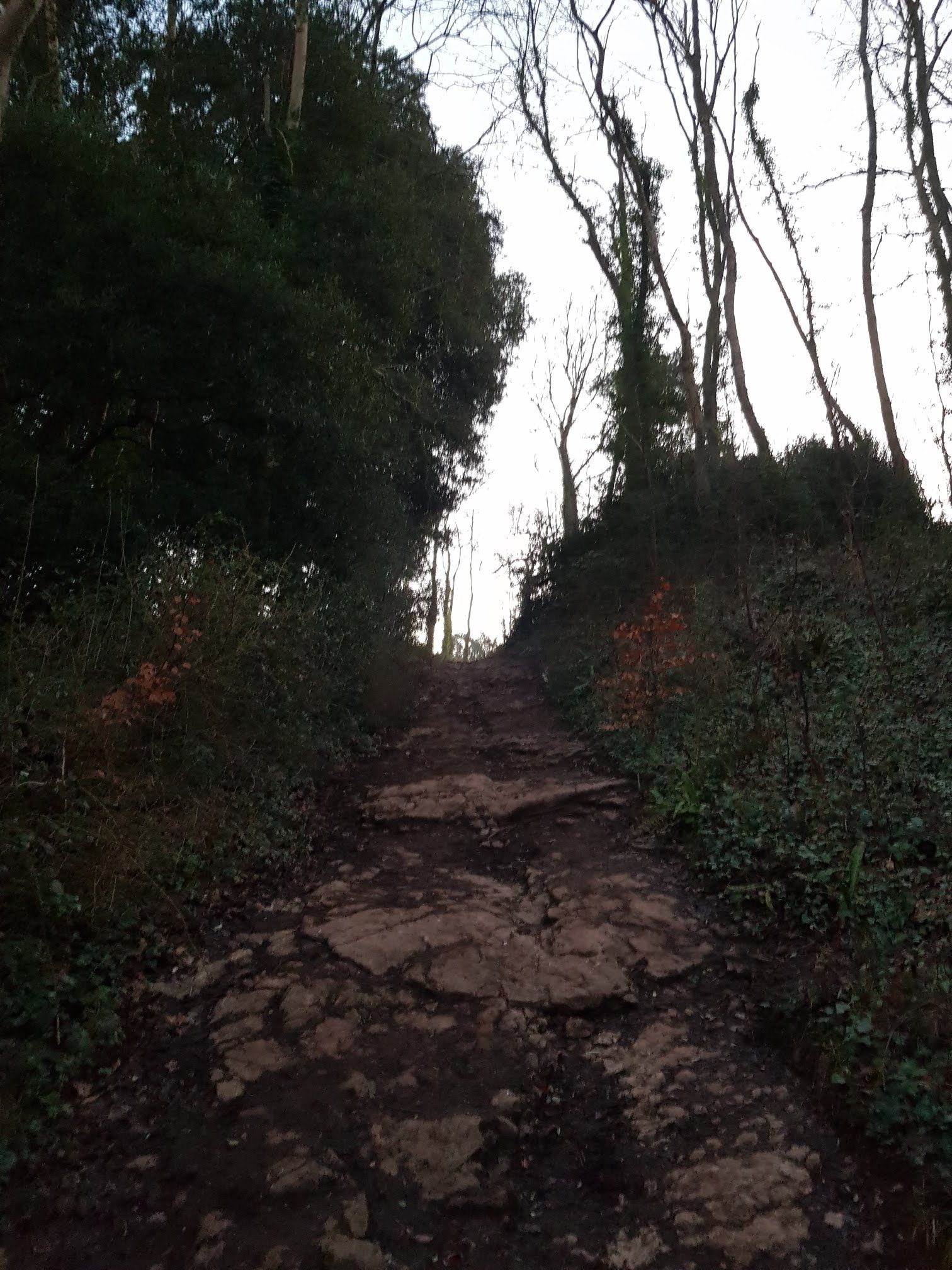 It gets muddier as you reach the top of the woodland, but is worth it with the views over Somerset to the south.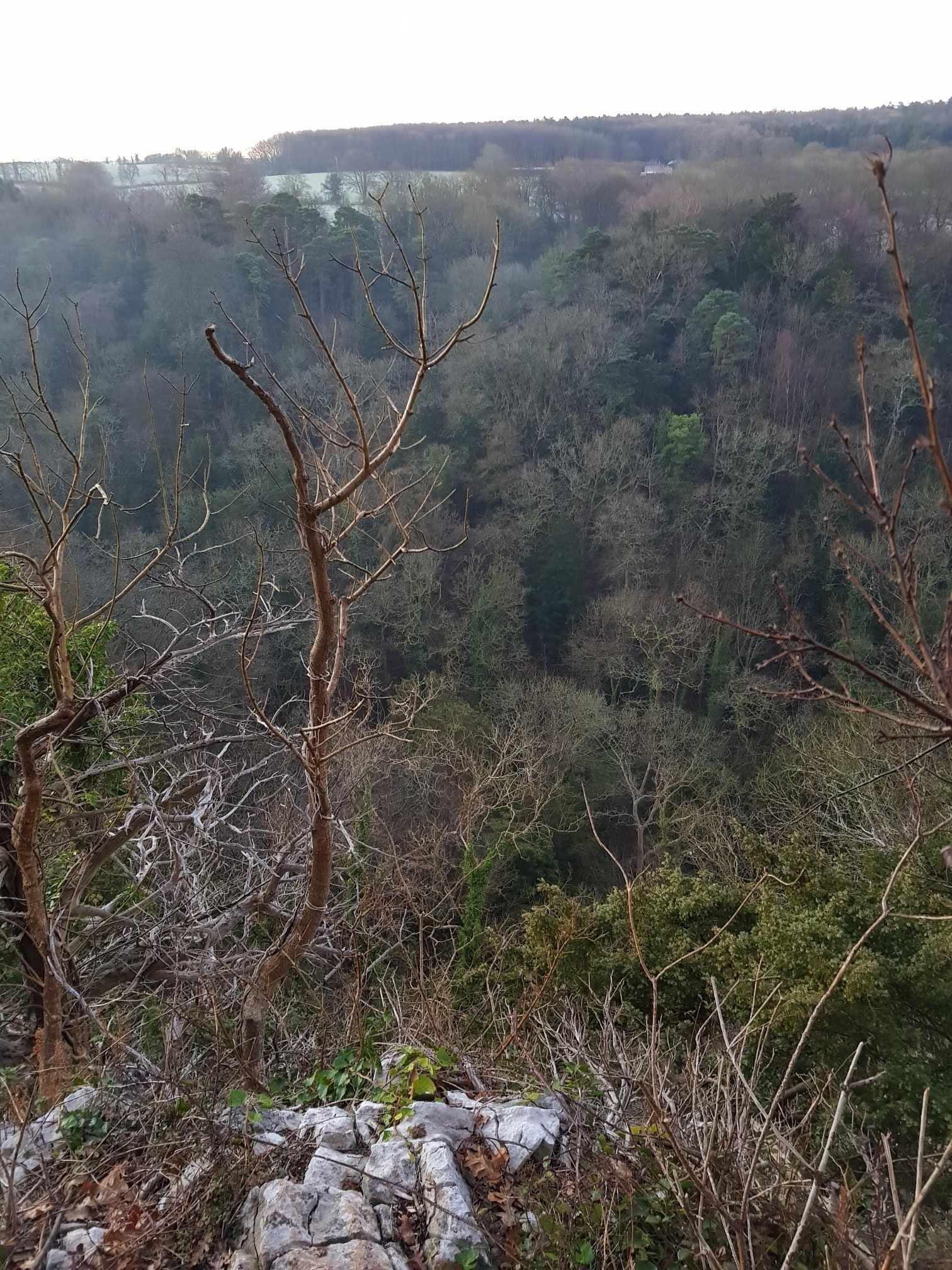 The trail the descends quickly to link up with the lower path (a fun technical descend if you're into that sort of thing) then leaves the woods to follow a quiet farm lane southwards.
From there it's a quick hop over a set of fields (with gorgeous views over Somerset, especially at sunup) into Kings Wood for a climb up towards Cleeve Hill.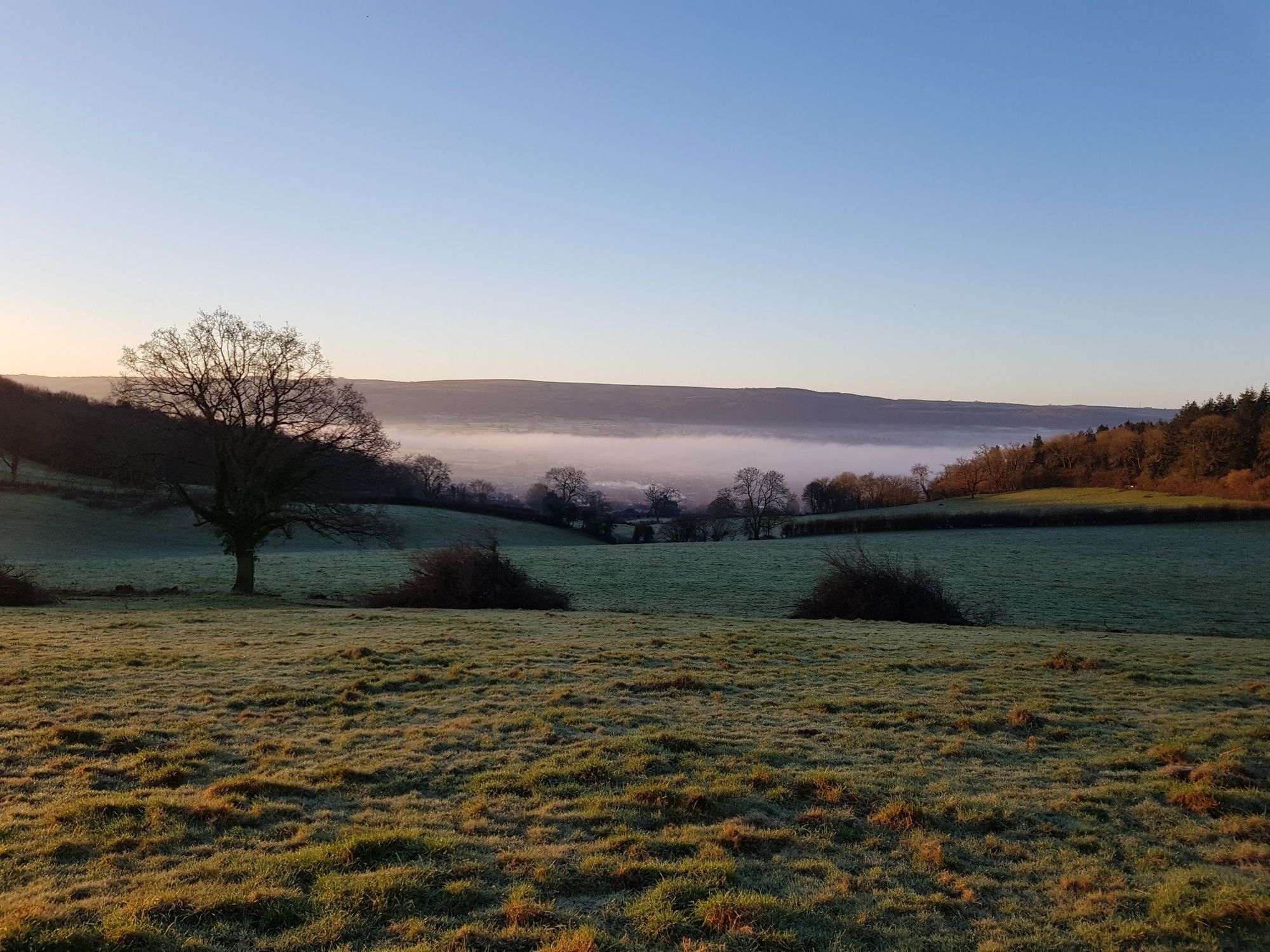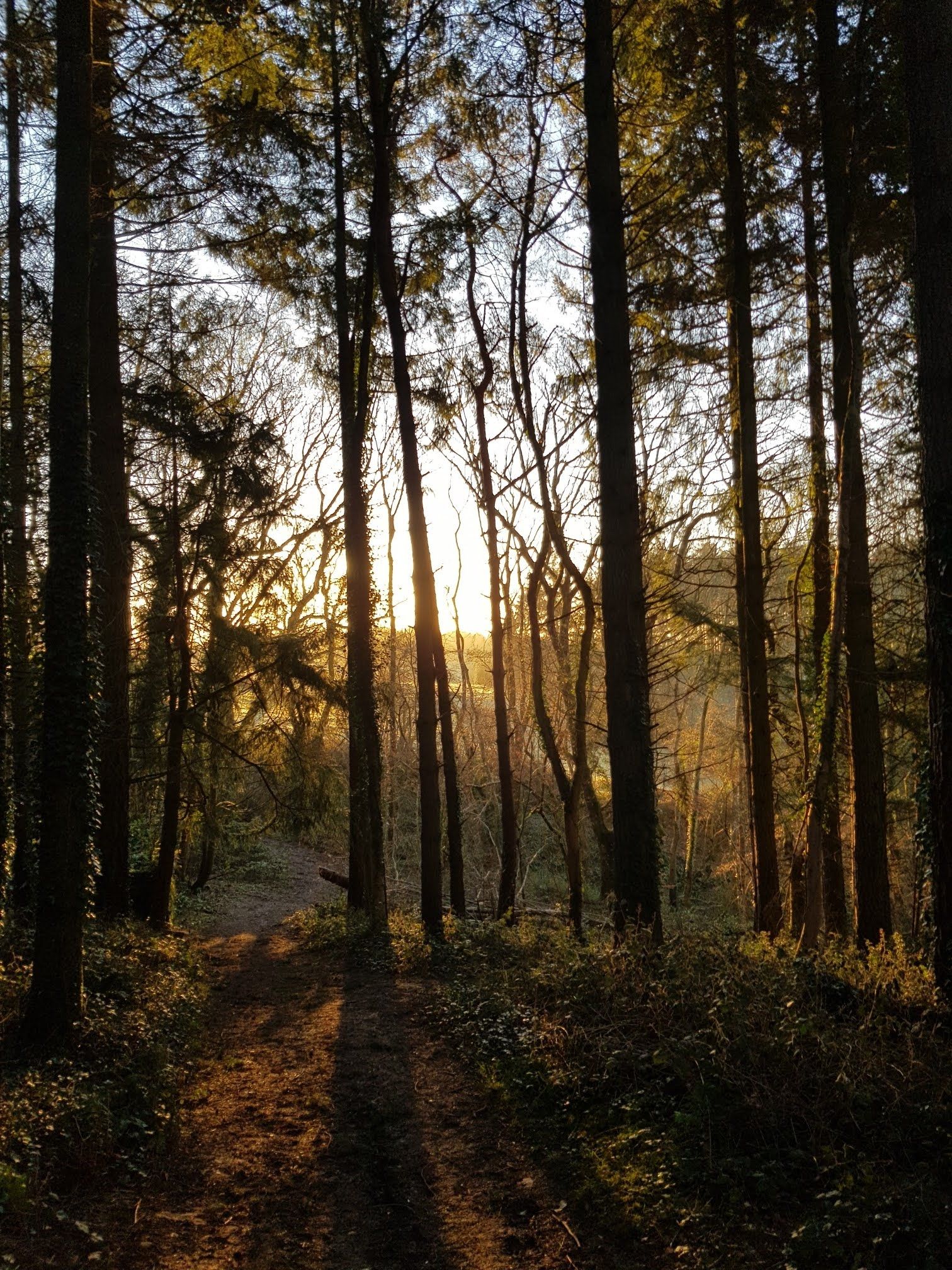 The route meanders through the woodland before coming back out in Cleeve for a track back to the car park.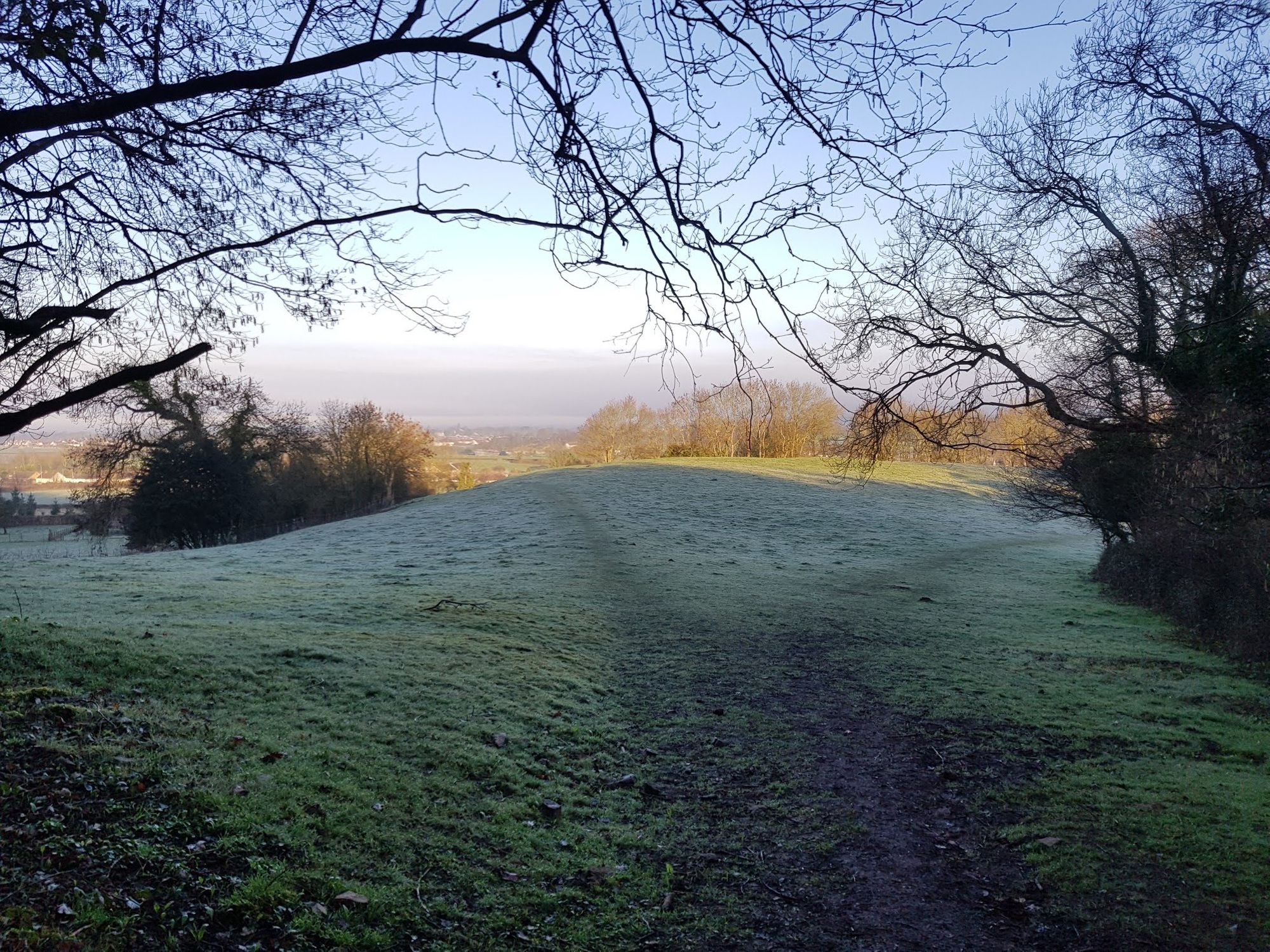 One of the most enjoyable runs I've had in a while, a real gem, and one I took our daughter for a walk in the following week.