Coaley Peak to Stroud Loop - Friday Route Recommendation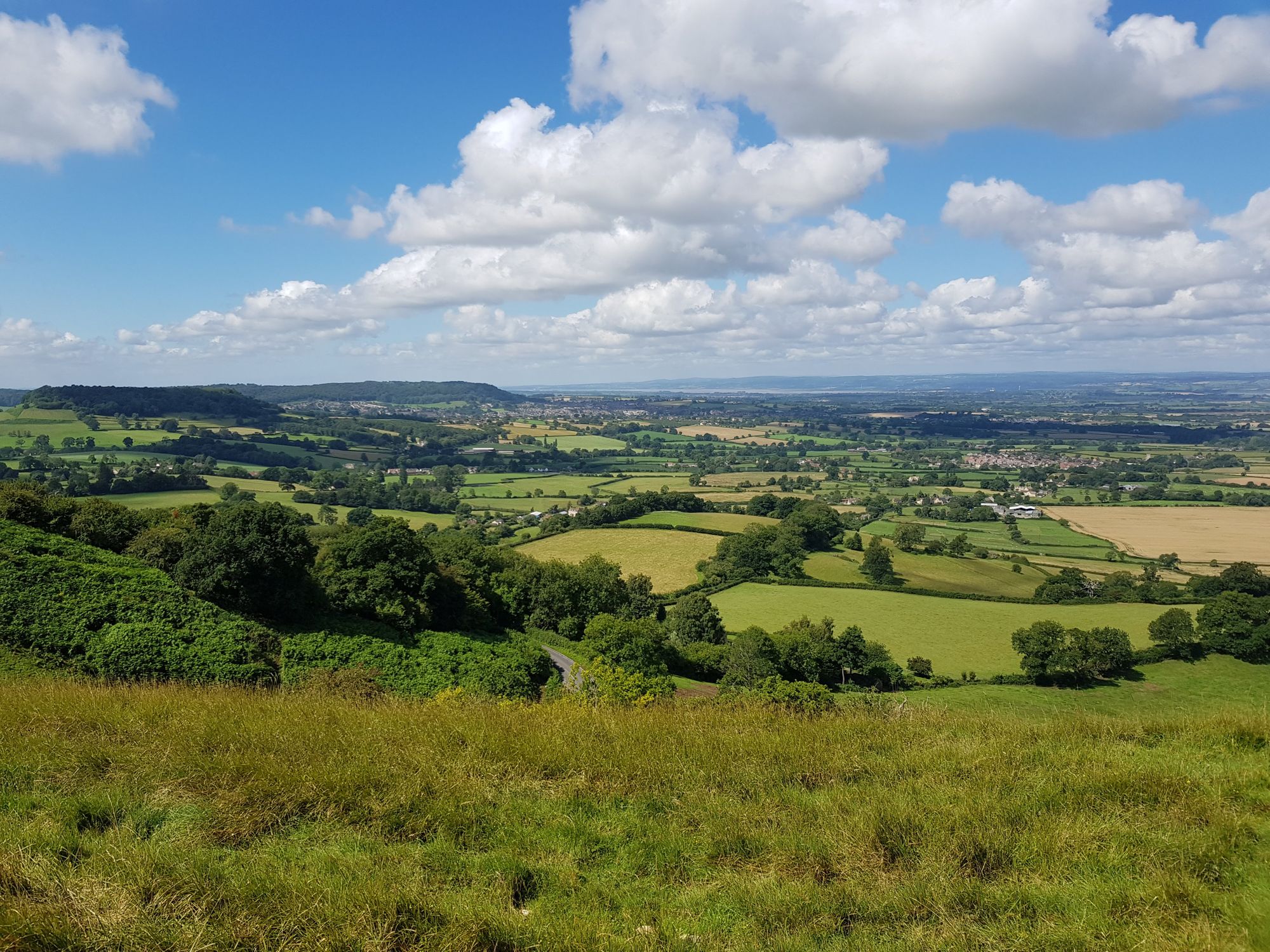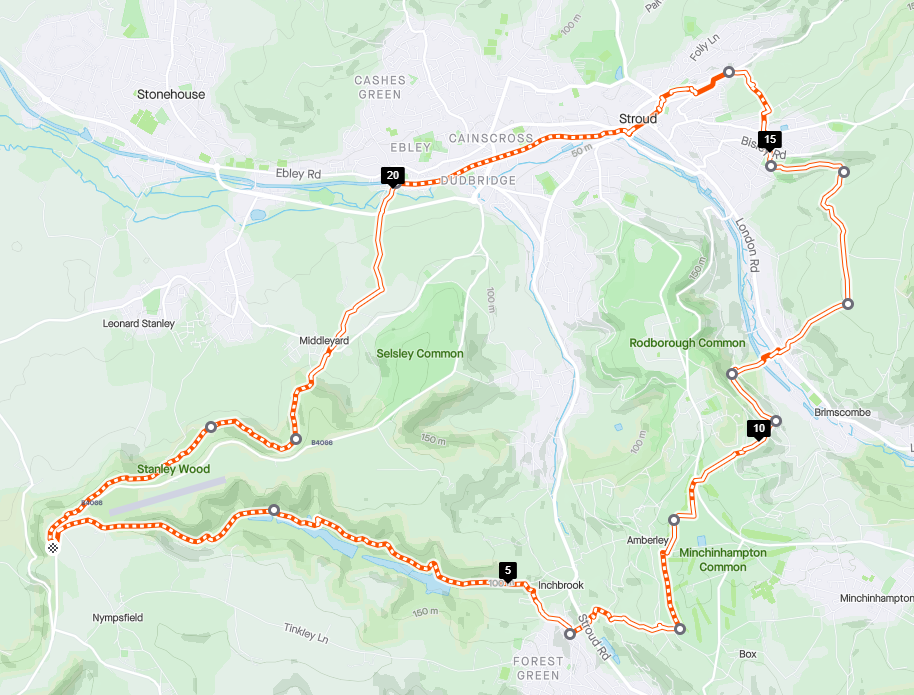 Distance: 24.6km
Elevation Gain: 745m
Type: Trail
Route Link: Strava Route
Every Friday I'll be posting a new route suggestion; showing off trail runs around Bristol, Gloucestershire, Somerset and South Wales.
First up for this week is one of my favourite half marathon routes in the Cotswolds. It starts at Coaley Peak; a nature reserve sitting high above the Severn with breathtaking views over the valleys.  There is a free car park there, though it gets busy with dog walkers most days so arrive early.
From there it proceeds into Woodchester Park, skirting the woods overlooking the lakes.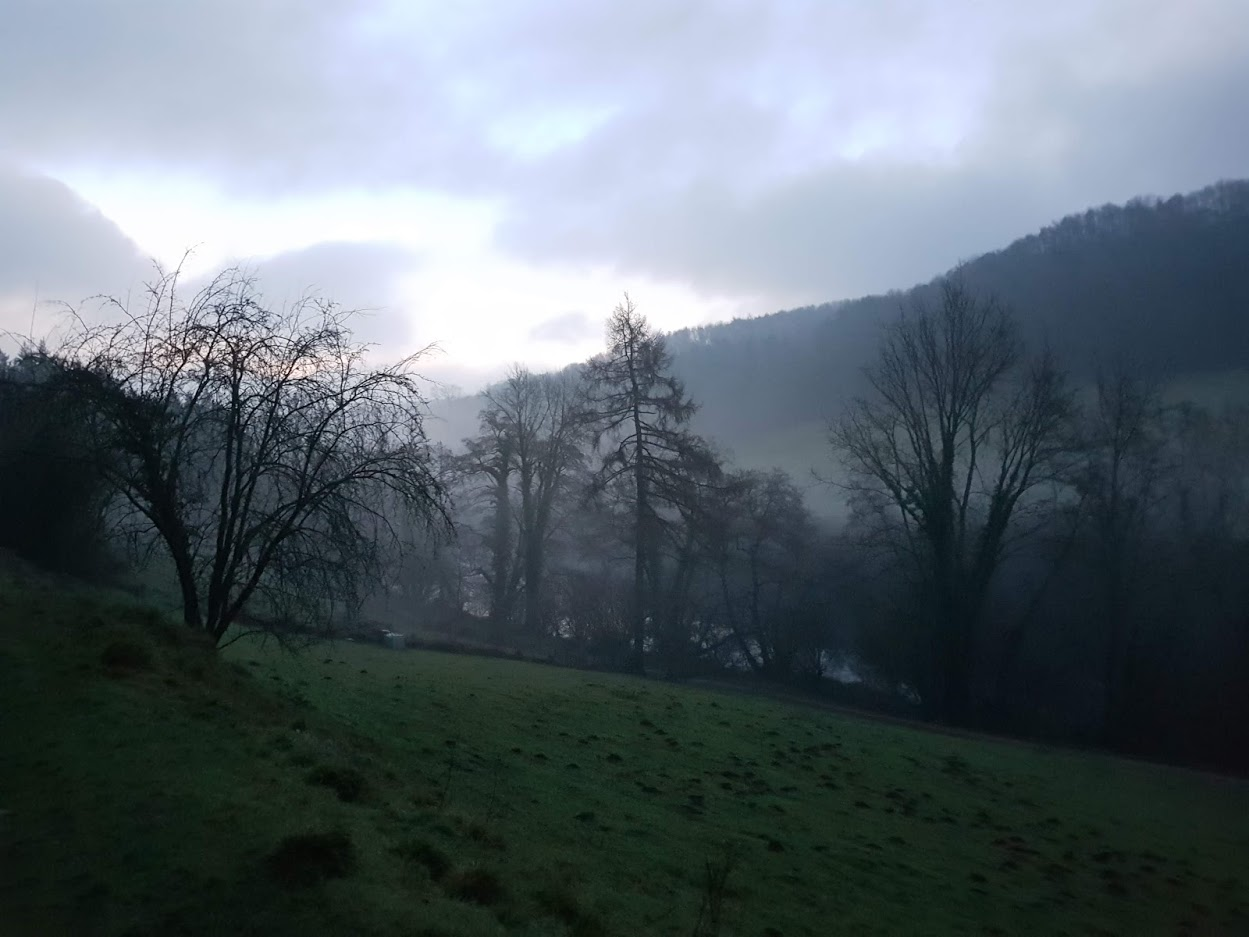 After a fair bit of climbing, it then crests at Minchinhampton Common, before running down the valley again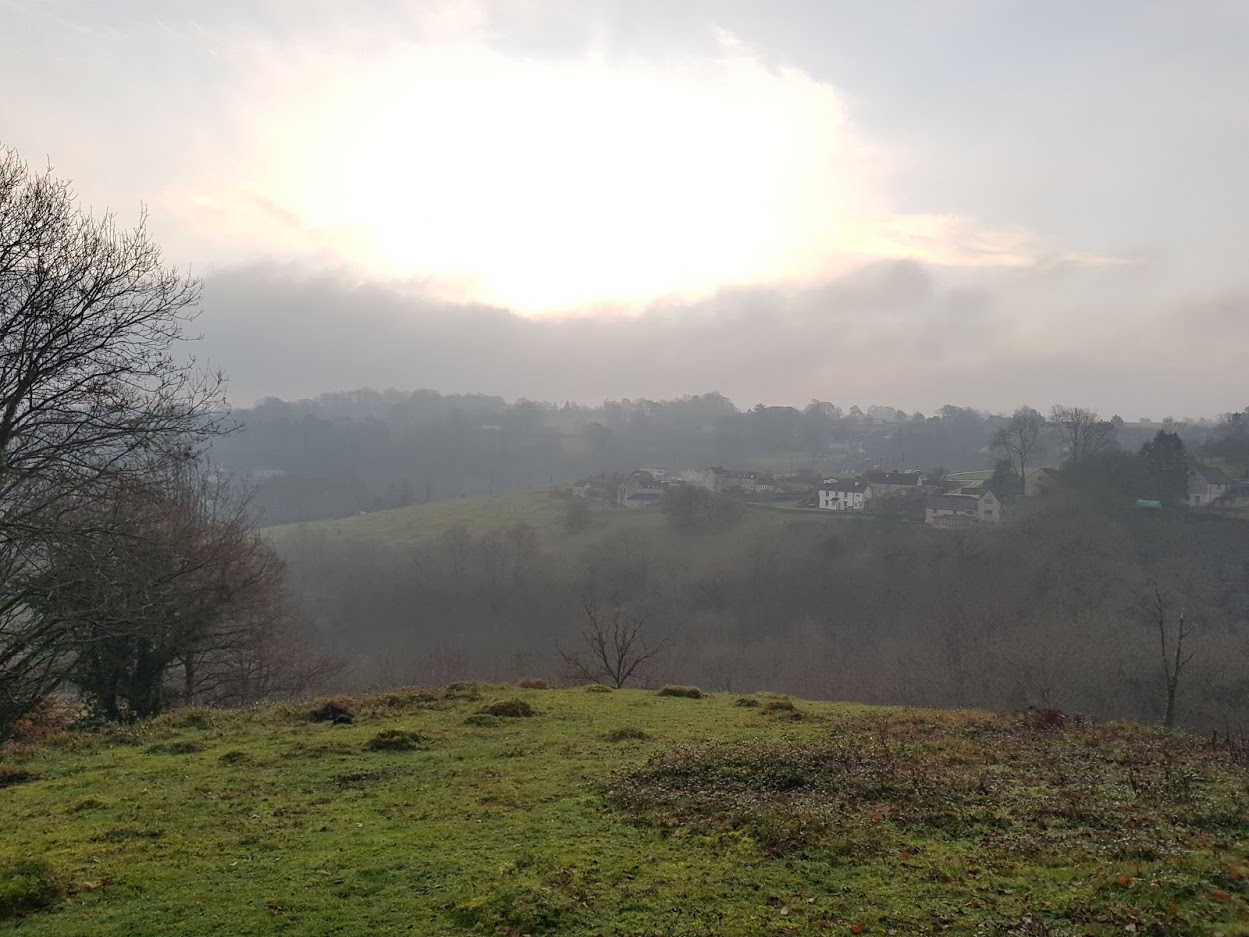 At Thrupp there is another climb through the woods (protip: walk this climb, it's a beast) before descending into Stroud.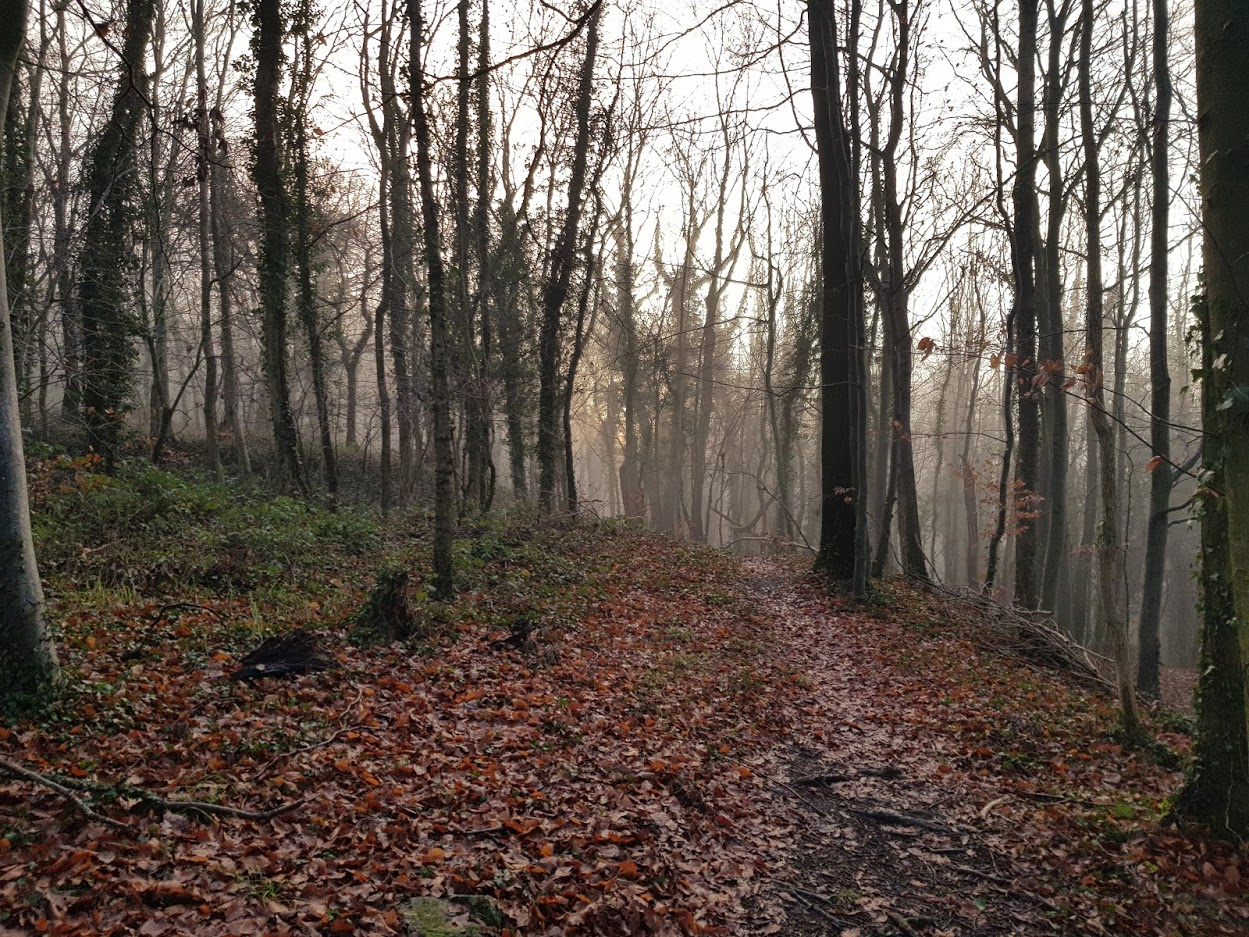 The return journey follows the Cotswold Way through Selsley Common and back into the woods below Coaley Peak, before climbing back to the car park.