Five Valleys Walk - Friday Route Recommendation
A yearly walk in aid of the Meningitis Now charity along one heck of a gorgeous route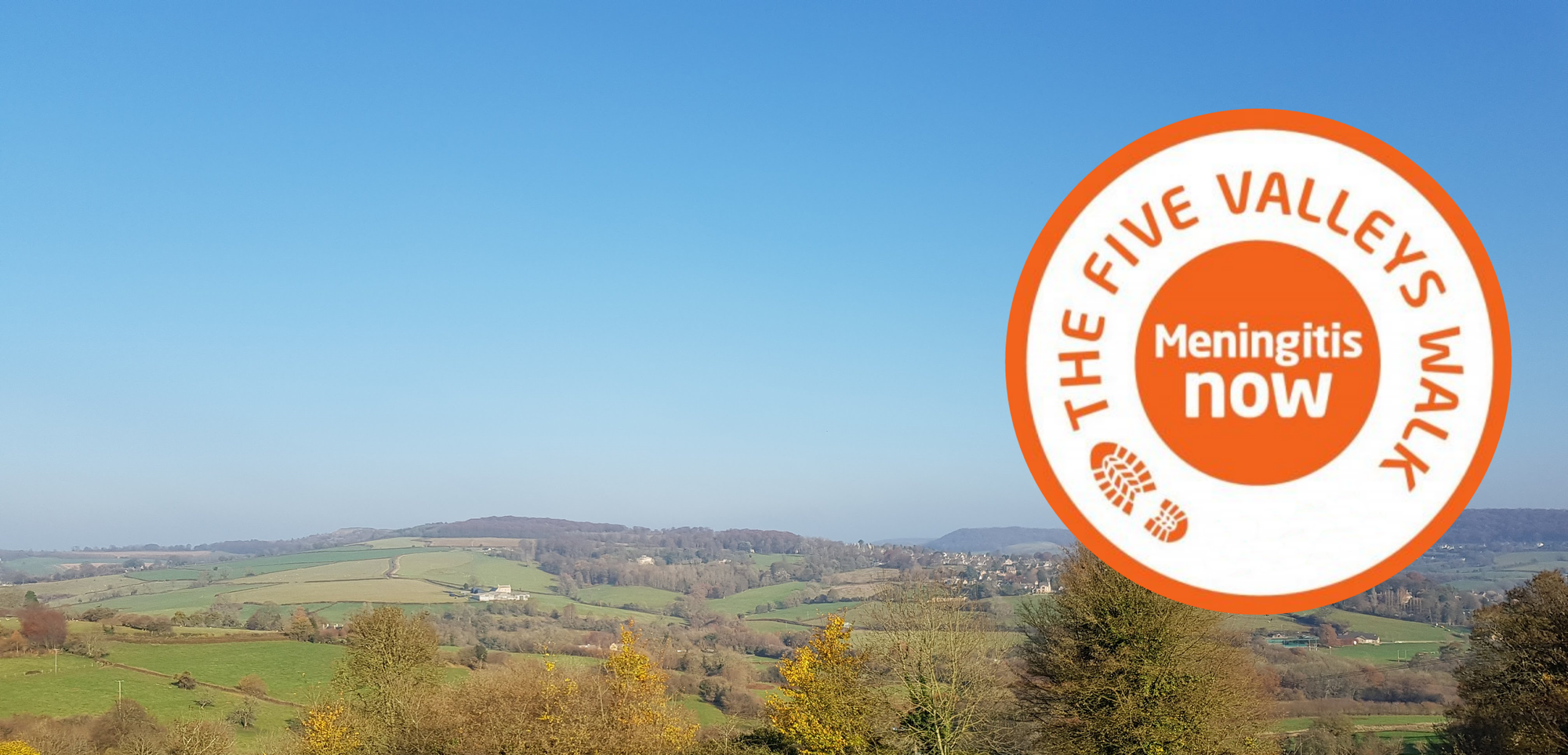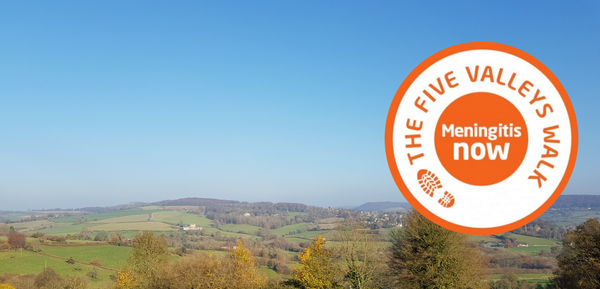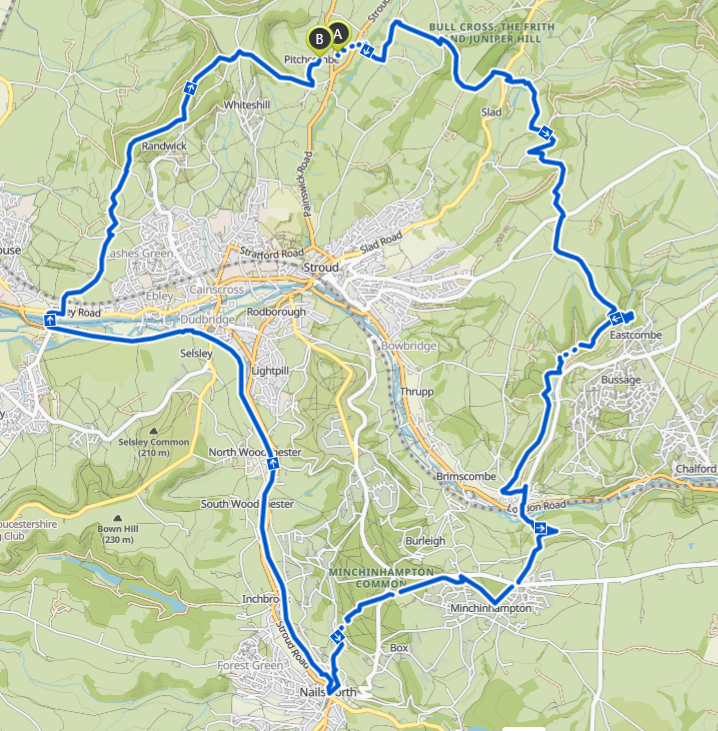 Distance: 33km
Elevation Gain: 841m
Type: Trail
Route Link: Komoot | Strava
History
The Five Valleys Walk is an annual event held in Stroud by the Meningitis Now  charity (previously the Meningitis Trust) to raise funding for research & prevention.
The charity is based in Stroud after the town & surrounding area had a particularly nasty outbreak of Meningitis in the 1980s; founded by Steve Dayman after losing his 14th month old son to the infection in 1982.
In 2020 they held the walk as a virtual event; however fingers crossed that for September 2021 it will be able to resume again.
You can find more information here; whether you walk or run it, it is a fantastic cause and one heck of a good route
The Route
A challenging 21 miles through the very best the Stroud Valleys have to offer; as the name alludes to it consists of 5 peaks and dips (though in reality you're looking at 4 based on the elevation profile below)

There are plenty of long tough climbs, followed by right fun descents and a couple of long straight sections to get a bit of pace on.
If you do the route on the day of the event there are numerous aid stations scattered along the course, and you can start from any aid station you wish. In the past we've started at Dudbridge then followed it anti-clockwise. When I tackle this next I'll be starting from Slad and taking on the Swifts Hill climb first.