Five Abbots Half - Friday Route Recommendation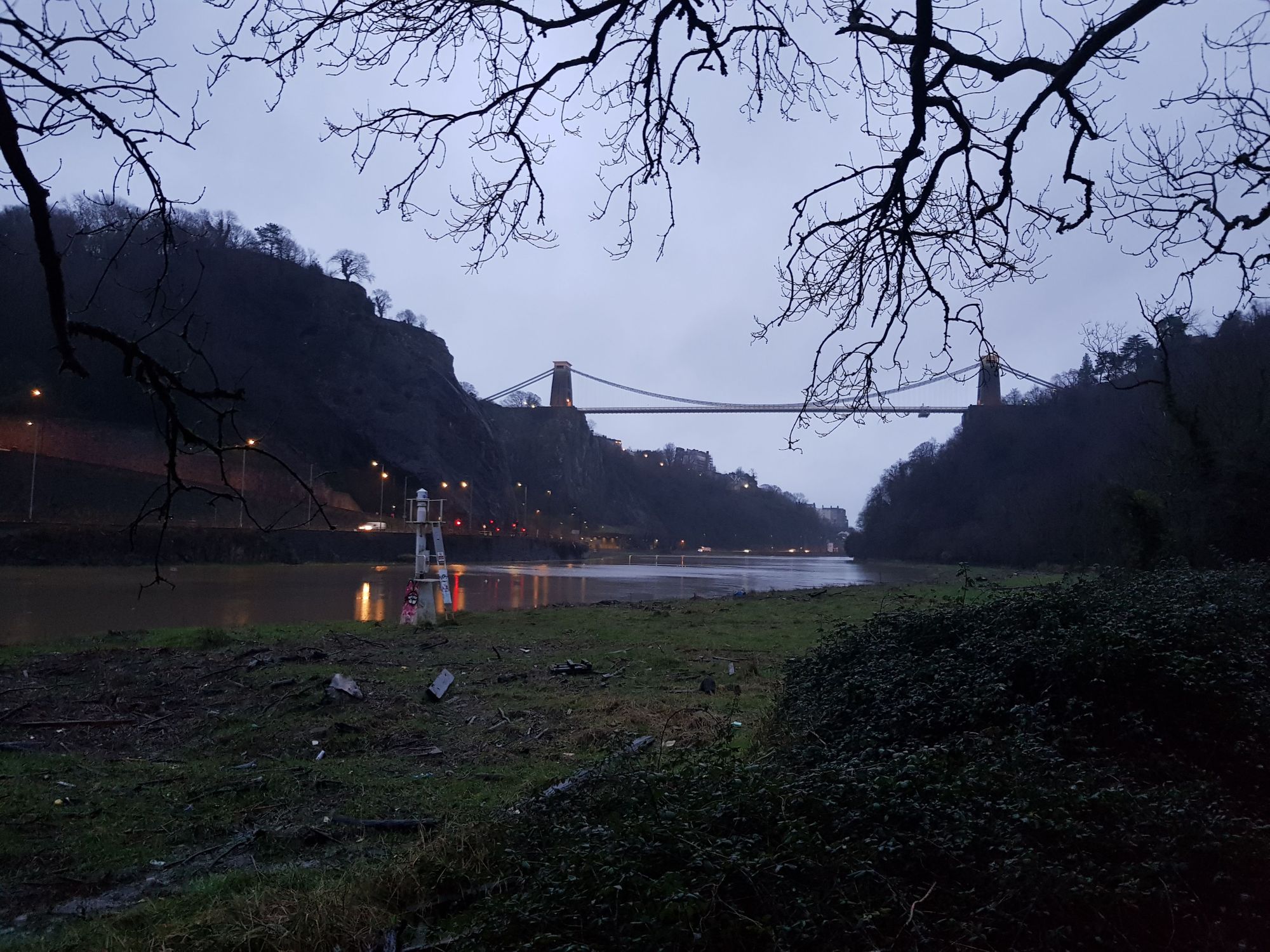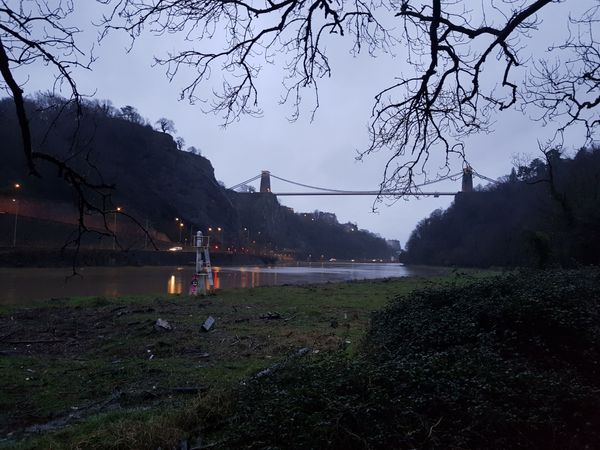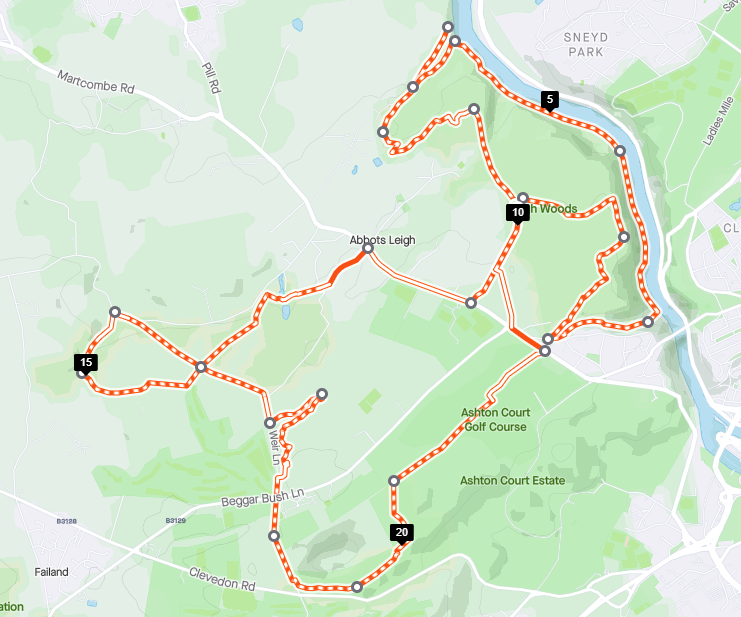 Distance: 22.1km
Elevation Gain: 454m
Type: Trail
Route Link: Strava Link
Found this on ViewRanger by Fanny Monteiro, a fantastic route that joins up the 5 woodlands surrounding Abbots Leigh:
Leigh Woods
Fish Pond Woods
West Tanpit Woods
50 Acre Woods
and Ashton Court Estate
It starts with a blitz through Leigh Woods, taking the more interesting trails around the Grotto and Paradise Bottom, before descending to the Avon pathway and back up Nightingale Valley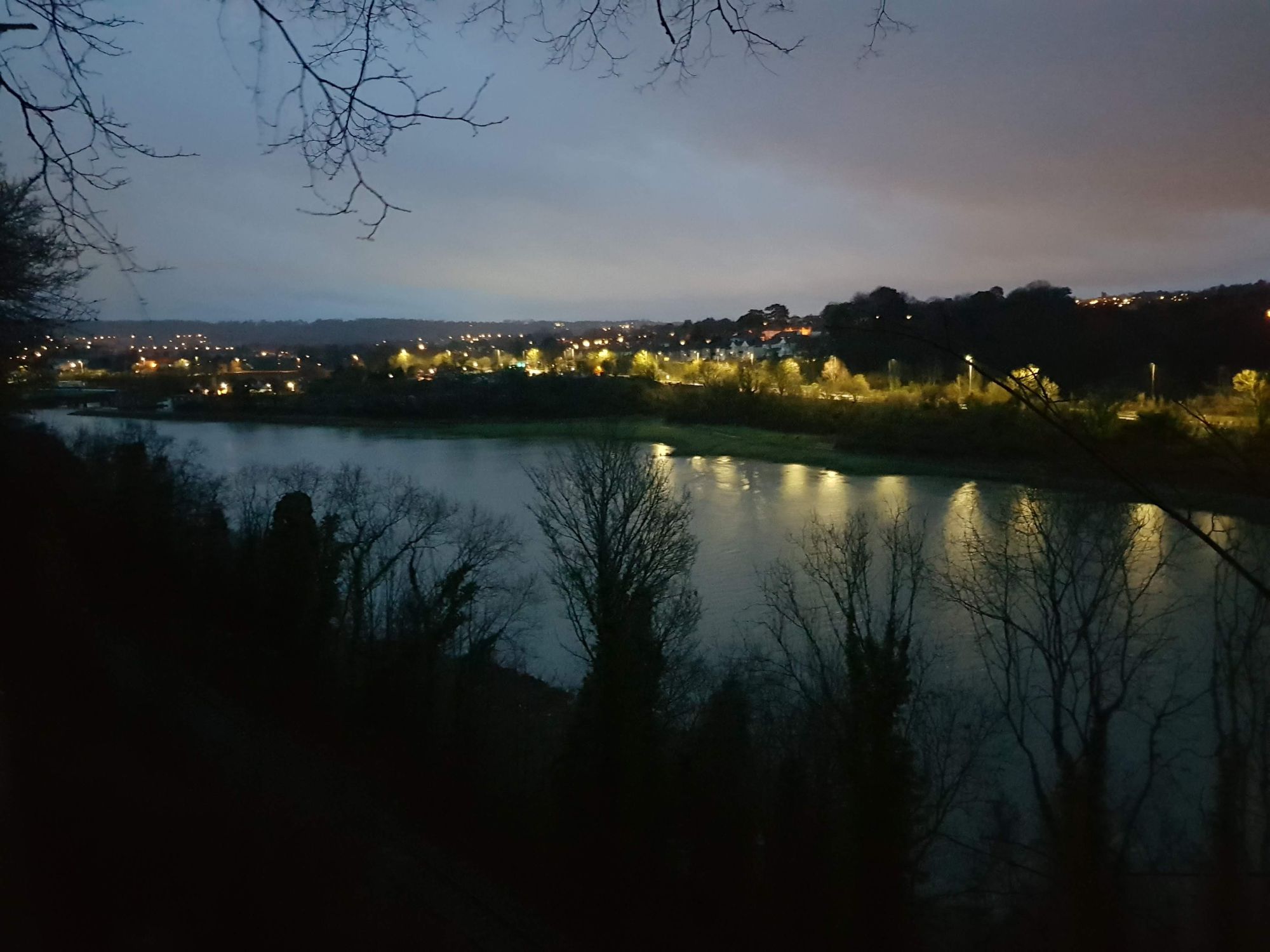 From there it crosses over into Fish Pond Woods around Abbots Pond, before proceeding into West Tanpit woods.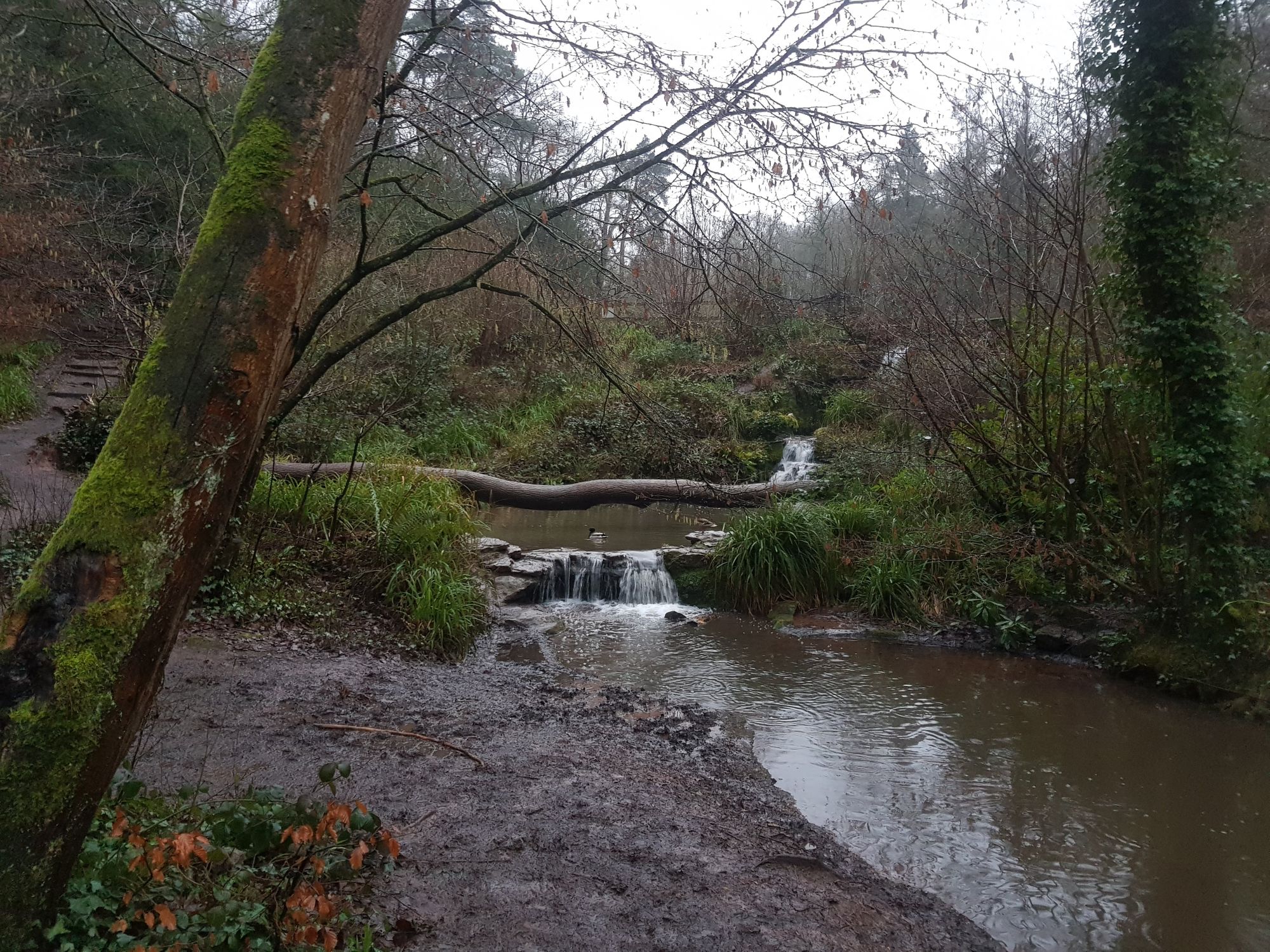 The trail then does a loop of the woods then pushes towards 50 Acre Wood and Ashton Court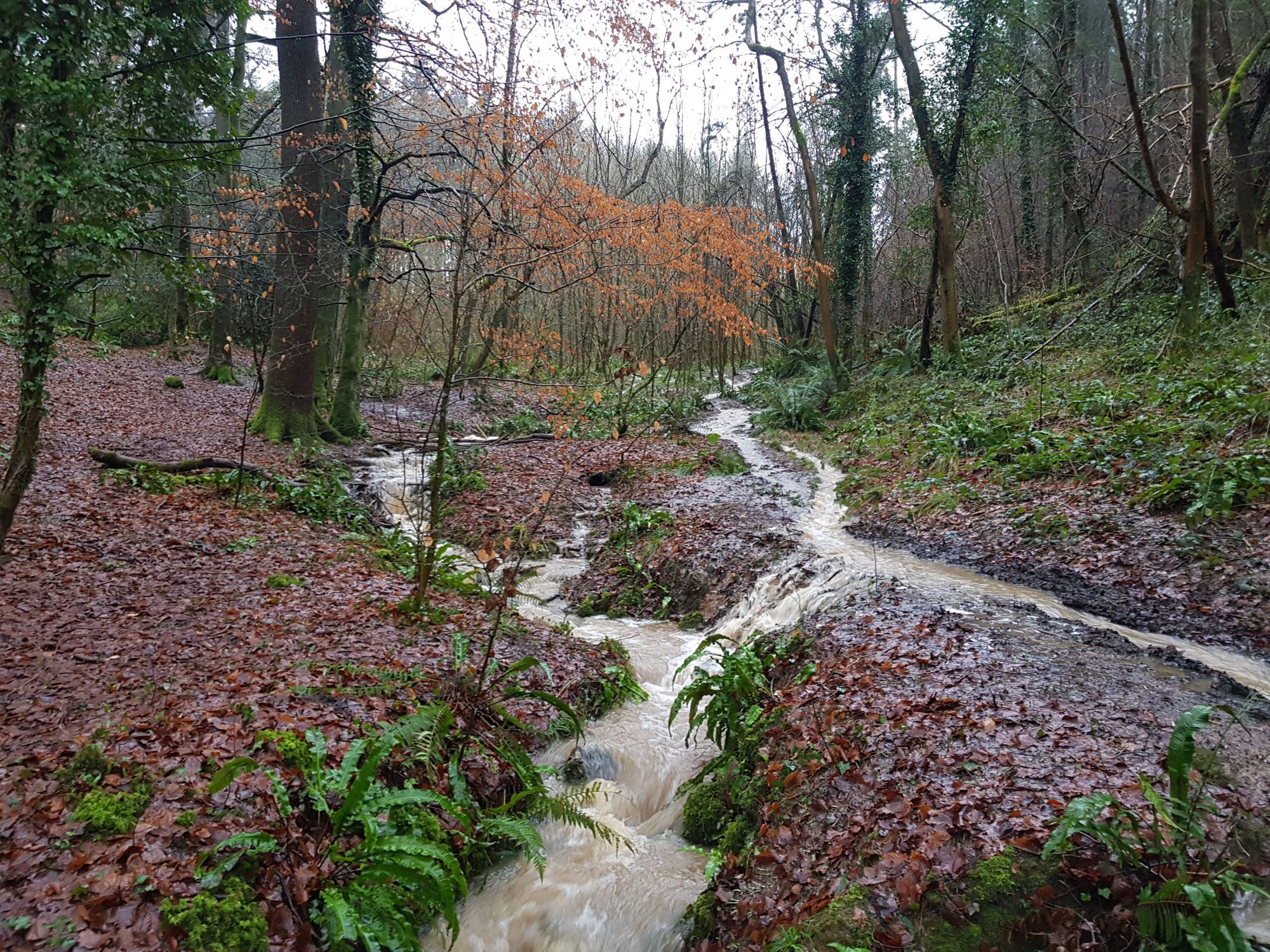 Ending on a run through the estate back into Leigh Woods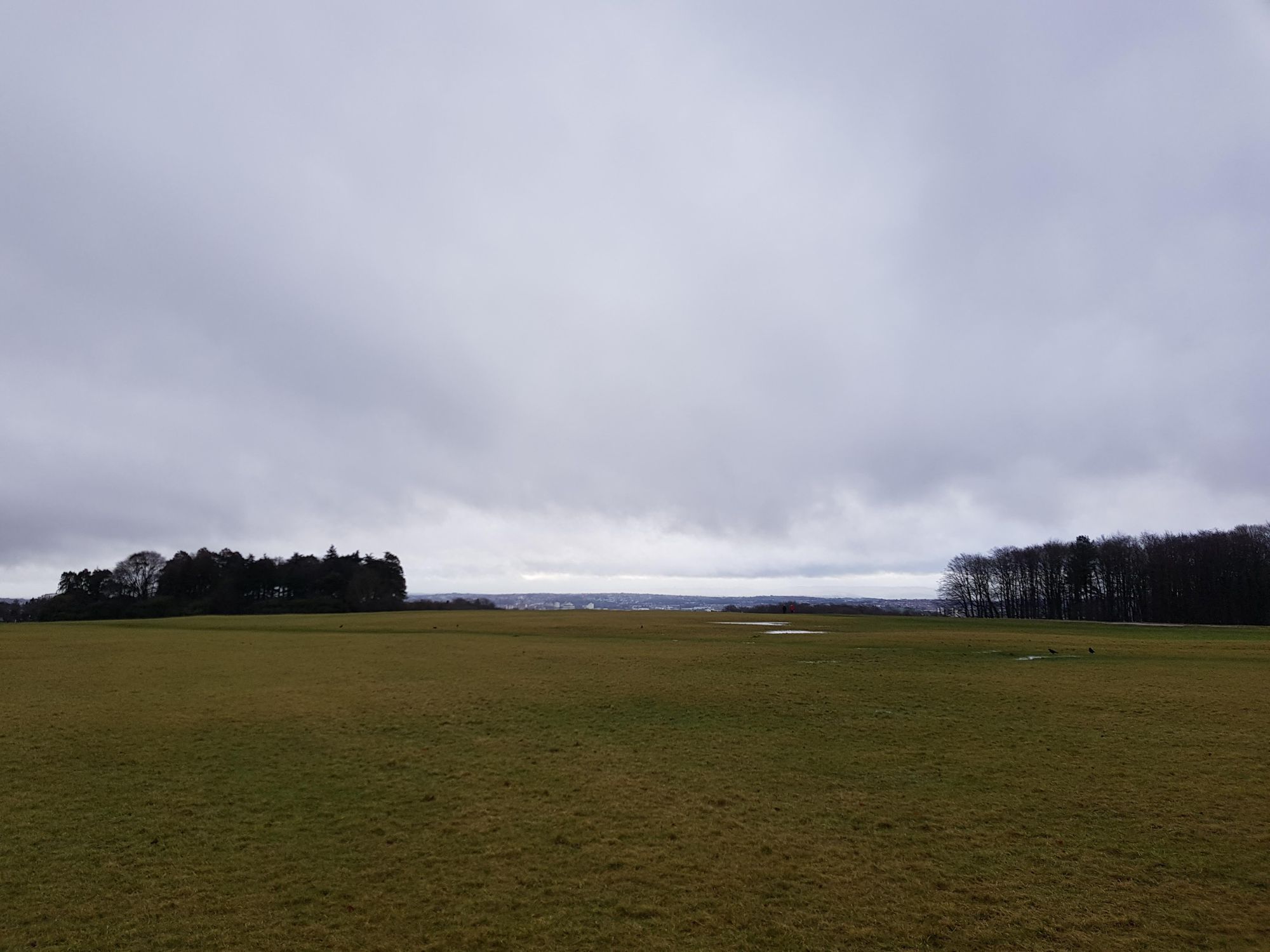 I did this at the end of January and, fair warning, it was muddy, proper boggy conditions throughout the woodlands, especially in the West Tanpit section. However because of that the trails were peaceful, had them completely to myself, and good trail running practise.