First Ultra! Progress Update - 18th Jan 2021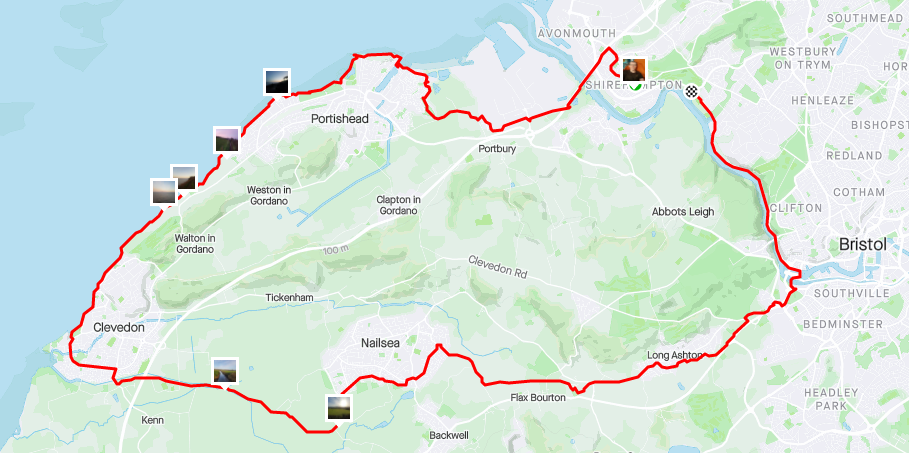 Covering: 11th Jan 2021 to 18th Jan 2021
Current Long Term Goal: Run a 50k Ultra Marathon I need a new one!
Following a few months of training I finally took the plunge and attempted a 50k run.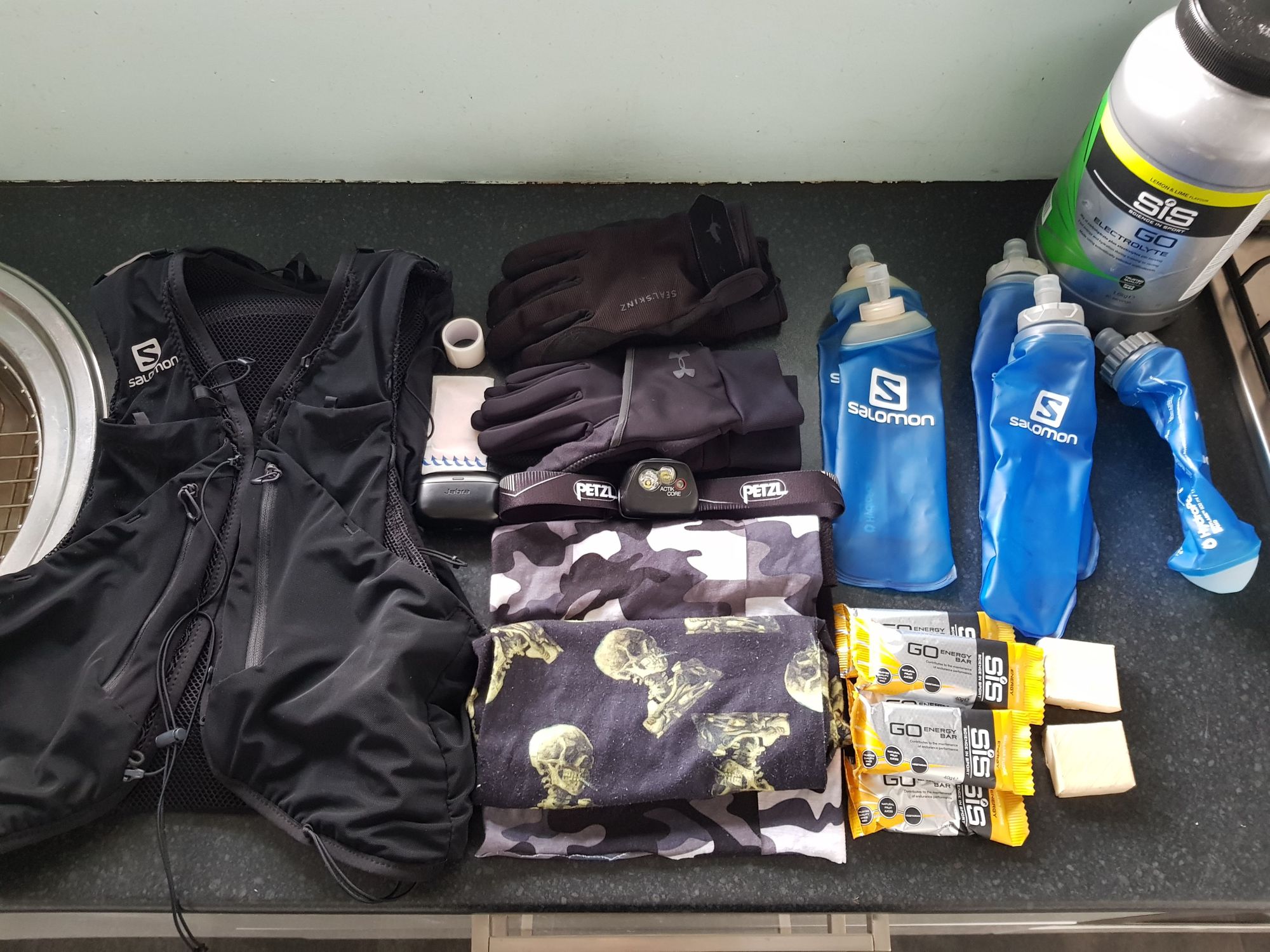 The route would be a mixture of trails, roads and cycle paths starting at Shirehampton, going south to Portishead then following the coastal trail to Clevedon. From there it cuts across to Nailsea along country lanes, then down to Backwell before using the 33 cycle path back to Long Ashton and Spike Island. From there it's the old faithful Portway back home.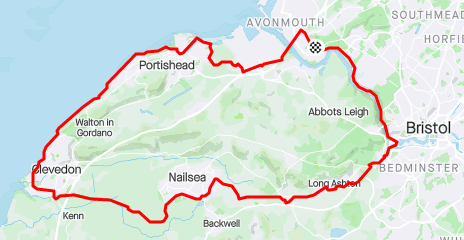 The first 20k were my favourite by far; the stretch along the Gordano Round between Portishead and Clevedon is beautiful & I managed to catch it at sunrise.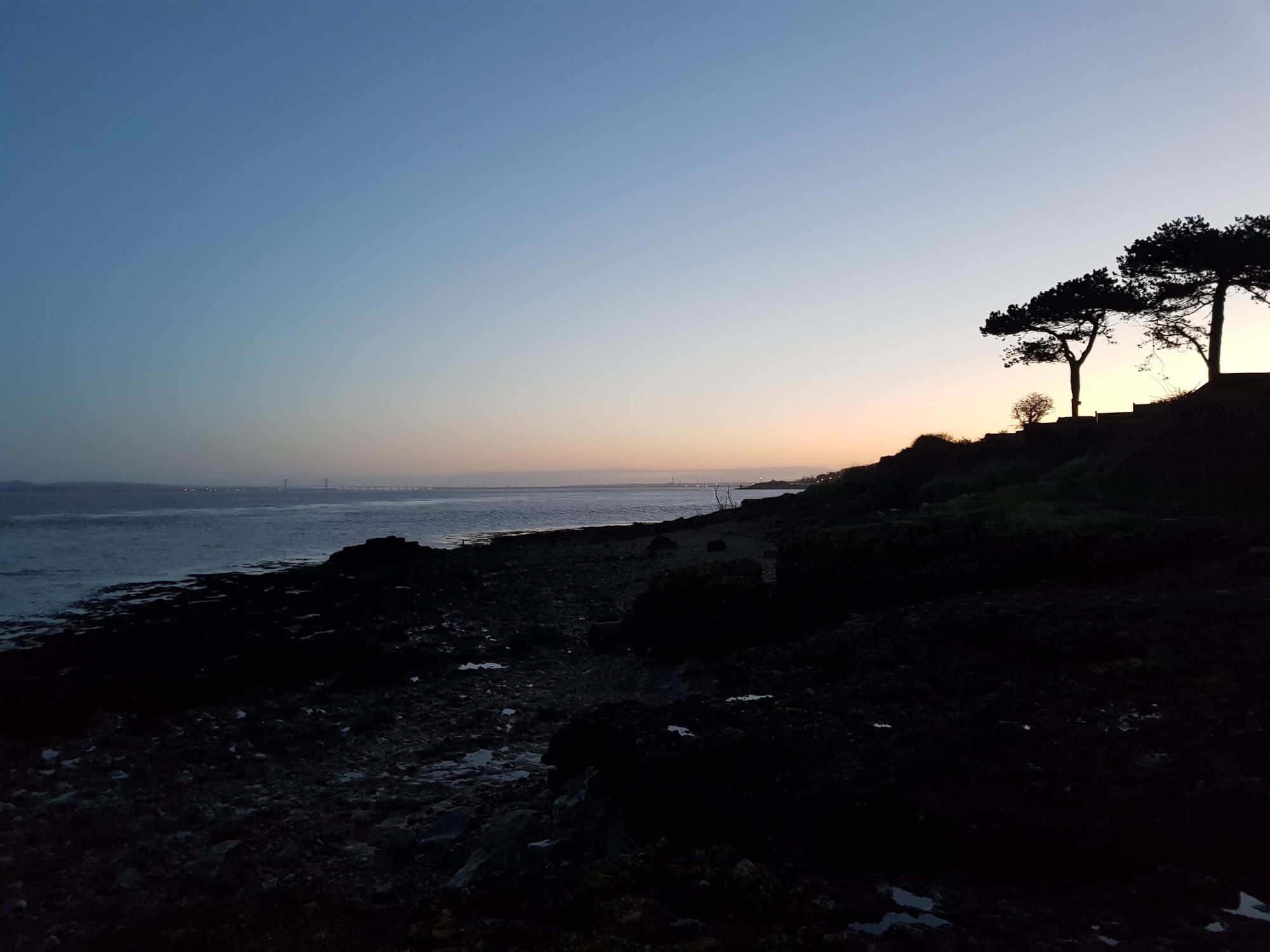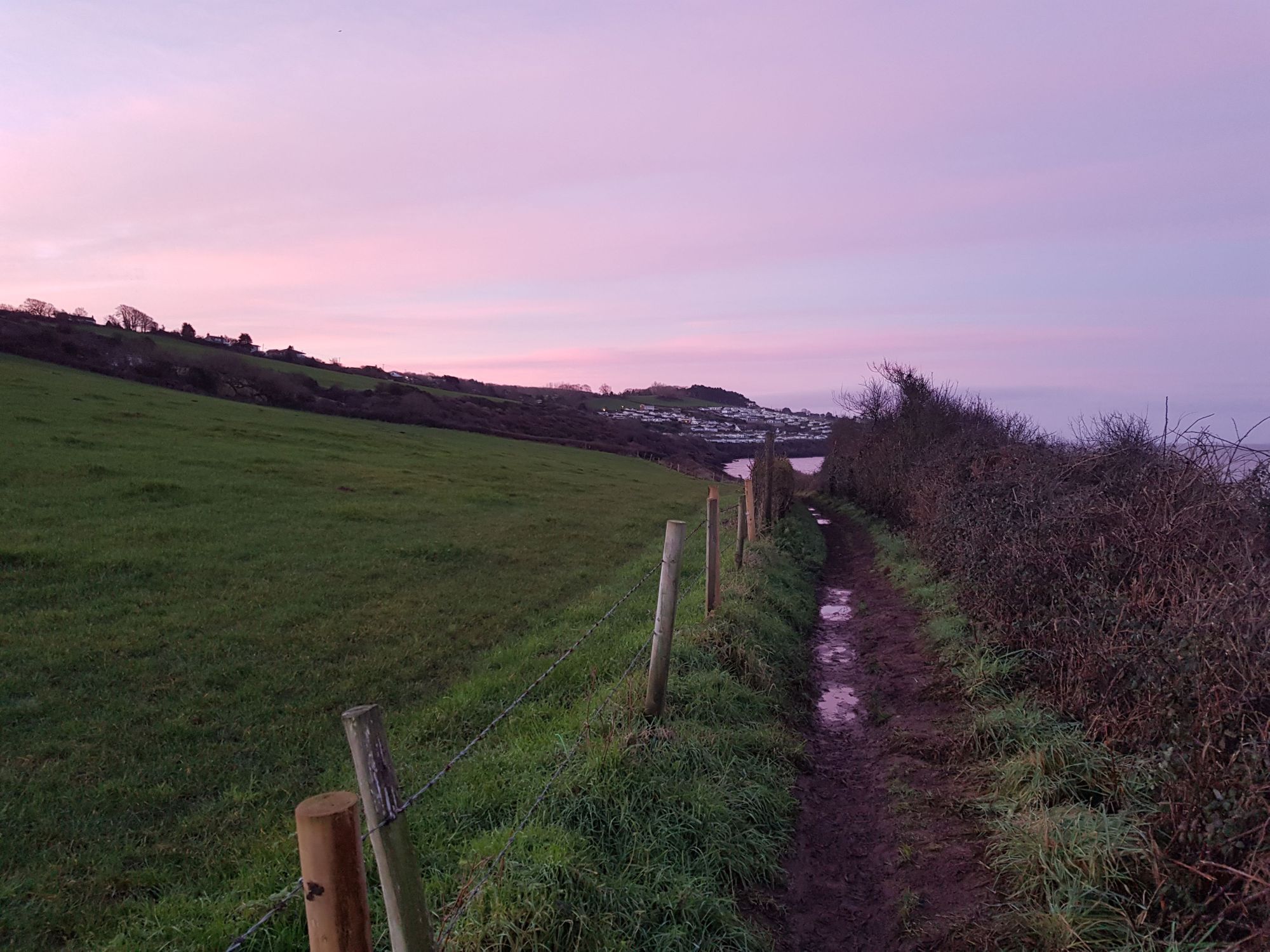 Between Clevedon & Nailsea was lots of country lane running, again a beautiful stretch, though by this point I wished I'd worn shoes better suited to roads as my feet slowly ached.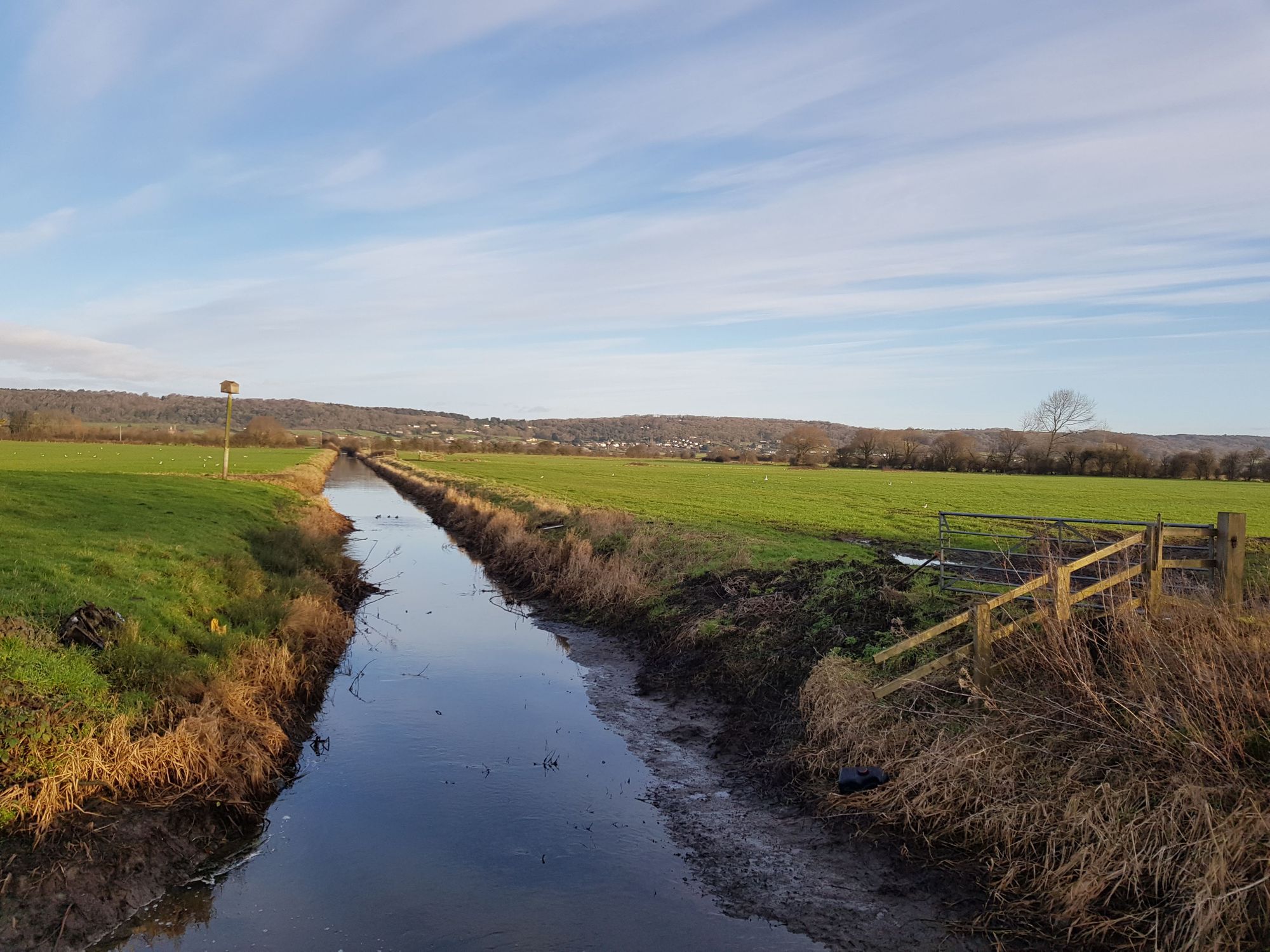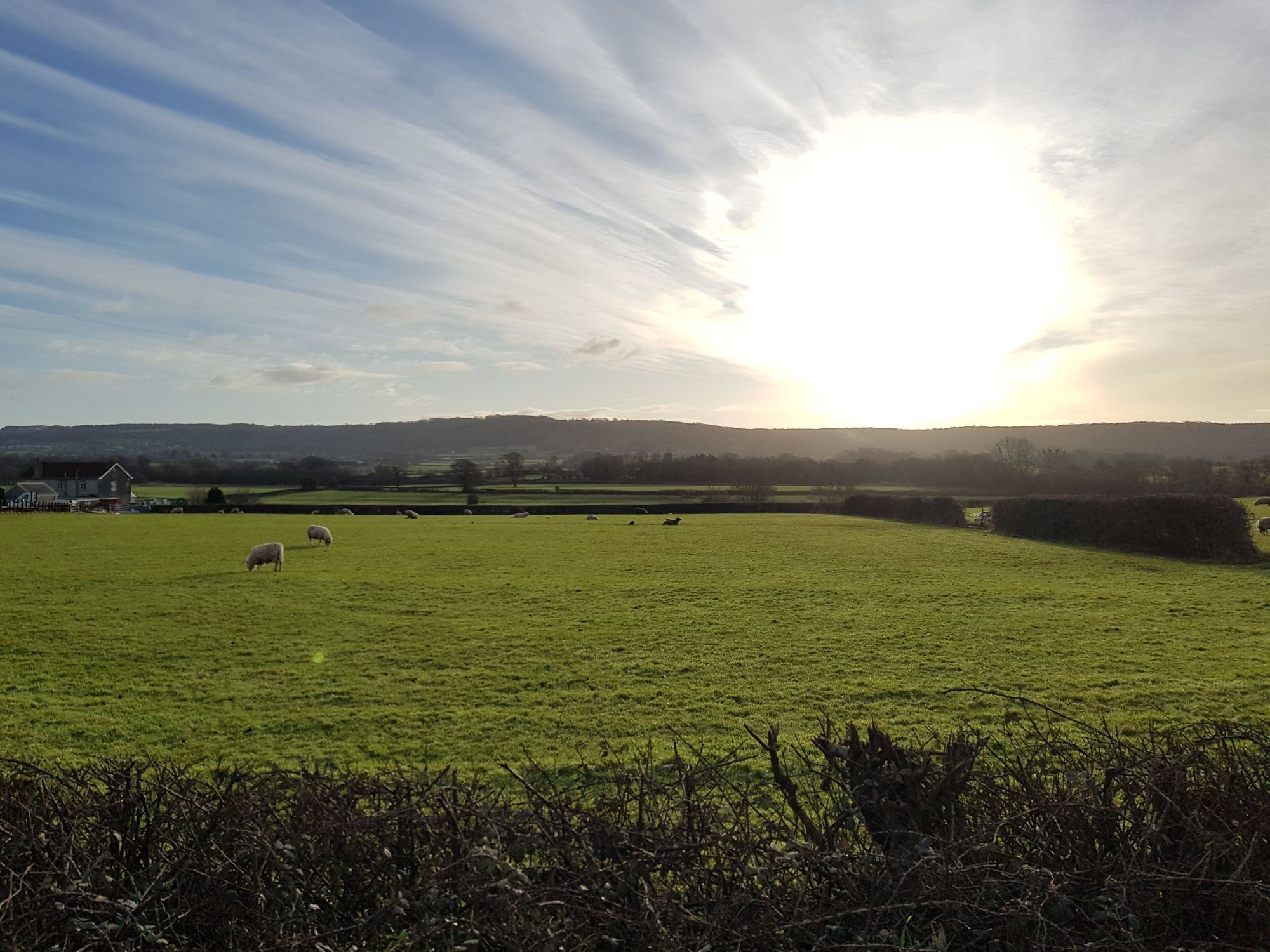 From Backwell it was a long slog along the 33 then up the Portway. At marathon distance I was tired, however it felt fantastic to push past that limit and keep on jogging.
At 45k my stomach took a funny turn; I believe it was a combination of the powder I use in my water and eating the same banana energy bars that lead to me feeling like I would throw up any minute. Lesson for next time: bring more varied nutrition, some water without electrolyte powder and maybe some real food that doesn't come in energy bar form!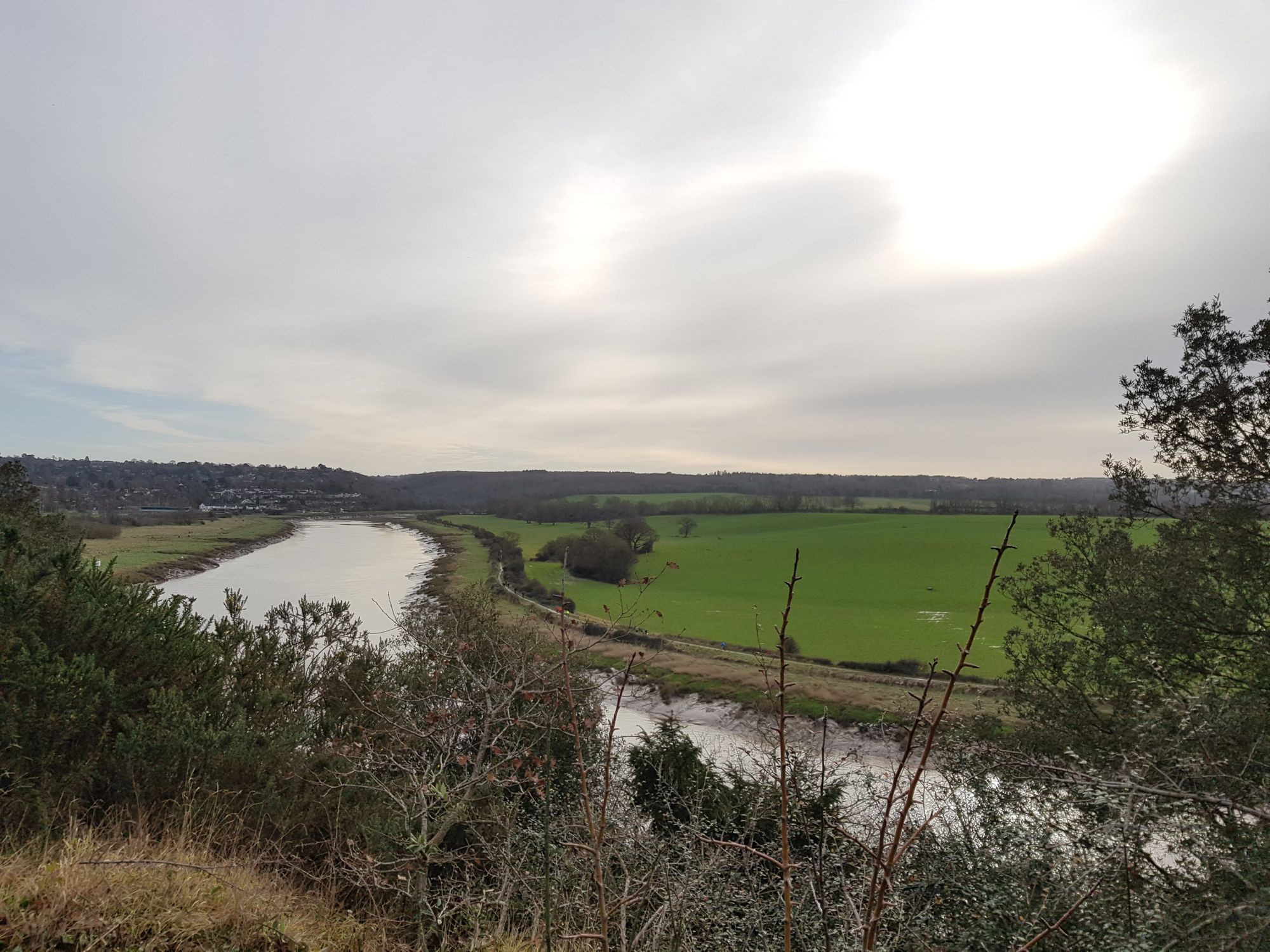 I hit 50k coming up the hill from Sea Mills to the bend of the Avon, was almost in tears when the watch ticked over, kept myself composed for the walk back home from the finish, just.
Completed in 5:42:17 with an average pace of 6:51/km.
Post run recovery notes:
My feet, especially the balls of the feet (I'm a midfoot striker) were very sensitive, the road and paved tracks running really did a number on my poor soles. Looking at upgrading to Altra Timp 2s or Olympus shoes which have more underfoot padding than the Lone Peak 4.5s
Right achilles felt under pressure and close to it's limit on the last 10k, will watch that and be gentle on it the next few weeks
Shoulders aching hard from carrying the running vest so far
Usually post long run I am famished and eat plenty to recover; however my appetite was gone completely, I can see now why ultra runners often talk about having to force themselves to eat late into a run
Had uncontrollable shivers after getting home and crashing on the couch. A long bath helped with that one
Need to come up with the next goal for 2021; the top on the list right now is running the Gordano Round as a full Trail Marathon; the only downside is the route is 100% bog at the moment!