Avon Trym 19 - Friday Route Recommendation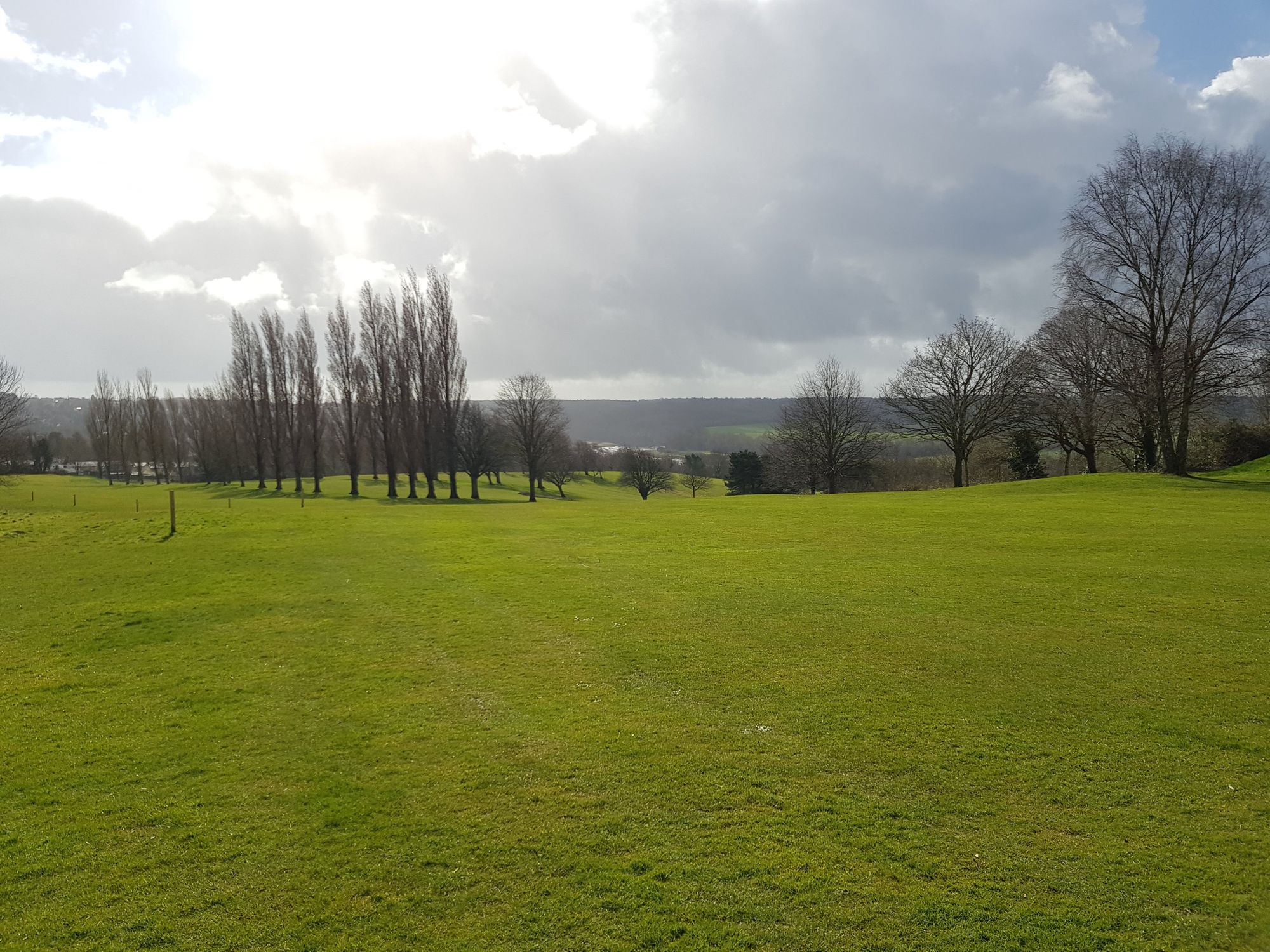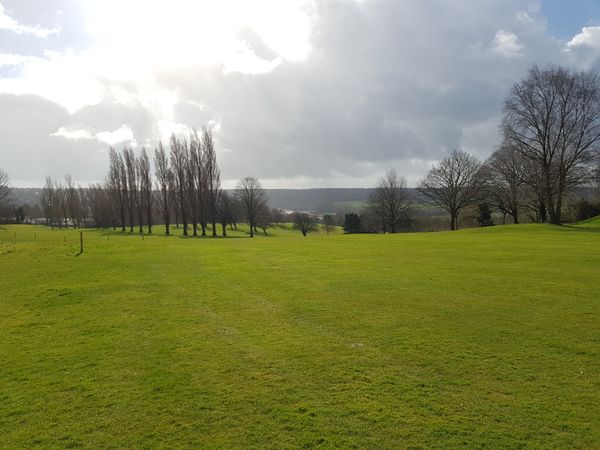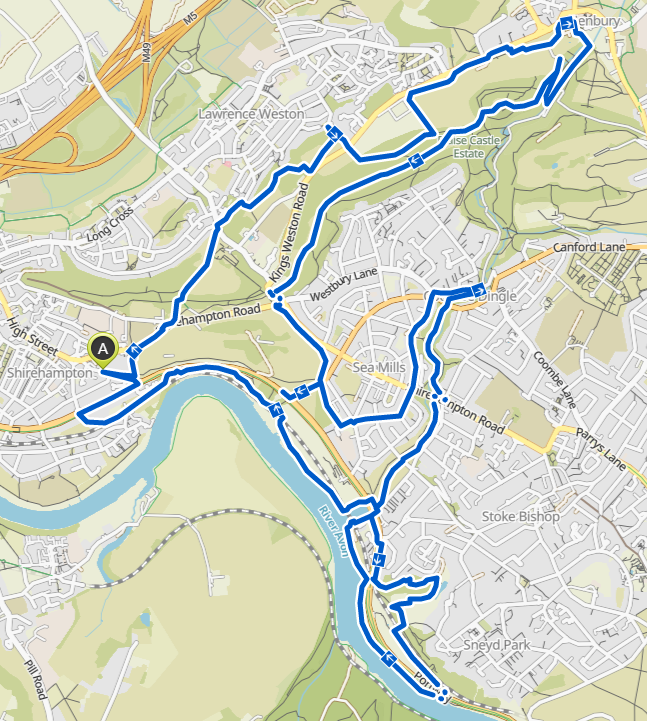 Distance: 19km
Elevation Gain: 341m
Type: Trail
Route Link: Strava | Komoot
A variation on the 10K version taking the distance closer to 20km, whilst incorporating even more of the local greenery.
The route starts with a short trail climb through Shirehampton Golf Course before cutting over to King Weston Estate.
Following the Severn Way it goes across some fields before a short uphill lane into Blaise Estate.
We go past the Blaise manor into the church grounds nearby, under an old tunnel and across to the Coombe Dingle path.
Passing the old mill we return to the Blaise Estate and follow it round to the lookout tower and lover's leap, before navigating the valley to King Weston Hill. Rather than taking the open green field instead it cuts through the woodland over some rarely used trails.
Getting back to Shirehampton Road we cross into the golf course again, descend down hill to a short wooden section between the Portway and Sea Mills.
On to a section of road running to take us back to Coombe Dingle, then south along the River Trym.
Under the Portway bridge we proceed into the Old Sneed Nature Reserve to see the whales, before crossing onto the trails along the River Avon.
The trails will then lead up all the way back up to Shirehampton, and to the start of the route.