Blaise Ultimate Green Trail - Friday Route Recommendation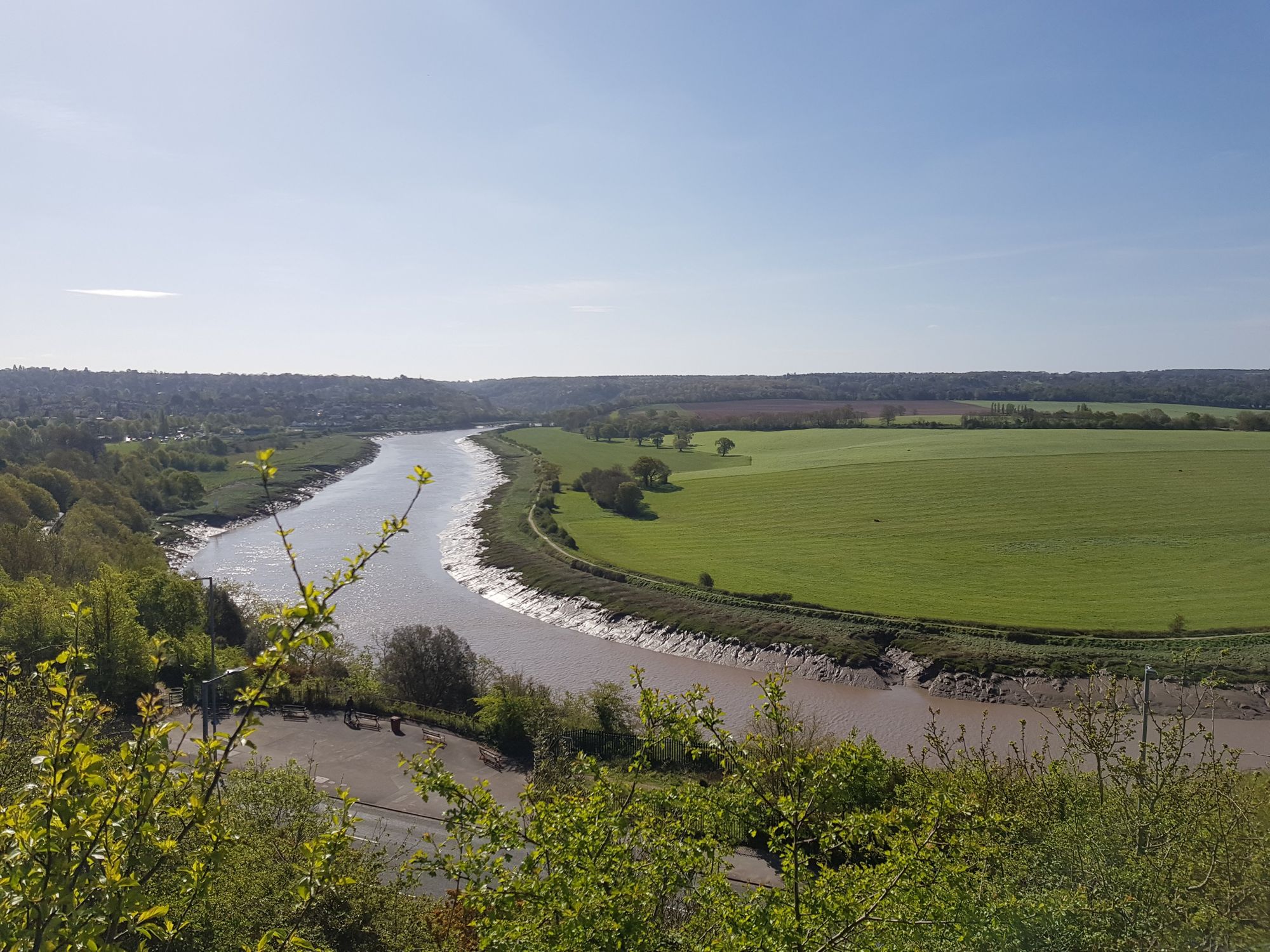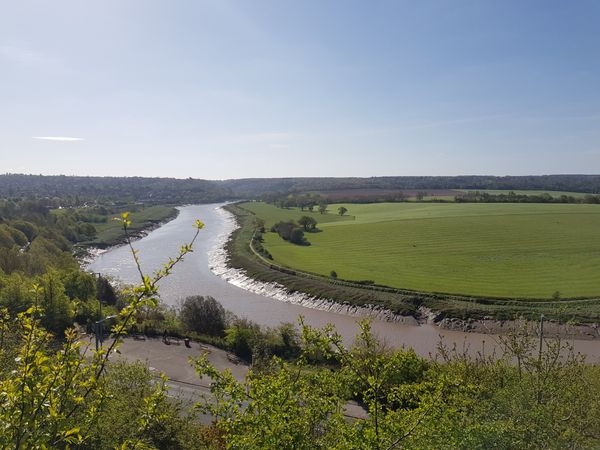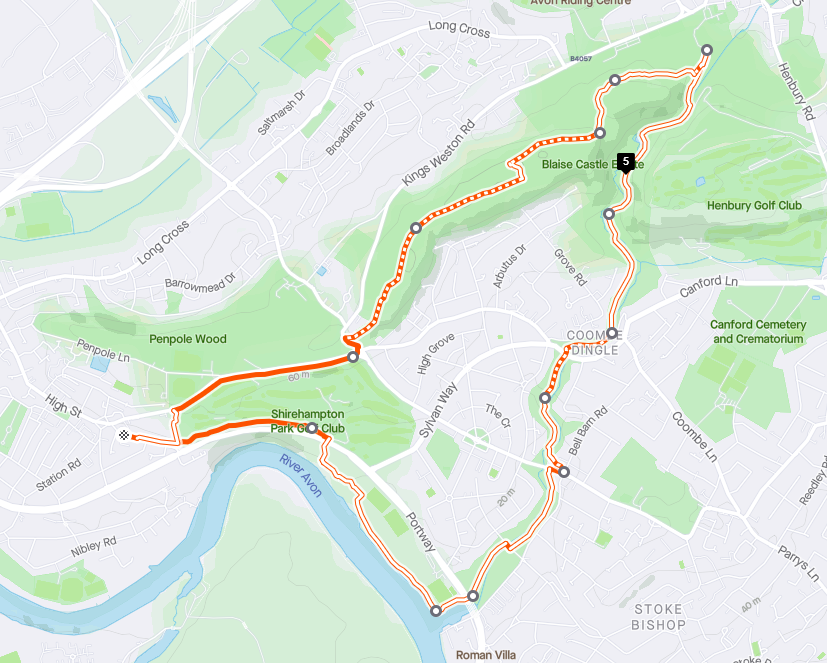 Distance: 9.95km
Elevation Gain: 157m
Type: Trail
Route Link: Strava Link
A friend of mine took me for a run around Coombe Dingle up through to Blaise Castle just before the lockdown began way back in March. It was a cracking route and I started running it weekly as my 10k, however there were a few long road sections that were less pleasant, so I set myself a challenge of seeing how much the route could be modified to be all trails.
Thanks to the Severn Way, the paths up the River Trym, Blaise Estate and the Shirehampton Golf Course, this turned out to be pretty straight forward!
Starting on Park Road in Shirehampton (lots of parking spots if you're driving in) run up the ramped road to the east into Shirehampton Park Golf Club, following the trail up the hill through a small set of woods to a view overlooking the River Avon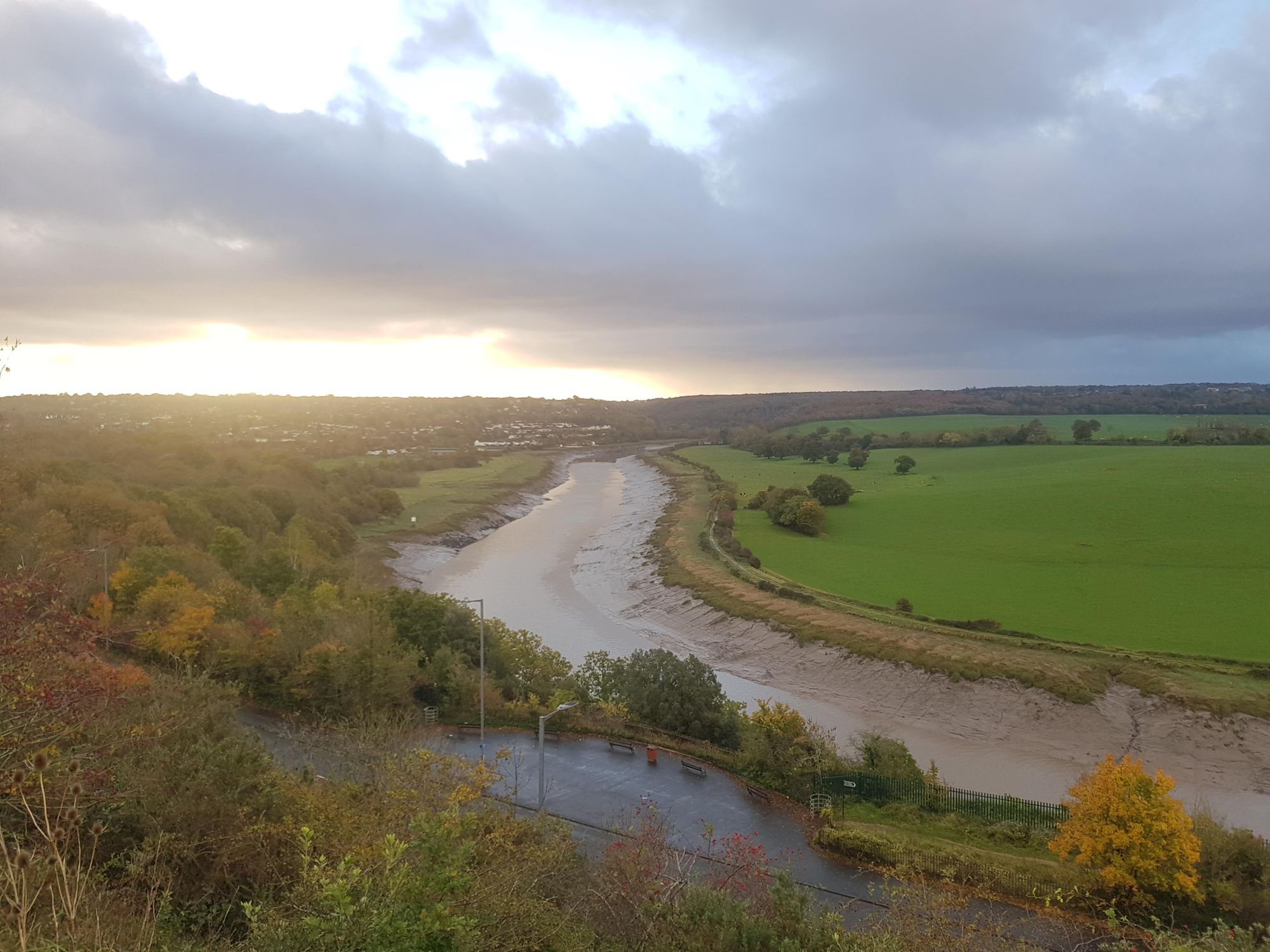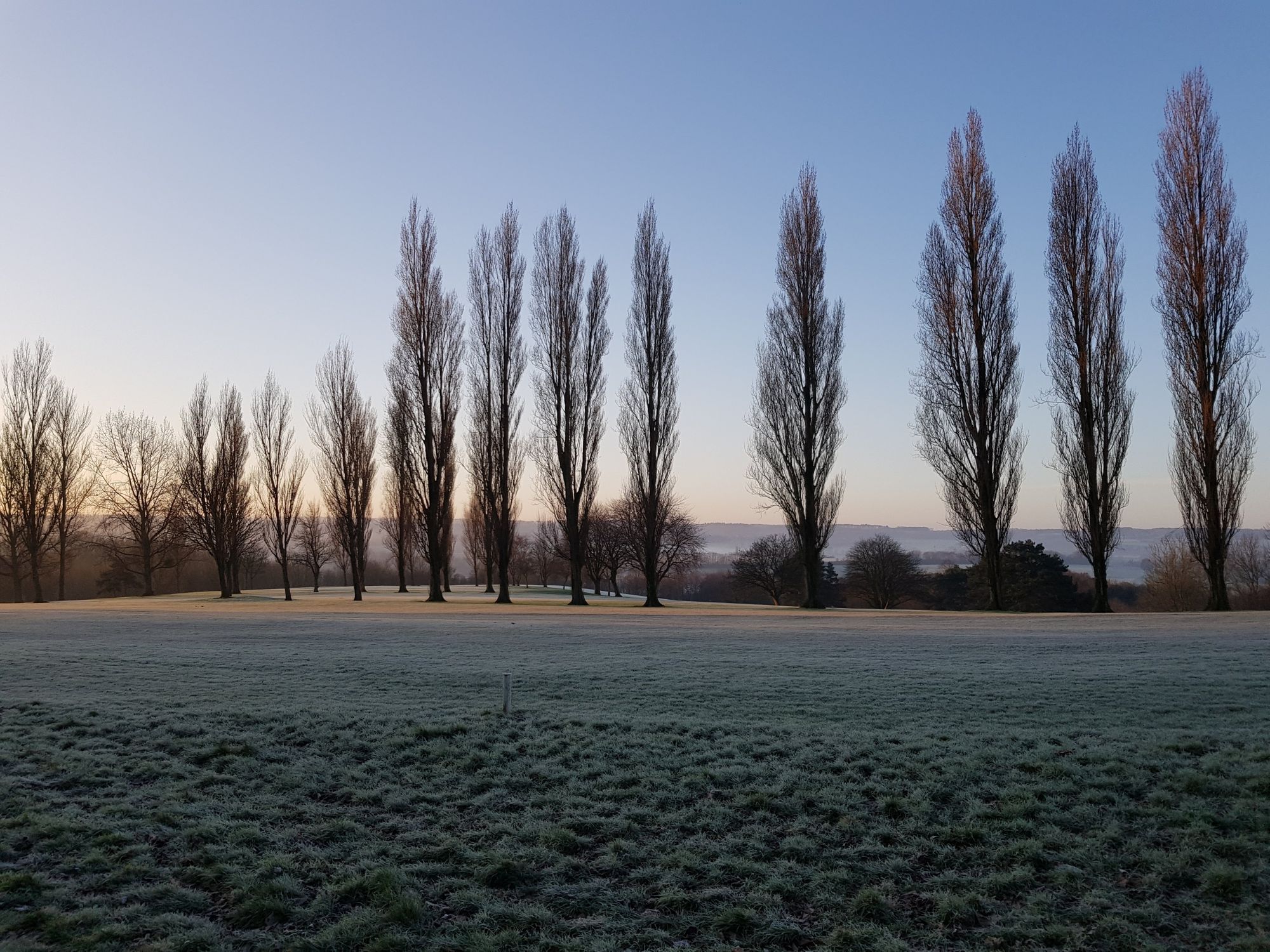 Proceed along the path, down a gravel track to a gate that crosses the Portway to join the Avon.  Here the route follows the Severn Way down to Sea Mills along the marshes and under the railway bridge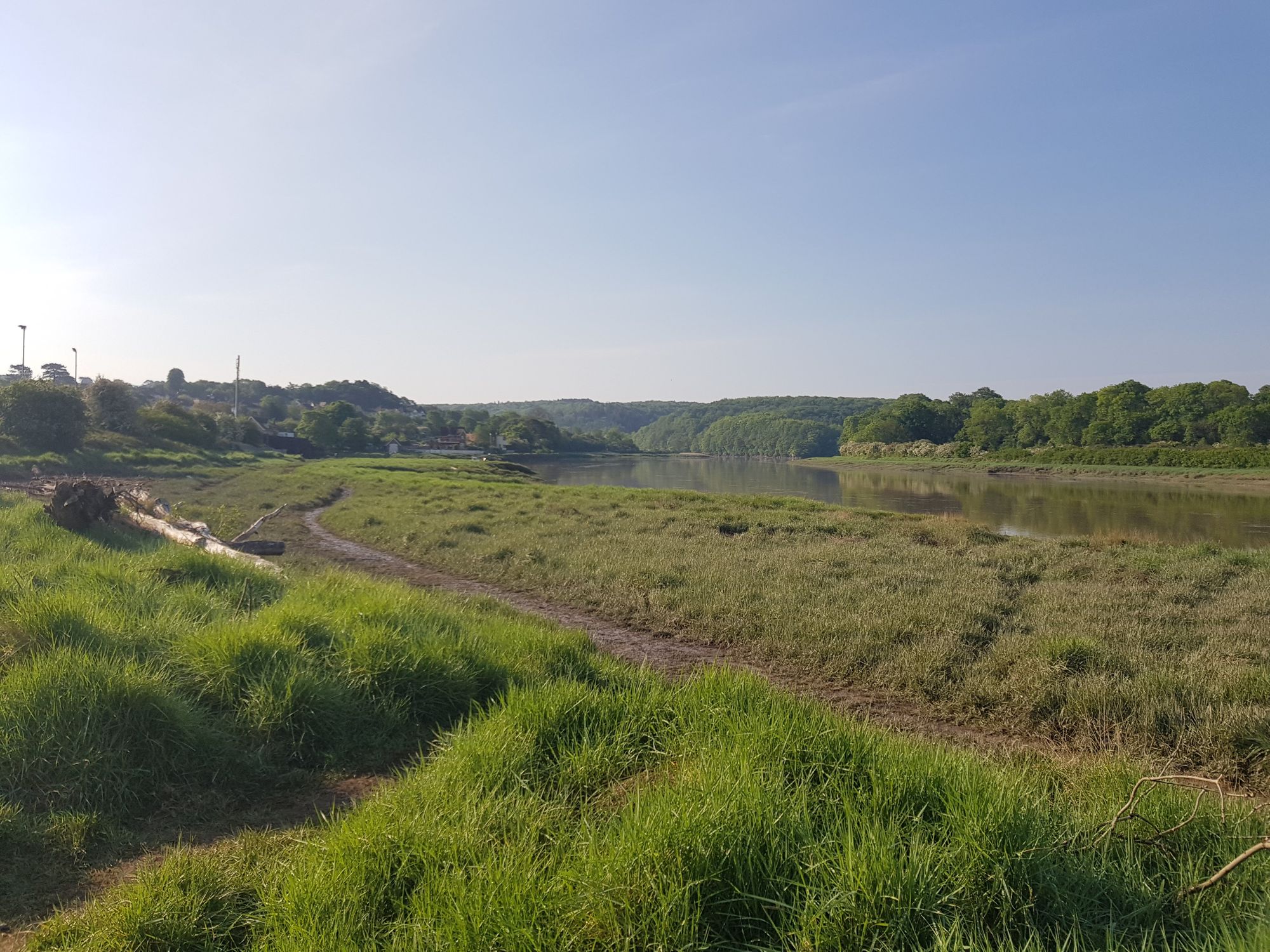 Under the bridge follow the River Trym along a trail that takes you into the woods towards Coombe Dingle, with a trail leading to Blaise Estate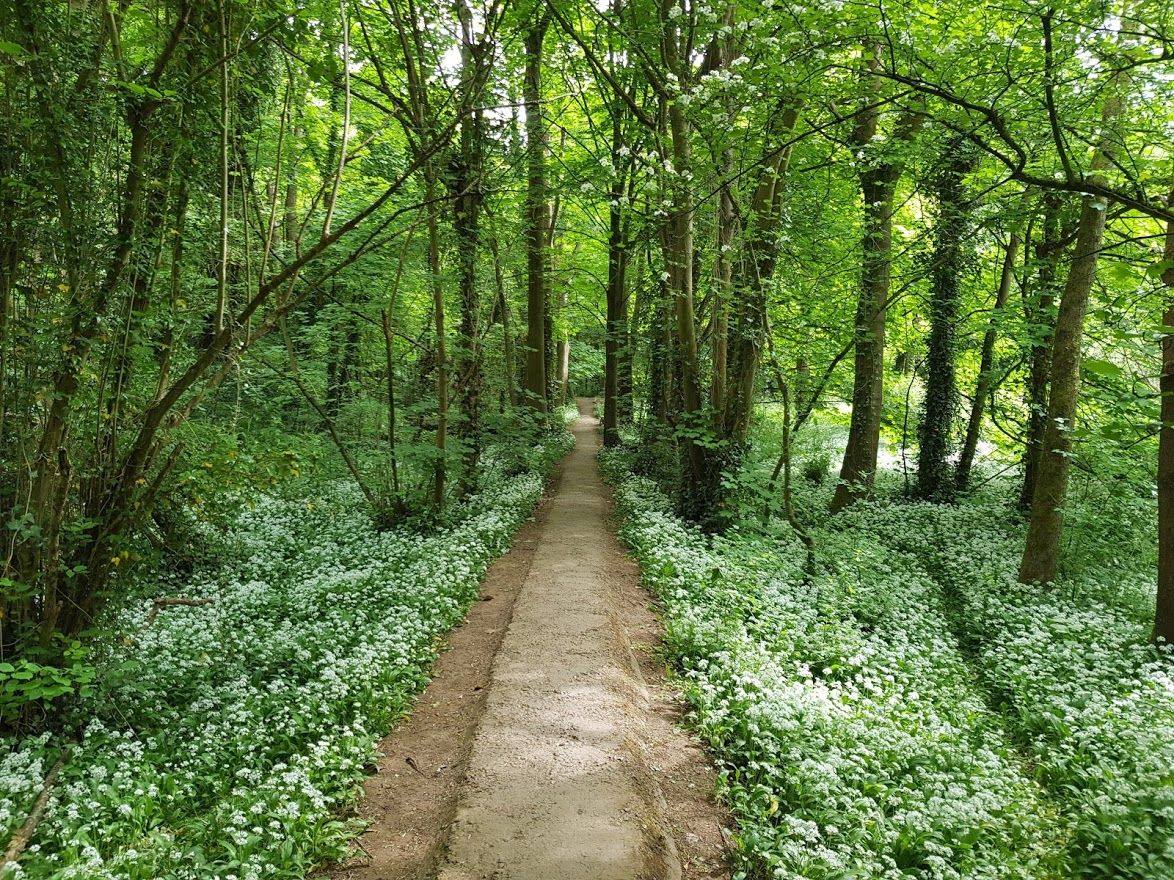 This comes out in a car park at the bottom of Blaise Estate, with a long paved path climbing into the park.  Follow it up to the top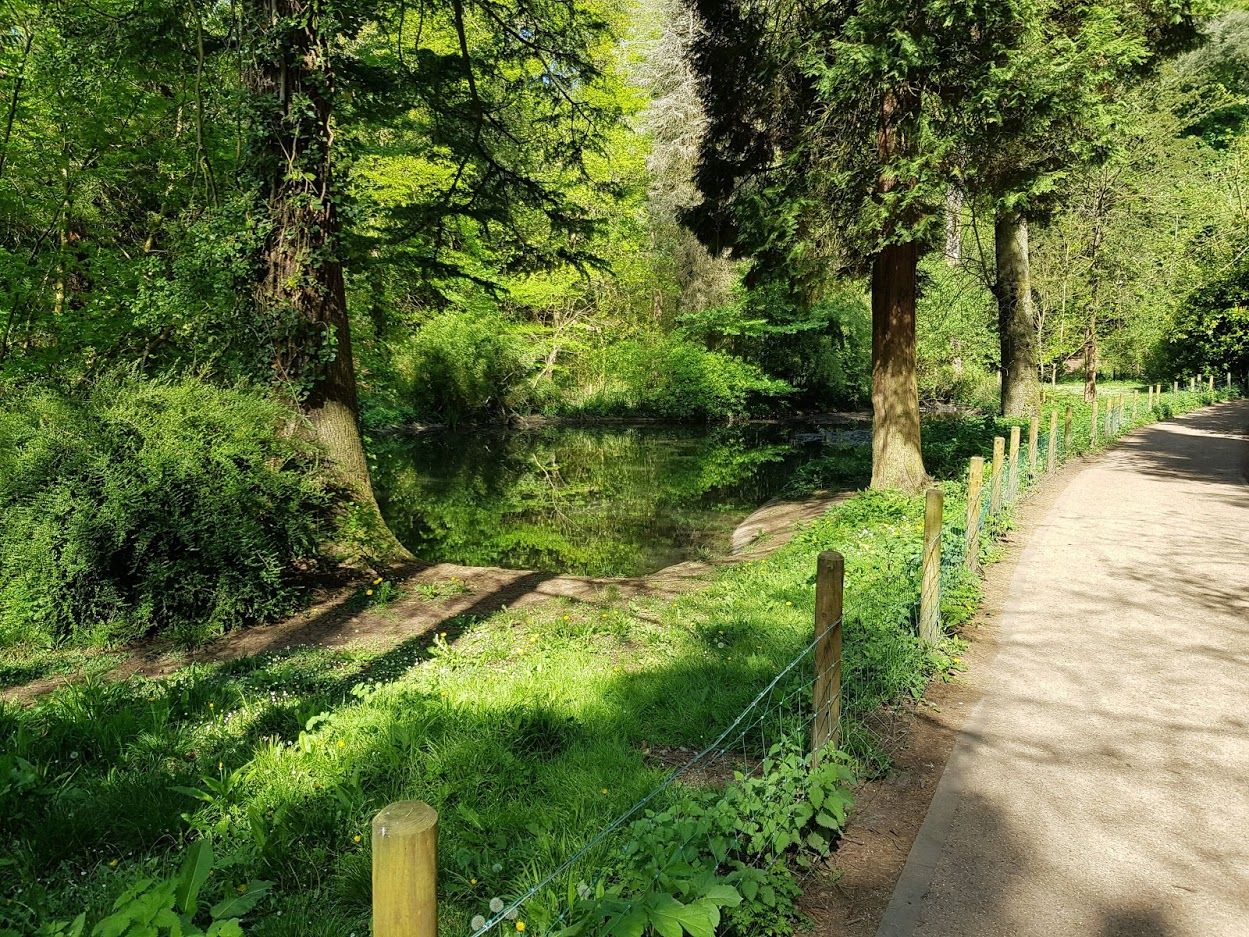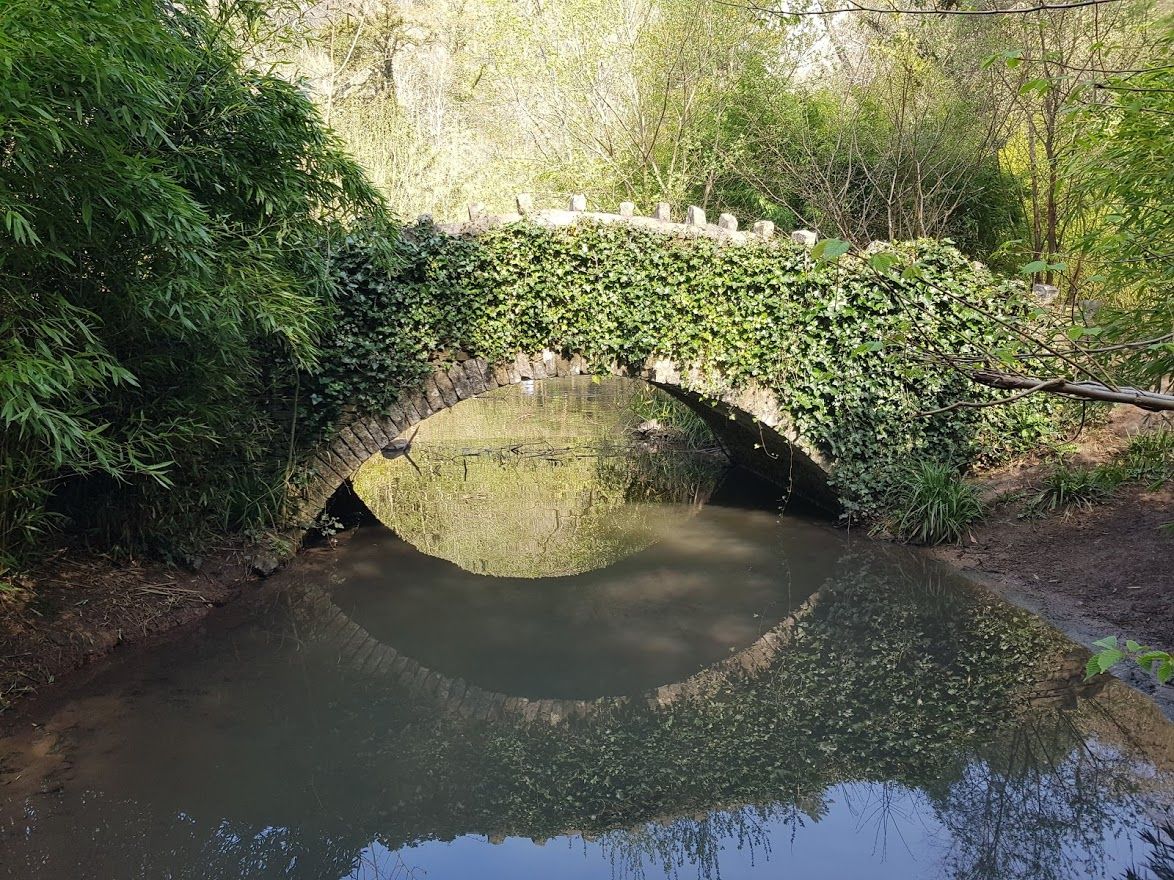 When you come out of the woods into Blaise proper, go immediately left and follow the trail up into the woods. Following this route takes you across the top of Blaise and to another set of woods that run parallel to King Weston Road.
Here you can follow a rarely trodden trail through the woods leading back to King Weston Estate & Penpole Wood.  Go down the hill and cross the road back into Shirehampton Park.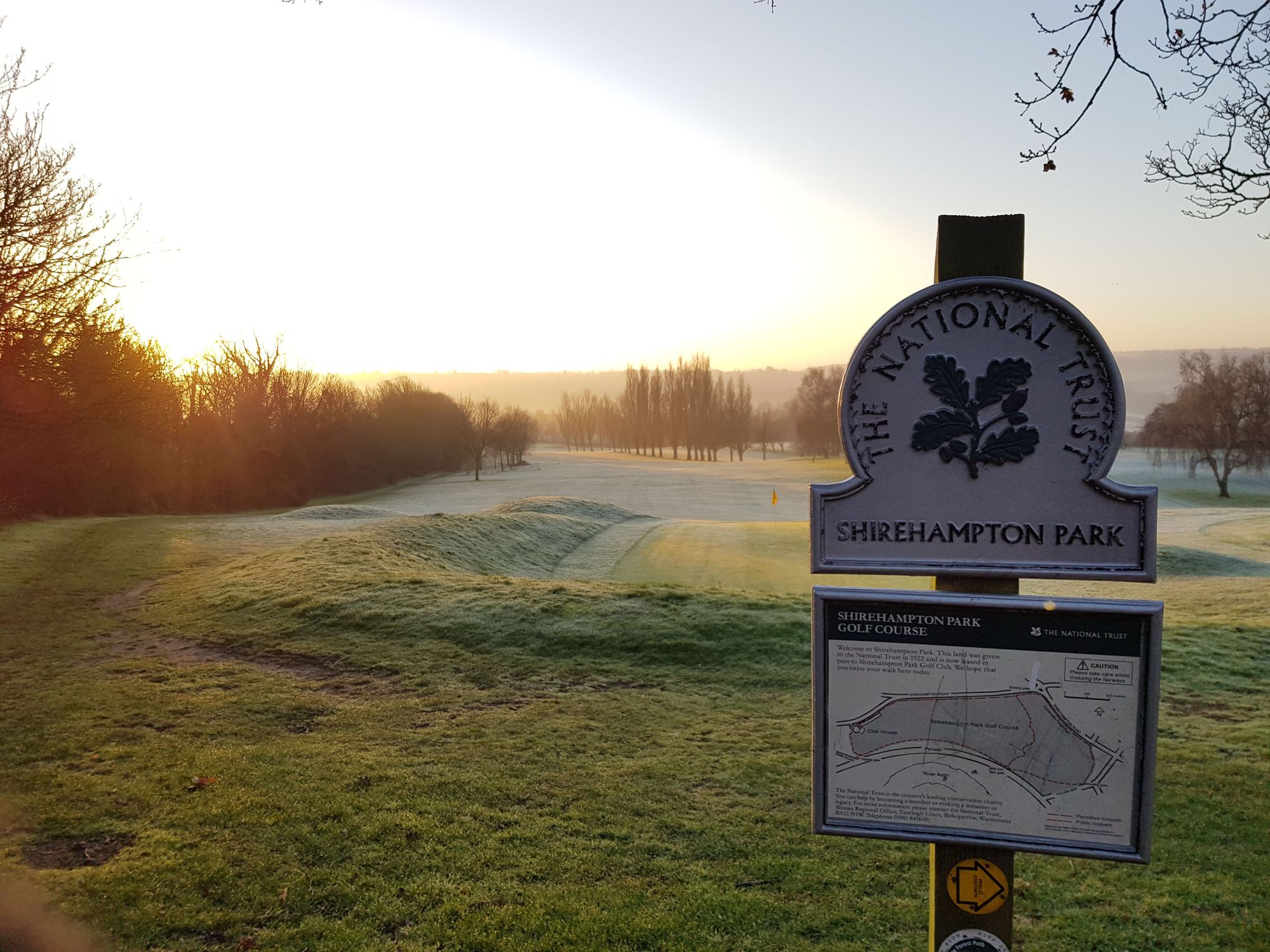 You can then follow a trail parallel to the road that takes you along the golf course, past the club and back down to our starting point on Park Road.
Notes
The route is especially good in the summer if you can catch the morning sun, with plenty of views of the Avon and Trym.  In the wetter months some sections get boggy, especially the marshes around Sea Mills leading to Coombe Dingle. You can skip these by sticking to the roads, going to Stoke Park and into Blaise Estate through the same bottom car park. Thankfully as the Coombe Dingle path is paved it stays easily runnable all year round.