A Journey In Running Shoes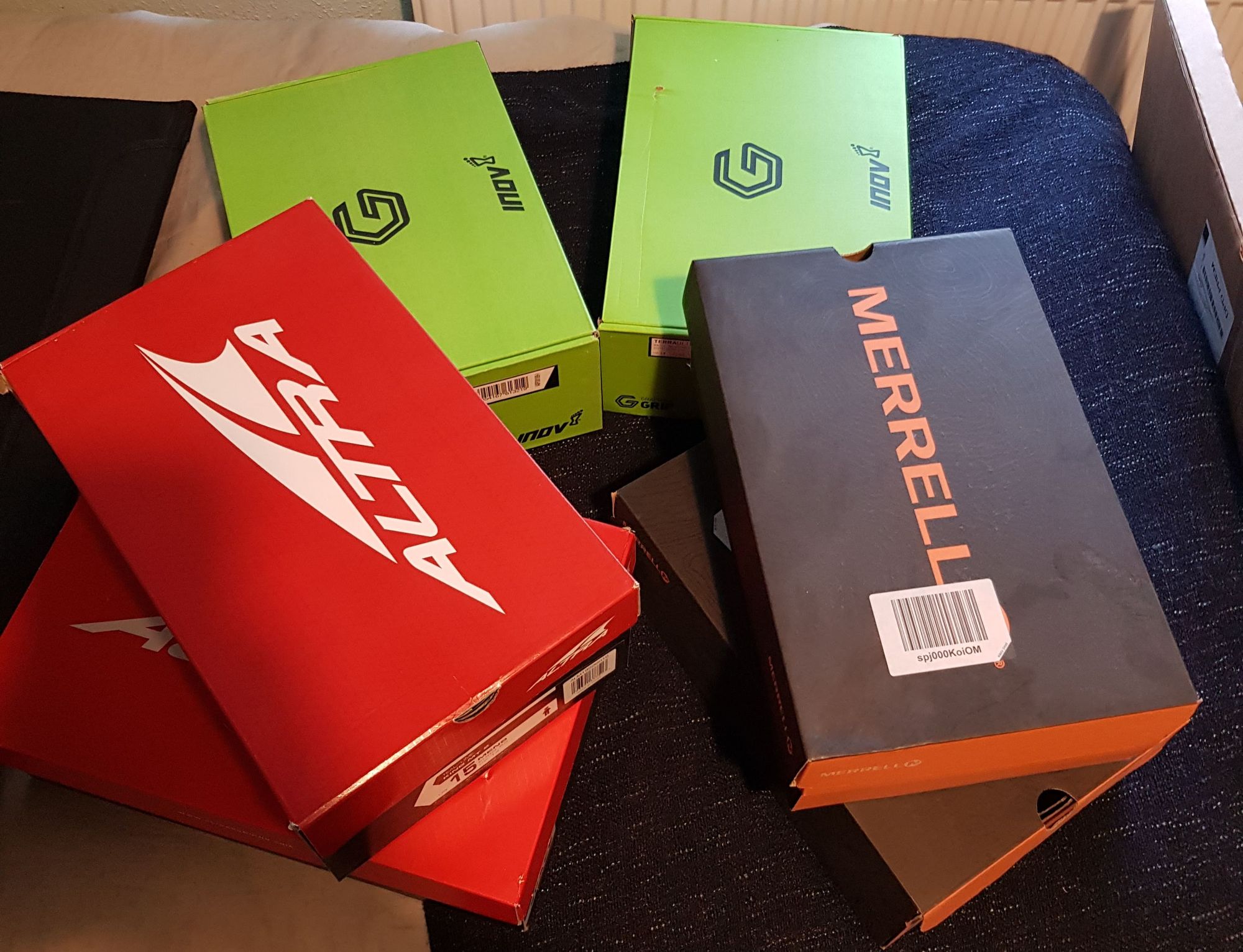 A love letter to the (many many) shoes I've worn running. Based on the number of shoeboxes under the bed, I may have a problem...
The Starting Shoes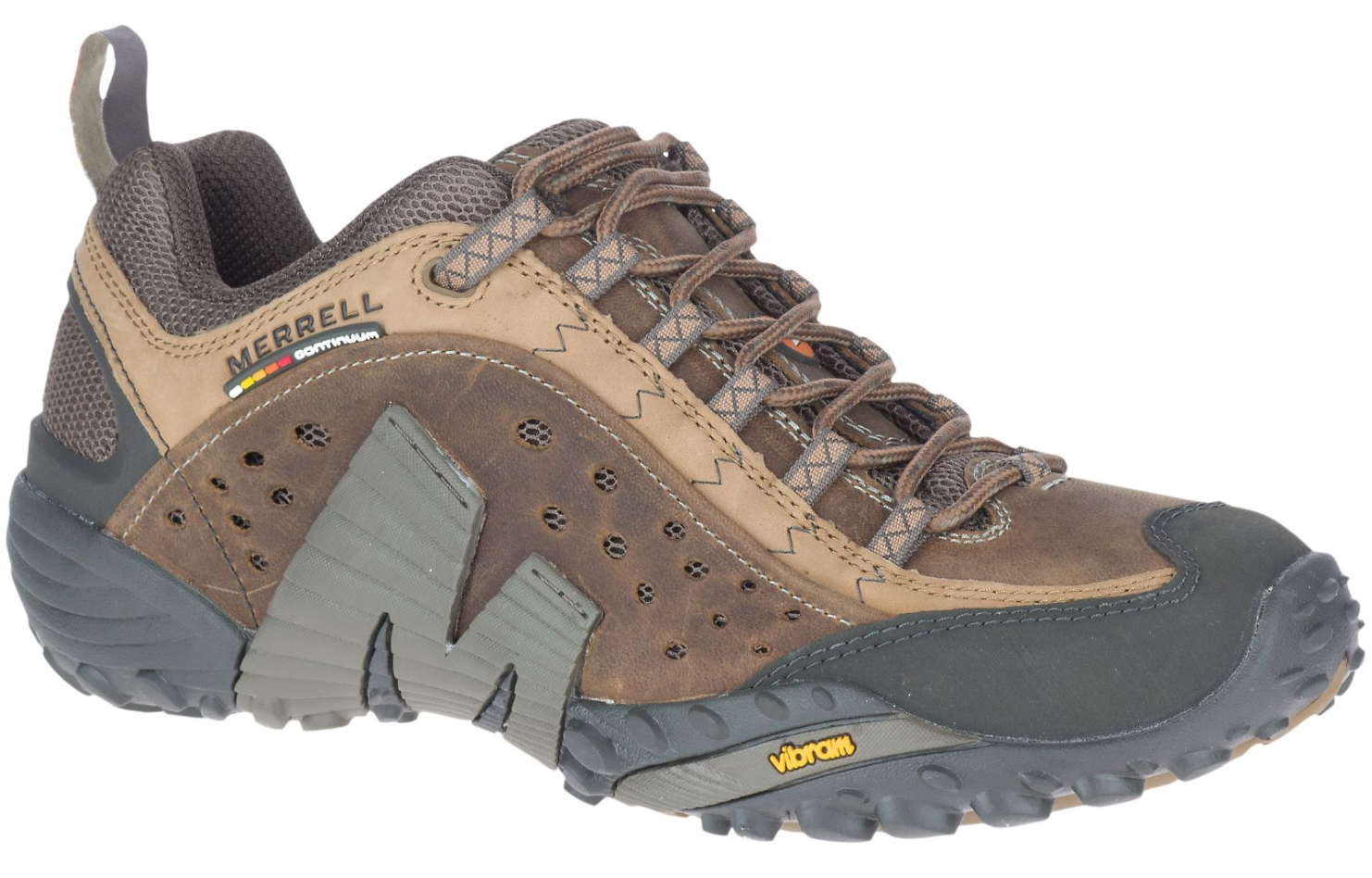 As with most people; when I started running I didn't have any running shoes, though these you wouldn't even class as gym shoes! The Intercepts were my walking shoes and for the first month of the Couch to 5k programme were all I wore. They got me through though, and bar overly sweaty feet seemed to do the job.
The Treat Yo Self "Upgrade"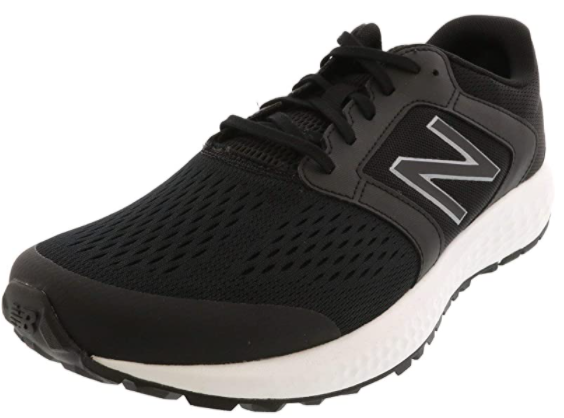 After putting in the hours for Couch to 5k I thought I'd treat myself to some proper running shoes, making the common error of just buying the shoes that looked right rather than considering the fit & style of shoe.
These arrived, looked plush, I put them on, did a couple of runs, then was barely able to walk, let alone run, for a week! These are your traditional running shoes with a large drop and pronounced arch support, which my legs and feet had simply no experience with. This was disheartening and hit my morale hard until:
Barefoot Style For Life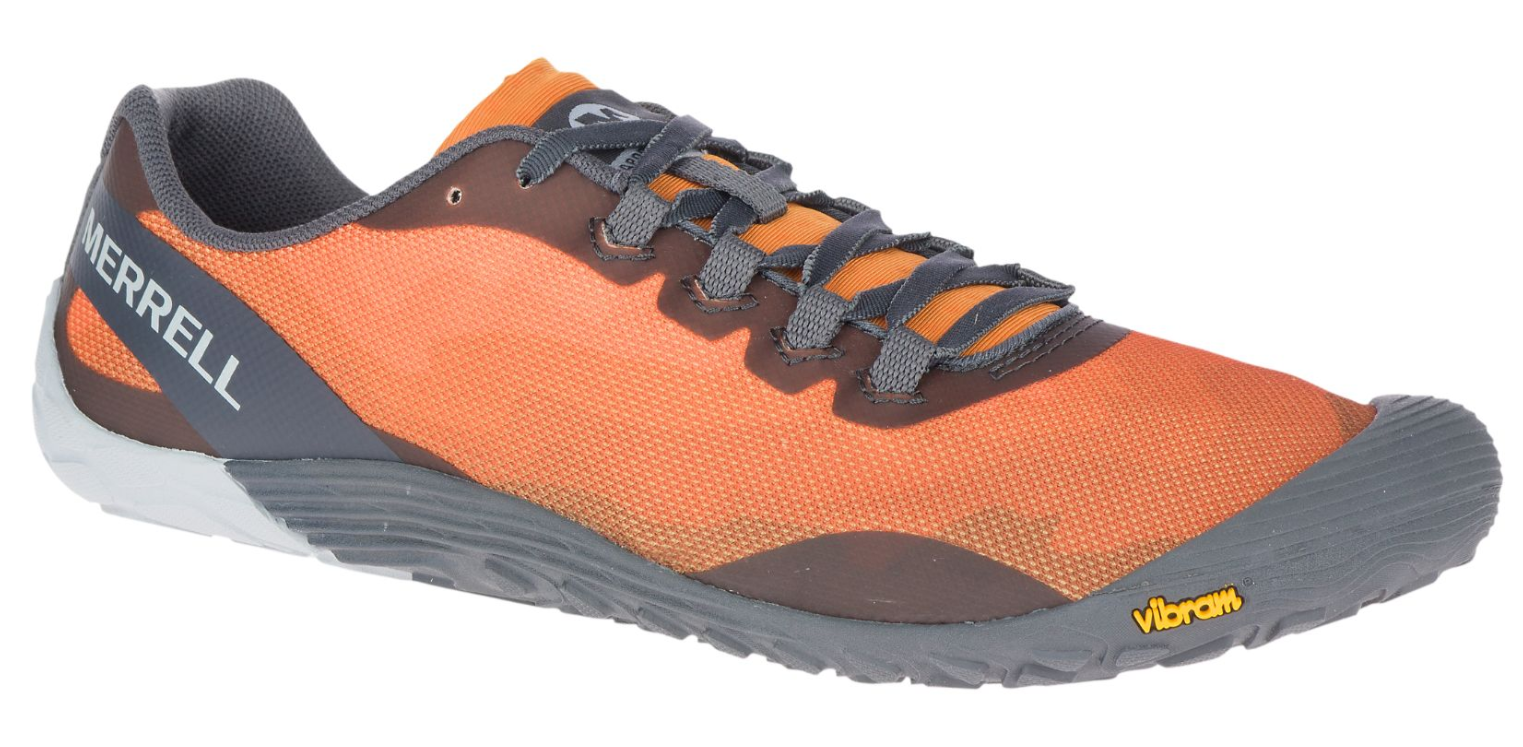 A friend of mine was a strong advocate for barefoot style running; that is using zero drop shoes with wide toe boxes and minimal padding, allowing your foot to splay naturally and encouraging a midfoot strike (which is better for your legs and knees, whilst putting more pressure on your feet, ankles and achilles). Thinking I had nothing to lose I gave these a go and was immediately back to running the 5k programme.
Looking back I think that the minimalist style shoes closer matched how I was running already, and now an absolute convert to the style I consider it the main reason I've not been injured since.
These shoes were great, and for road running couldn't have been better, however I love the trails and as they are so minimal you end up tip toeing over rocks and roots rather than enjoying it, leading me to:
The First Shoe I Ever Loved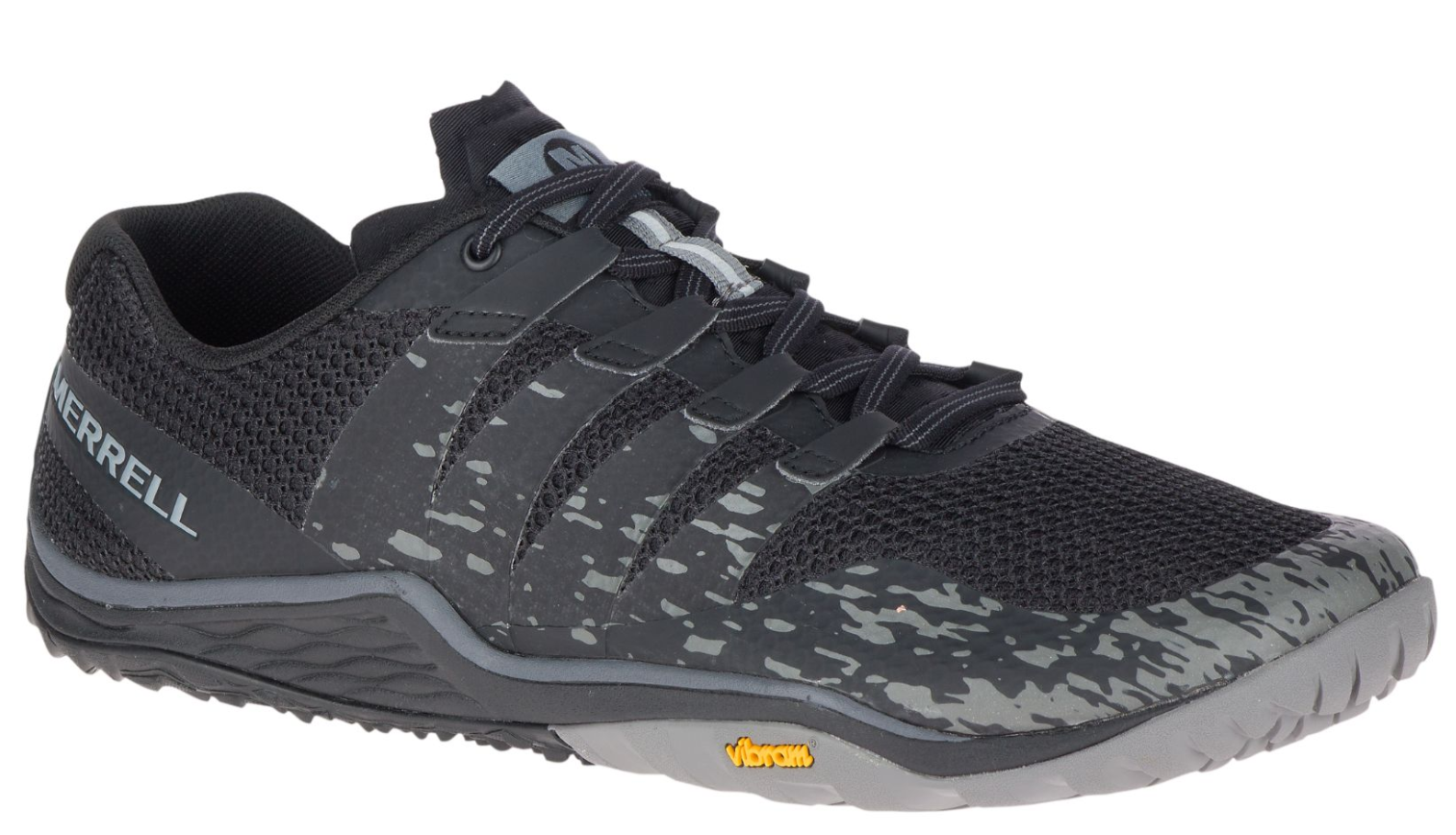 I still get nostalgic about these absolute beauties; they will forever hold a special place in my heart and truly were the first running shoe I fell in love with.
The Trail Glove 5s continue the minimalist, barefoot, style of the Vapour Gloves but do so with a outer sole and lugs designed for trail running. That means I still get those benefits of zero drop and a wide toe box to let my foot splay out, with just enough support to let me tackle off road sections, rocks & woodlands.
These shoes went on to be the pair I ran my first 5k, 10k and then half marathon in, and are now in a special place on my running shelf.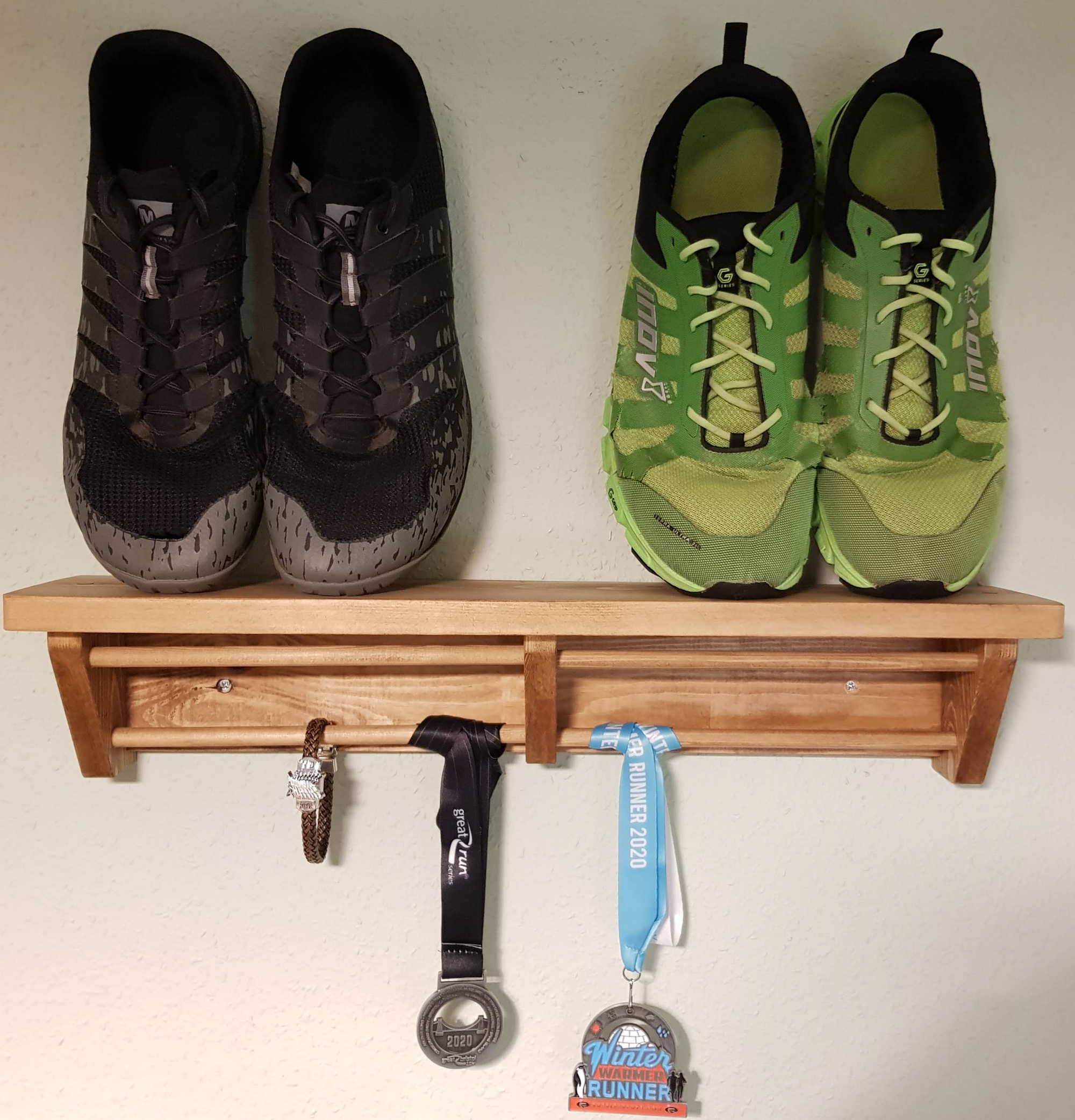 Over time I started to find as I was running longer distances each week, the Trail Gloves did have a flaw: the stitched-in insole was wearing away under the ball of my foot (as I'm a midfoot striker) and causing me more aches as the mileage increased. So...
The "Going The Distance" Shoes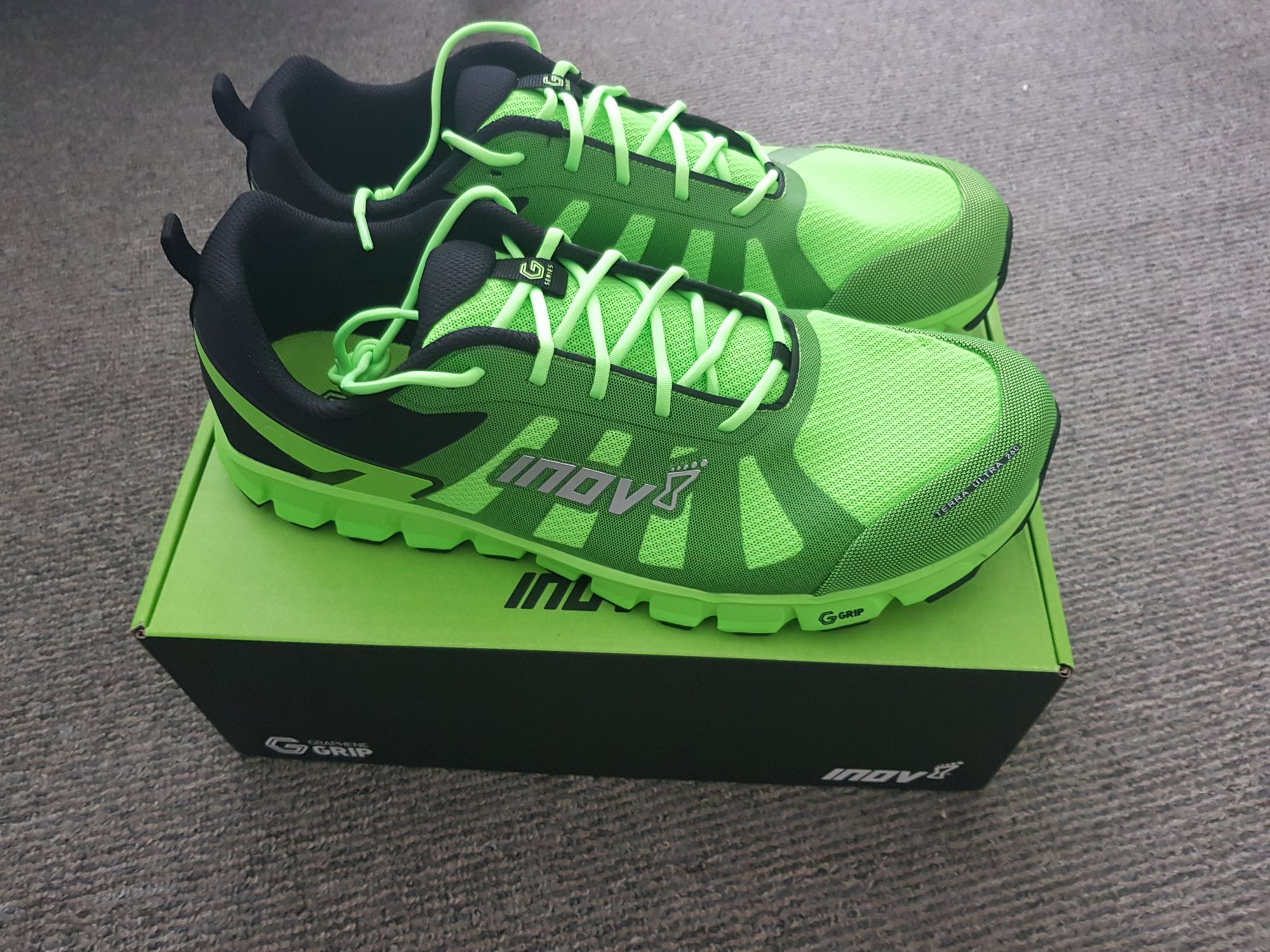 The TerraUltra's reviewed well and were flagged as a great shoe for longer distances; whilst still being zero drop to suit my style (though with a much narrower toe box). Taking the plunge these quickly became my staple shoe as I starting to hit 50k training weeks.
To this day they are the best shoe I've ever ran in, especially in regards of the type of running I aim for (longer distance, trail focused). They sit alongside the Trail Gloves on the shelf of awesome for taking me on my first marathon.
The Biggest Disappointment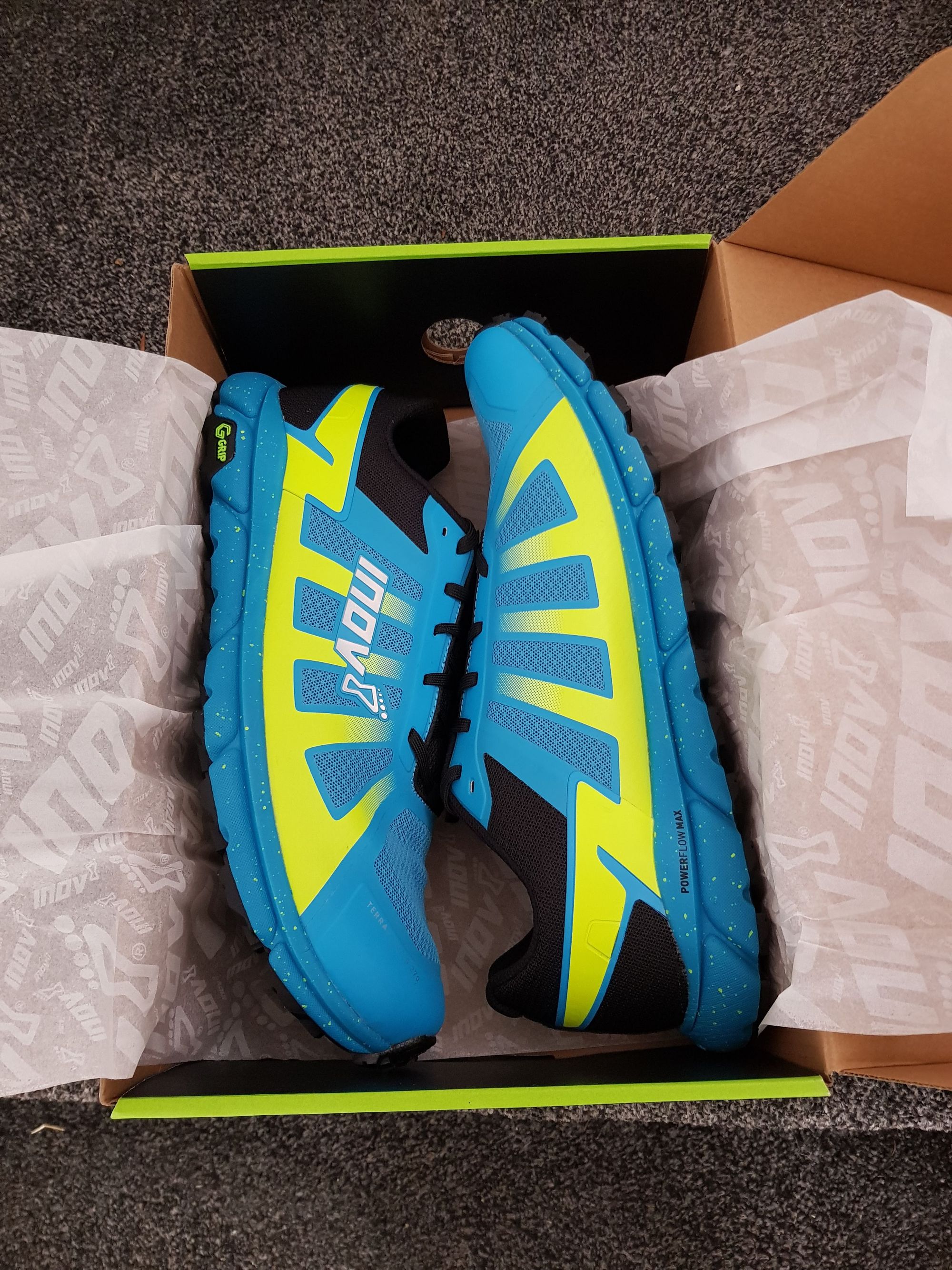 Oh how I wanted to love these; after wearing out the 260s I owned at 760km I upgraded to the newer model from Inov8.
Unfortunately my clown sized feet let me down here; I am roughly size 14 in UK measurements, with Inov8 doing a size 14 model. The G 260s fit well, though needed a little breaking in, whilst the G 270s felt like a tighter fit on the toes, and ended up crushing my middle toe on both feet.
I think it may have been a more narrow toe box, or a sturdier material, either way try as I might to break them in I ended up with very black, very sore middle toes that took months to return to normal.
It's a massive shame as everything else about them was pure joy; the soles were springier, the shoes hardier and they looked fantastic.
Returning to the Trail Gloves for a while, I waited for my next pair of shoes...
The Best of Both Worlds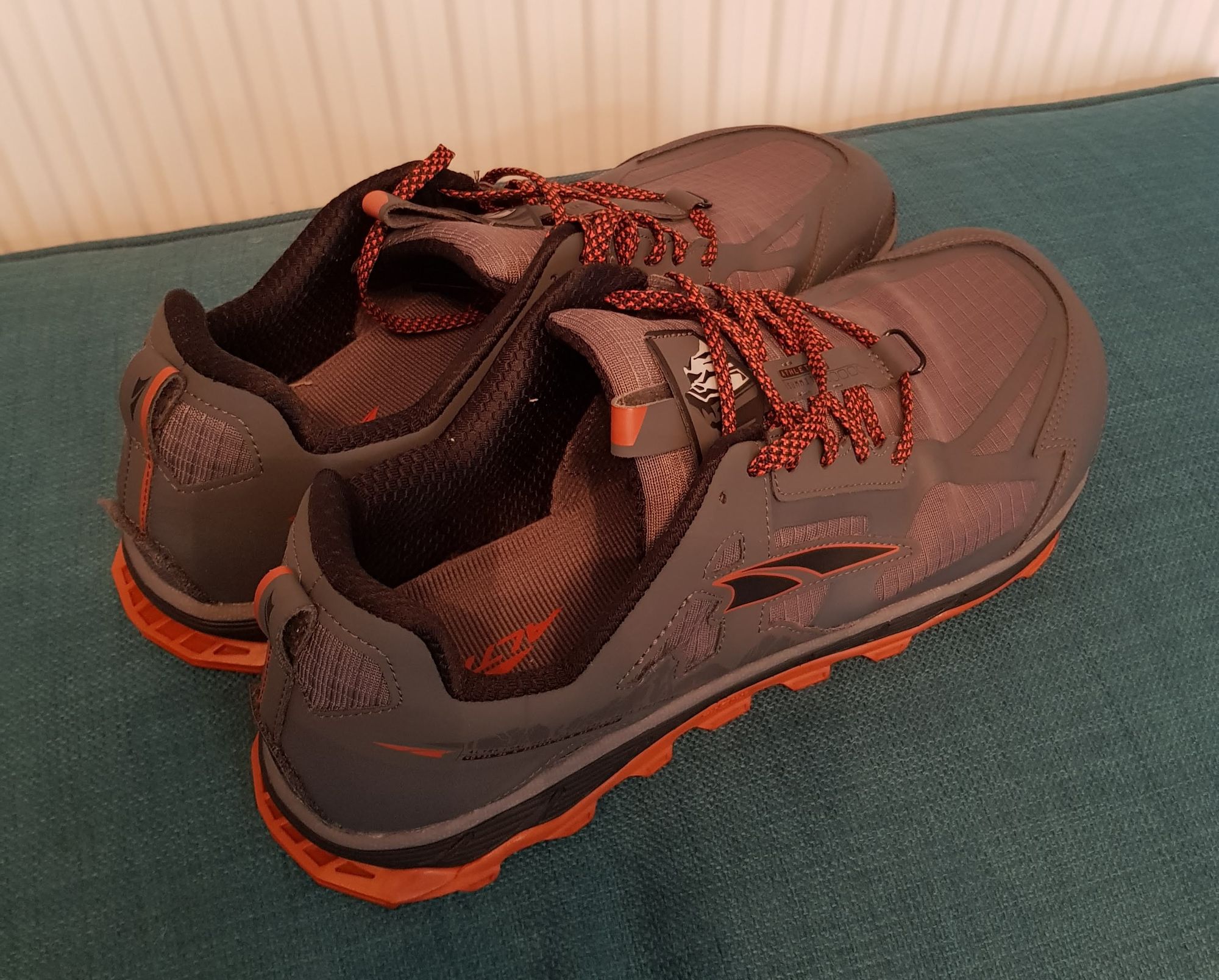 Surprisingly, considering I'm a big fan of minimalist style shoes, I'd never heard of Altra before. They are the pinnacle of barefoot with all their shoes sporting zero drop, wide toe boxes and just enough padding for their purposes.
The Lone Peaks had reviewed well and these were a thing of beauty when I tried them on.  A good solid fit, plenty of room and more padding that the Trail Gloves for those longer distances.
I don't think they perform as well as the G 260s, but the comfort of the shoes mean these will keep me going for a while yet.
Mud Eaters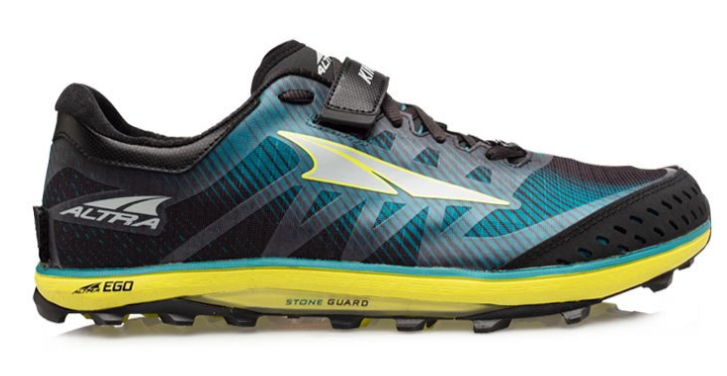 These are a tighter fit than the Lone Peaks and more technical, with massive lugs designed for slippier, muddier conditions.
I tend to reserve these for weekend trail runs, especially winter ones, as nothing else I've ran in performs quite as well in the wet!
Next Pair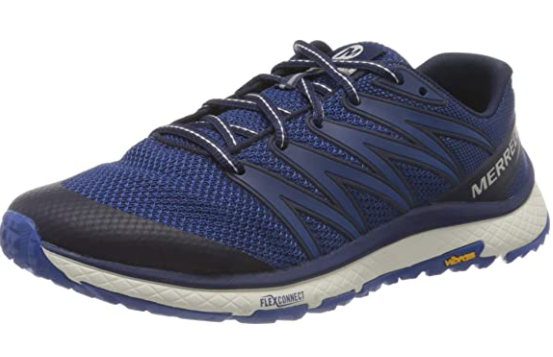 Finally; I have these shipping to me as we speak; I'm a little worried I can't find my shoe size in the Altra Lone Peaks online so branching out to another of the Merrell barefoot range.
Looking forward to taking them out and seeing how they feel