4 Year Running Anniversary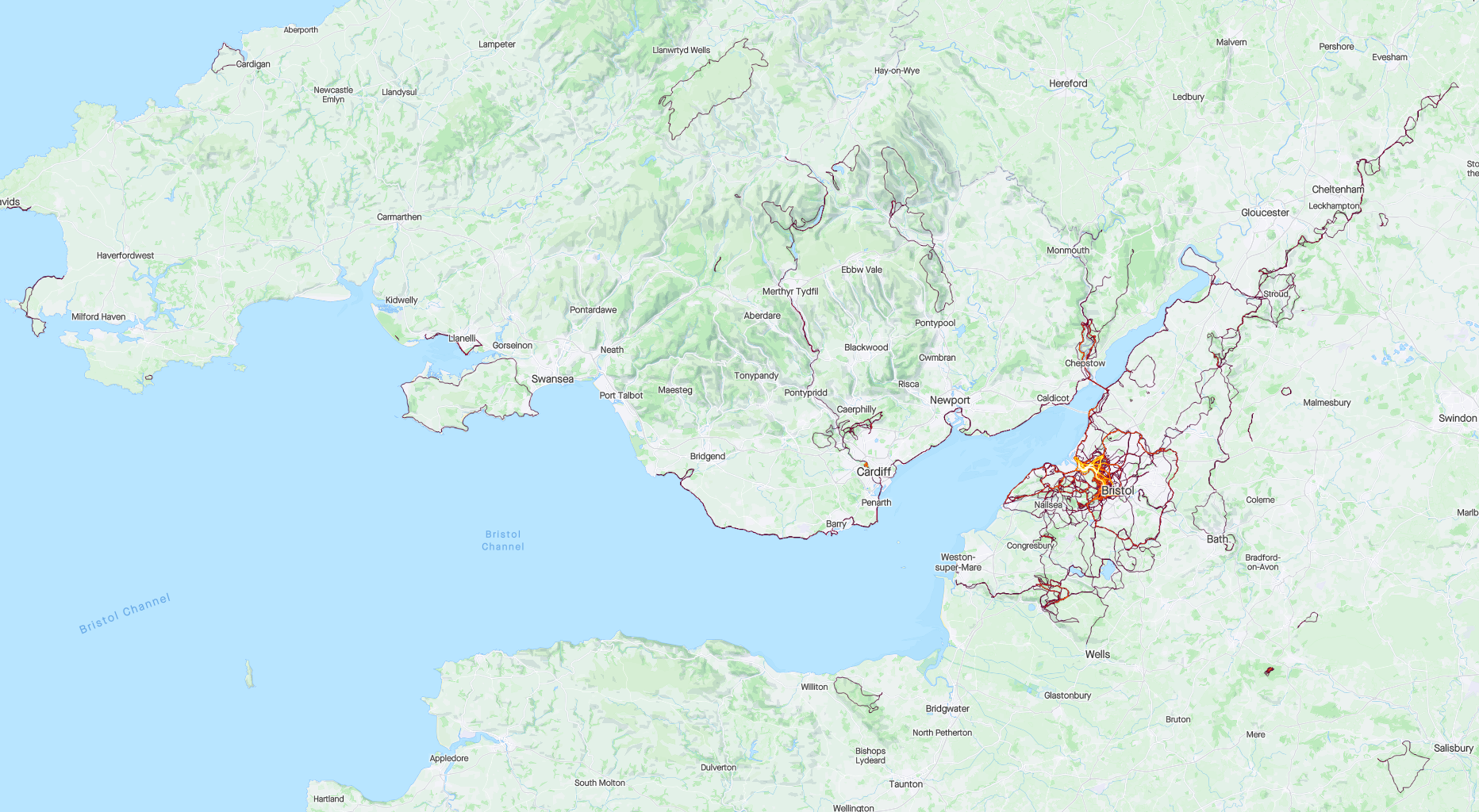 Back in June 2019, having joined a gym with my partner and feeling thoroughly lost surrounded by scary looking machines with heavy weights on them, my pushing-19-stone butt started the Couch to 5k program on a treadmill, and before I knew it I was absolutely, positively, head over heels in love with running.
It was mainly thanks to just how good the Couch to 5k program is at building up your cardio and confidence to run, along with support from a friend Neil, who was doing it at the same time. We ended up running together at lunchtimes round Bristol harbour after graduating the plan.
In the last 4 years I've been lucky enough to join the best running club in the world (the unwaveringly supportive Running Punks), find a true life long passion in exploring trails and gone on some long, often mad adventures.
First run selfie, after 5 months running (it did NOT get posted anywhere):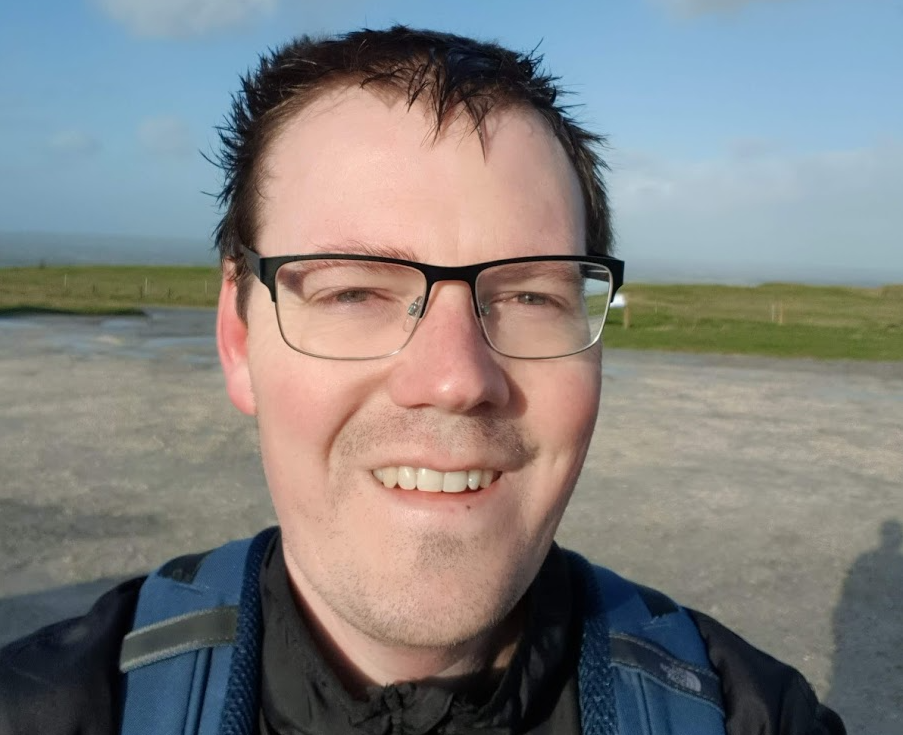 Last run selfie: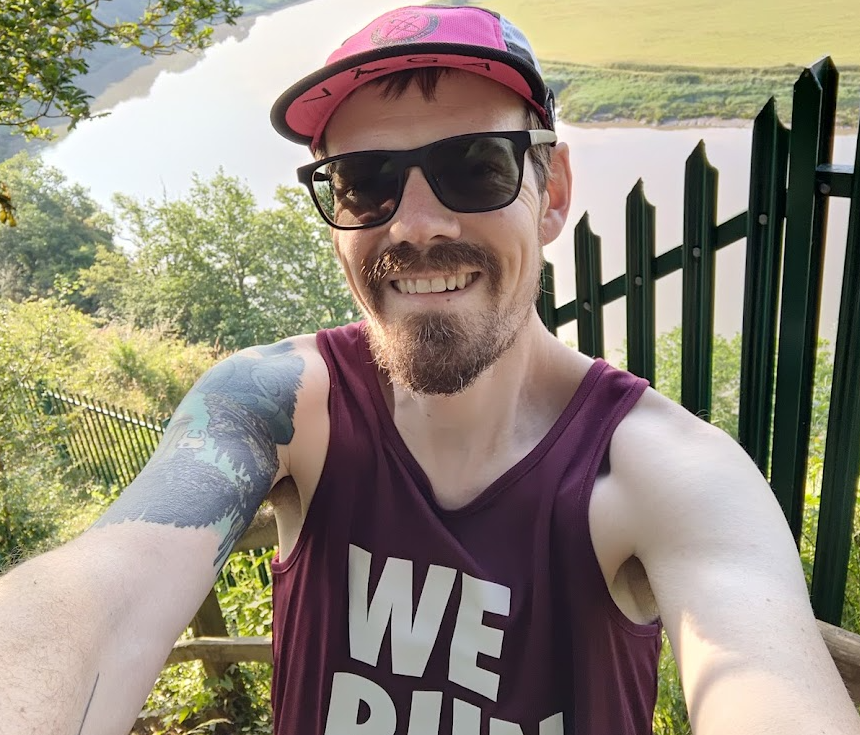 Biggest Lesson Learned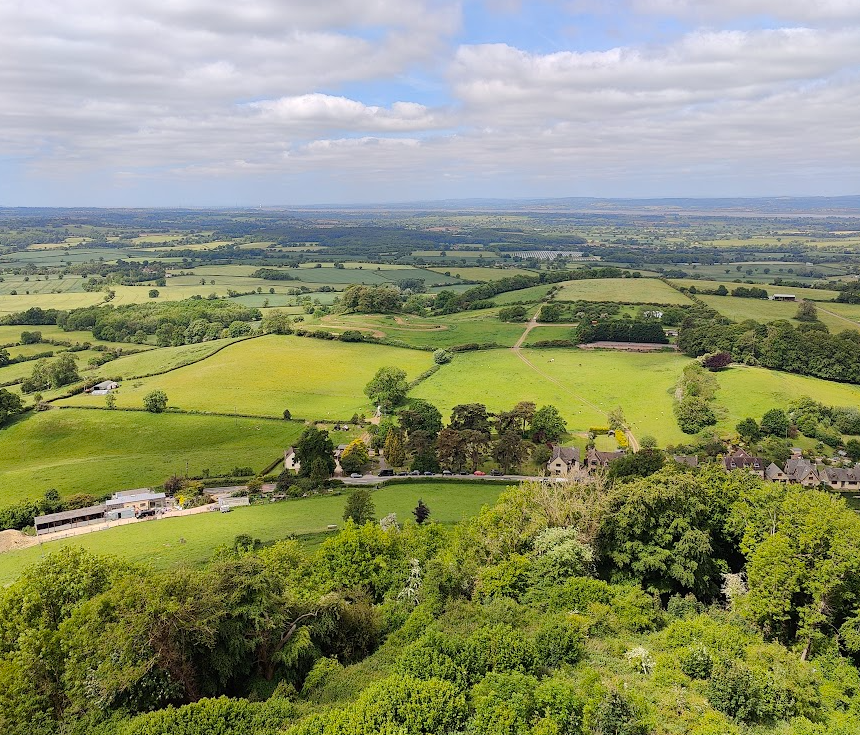 A long, slow, adventurous trail run, with a pack full of snacks, where you don't care about time or pace, and just focus on soaking in the scenery, is the best thing ever.
Seriously I think if I'd stuck to roads I'd have lost my passion for it a while back, but continuing to find new routes, be in nature, and just explore keeps me doing this week in week out.
And there's so much to explore too! I'm still finding new trails in my local area I had no idea existed. Whenever we go away my running shoes are in the bag ready to scout out somewhere new. I think the reason I do ultras is just an extension of that: they are an opportunity to go adventuring for longer.
Places Ran (So Far)
All over the shop in the South West and Wales. Count myself lucky to be based so close to the Cotswolds, Mendips, Bannau Brycheiniog & Black Mountains.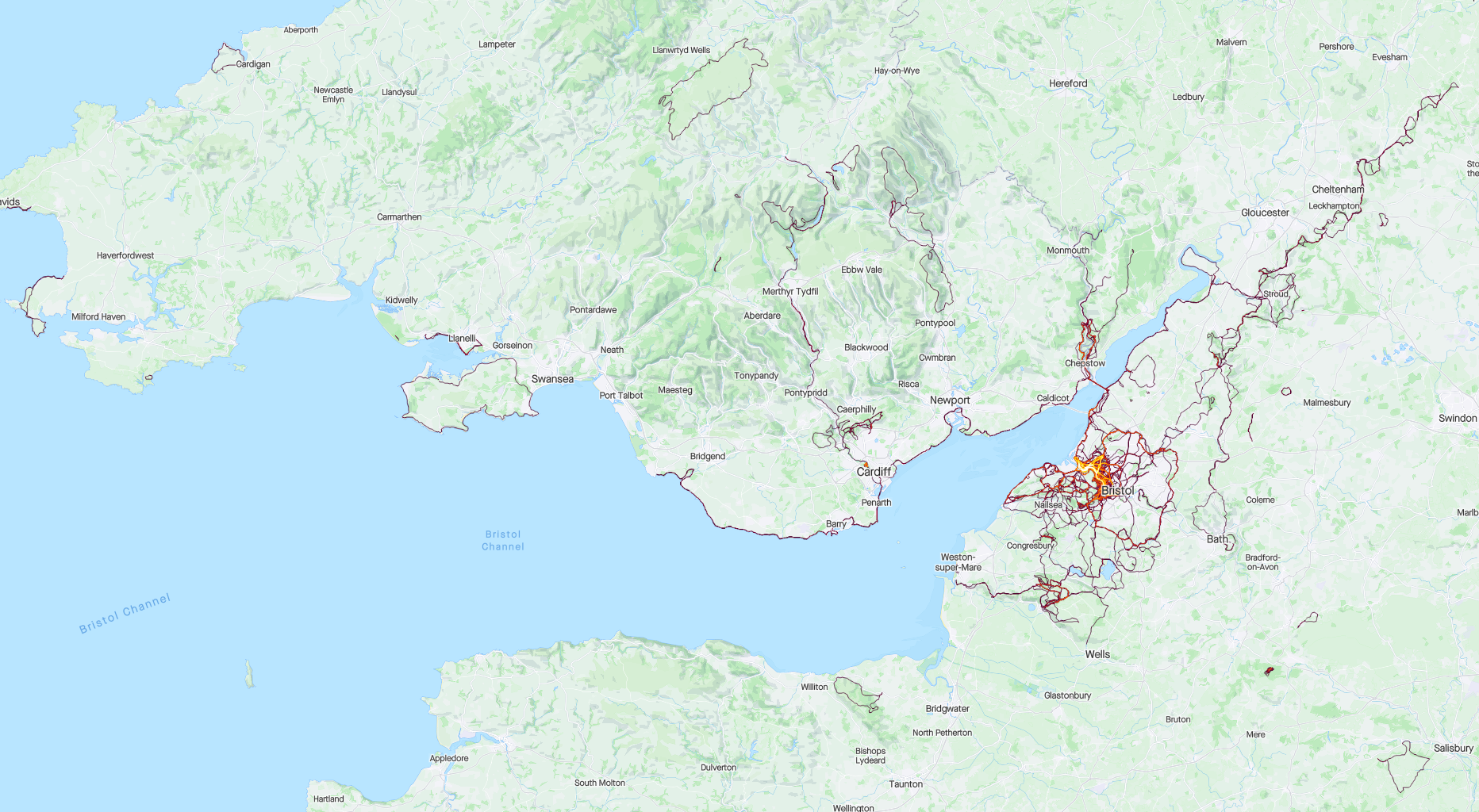 ...and a bit of Rhodes when we were on hollybobs - climbing Tsambika was a highlight.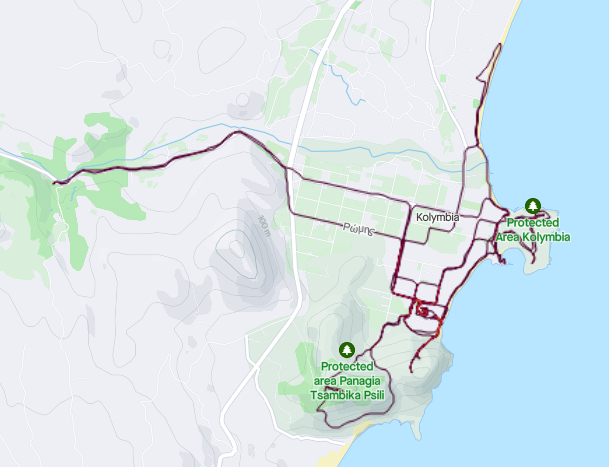 Goals for 2023/24
Run a 100k: my main goal of 2023 and one I'm hoping to fulfil next week
Help Scott run his first 50k: I've loved seeing how far Scott has come over the last few months and can't wait to join him in August for his first ultra marathon
Do more of the Wales Coastal Path: you can see on the heatmap I've made it from Chepstow to Porthcawl, I'd like to cover at least the whole south coast
Run with Ellie: my daughter turns 4 next year so can start junior park run. Assuming it's something that interests her I'd love to run the local course together
Tackle the whole of the Cotswold Way in one go in 2024: that would be my first 100 miler, I'd like to do it solo supported and make it my main project for the year. Pipe dream most likely but something to aim for 🤞