Winterbourne Down to Willsbridge Mill - Friday Route Recommendation
A grand day out exploring east Bristol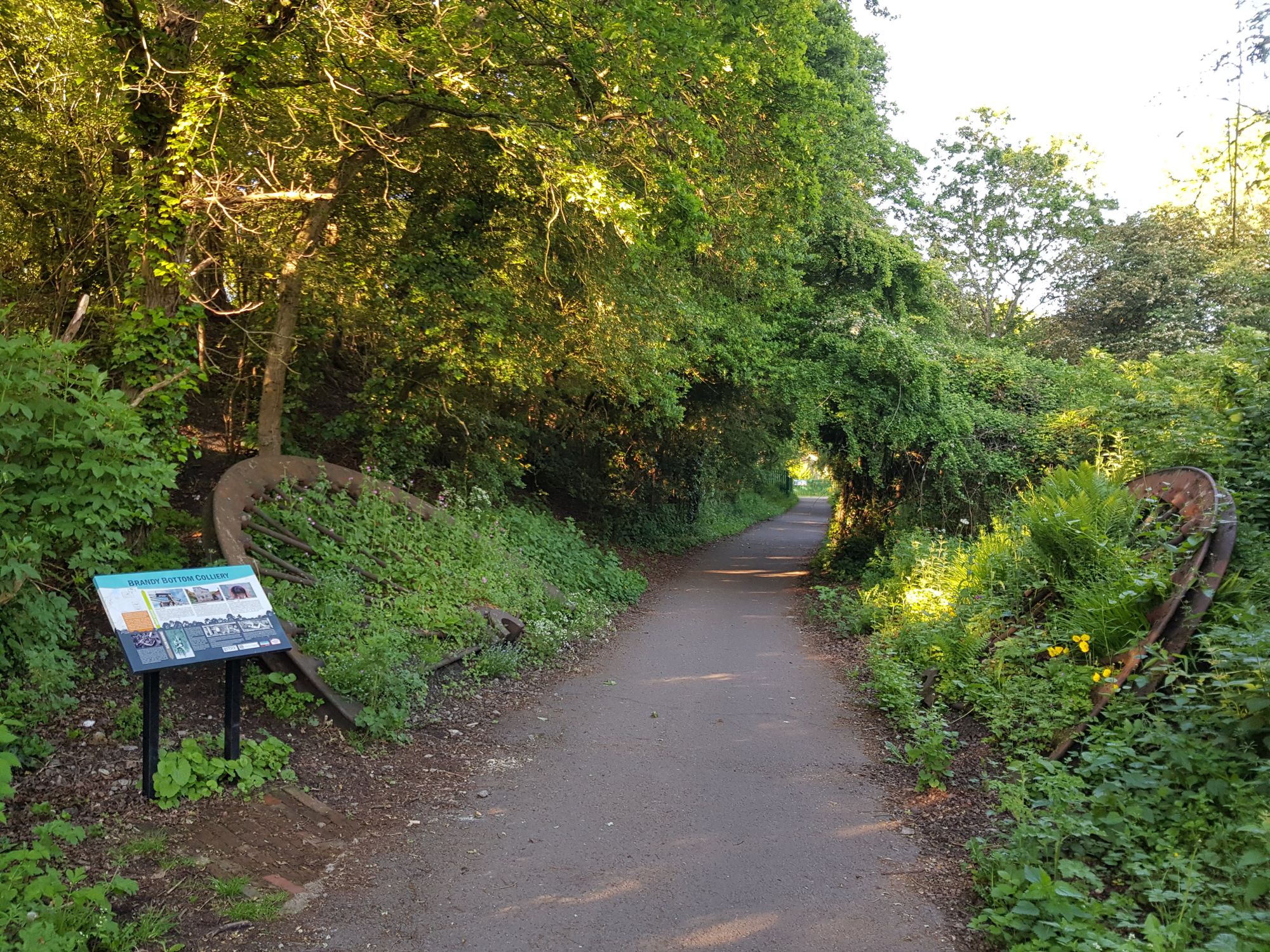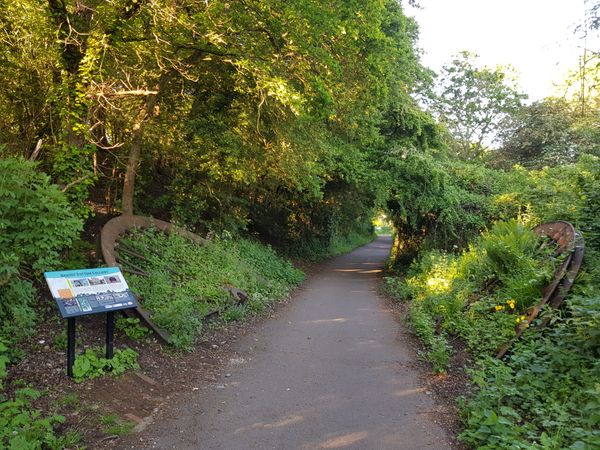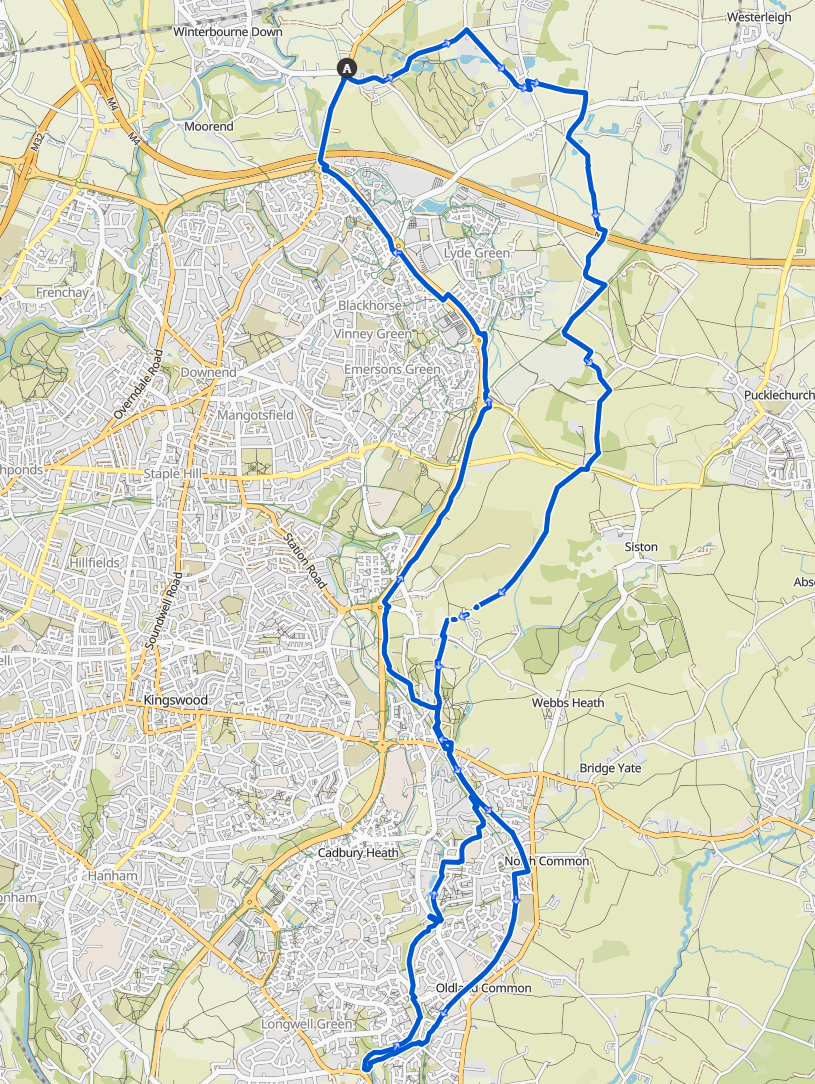 Distance: 25km
Elevation Gain: 240m
Type: Trail
Route Link: Komoot | Strava
This route forms the eastern part of the Avon Community Forest Path, from Winterbourne Down to the gorgeous Willsbridge Mill in Longwell Green. It connects to the Bristol Bath Railway Path for a short time, whilst meandering through fields, woodland, parks and bridleways.
Starting in Winterbourne Down, you can easily park on Down Road to the west of the start point then walk up to the junction where we begin.
Going east the route passes Kendleshire Golf Club, well worth popping in for some photos of their ponds, before following the Dramway to the south.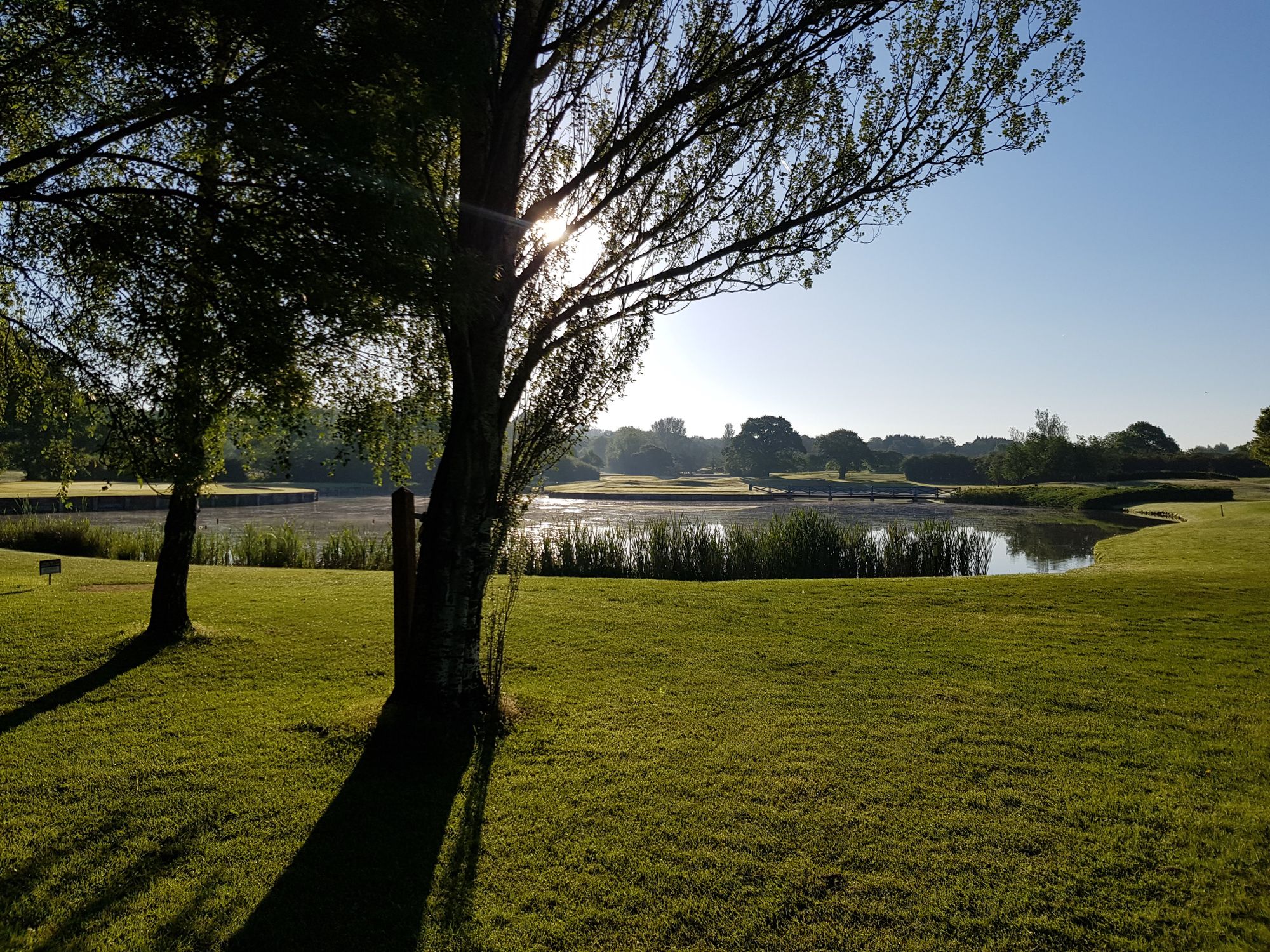 Along the Dramway is the old Brandy Bottom Colliery, a protected site you'll pass through before hitting the fields of the route.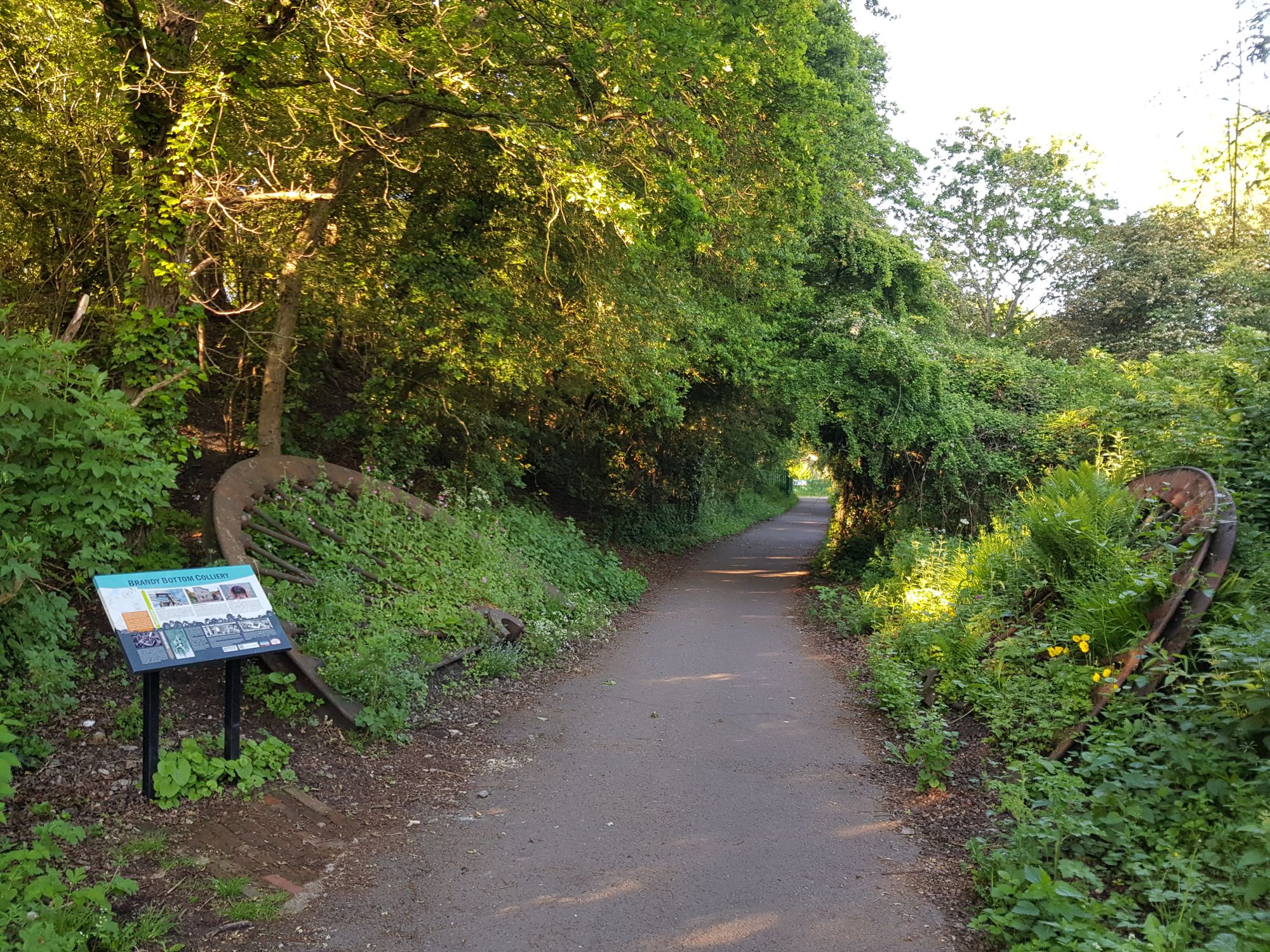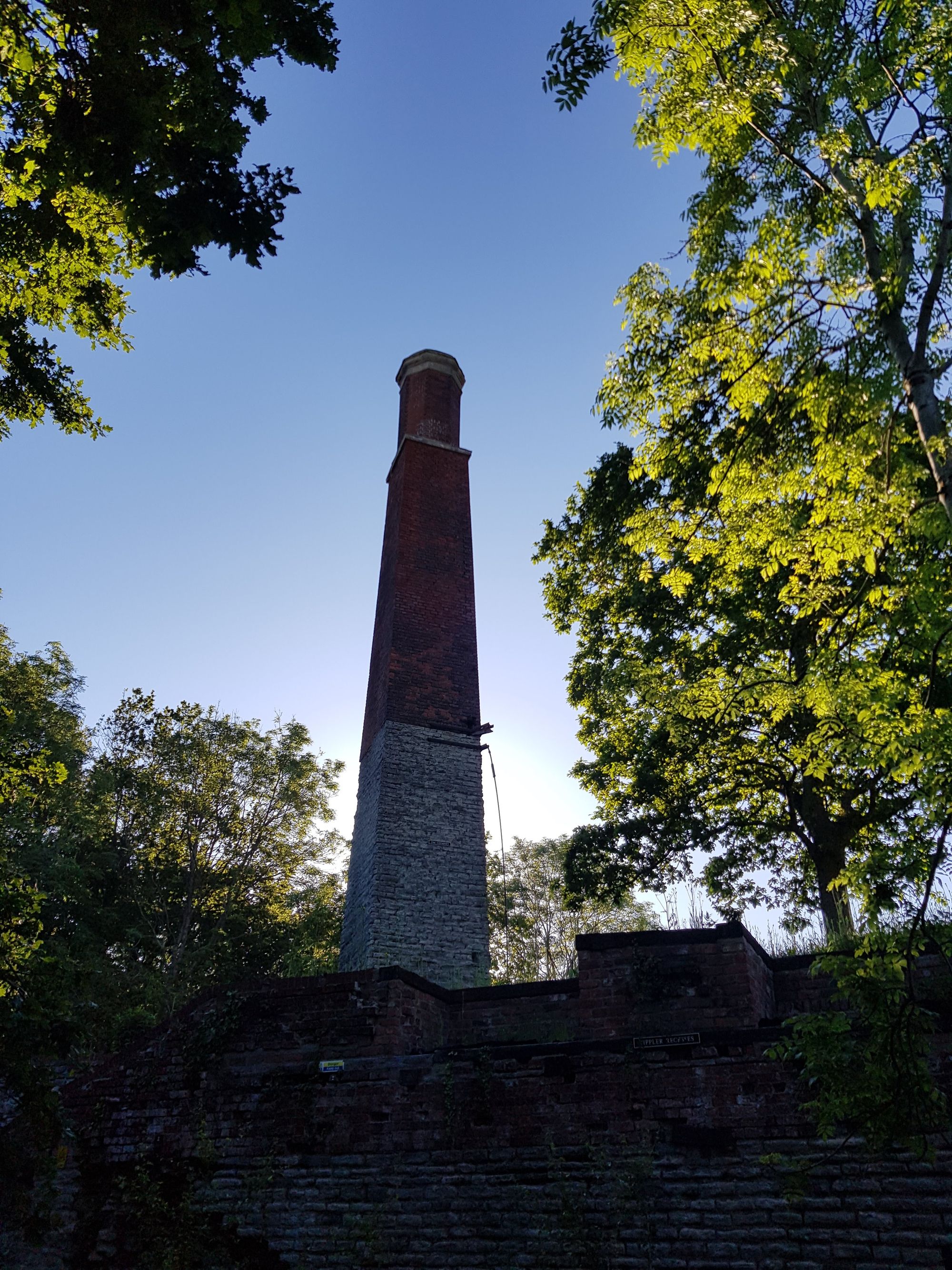 The main climb of the course comes next but not to worry, it's relatively gradual and soon descends again with views over south Bristol.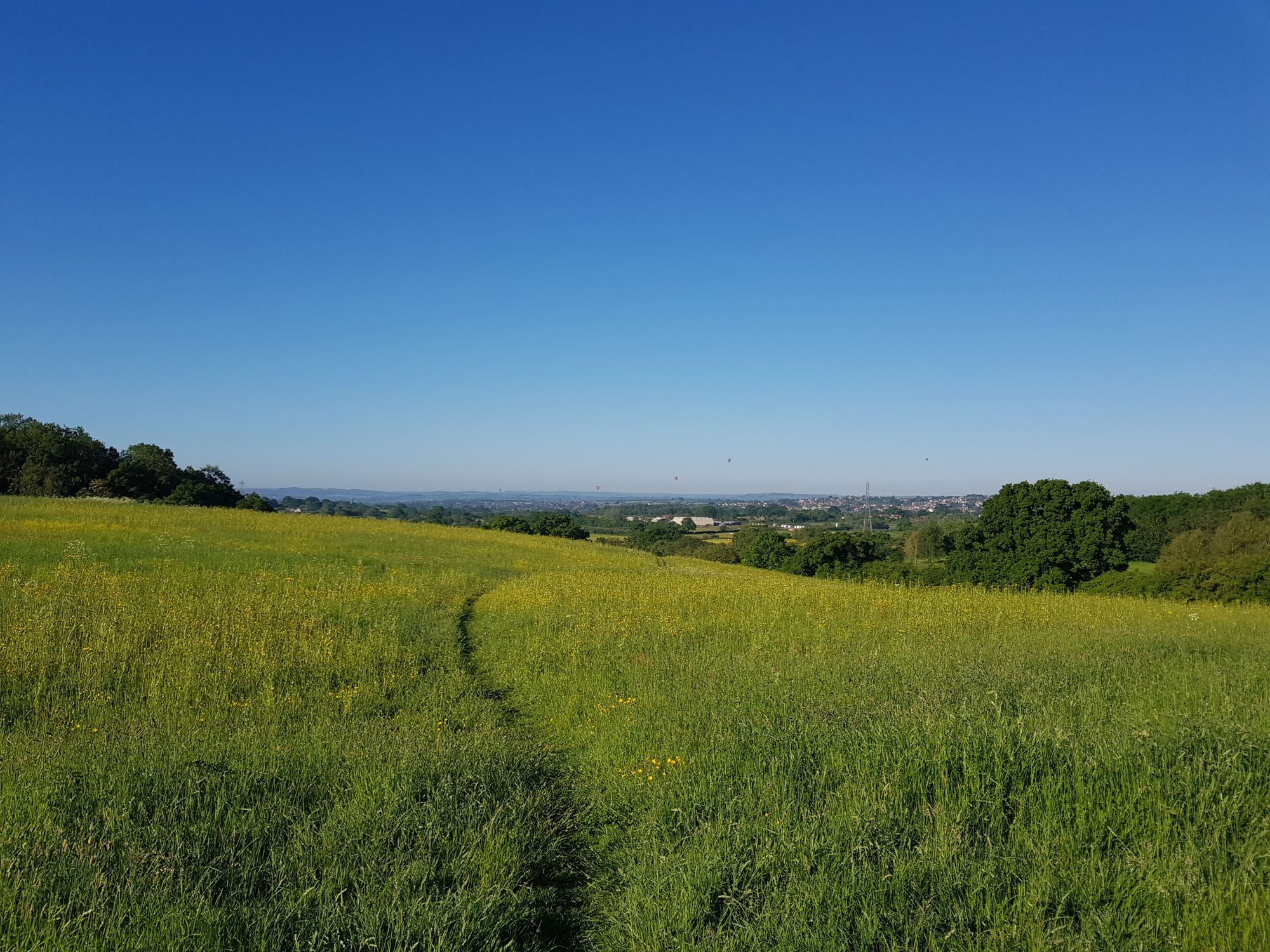 The next section follows a path in a small woodland valley surrounded by trees, before joining up with the Bristol Bath Railway Path for a stint.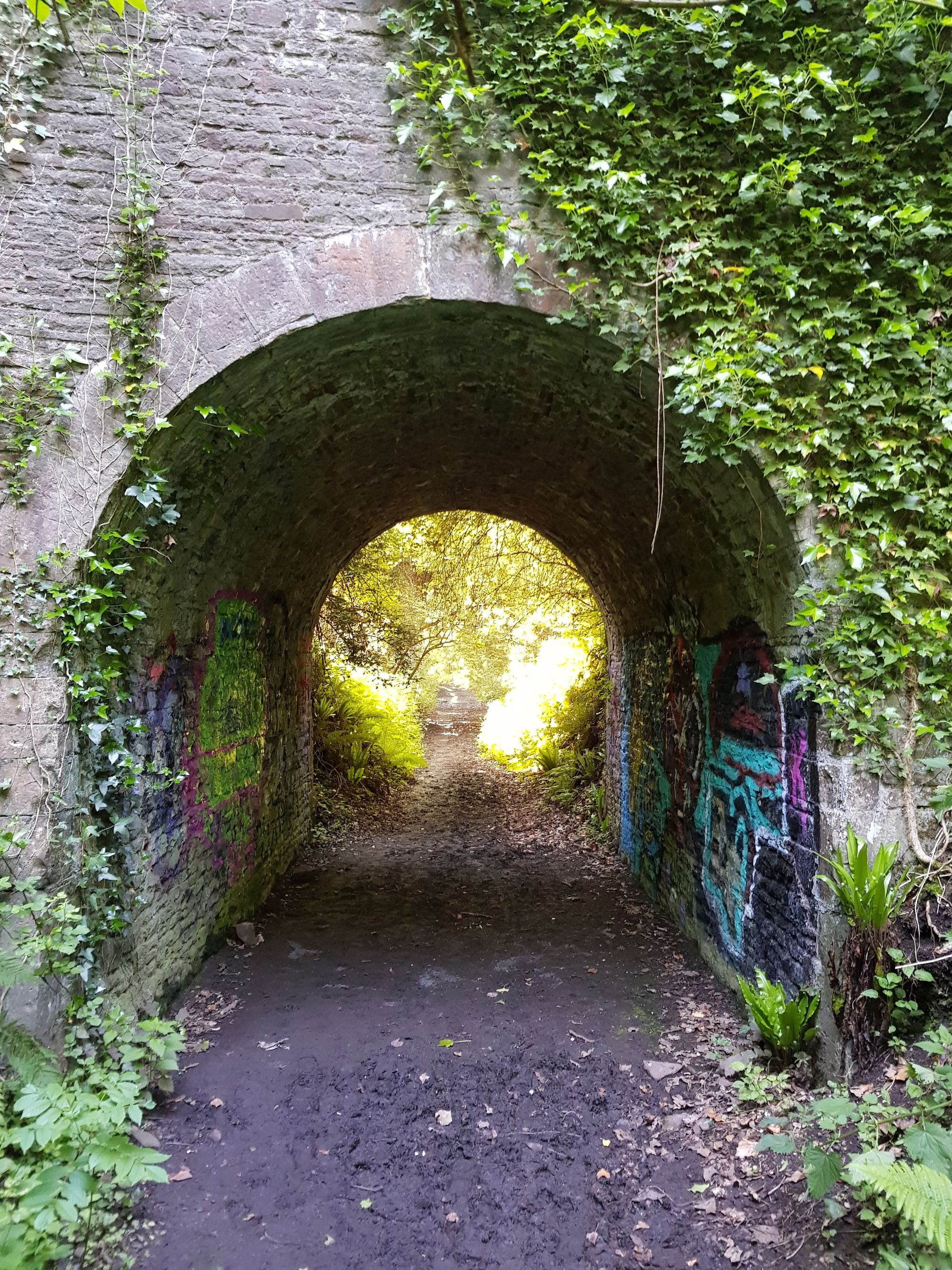 Leaving the path we go into the final stretch to Willsbridge Mill, a lovely little grove with paths circling Siston Brook. There is a café here if you fancy a stop off before the return journey.
The return takes up back out the other side of the Mill, rejoining the wooded valley for a short time then joining a long paved section that takes us all the way back to Winterbourne Down through parks, woodland and onto a long open paved stretch.