Winchcombe to Stanton Half Marathon - Friday Route Recommendation
A gloriously green half marathon with 2 big ol' climbs, followed by 2 fun ol' descents.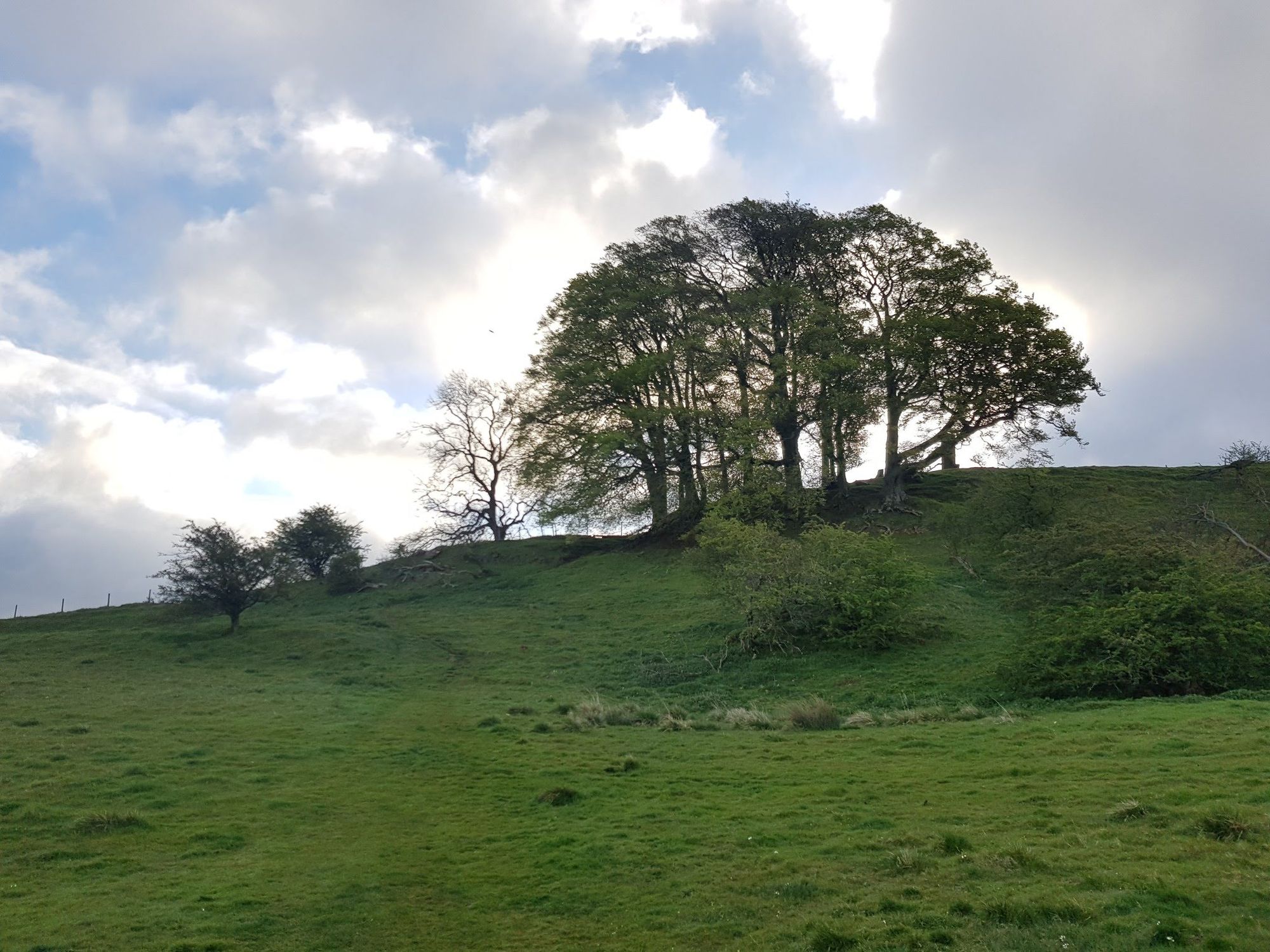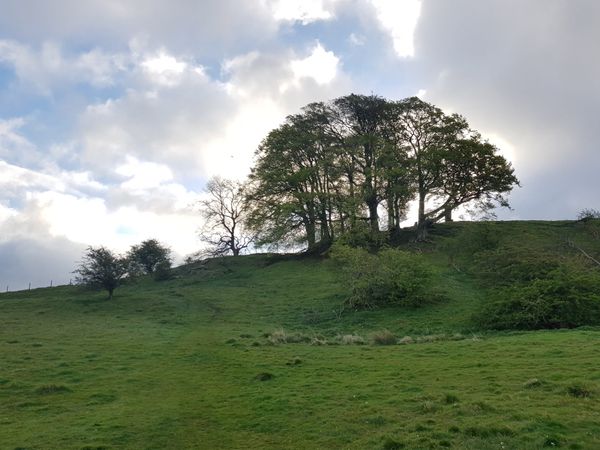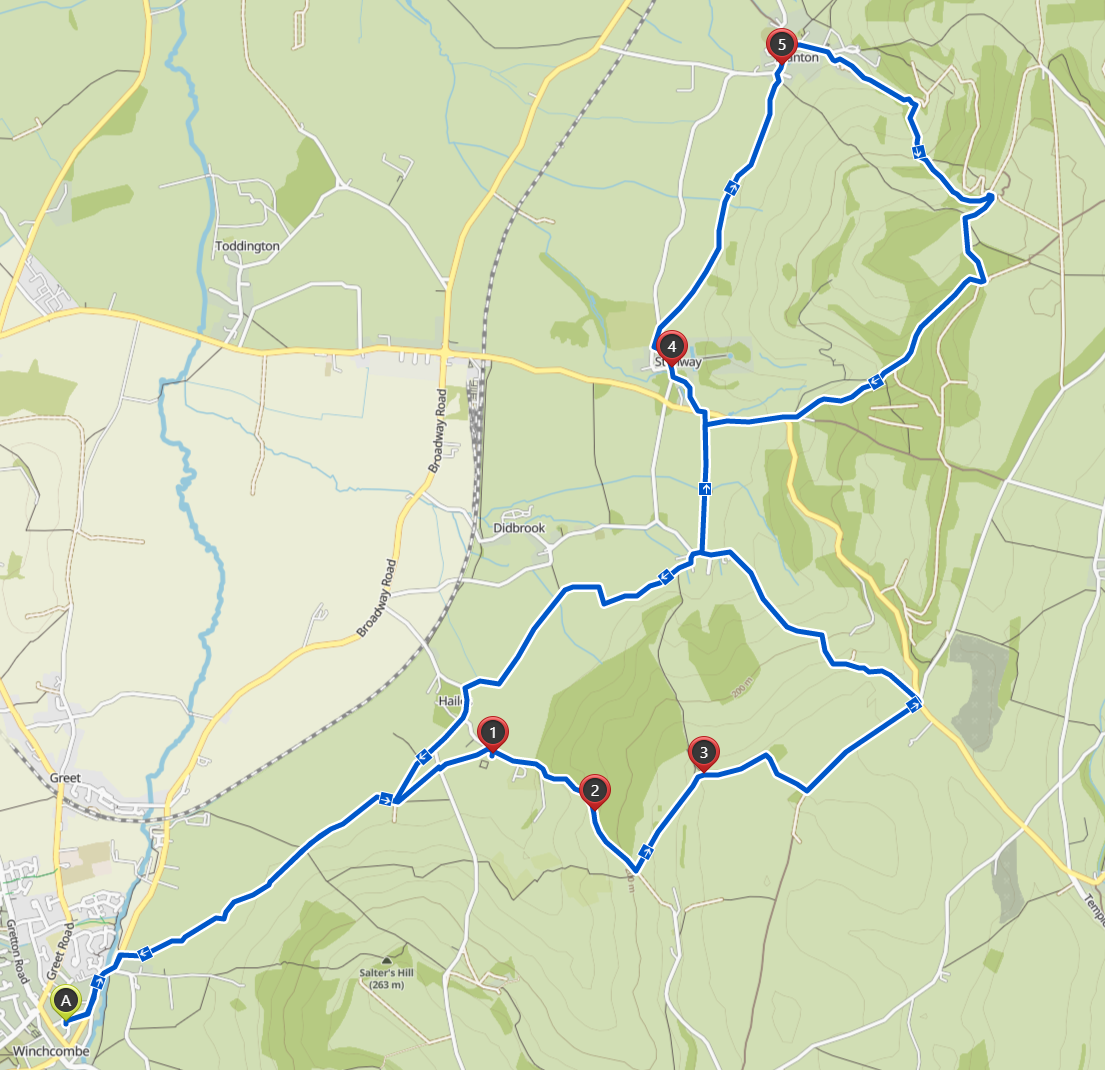 Distance: 22.3km
Elevation Gain: 520m
Type: Trail
Route Links: Komoot | Strava
A route I thoroughly enjoyed the other day as the penultimate part of The Cotswold Way series I've been doing.
It takes place across a combination of fields, country lanes, villages and woodland, with great scenery to match the variety. There are two big climbs (the last one being an absolutely doozy) that reward you with long fun descents afterwards.
The route starts at a local pay and display car park in Winchcombe on Bull Lane (there's also a bigger long stay car park round the corner that's £1 all day but slightly further from the start).
From there we head north-east out of town across a set of fields and country lanes towards Hailes Abbey, an old ruin you'll run past on the way.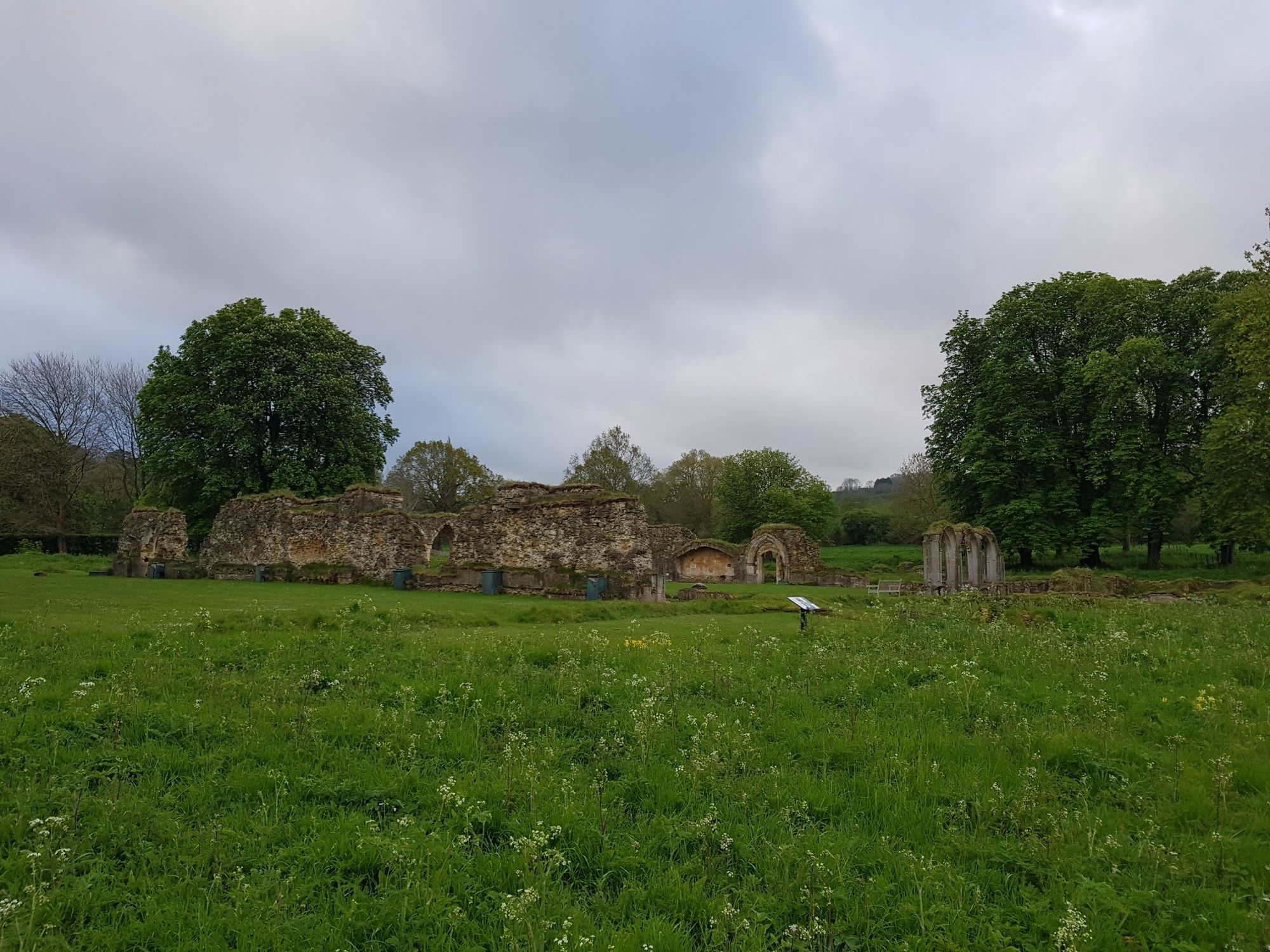 From there we hit our first of the big climbs up to group of trees and viewpoint looking out towards Tewkesbury.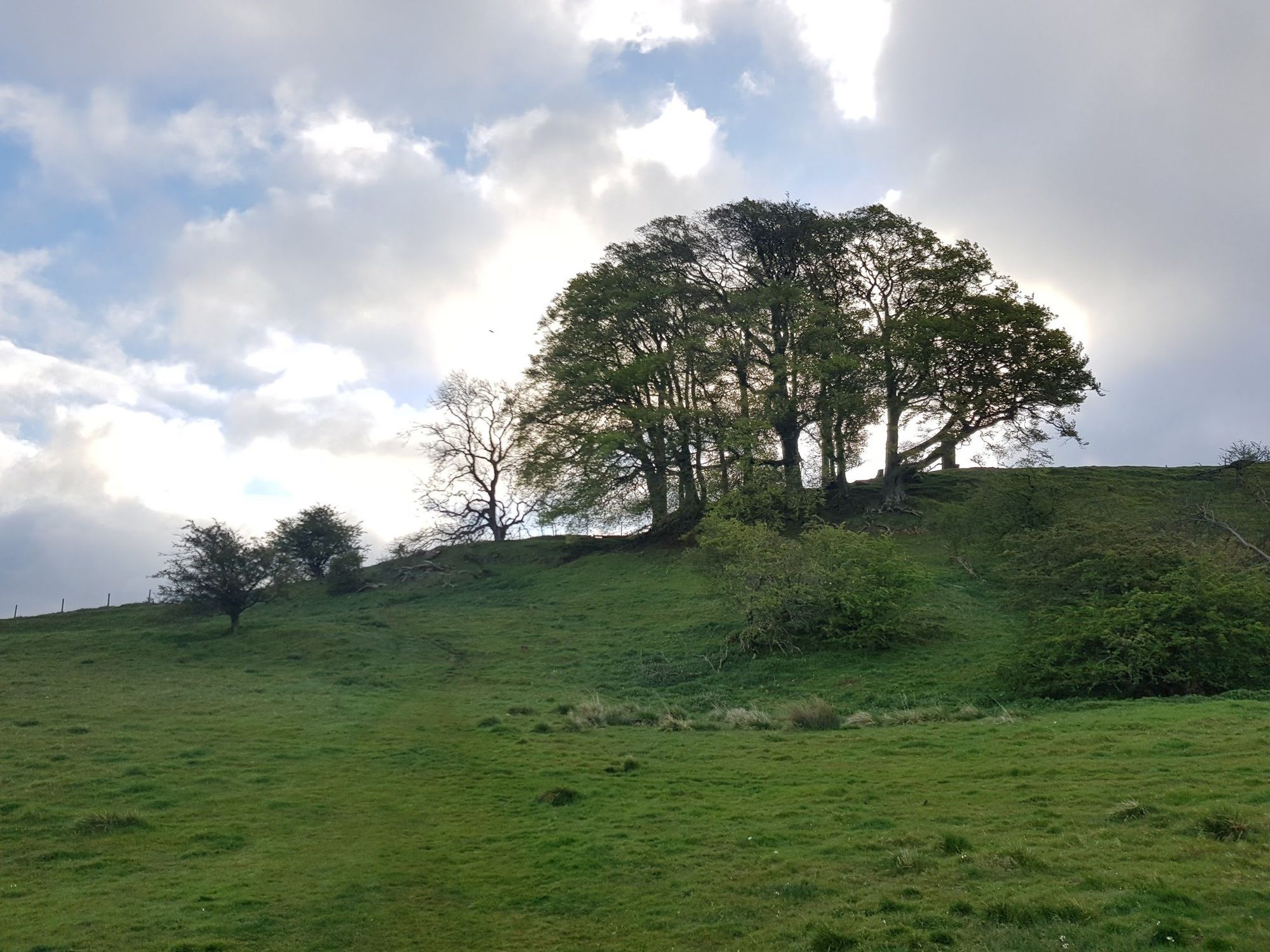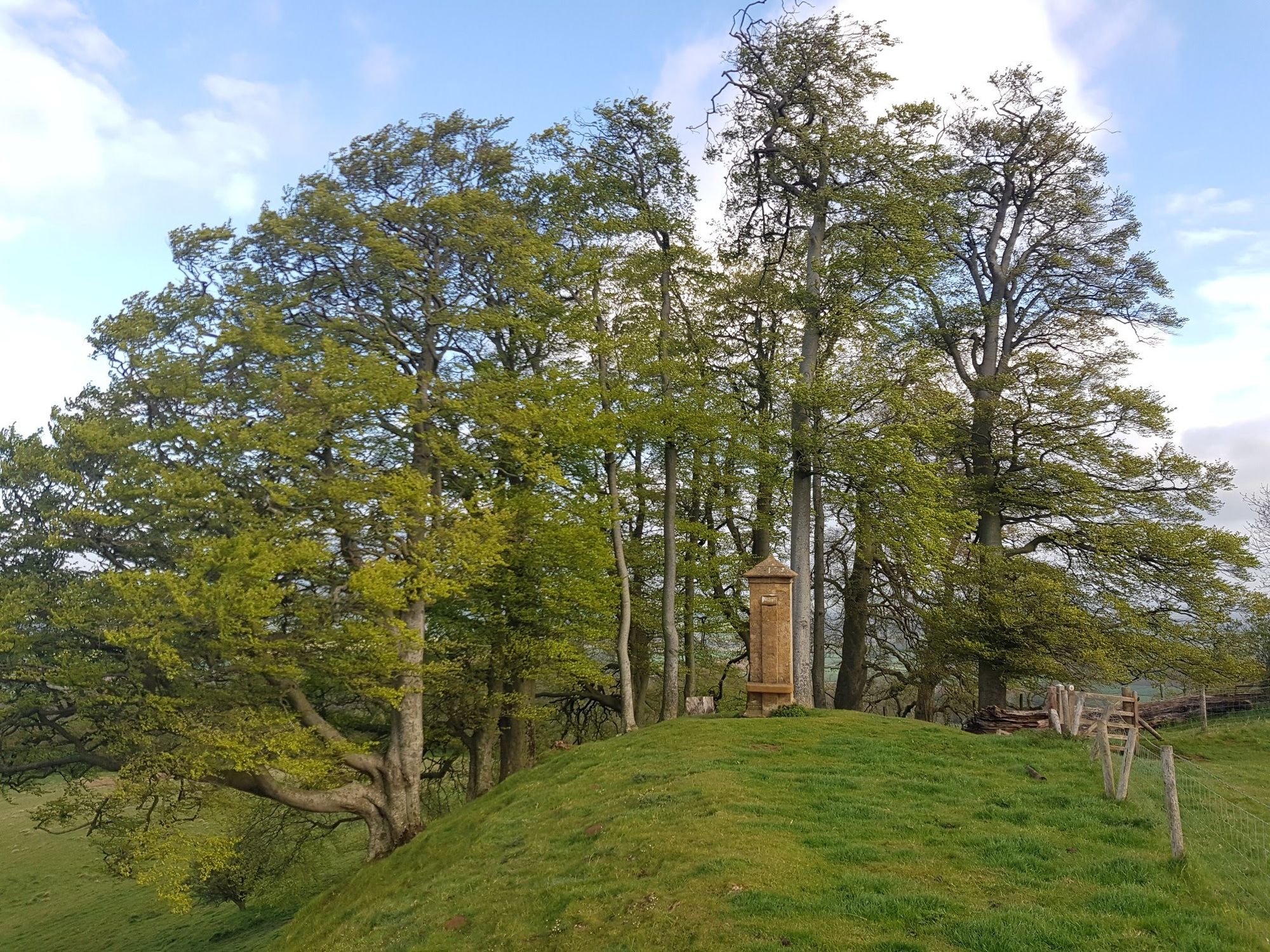 Out of breath and a little dizzy, we then have a short flat followed by a picturesque downhill to a lane leading into Wood Stanway.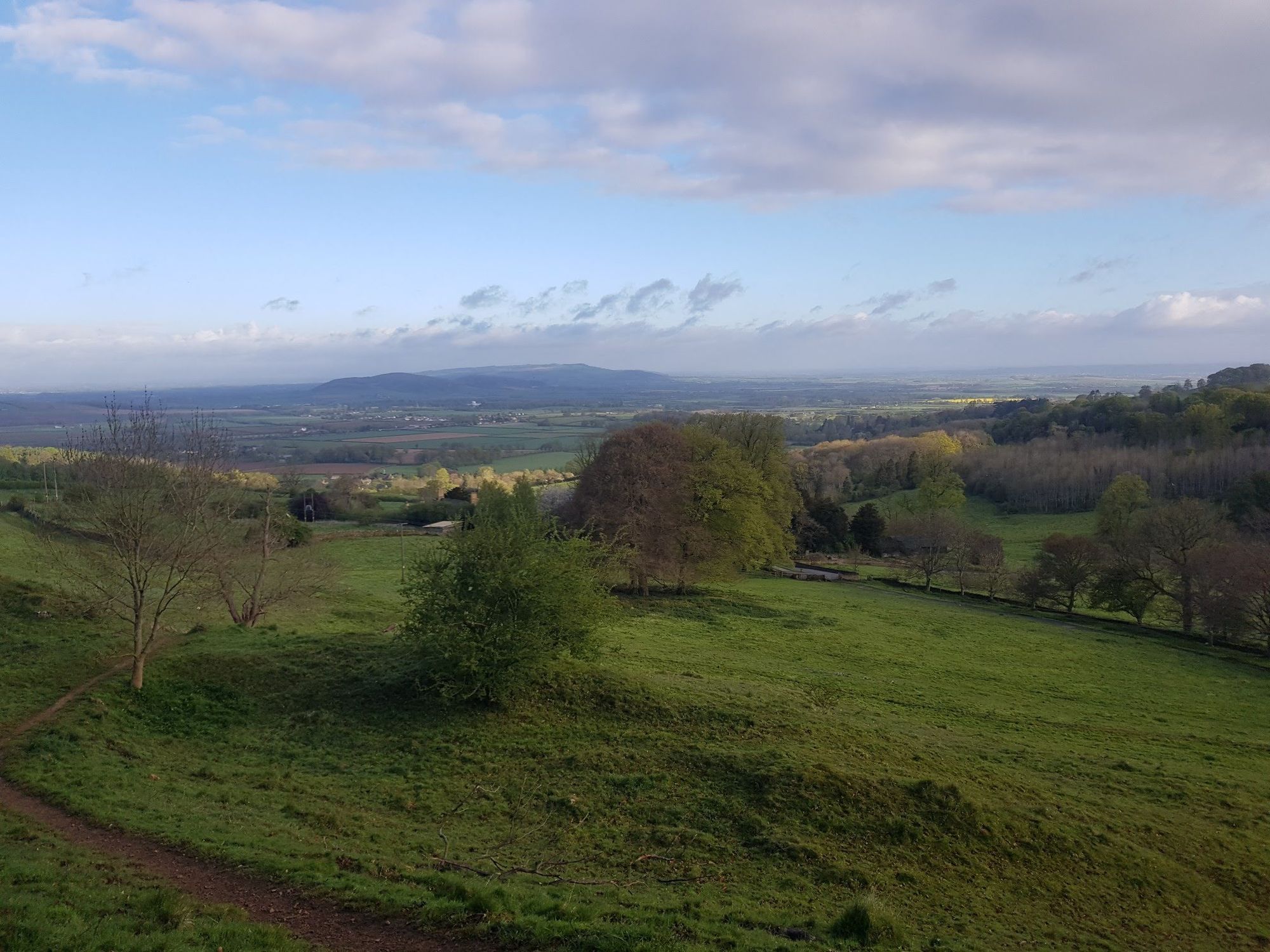 Here there are 3 fields (full of lambs when I went through!) leading to Stanway proper, then another patch leading to the sleep village of Stanton.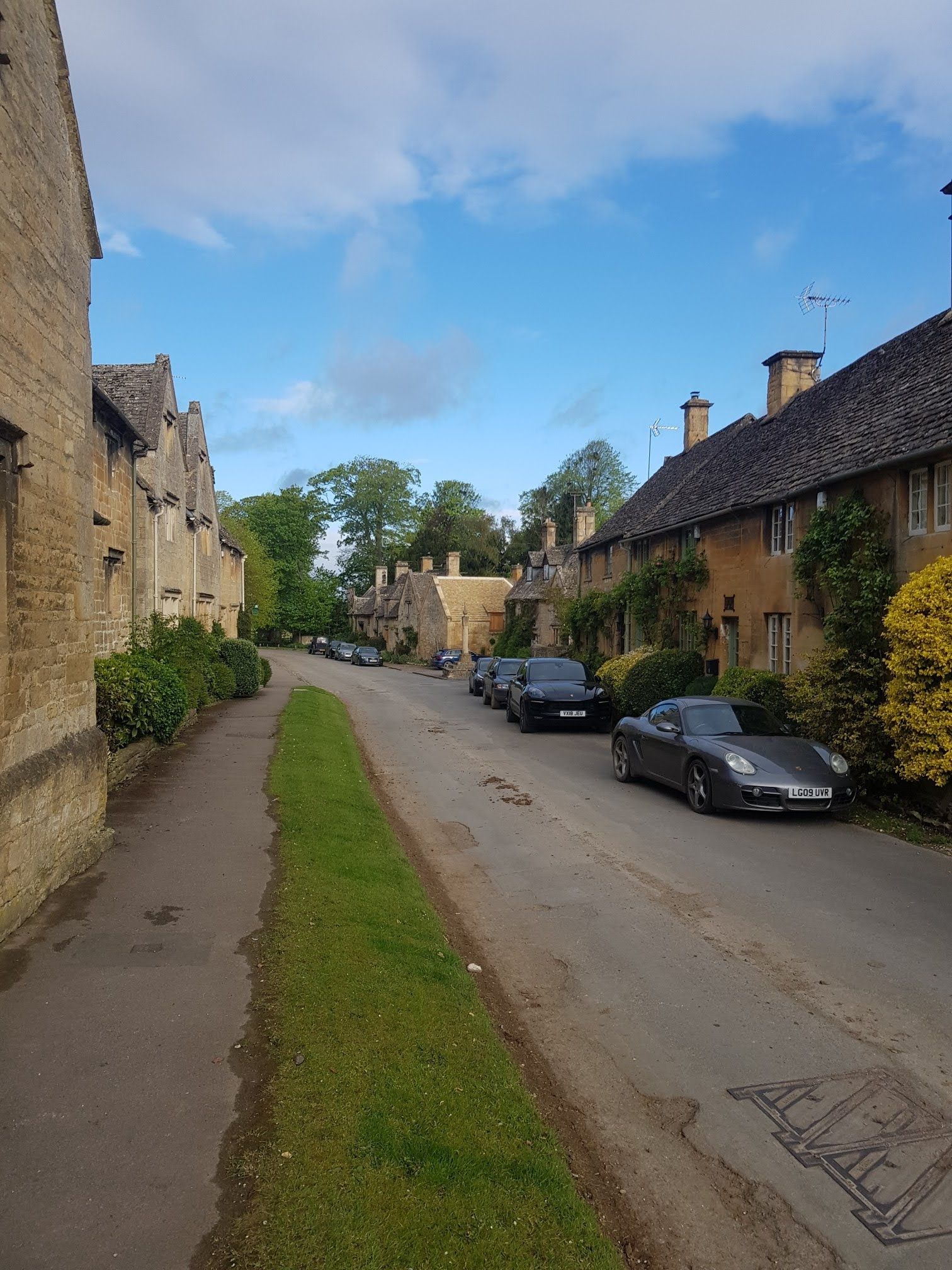 Prepare yourself as the next climb is one of the toughest I've seen along the way, a long unrelenting bit of vert that shifts from gradually climbing to sheer, back down to gradual, without much leeway.
It's worth it though, as at the top you'll push downwards for a long easy descent through tall woodland along an access road.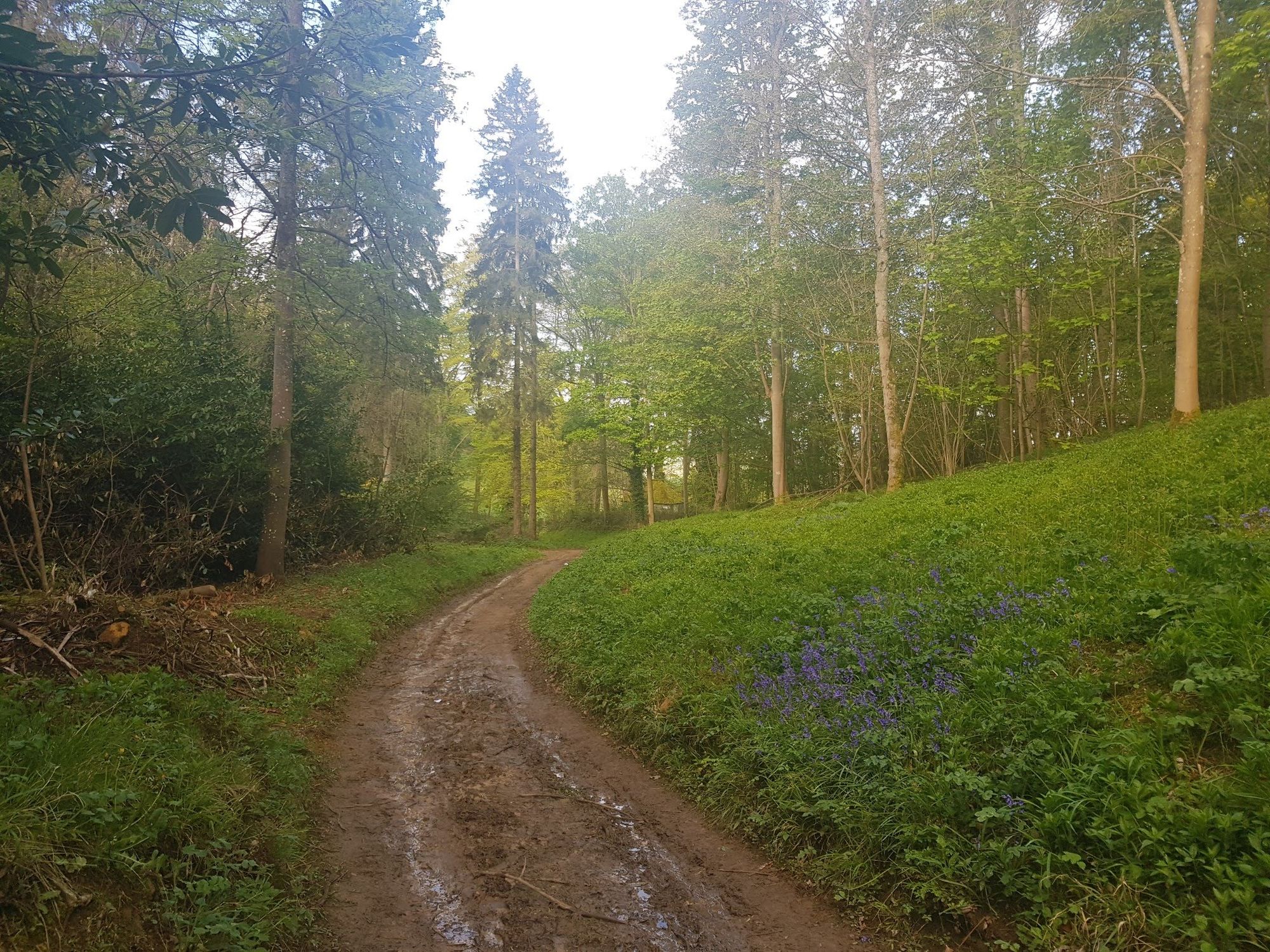 Cross the 3 fields with lambs again then we're onto the Winchcombe Way leading back to the starting point, consisting of a long sweeping set of fields as we descend into the village.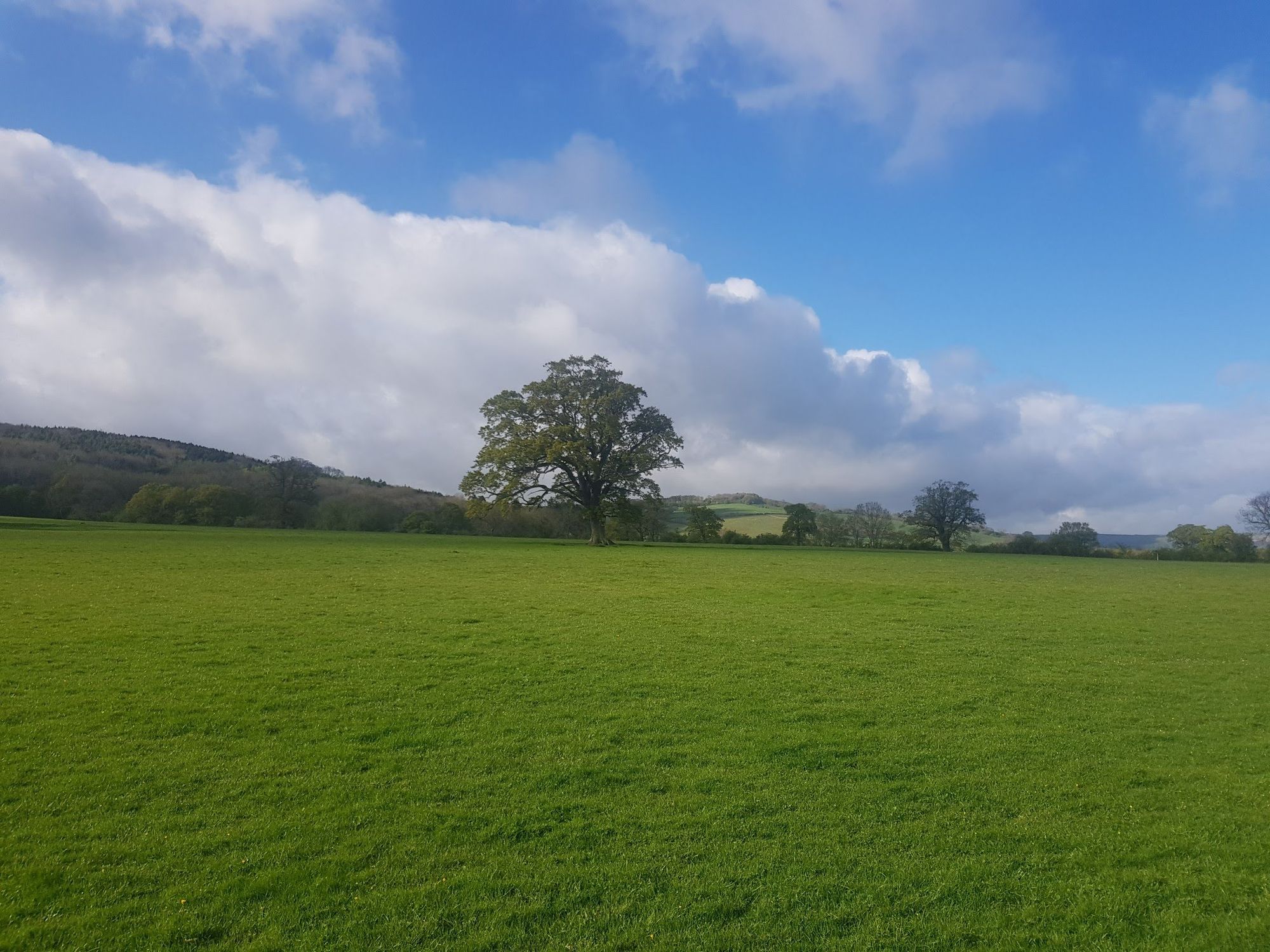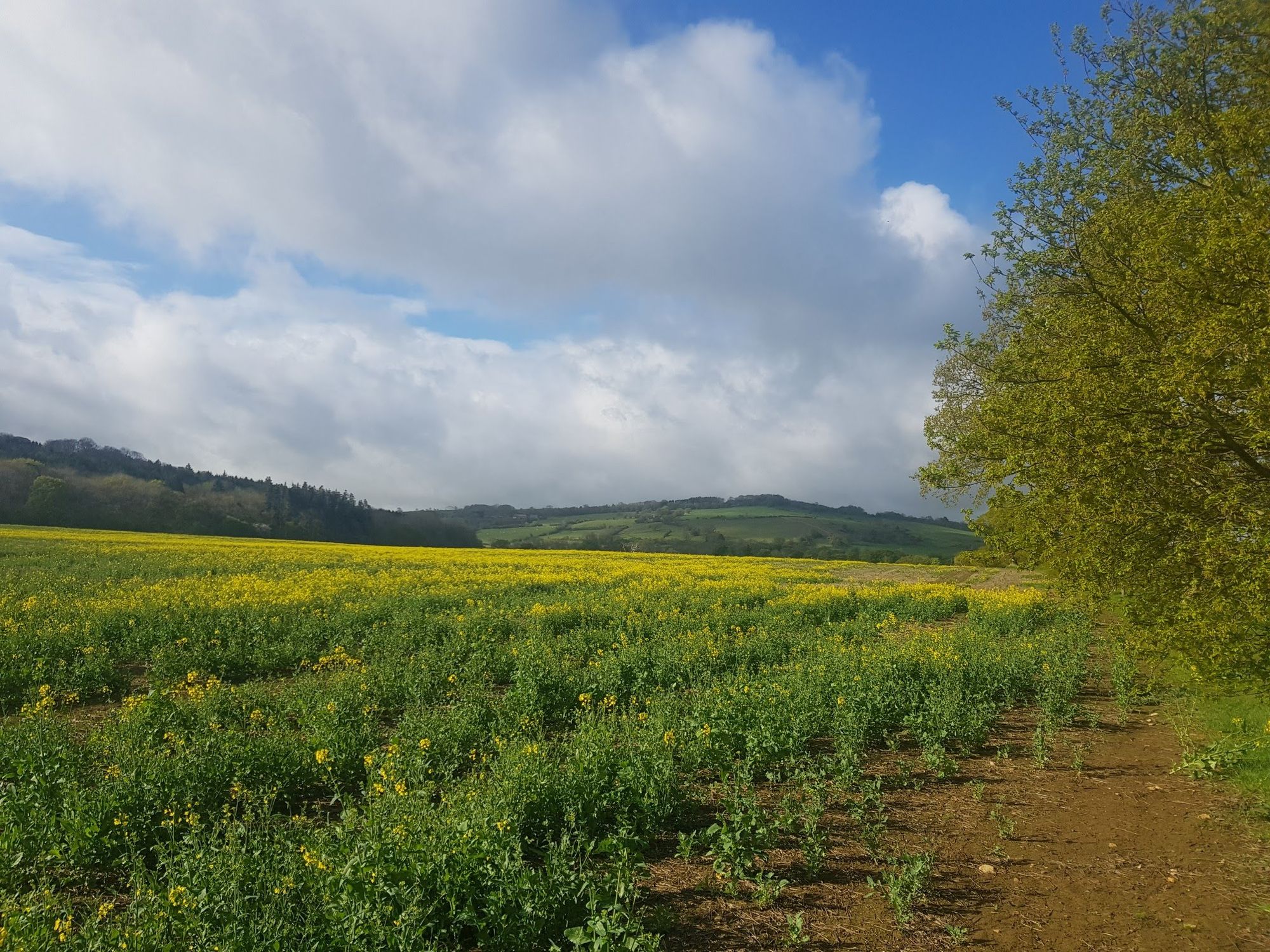 Winchcombe itself is a lovely quiet place filled with interesting shops and cafes, worth a stop when you've finished for some refuelling.