Progress Update - 11th Jan 2021
Covering: 4th Jan 2021 to 11th Jan 2021
Current Long Term Goal: Run a 50k Ultra Marathon in Q1 2021
Hit 55k last week in spite of the colder conditions, with ample opportunity to test out my new SealSkinz winter gloves. They've been a lifesaver and like chalk and cheese when compared to the thinner running gloves I was using previously. Even with those on though there were still moments where I was warming my hands using the heat off my back.
Main highlights were a frosty run around Blaise Estate & Shirehampton Park in the early hours: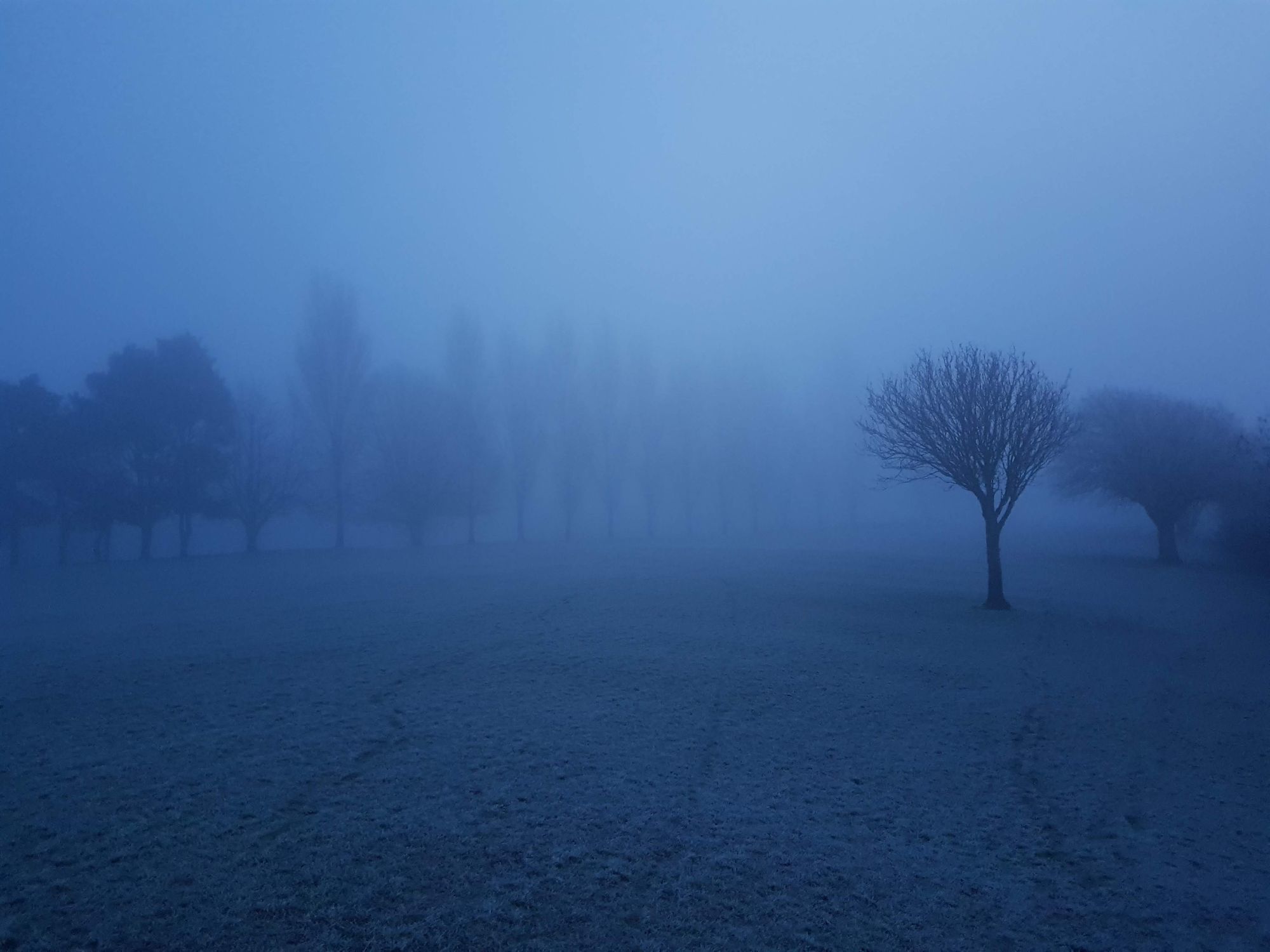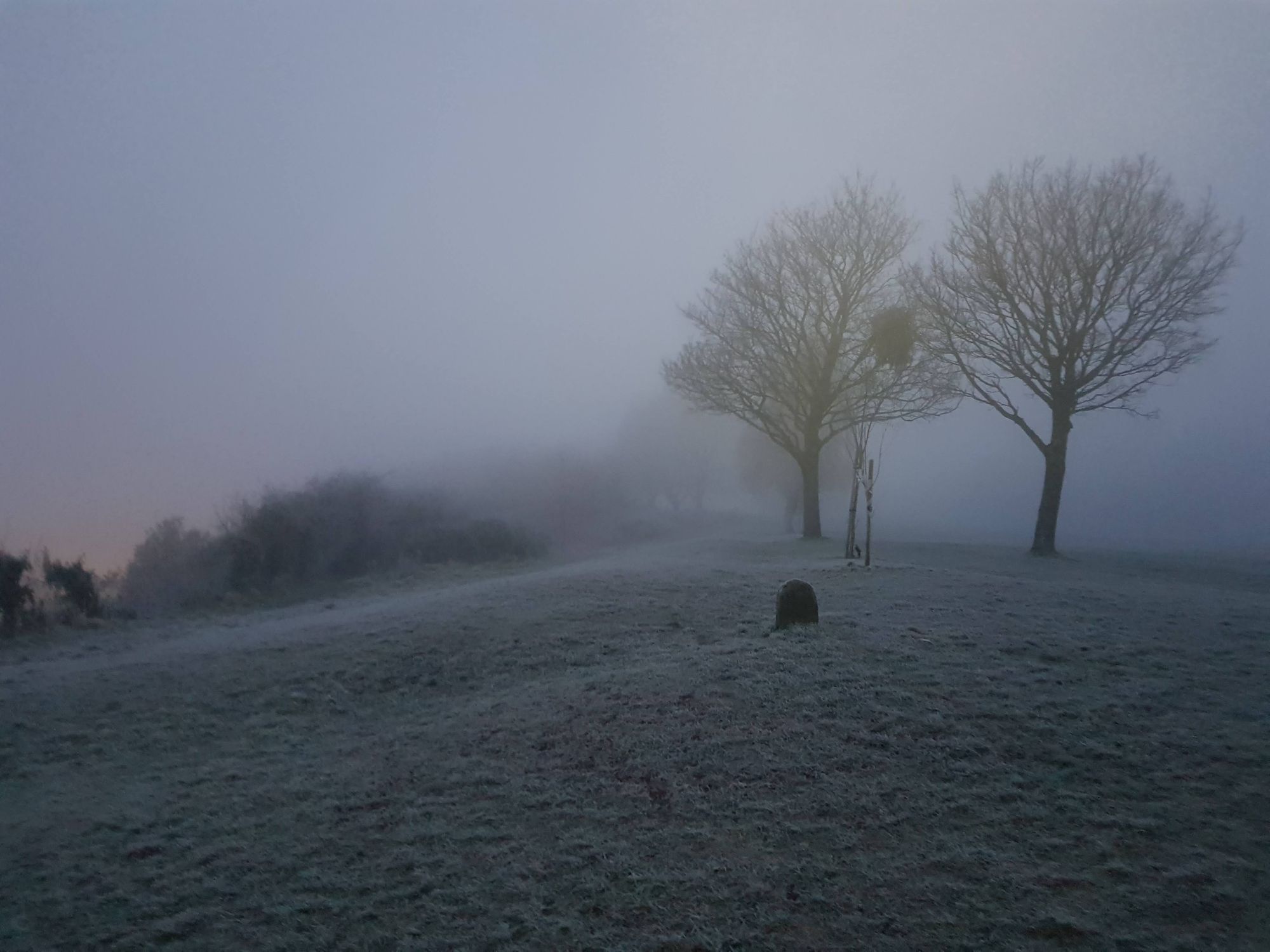 Along with a longer run into the center and round Spike Island on a milder morning: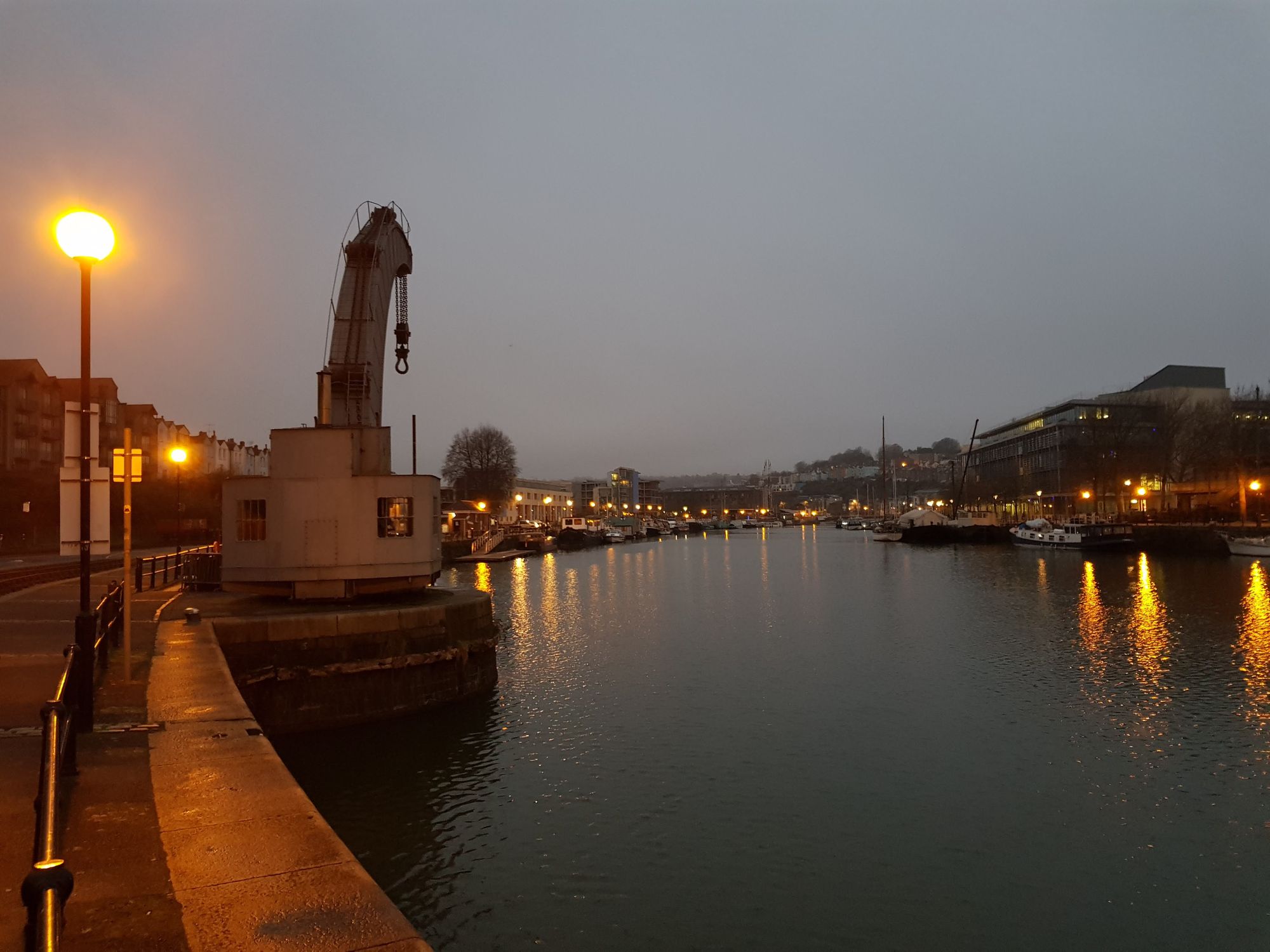 Set my 2021 full year target: last year one of my goals was running a half marathon a month, each month, for the year; so it only seemed reasonable to do that again in 2021 but this time with a marathon a month.
Got some new energy bars for mid run fuelling; these class Colombian guava bars with biodegradable packaging. Will be trying them out (carefully, just incase my stomach doesn't love them!) on the next long run, however initial taste test is looking good, much better than gels on the tongue.