Punk on Tour - Plymouth Route Recommendation
Exploring the beautiful city of Plymouth on this 20k route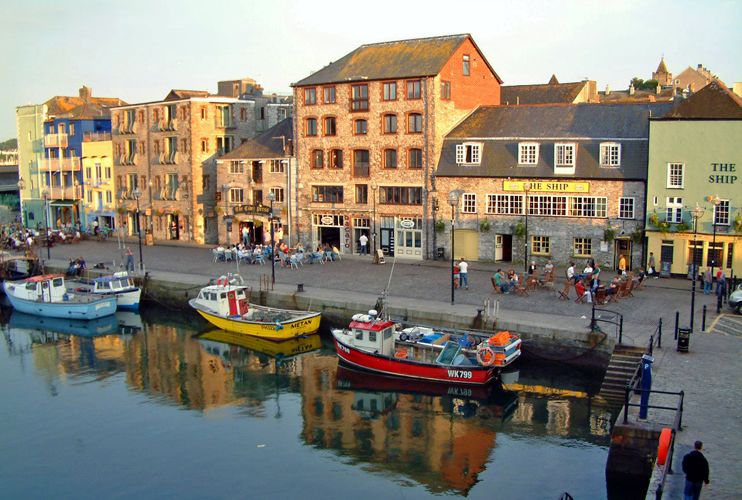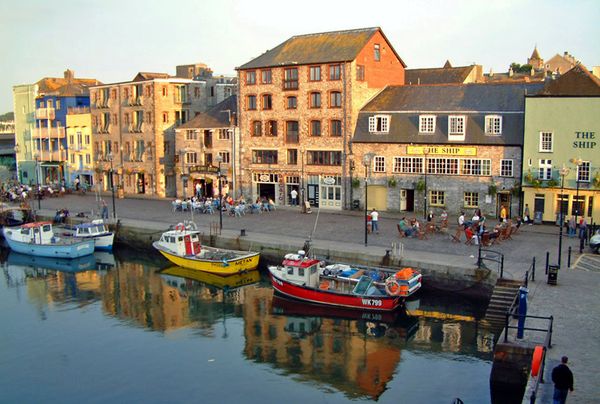 Distance: 20km
Elevation Gain: 196m
Type: Road
Route Link: Komoot | Strava
For me a weekend away isn't complete without an exploratory run, and with the lockdown eased we are now starting to take breaks away as a family.
To that end here's the first Punk on Tour route, and the first place outside the South West since a Pembrokeshire run last summer!
This route hugs the harbourside closely for the first part, before cutting through the promenades and parks into Devonport, mixing it up with visits to the many monuments in Plymouth's green spaces, before returning to the harbourside.
I'll post photos when this one is done, until then I am excited to try it!
Header image credit: Bex Ross from London, UK, CC BY 2.0 https://creativecommons.org/licenses/by/2.0, via Wikimedia Commons