Progress Update - 28th Dec 2020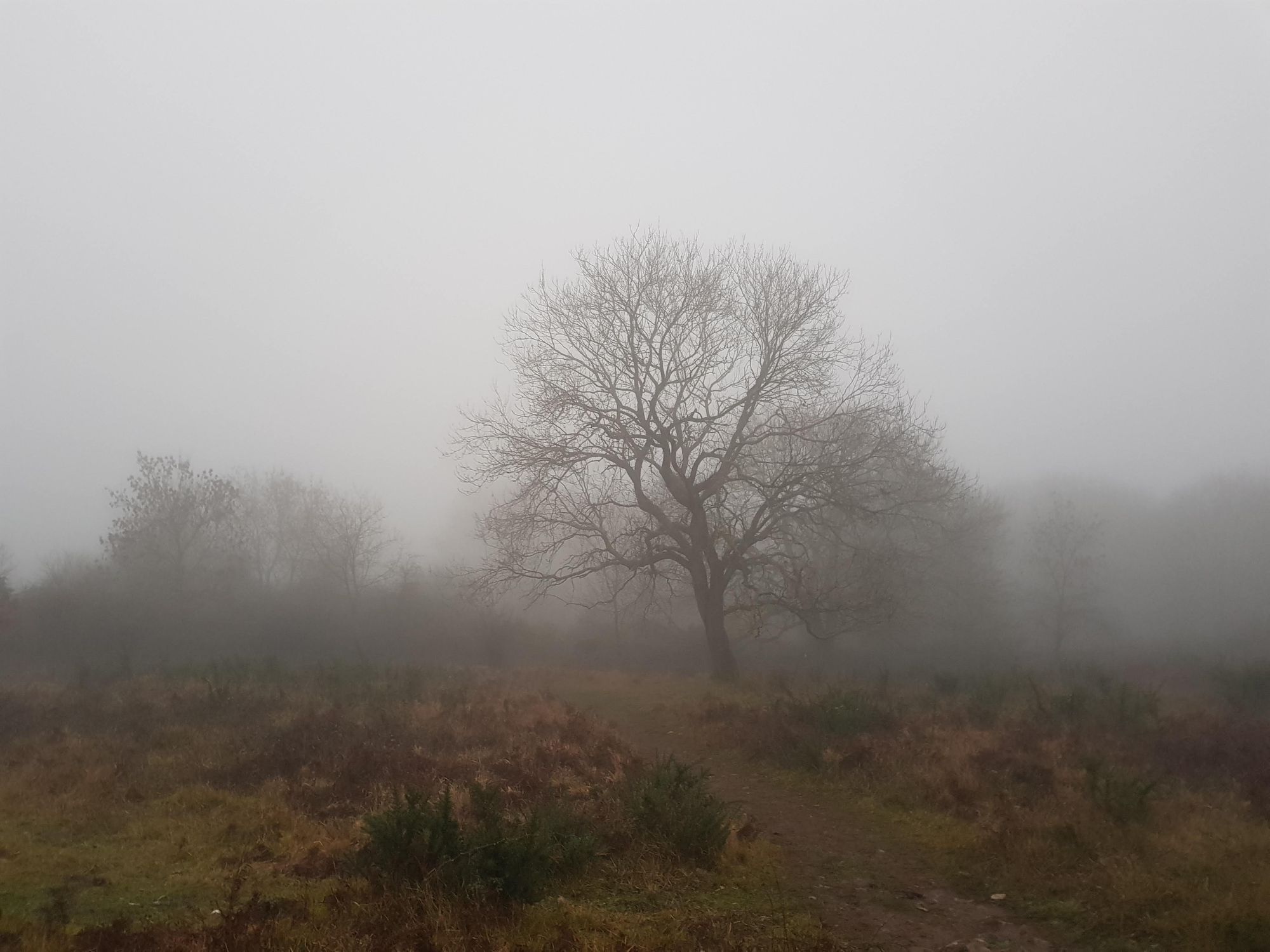 Covering: 21st Dec 2020 to 28th Dec 2020
Current Long Term Goal: Run a 50k Ultra Marathon in Q1 2021
More evenly distributed the weekly mileage this week with lots of 7-13km runs rather than one big long run on the weekend.  On the plus side it meant running on tired legs during the weekdays, great for marathon training, however the long run felt like cheating when it only came in at 17km!
This weeks long run started in Portbury before sun-up and traced through Prior Woods, past Noah's Ark Zoo Farm then across into Nailsea.  From there I ran to Cadbury Camp, an old iron age fort with one heck of a climb to the top, then ran back to Portbury.  Morale dropped pretty low at the start as it was dark, cold and very, very wet, however by the time I was at the camp everything was brightening up, including my mood.
This week I'm tapering for a DIY solo marathon on Wednesday, I want to see how the training has affected marathon distance before I attempt the 50k.  For the route I'm still undecided, likely to be a cross-city one through Bristol center, what with the trails so muddy at the moment.