Progress Update: 21st Dec 2020
Covering: 14th Dec to 21st Dec
Current Long Term Goal: Run a 50k Ultra Marathon in Q1 2021
Now entering the Christmas holidays and looking forward to two things:
Loosening the belt buckle a little over our time off
Getting out and doing some longer runs
As of yesterday I've managed to cover 50k/week as part of my training for 4 weeks in a row, ending on a stronger than usual long run Saturday.  My training plan is pretty barebones (horrifying; experienced runners may say!) and really just consists of hitting that 50k target each week, regardless of how I get there.
Always been terrible at cross-training, stretches, rolling weight sessions and the like, but having that singular goal does seem to be getting me there.  I suppose you could count how hilly Bristol is for strength training, and I do the odd interval session to keep my pace in check.
Saturdays Long Run was especially enjoyable, a muddy mucky stomp from Shirehampton through Pill, to Long Ashton then up over the Suspension Bridge. Managed to keep a respectable pace throughout, less breaks than usual and even kept the legs pumping up the tougher hills.  My legs are still angry at me today though...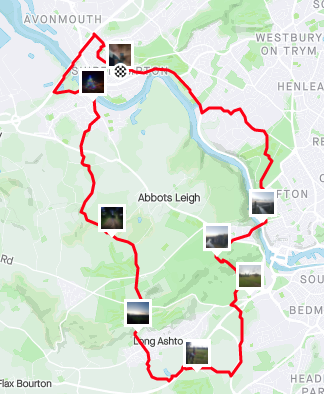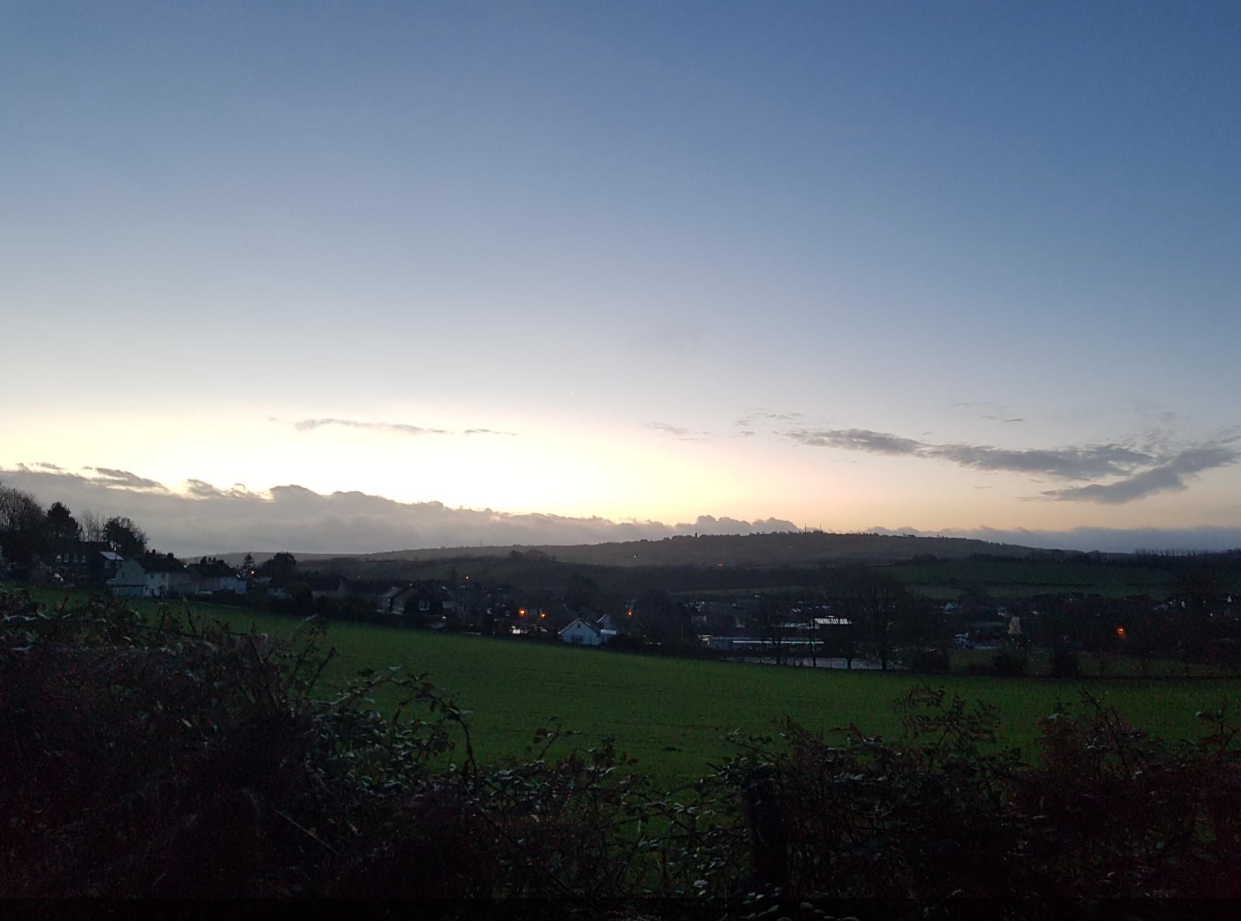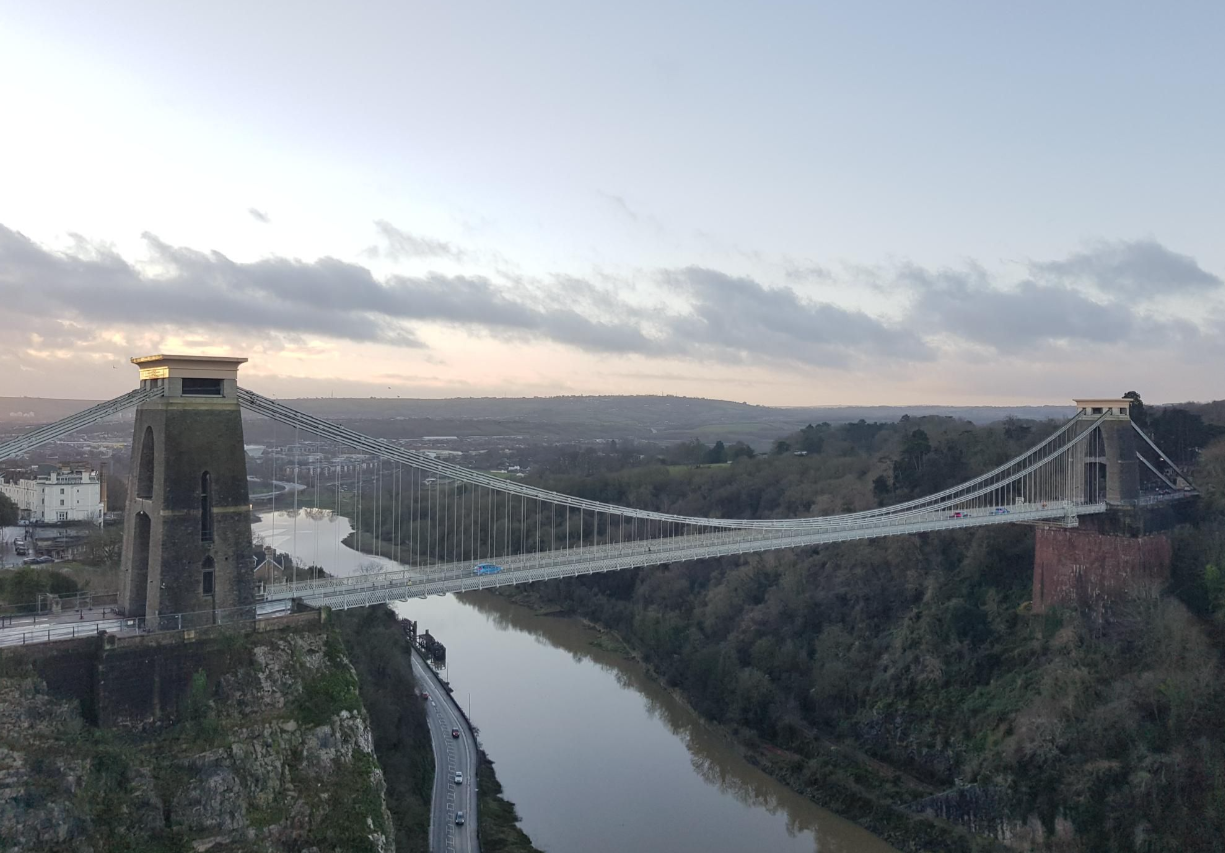 Currently running in Altra Lone Peak 4.5s, with some Altra King MT2 shoes arriving yesterday.  They are a less forgiving shoe with a tighter fit however are designed for the sort of winter conditions I'm seeing on the trails right now (aka mud, lots and lots of mud!).  Took them for a spin this morning to check the fit, was worried they were a tad small but no complains after getting out there, definitely less padded than the Lone Peaks, will need to get use to them.
As for my first Ultra, I'm feeling more and more confident I am ready, though I want to run a few 60k weeks first and do at least 1 more standard marathon first. The hardest parts are:
Do I go solo or wait for a formal event? (very low chance of any formal events anytime soon due to the Coronavirus restrictions)
Should I get a crew together for it? (refuel midway, pick up at end, or do a loop)
If solo, where should I do it?