Progress Update - 1st Feb 2021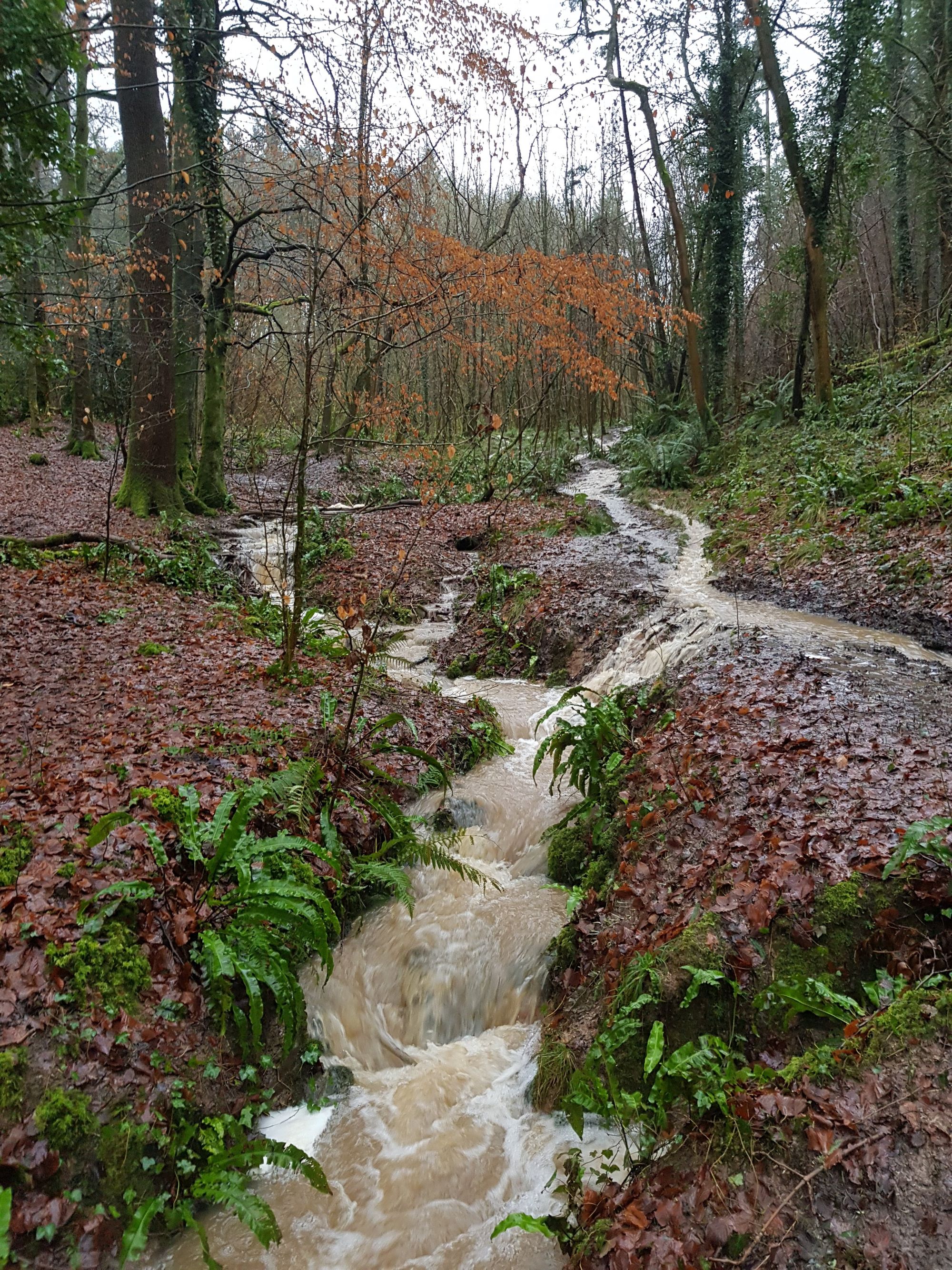 Covering: 25th Jan 2021 to 1st Feb 2021
Current Long Term Goal: Run a marathon each month in 2021
Five Abbots Half
Legs and energy levels were back to normal by the weekend so went out for a decent trail run around Abbots Leigh.
I've started using ViewRanger on advice from a friend and came across this excellent looking 20k submitted by one of their users: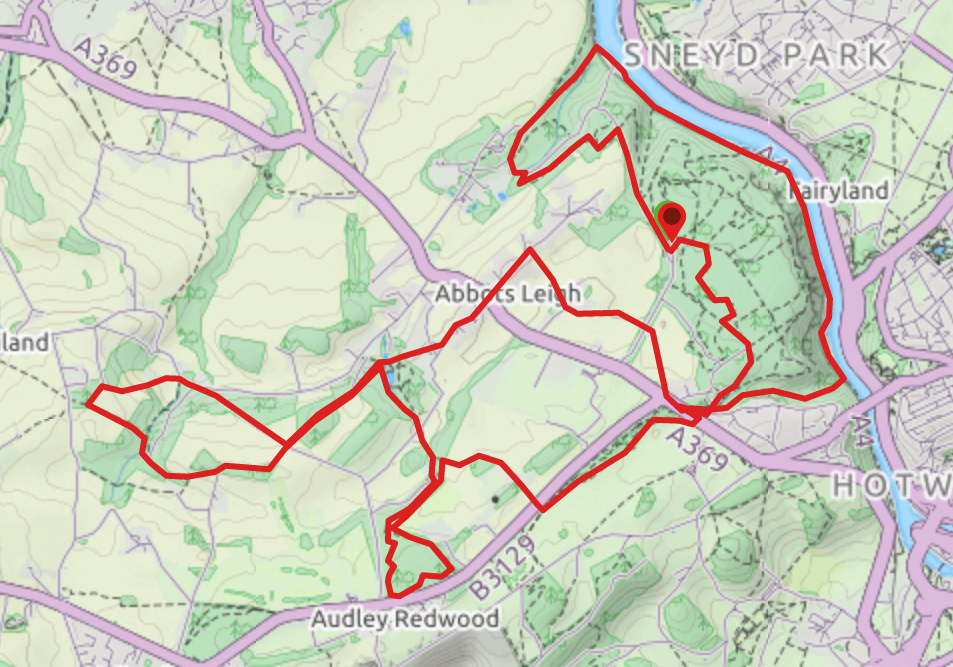 It was a wet, rainy day following weeks of wet and cold weather, so the trails were utterly saturated with mud, some were even more akin to streams.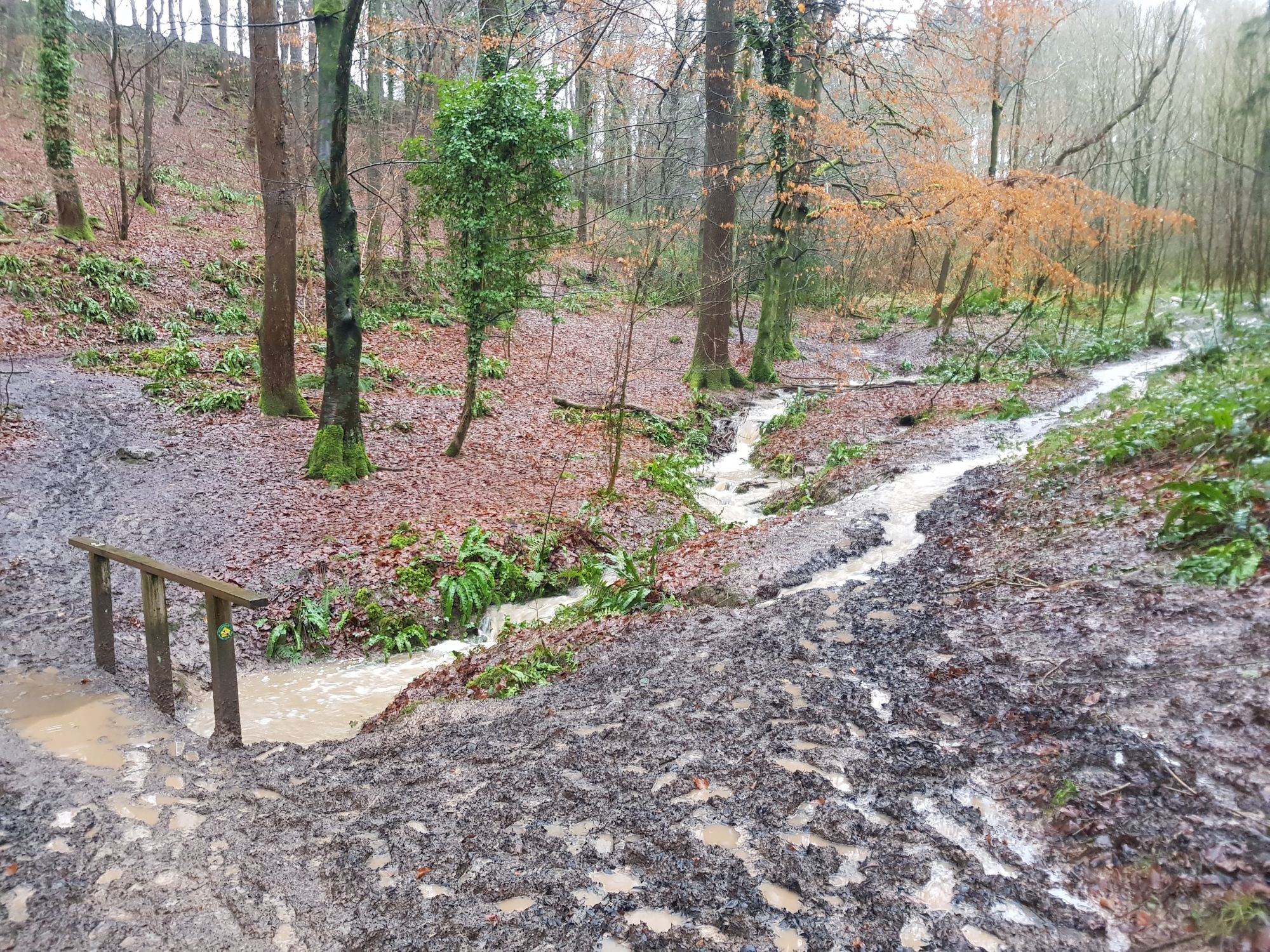 Despite this it was a heck of a fun run; really tested the Lone Peaks, not to mention the new winter gloves.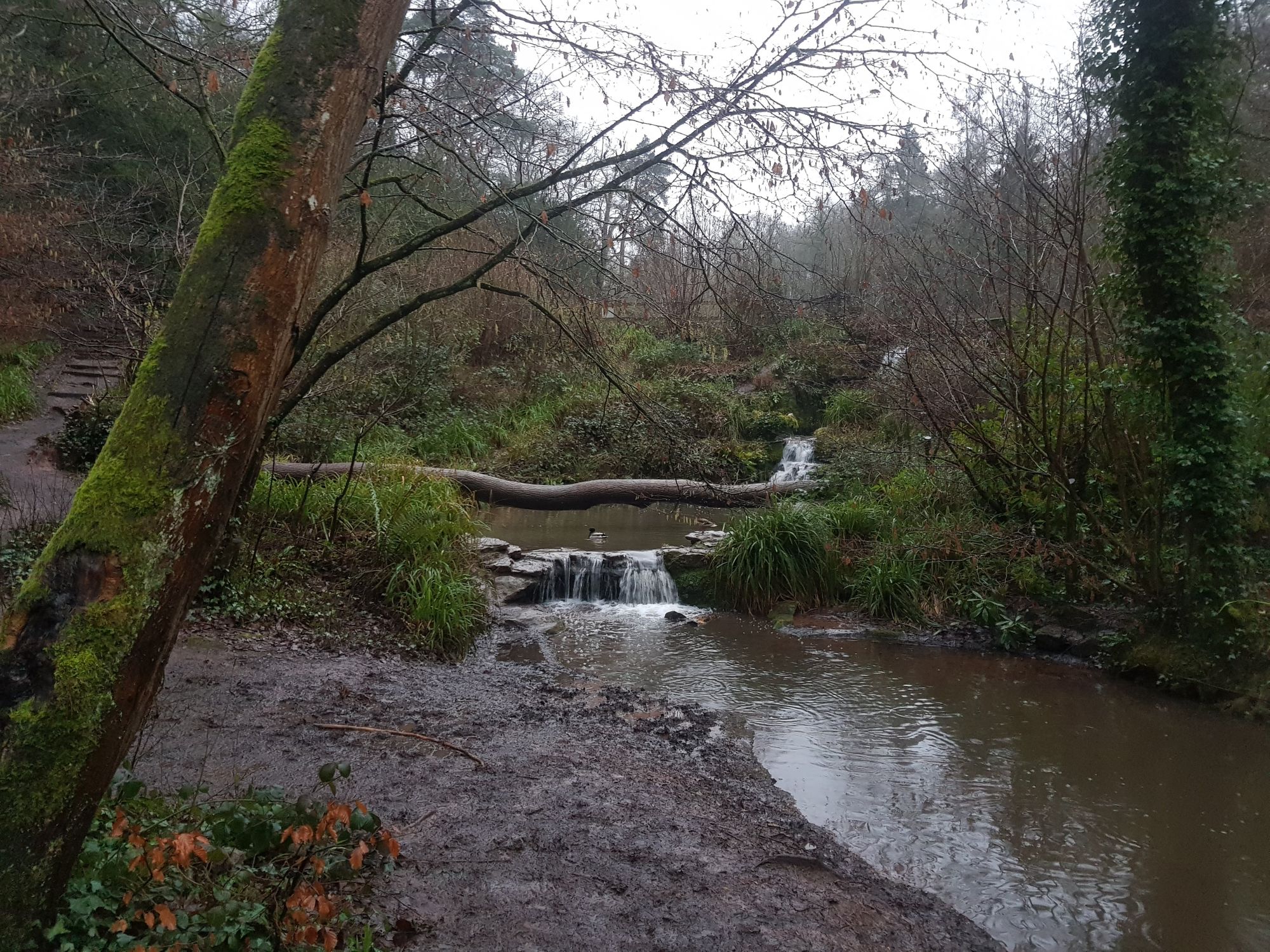 5k PR
I've switched to Merrell Bare Access XTRs for shorter road runs in the week, and so far I'm loving them. One thing I've been terrible at is skipping tempo and interval runs, opting instead for lots of endurance pace most days. Switched that up this morning with a tempo run and surprised myself with a 5k PR at 23:57, this may be due to the new, slightly faster feeling XTRs.