Leigh Woods Circular - Friday Route Recommendation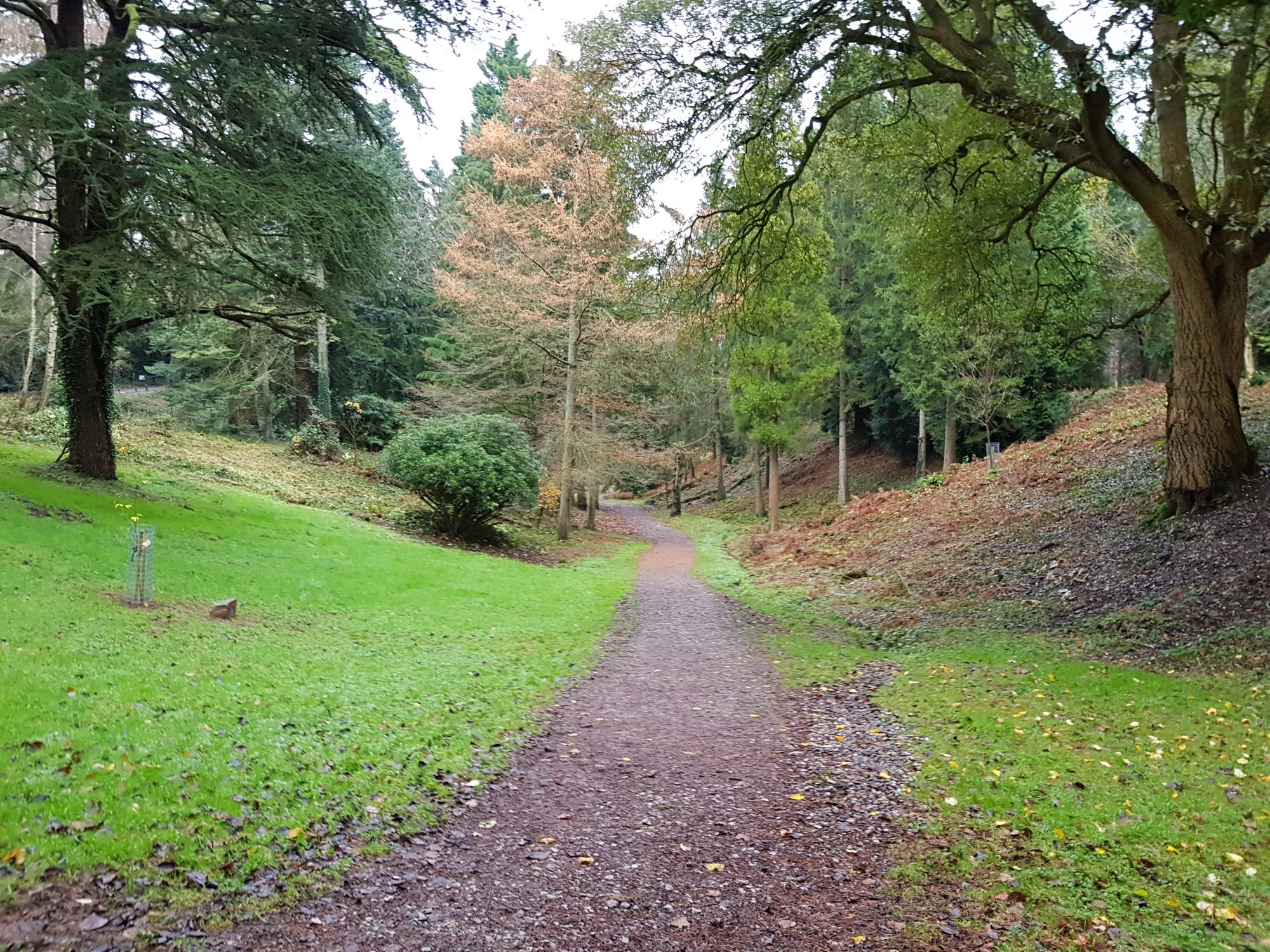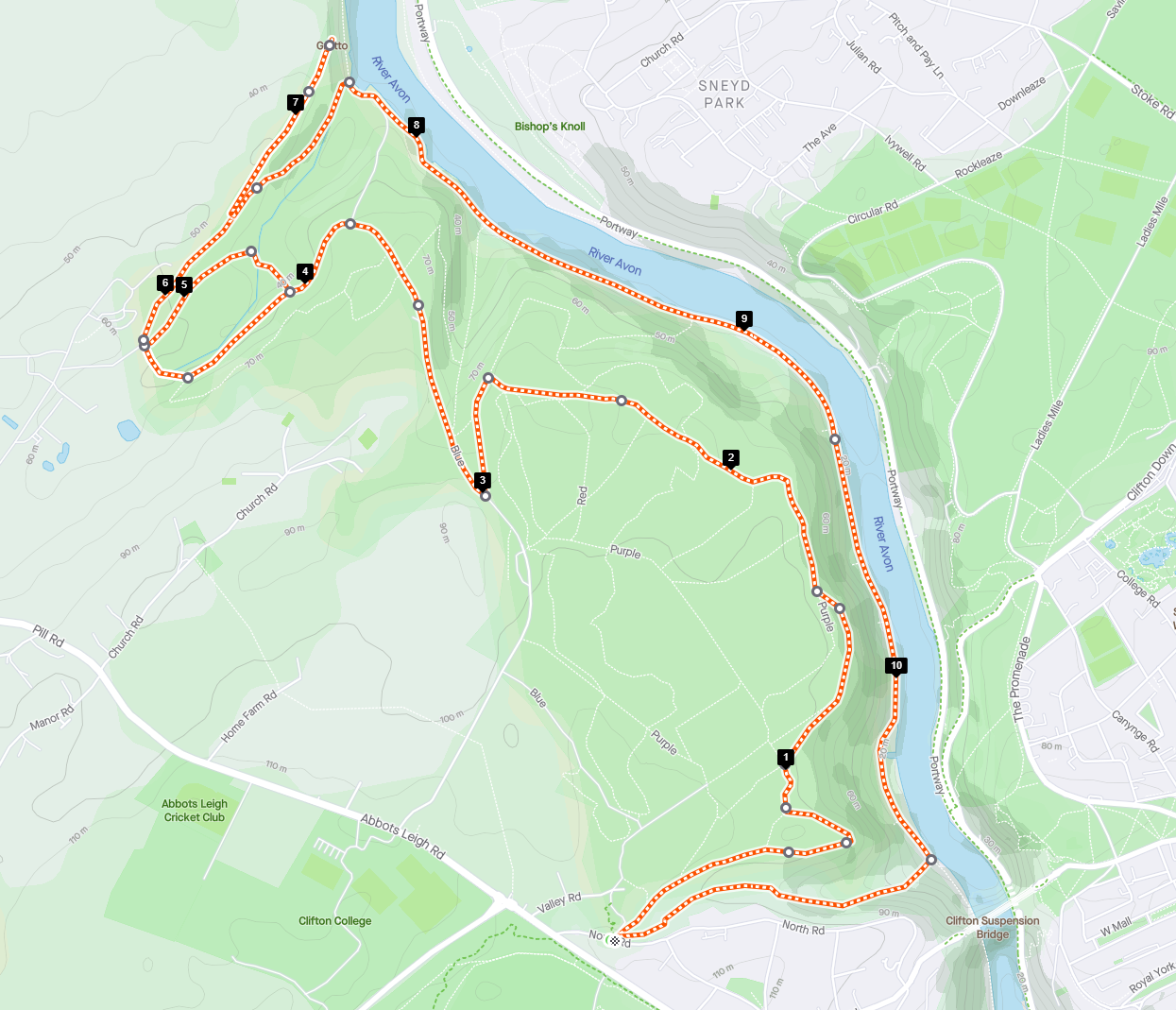 Distance: 11.4km
Elevation Gain: 209m
Type: Trail
Route Link: Strava Link
An all time favourite route that covers the whole stretch of Leigh Woods above the River Avon
It starts on North Road, where you can usually find a parking spot right next to the trail head, the proceeds up into the woods.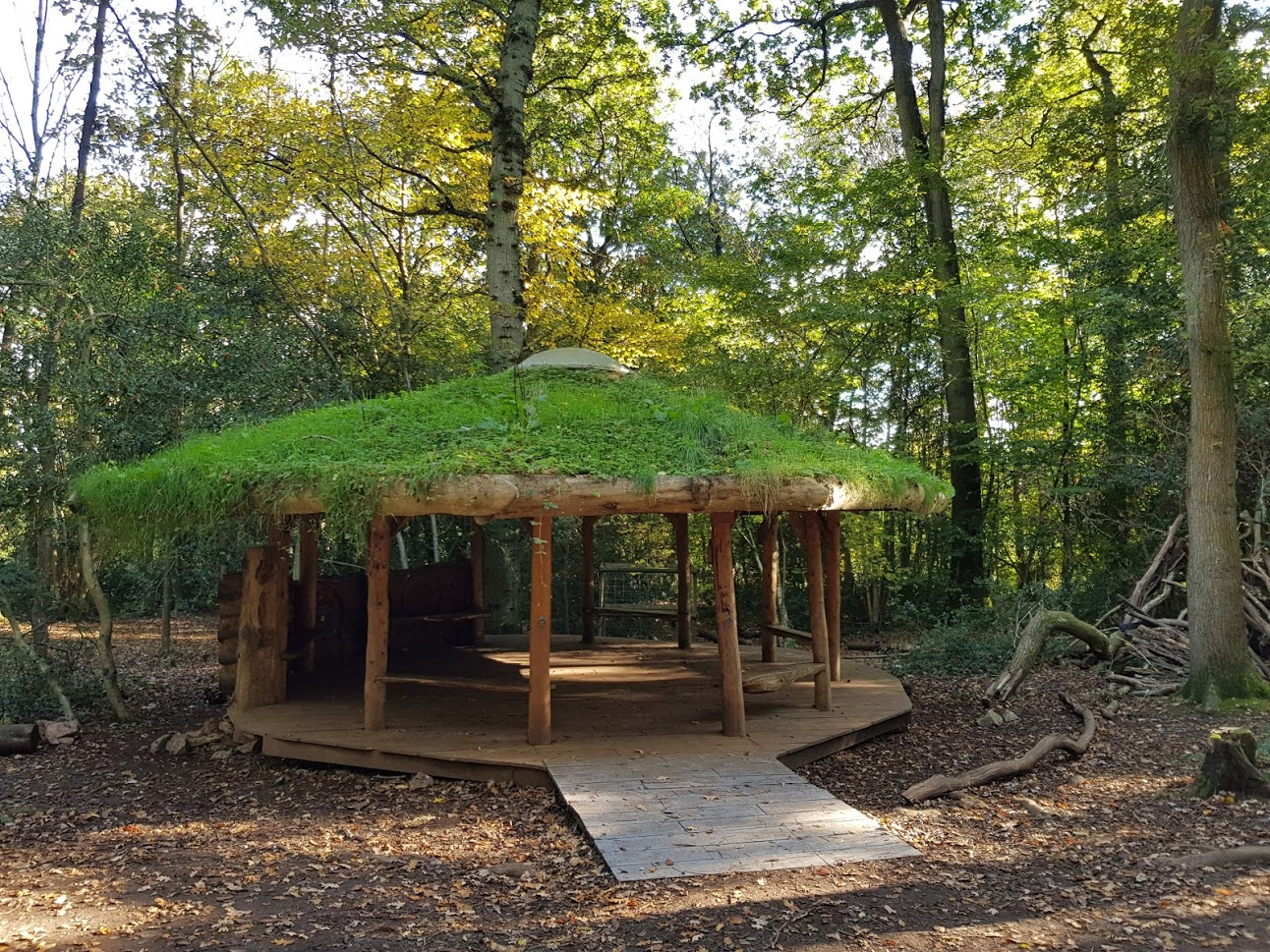 The route follows a path through with some technical terrain before you reach a single track road that takes you down to Paradise Bottom.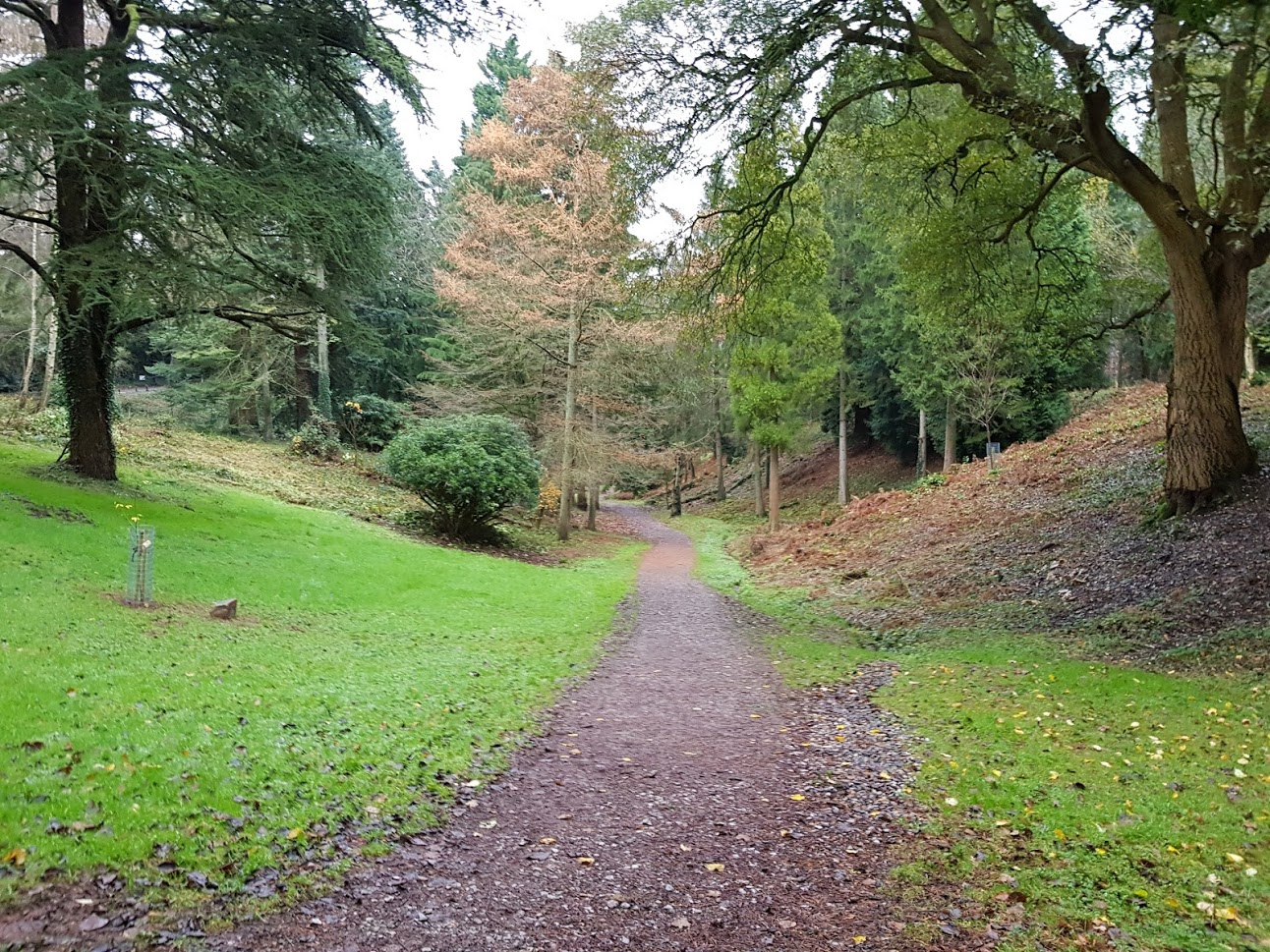 Run down to the ponds then loop back around to the track, before a clamber up to the Grotto overlooking the Avon Gorge.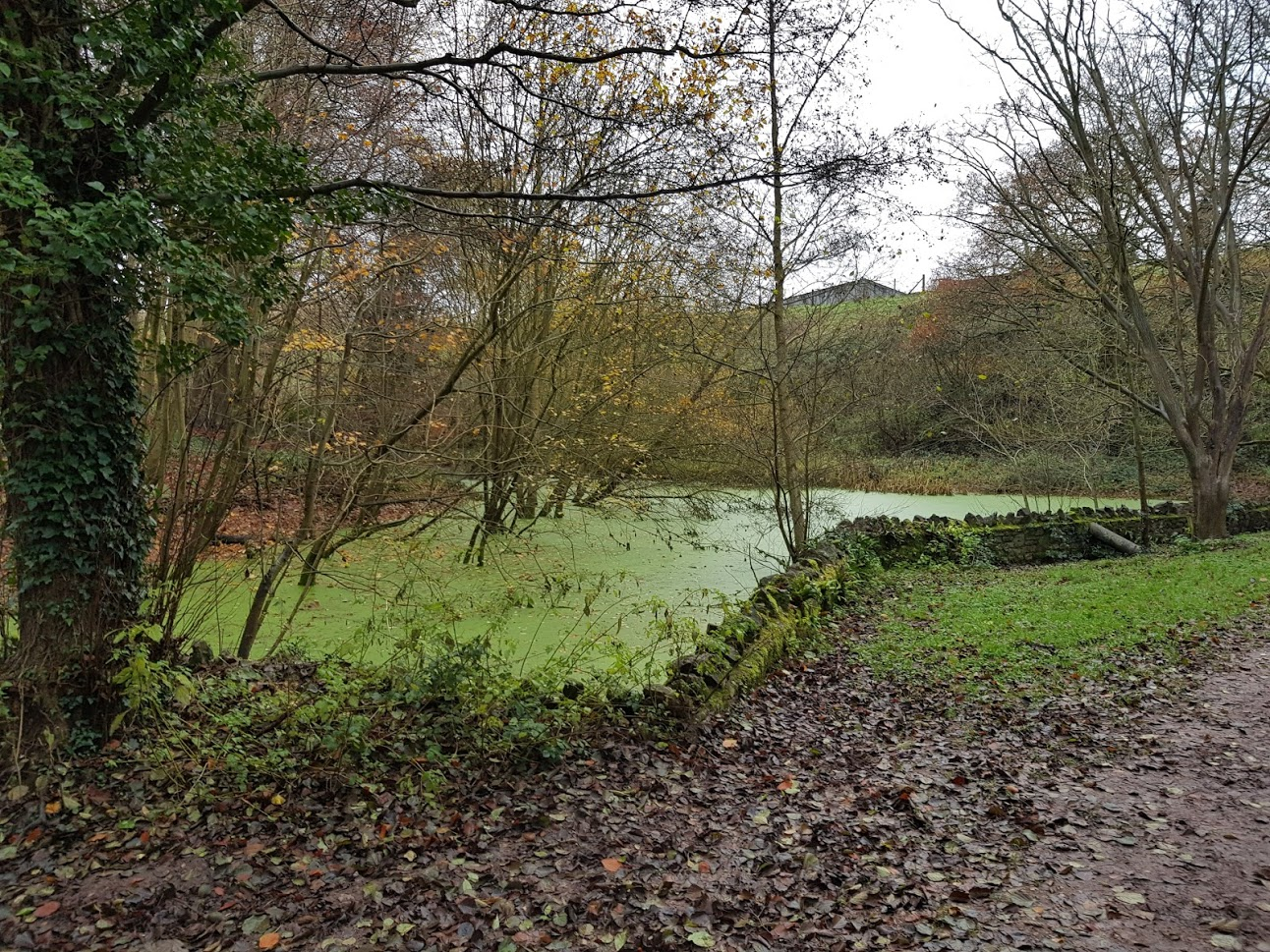 The route returns back the way you came before taking a left down to the Pill cycle path.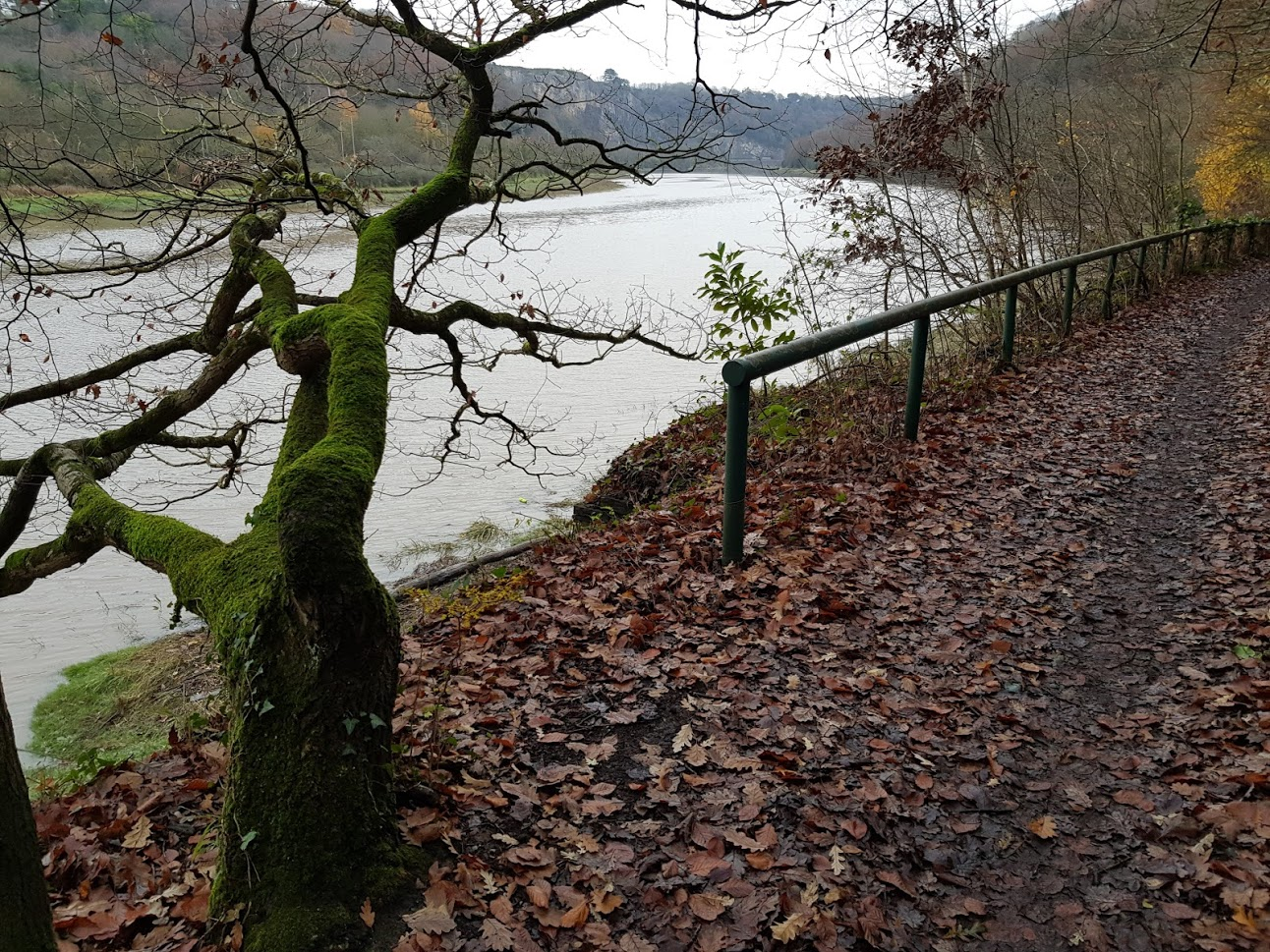 Follow this until you hit Nightingale Valley; a steep and challenging path back up to North Road to finish.