Haresfield Beacon 5K - Friday Route Recommendation
A hearty run across the hills & woodlands of the Cotswolds near Standish.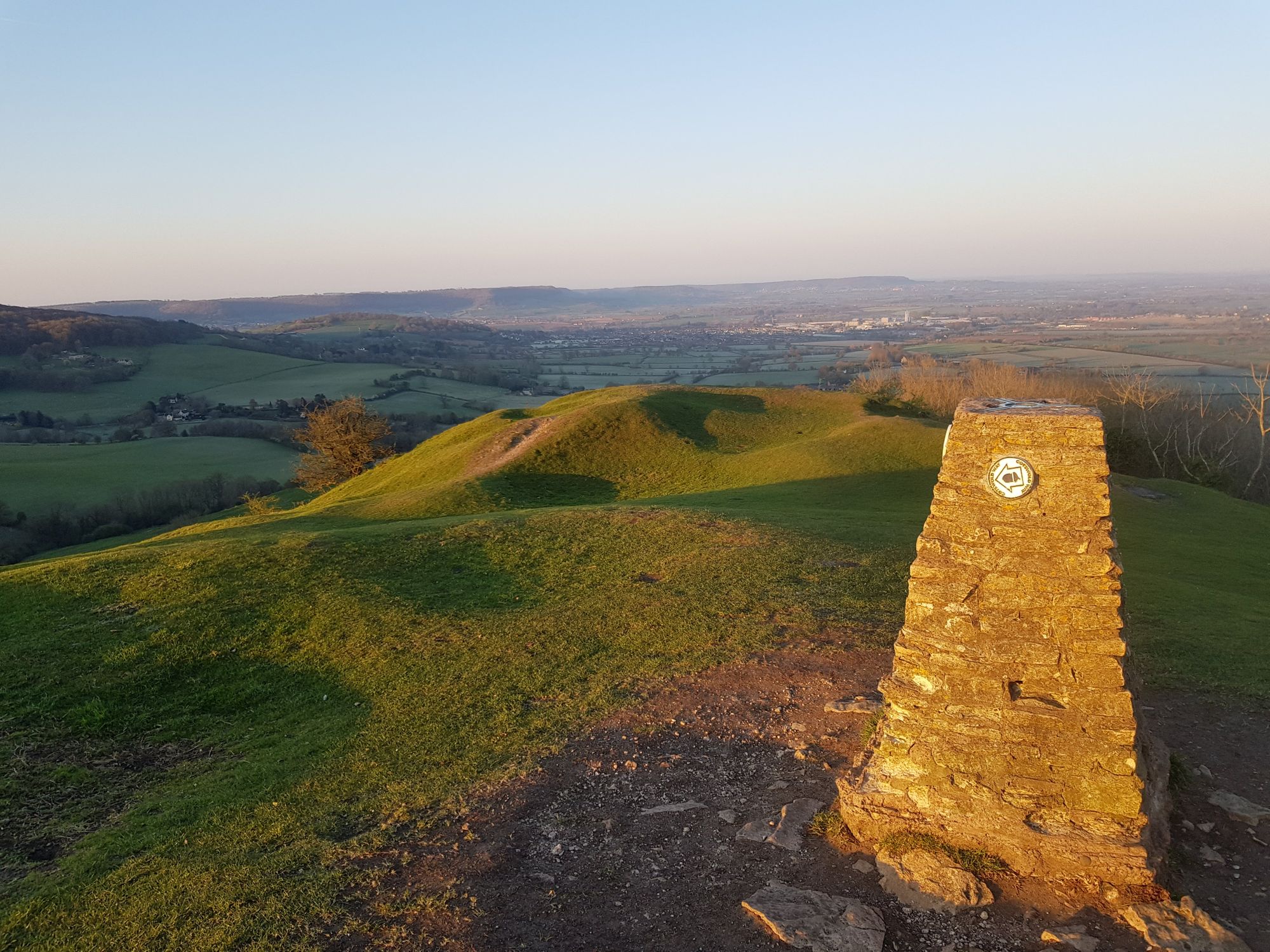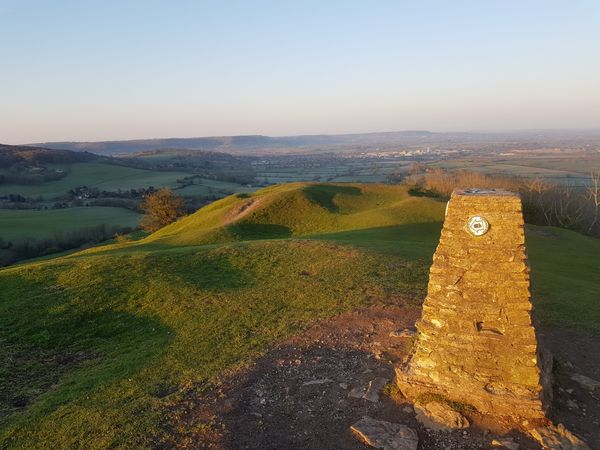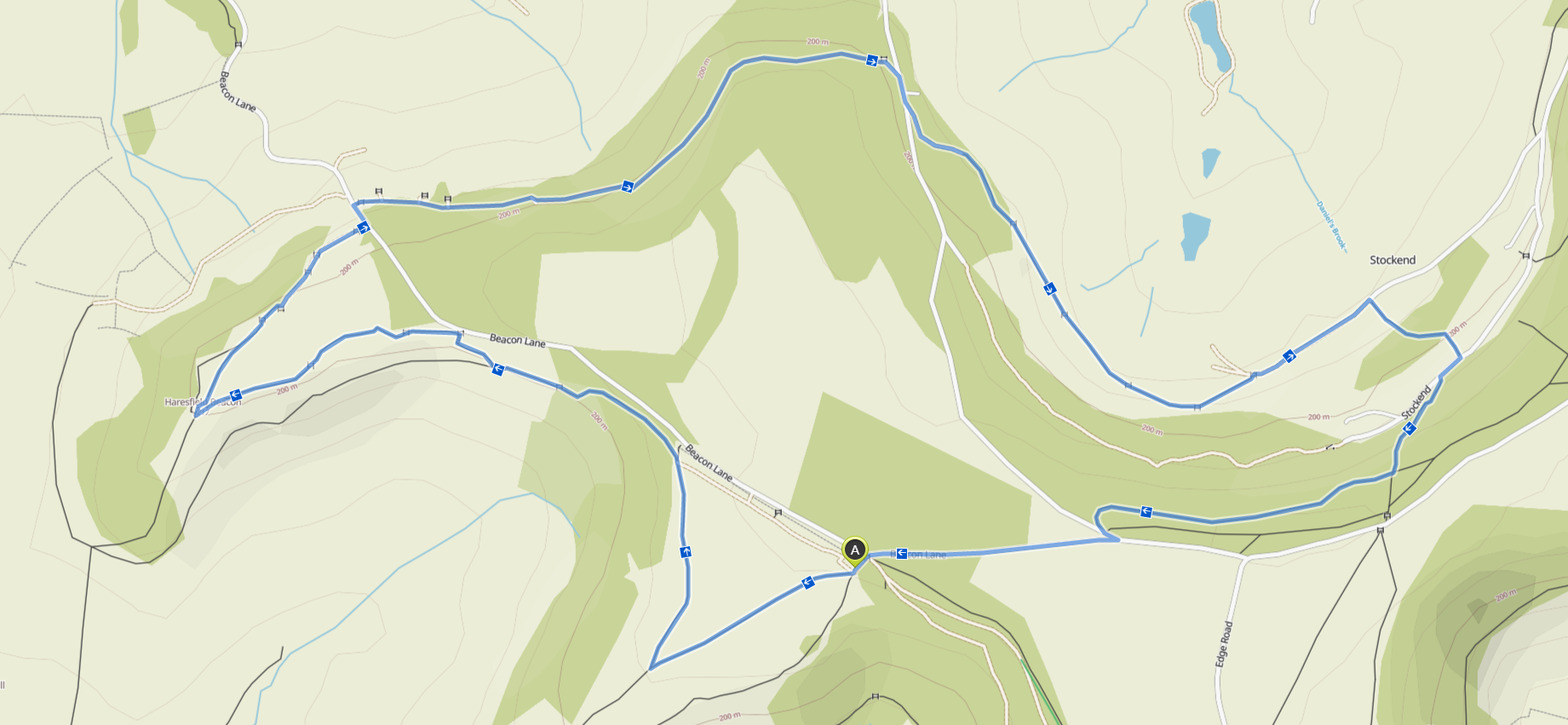 Distance: 6km
Elevation Gain: 184m
Type: Trail
Route Link: Komoot | Strava
Haresfield Beacon is a gorgeous part of the Cotswold Way sitting at 217m above sea level overlooking Standish , Saul Junction and the River Severn to the West.
This trail is a hearty 5k that takes you to two of the beacons before a loop and a climb through woodlands back to the car park.
It starts at Standish Wood Car Park, a pay & display National Trust site with a fair few spaces available (if full you can usually park running away eastwards from the car park).
From there our first stop is the Haresfield topograph, just over the fields from the car park.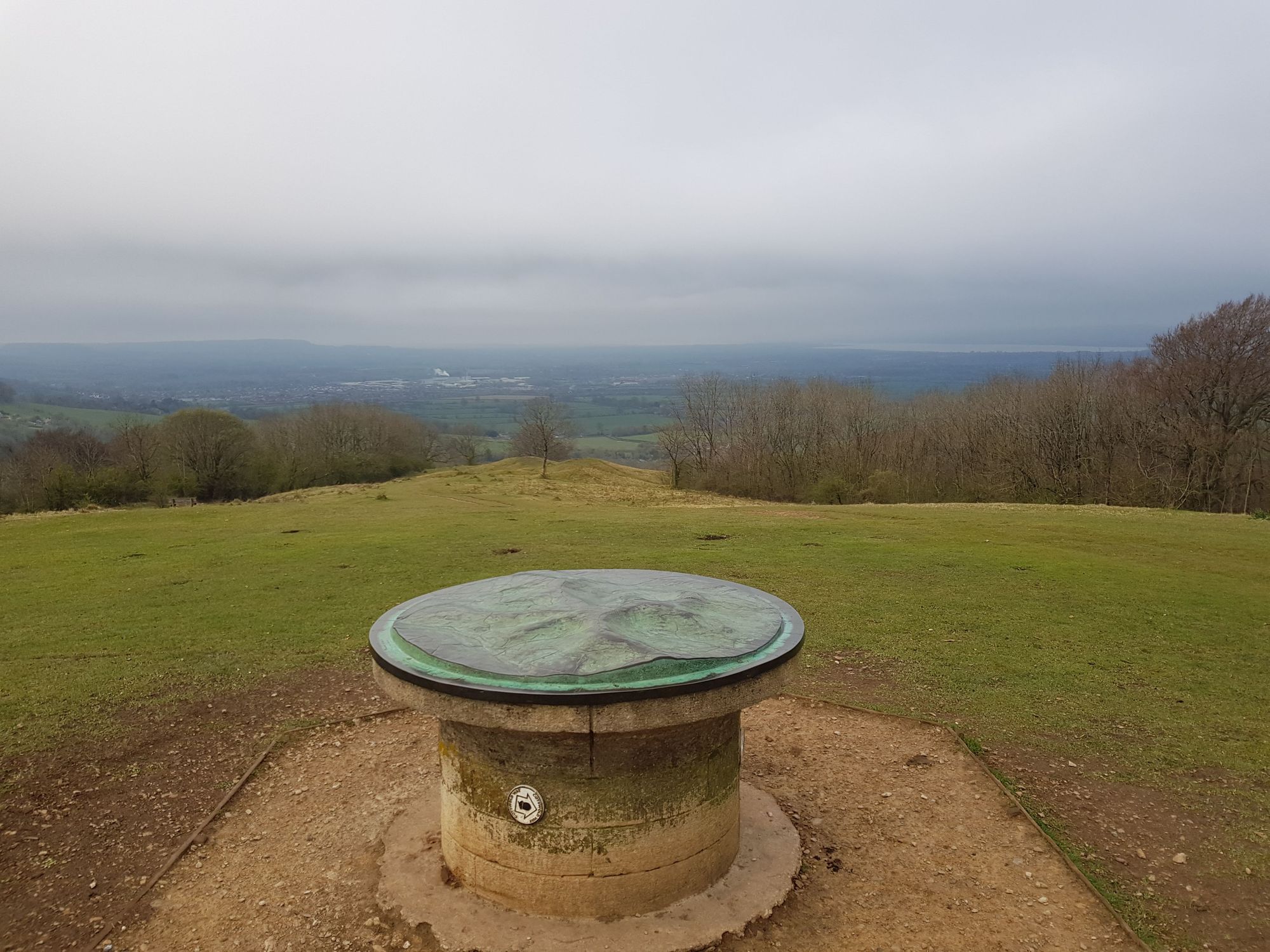 Turning north from here we run along the edge of the hill, undulating until a short climb onto Haresfield Beacon itself.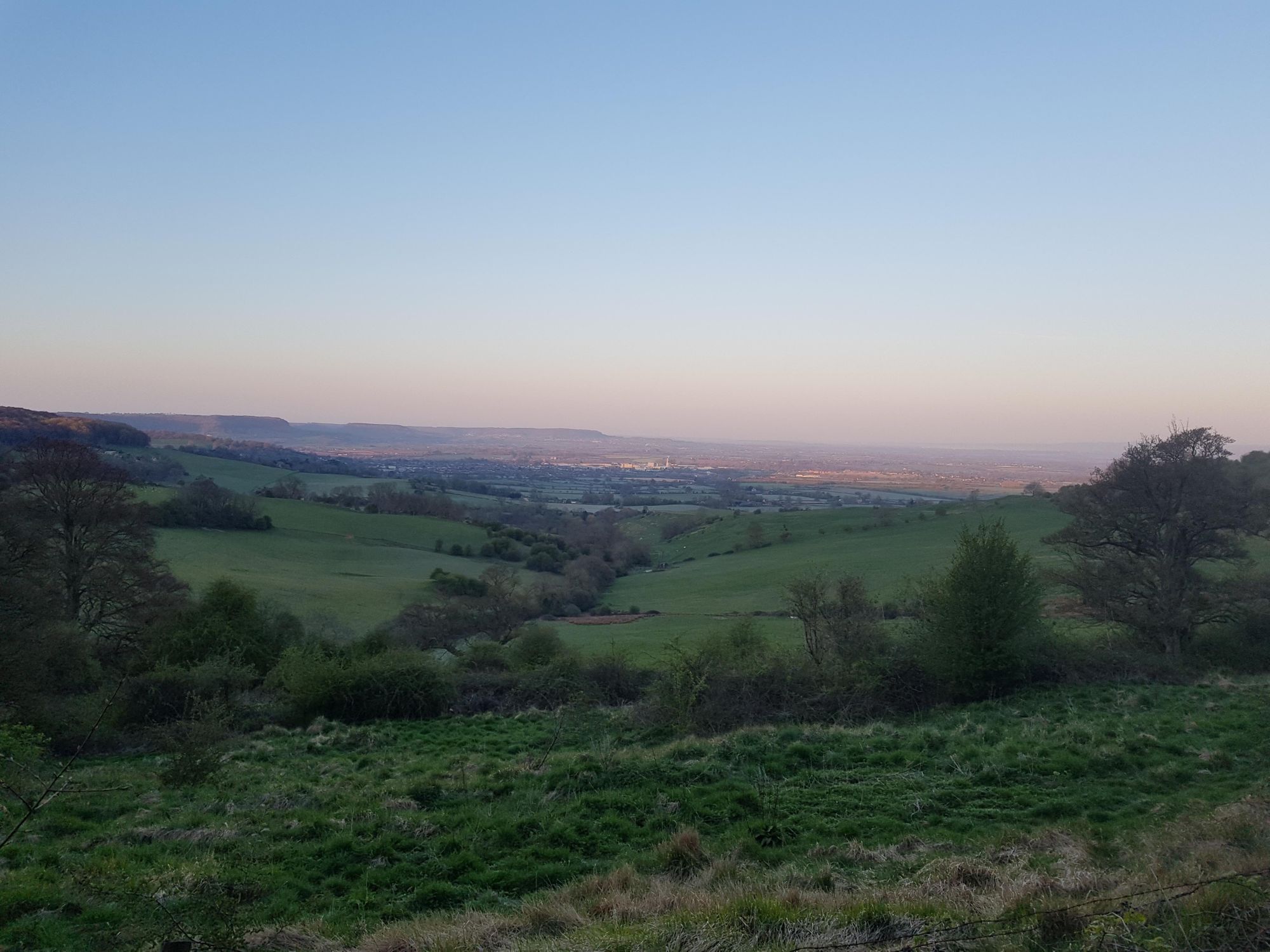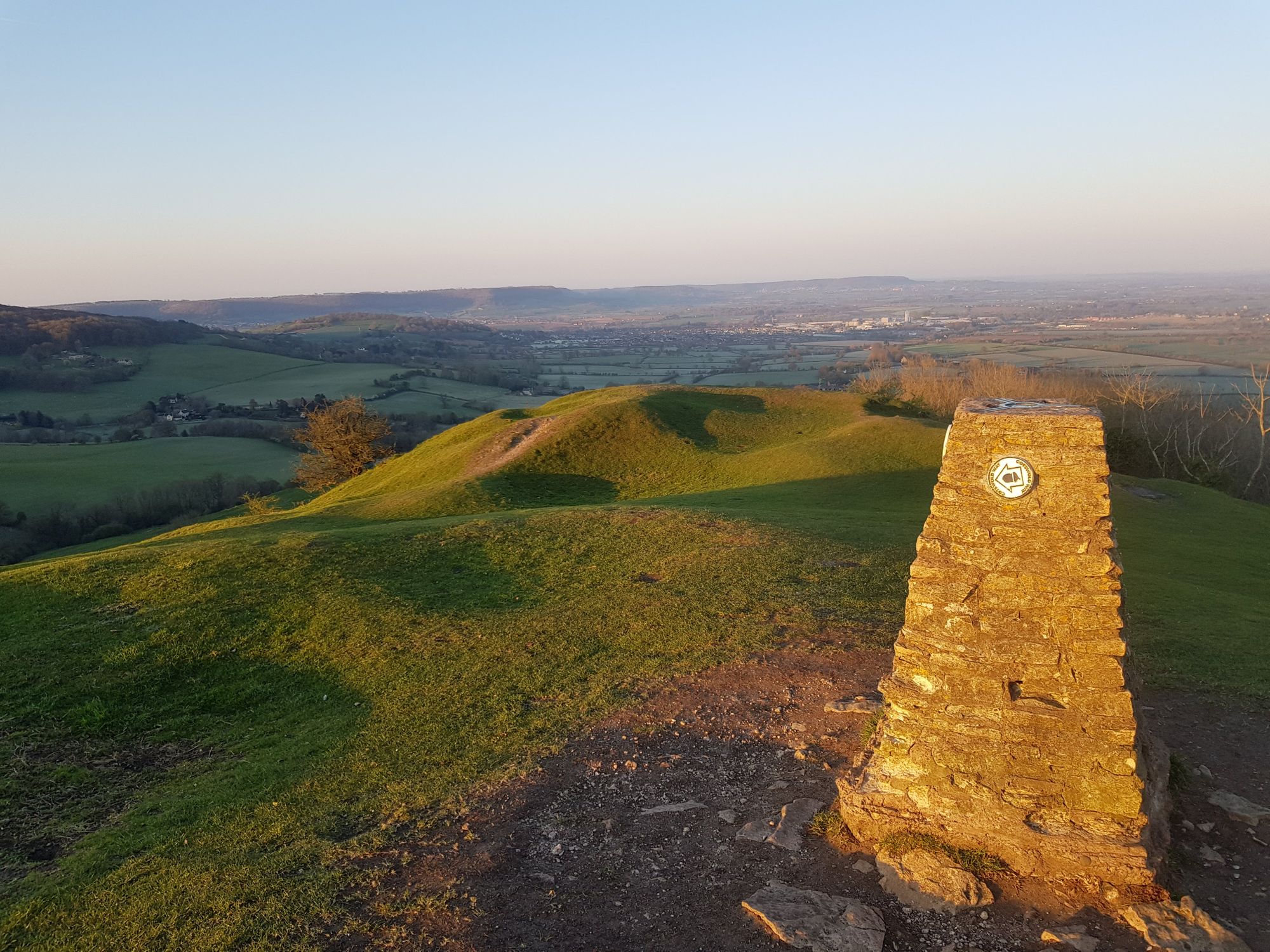 At the beacon we turn around and take a trail to the north descending towards the fields below.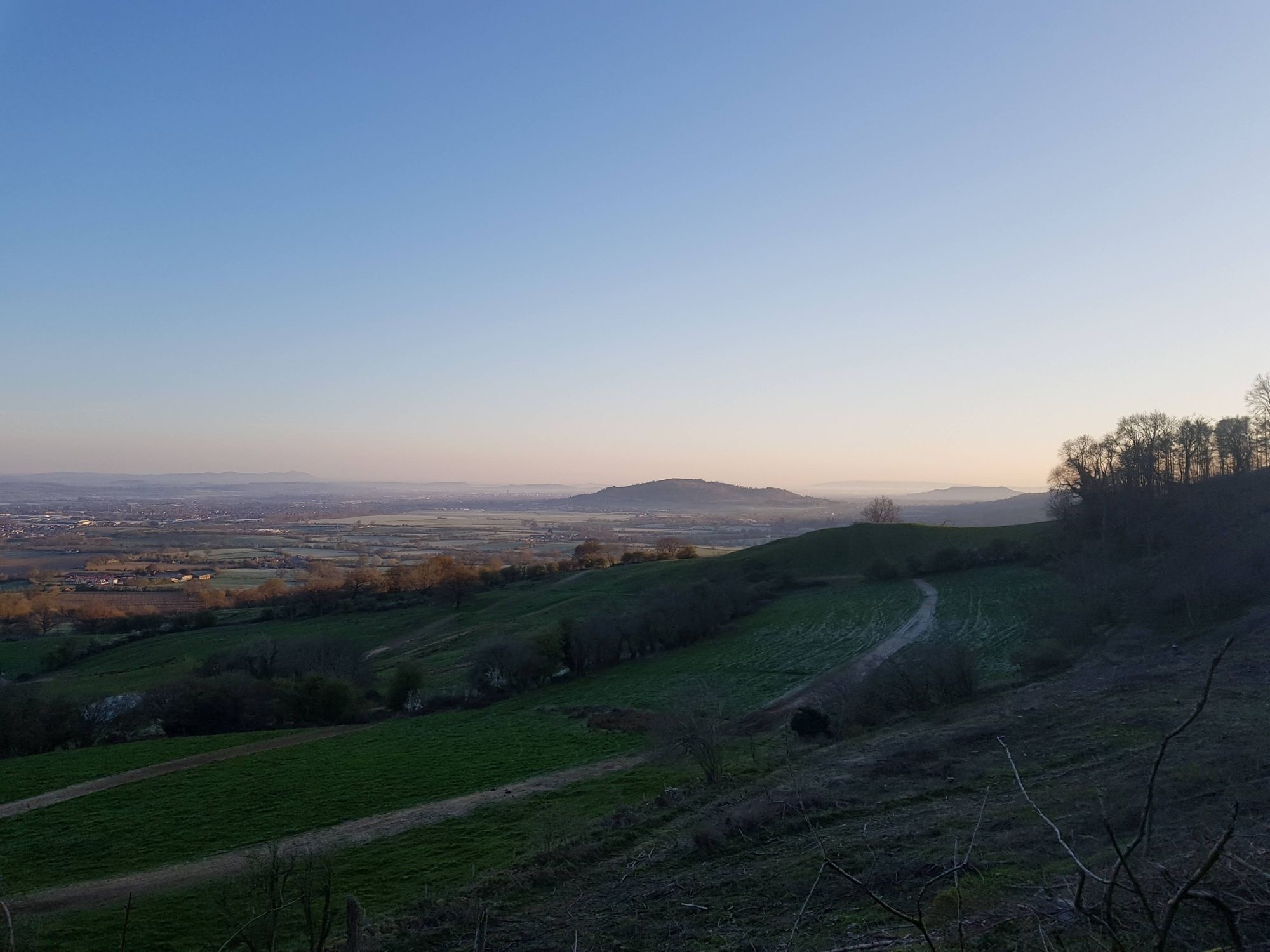 Shortly after the fields there is a turn back into the woodlands for a sharp ascent back towards Standish Woods.
If you want to extend the run, the woods south of the car park are lovely and have a circular route through to follow which will take you back to the topograph.