Garmin Forerunner 945 Battery Life Update After 3 Weeks
How's the battery of the watch holding up after a few more weeks testing?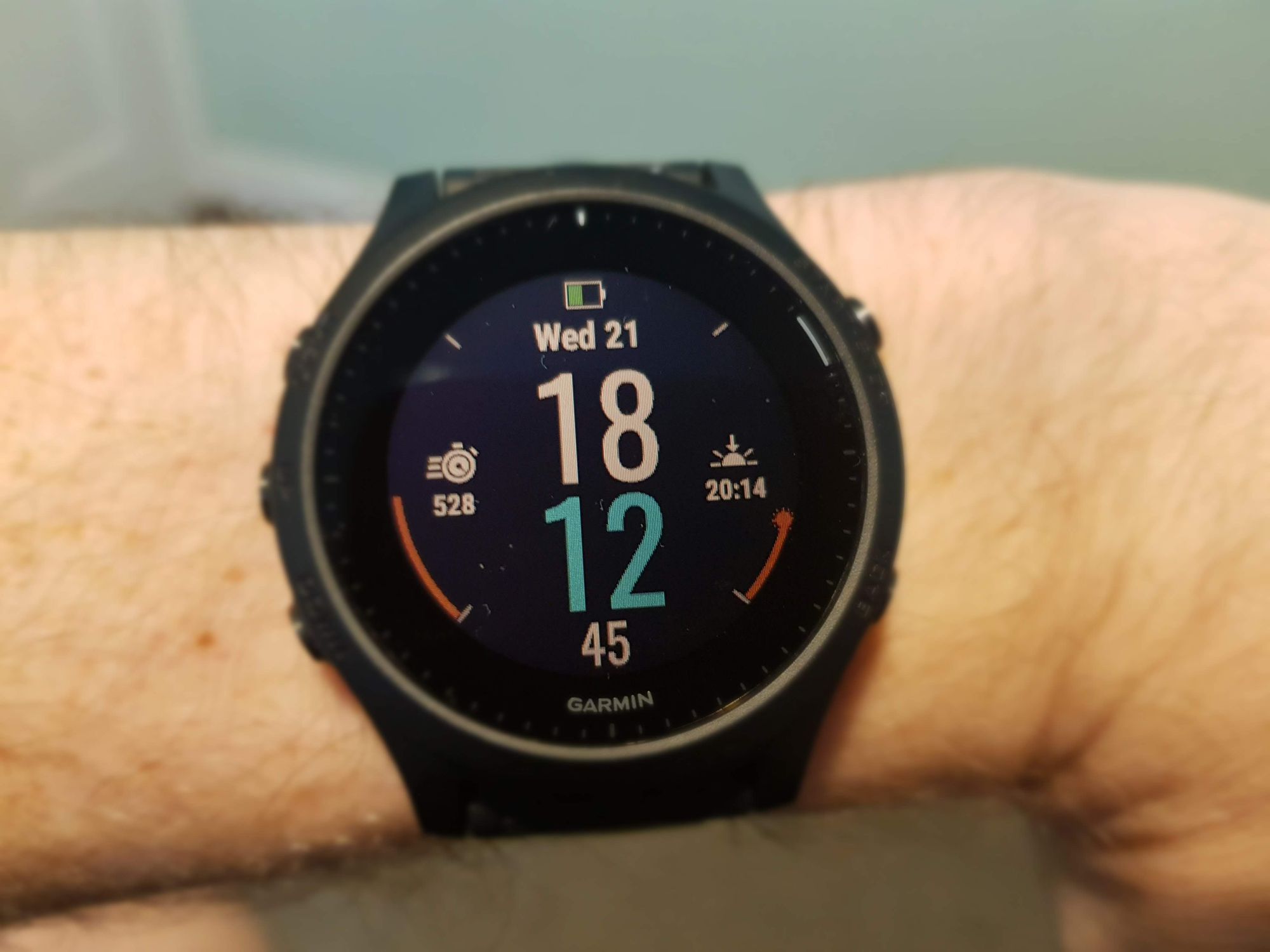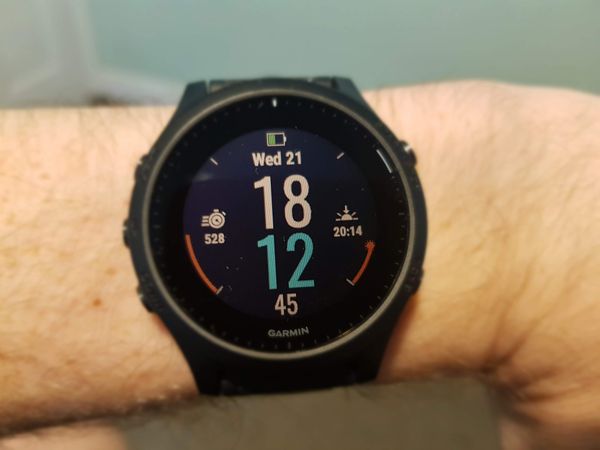 In my first impressions post I was seeing around ~10 hours battery life during activities the first week of usage, which was disappointing when the device was advertised as being able to hit 36 hours.
Now after a few full charge cycles, is the battery life any better?
Stock Settings
After a full battery drain and recharge, I logged every activity I did to check the consumption, for that week here's how far it got me:
Full charge midday on the 7th April
1 hour run with workout screen, no maps or music
2 hour hike with maps and navigation, no music
45 min run with music and workout, no maps
50 min walk with no maps or music
3 hour run with maps and navigation, no music
45 min bike ride, no maps or music
2 hour bike ride with maps, no music or navigation
30 Min walk, no maps or music
Charge ran out 12th April early evening
That comes in at just over 10 hours active time with 5 days in watch mode. Note I don't Bluetooth with my phone except to sync, so it wasn't acting as a smart watch for those 5 days.
I reckon if you were to fully charge it and go out on a mammoth all day activity, you'd be able to push it to 12-14 hours.
This is supremely disappointing as it's a device I bought explicitly for the battery life, however I wondered if there was some tinkering I could do to eke out some more runtime.
GPS Only Mode
Garmin Watches come with a series of modes for how the GPS works:
GPS+GLONASS - Default setting on my watch; this uses both GPS and the Russian based satellite in order to get a fix on a GPS signal faster
GPS+GALILEO - Same as above, but with the European satellite network
GPS Only - Doesn't use the supplementary satellites
UltraTrac - Still uses GPS, but only positions you once every minute
The top two settings (the first being the default) are meant to pick up the GPS signal faster (thus give more accuracy) at the expense of battery life.
GPS only supposedly has reduced accuracy, but consumes less battery
UltraTrac is the lowest consuming mode, however you will only get a GPS point every minute, meaning your location accuracy will be minimal. This mode is designed for exceedingly long distances where the watch battery life would never last.
After reading around some forums I switched from GPS+GLONASS to GPS Only mode and did a few days testing.  Amazing I found it doubled the battery life, massively reducing the drain activities had on the watch.
Initially I thought this may come at the expense of accuracy, however comparing some of those older activities I logged I was seeing the same level of accuracy (generally good, but with the odd section tracking a bit to the left or right of a trail) for either mode.
For comparison, here's the current set of activities on GPS Only Mode since a full charge:
4 hour run with maps
35 min walk, no maps or music
35 min cycle, no maps or music
1 hour run, no maps or music
1 hour 14 mins walk, no maps
1 hour run with interval workout session on watch
Currently on 45% charge after 4 days usage
So that's 8 and a half hours of activity so far, I'd project the watch will reach 15 hours active usage with 7 days activity at this point.
Moreover, the 4 hour run only consumed 18% battery, so we're now looking at 20 hours for a single activity after a full charge.
Other Settings
You can disable Bluetooth to get some improved battery life; generally if it's acting as a smart watch whilst on an activity you're going to drain the charge.
Some watch faces have a heart rate display, avoiding these will stop the watch taking constant heart rate metrics when outside of an activity.
Overall
Much happier now I'm able to use the watch for a week of training without needing to charge.
I'll keep this article updated with any other battery tips I find along the way.