Epona 100 Recce #2: Blorenge to Bannau
Second recce of the Epona course connecting the Blorenge trig point to the stretch in the Bannau Brycheiniog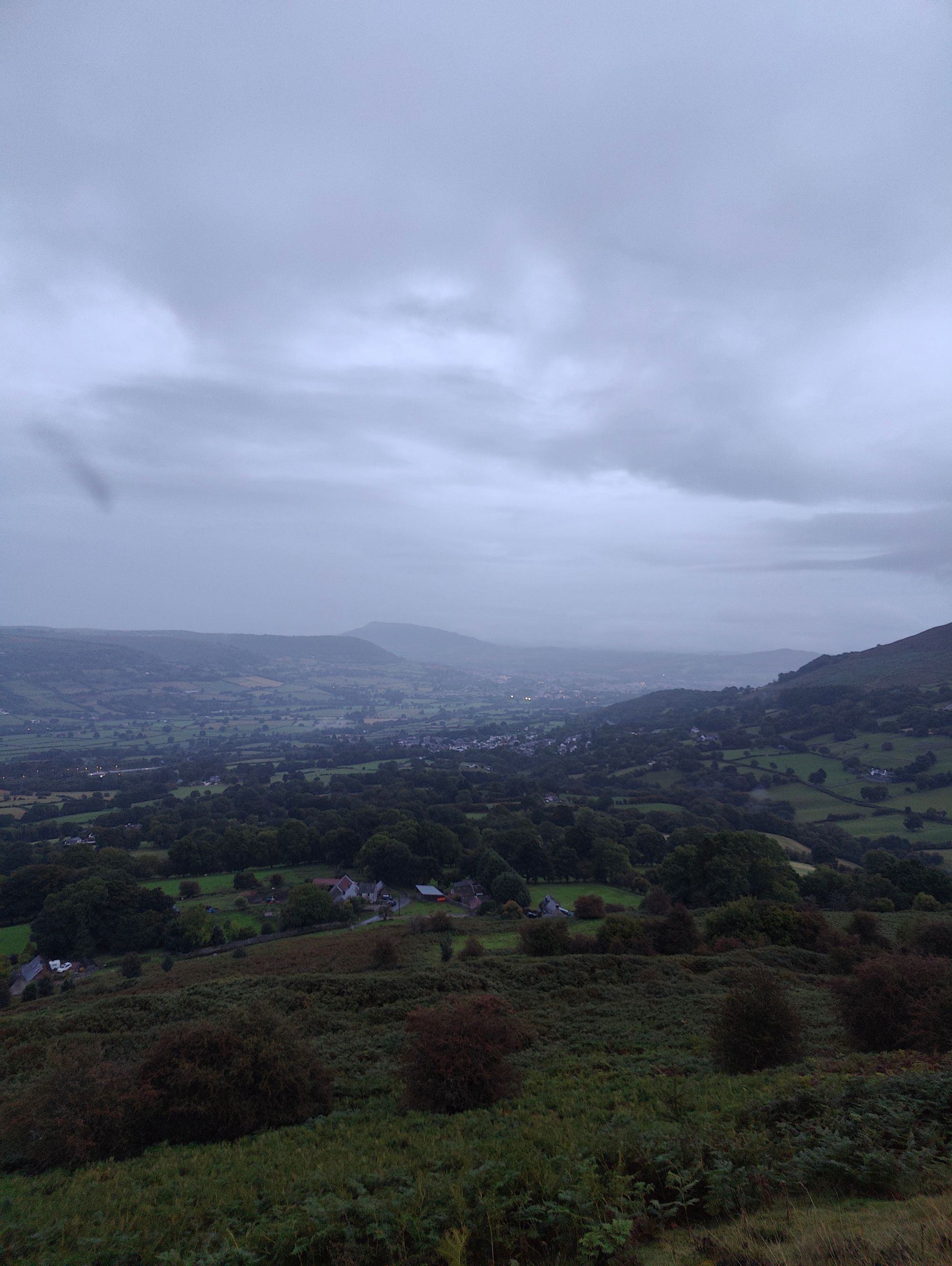 Second recce along the Epona 100 miler route; this time starting at The Blorenge and heading north west into the Bannau Brycheiniog before going off route at the northernmost tip and following the canals back to The Blorenge (really wish I'd parked at the bottom of by the end!)
There's a carpark south of Blorenge that's quiet and sets you up nicely for the recce, even if it does mean climbing back up from the canals at the end.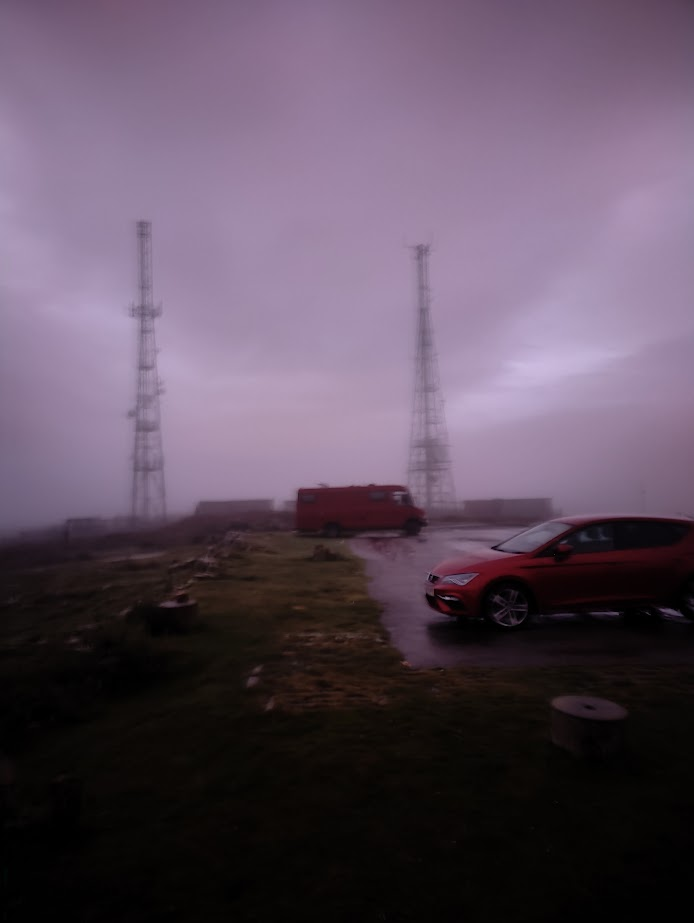 Route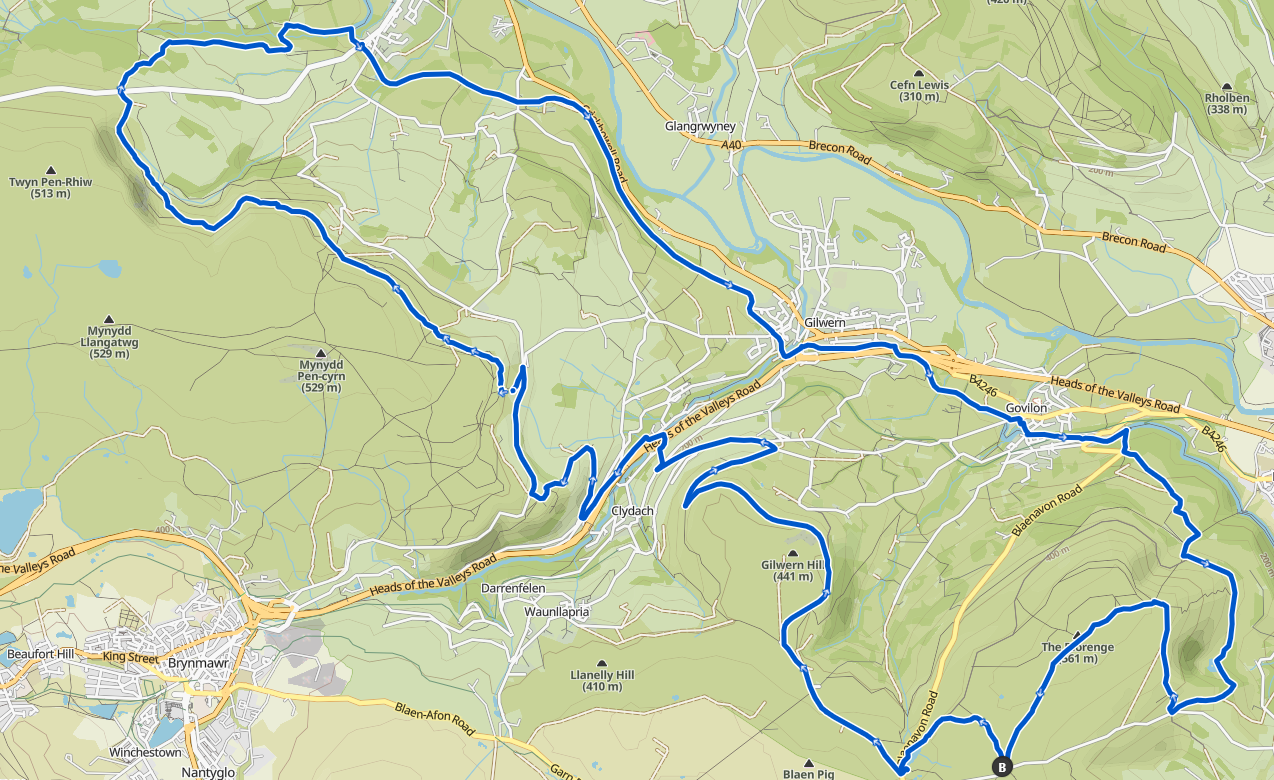 Komoot Map with GPX | Strava Activity
Distance: 38km
Elevation gain: 1333m
Trig Points: 1
A heads up here; if you plan to do this exact recee you'll want to tweak the return portion (not the Epona route): when approaching The Blorenge stick to the canal until you hit Llanfoist, go under the canal tunnel then go straight up the Llanfoist Inclines, instead of following this route through the fields. Found out the hard way it's private land where you'll be climbing barbed wire and scrambling down inclines 😅.
Blorenge to Heads of the Valleys Road
First part across the top of the Blorenge heading west is flat but slow going with lots of rocks in the path.
Leads to a nice grassy stretch with views over the valley and the mountains climbed in the first recce. Lovely stretch here, good running, before a descent on the roads down to cross under Heads of the Valleys Road.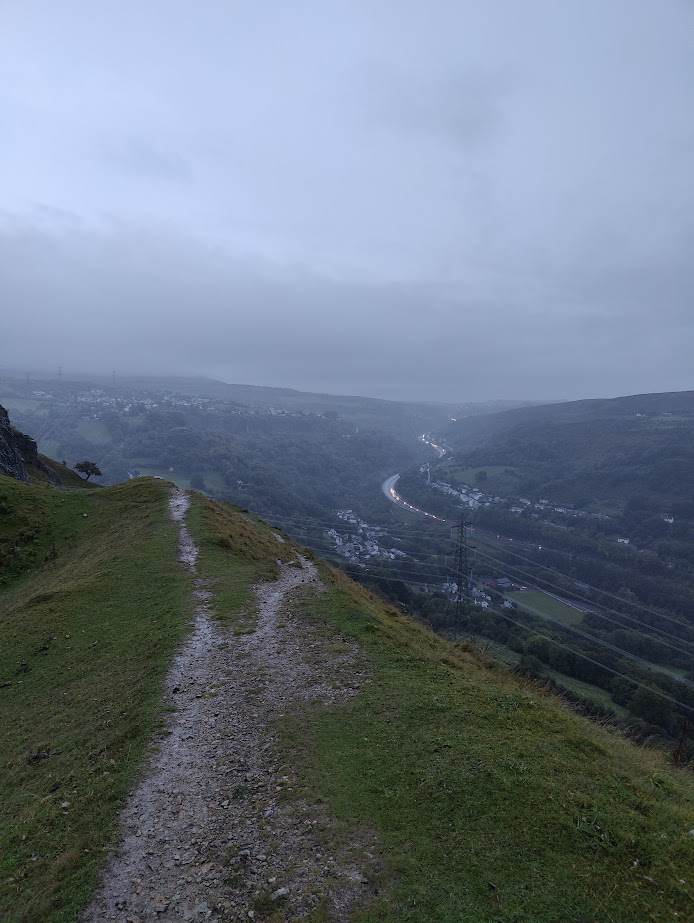 Very important note, best to not try crossing the field marked on the route as leading to Station Road. There is no longer a trail here. Instead you will find waist high ferns hiding knee high stinging nettles, ending in a confusing woodland, a barbed wire fence then a sharp drop over a rock face with netting across it to stop erosion. Think it was redeveloped recently, I've let the Epona organisers know.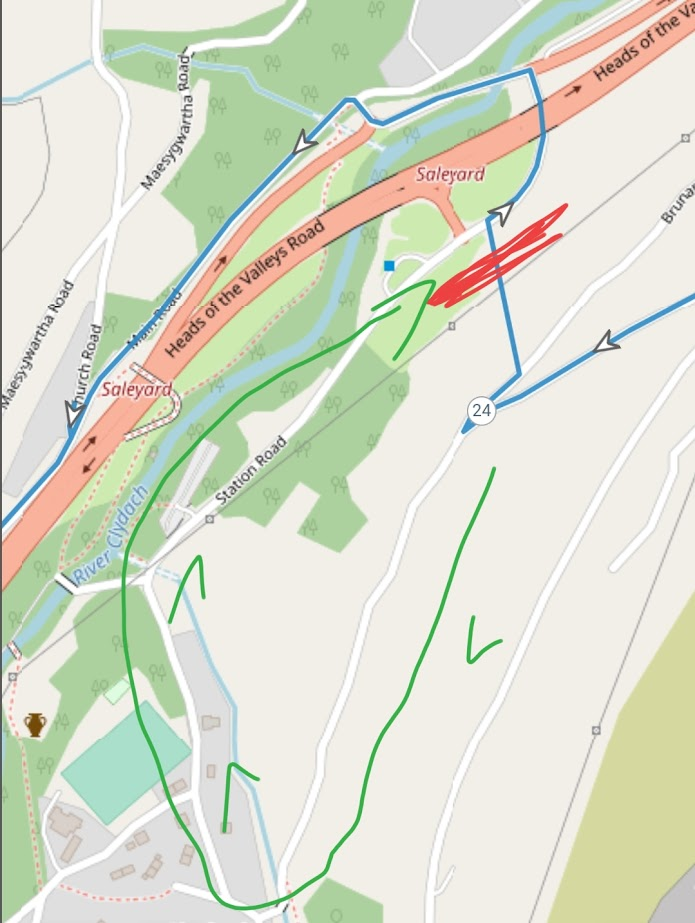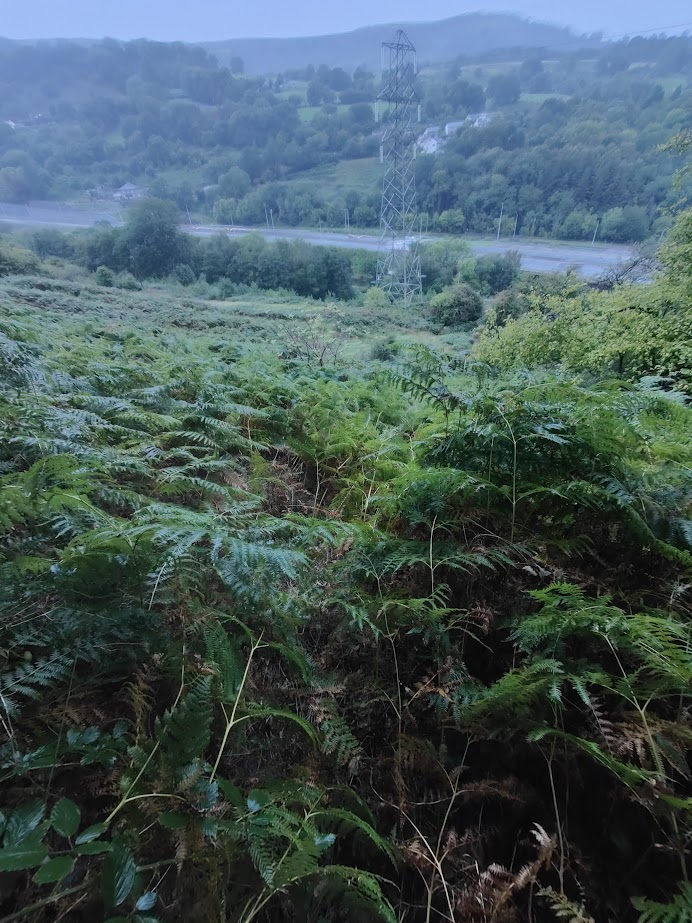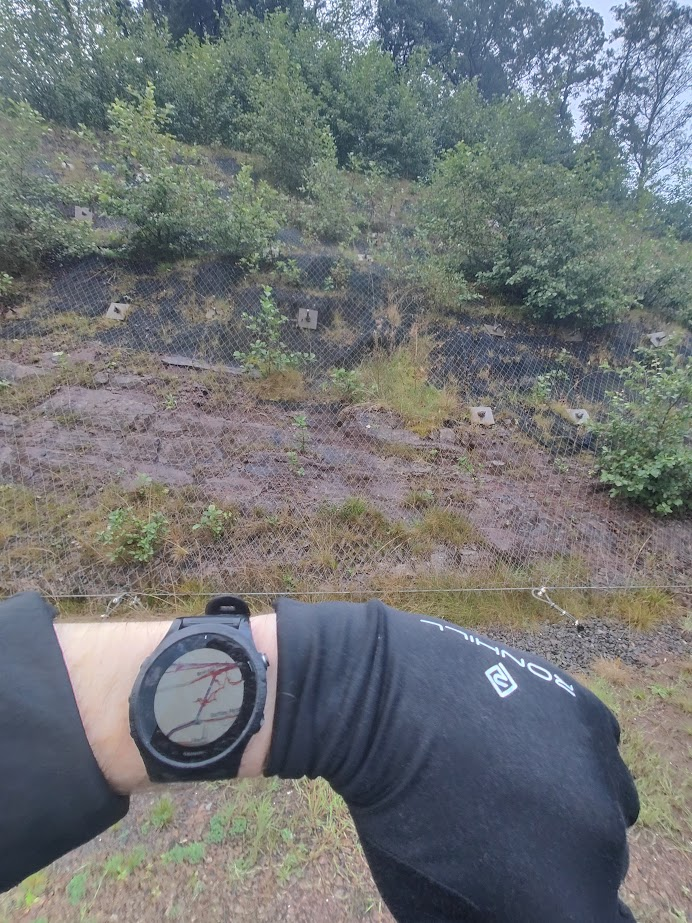 Heads of the Valleys Road to Bannau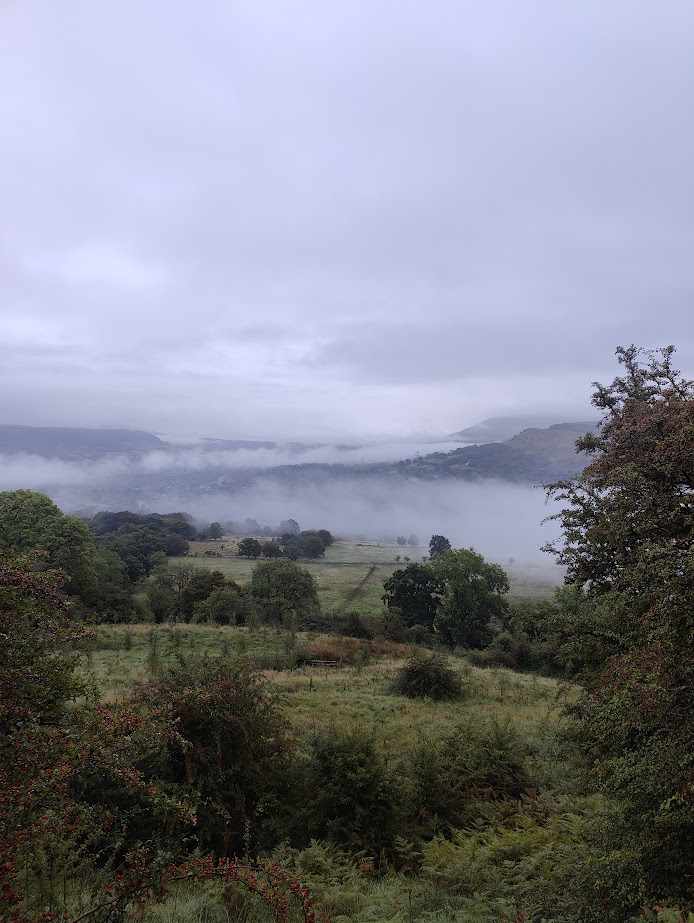 Long climb next from the valley up into the Beacons, mostly road here with some field crossings before reaching an interesting standing rock that keeps watch over the north east.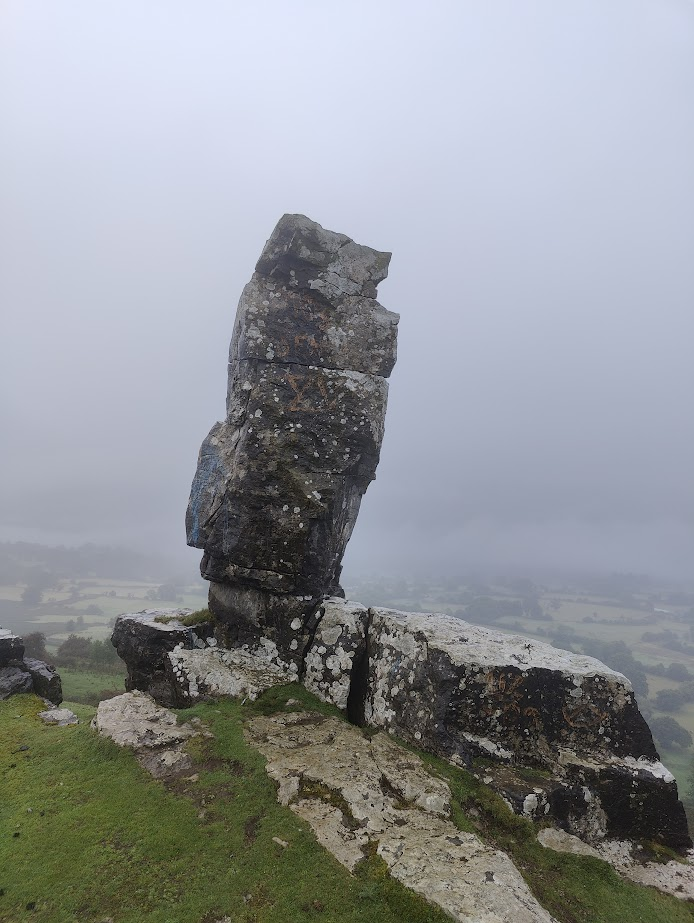 Flat though technical in places section here hugging the edge of the Brecons with the valley to the east, before descending down into a set of woods thick with fern.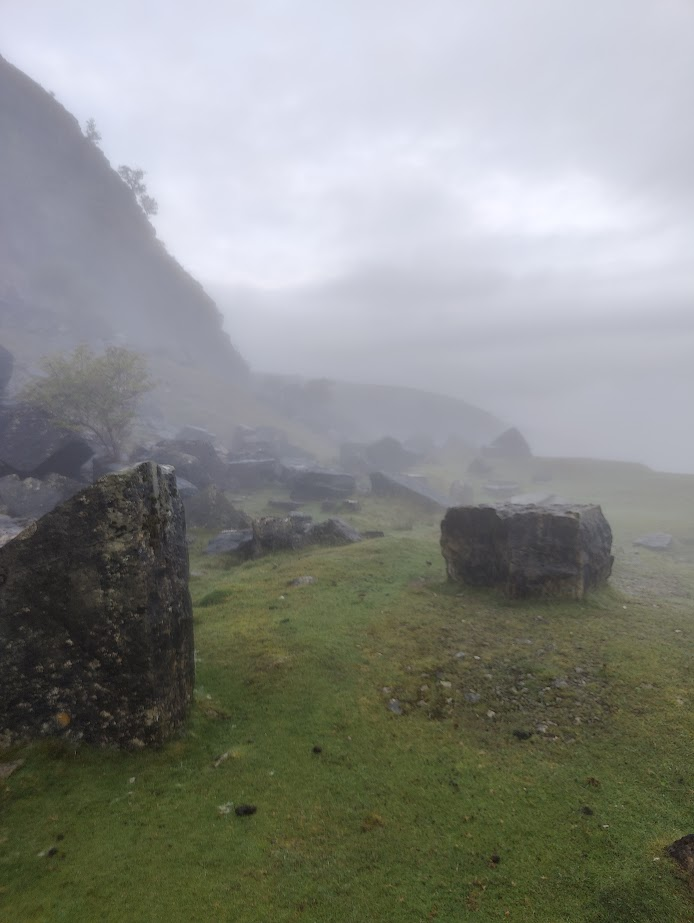 Climbing again we come to the road West of Crickhowell. The Epona route continues on the road to the left deeper into the Beacons whilst the recce goes down to the canals back to the Blorenge.
Lessons
A fair few sections were slower than expected due to rough ground (either rocky requiring careful footing, covered in ferns or just plain lost my way) which means I did run out of water and nutrition again. Will be bringing plenty of spare for the main event.
Had to pay close attention to the GPX trail, a few times went off in a slightly different direction without realising for a while and had to backtrack.
Definitely thinking of getting poles more and more, firstly to help with the climbs, but then also to help kick those ferns and stingers out of the way!
Finally, and nothing to do with the Epona, that "fell runners" climb straight up the Blorenge is sheer insanity. Hands and knees scrambling on the sharpest bit 😱