Current Shoe Rotation 2021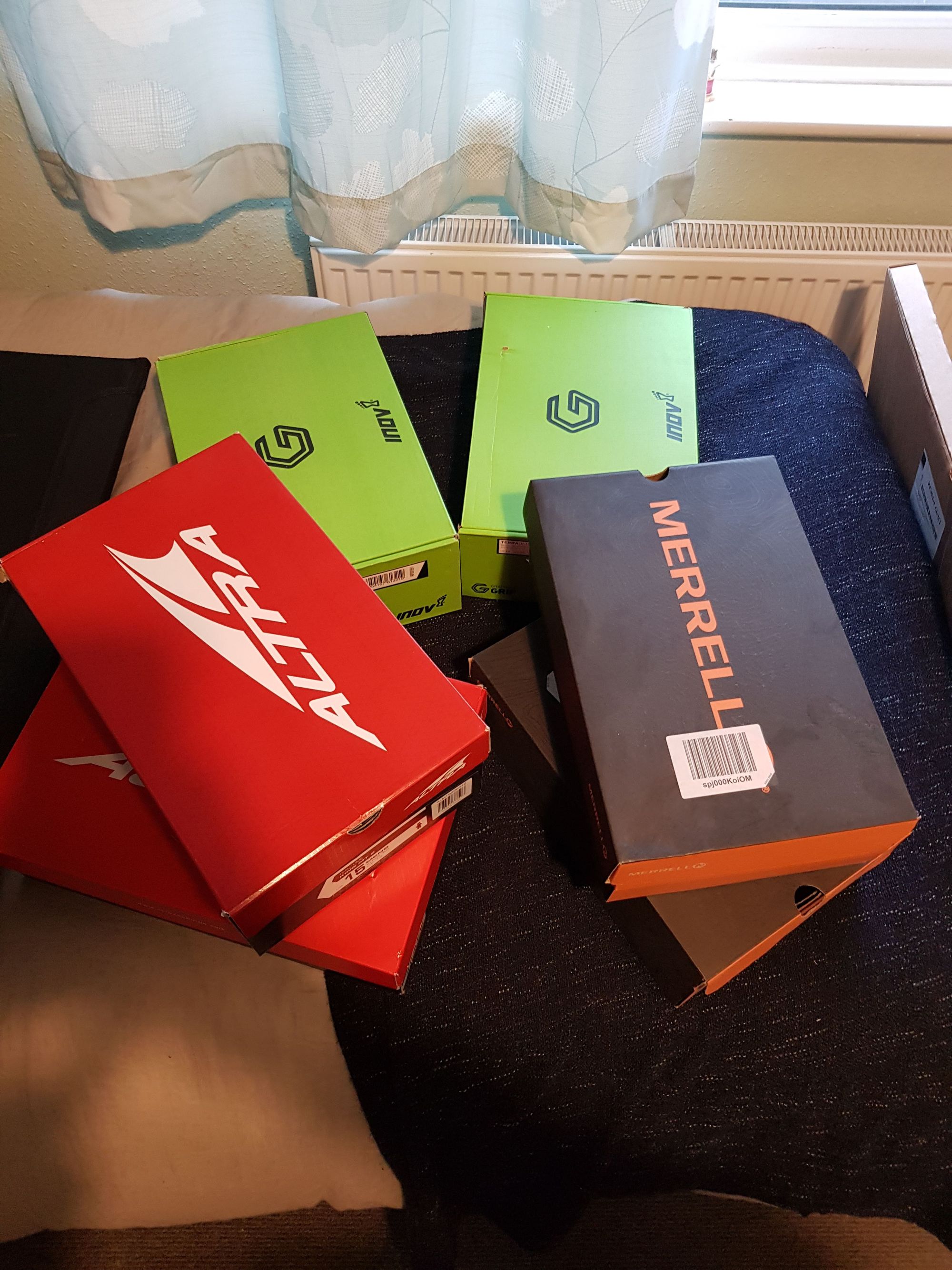 Having gone through a multitude of shoes over the past 2 years, I happy to finally be settling in to a set that I like and am happy to keep going with.
I've always liked the idea of having 1 general purpose shoe that can do everything I ask of it, however over time as the types of run, distance and general variety increases, I've realised this just doesn't really exist.  A shoe that excels at road running can be useless in mud, whilst a big luggy trail shoe can be hellish on a country lane over long distances.
So, with that in mind, here's the set I've settled on:
Trail Running Shoes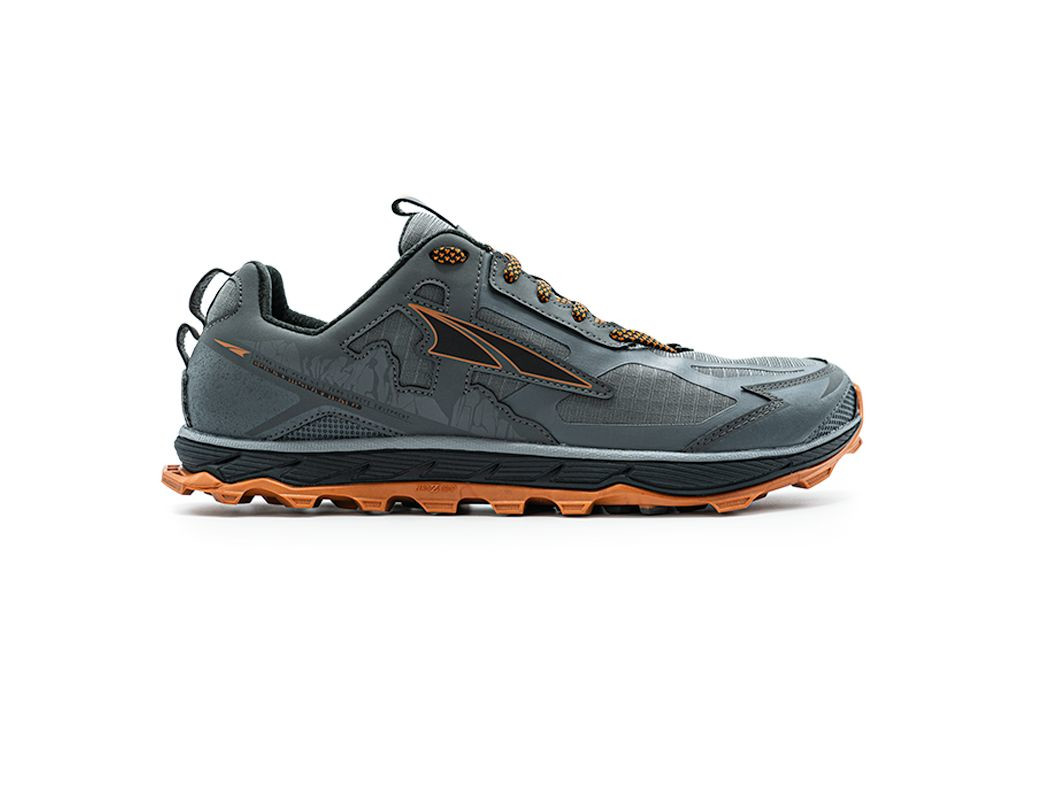 The Altra Lone Peak 4.5s are truly a thing of beauty and feel like they are made for my feet. As they are Altra they come with zero drop, a wide toe box and "just enough" cushioning, yet the Lone Peaks seem to have found this nice balance as they both have a low feeling stack height for stability, whilst also feeling comfortable underfoot.
My current pair have lasted 600km and I think will push through to 700km, with a new pair just itching to be worn in the cupboard.
The main downside to the shoe is that after a bit of usage they do feel very flat underfoot, and when taking them to marathon distance on predominantly roads & paths, the cushioning wasn't as forgiving as I was hoping.  It's also not a particularly fast feeling shoe, adding to that flat feeling.
For me now I reserve the Lone Peak for all trail runs, opting for different shoes when doing more roads or longer distances.  Leading me nicely to...
Road & Distance Running Shoes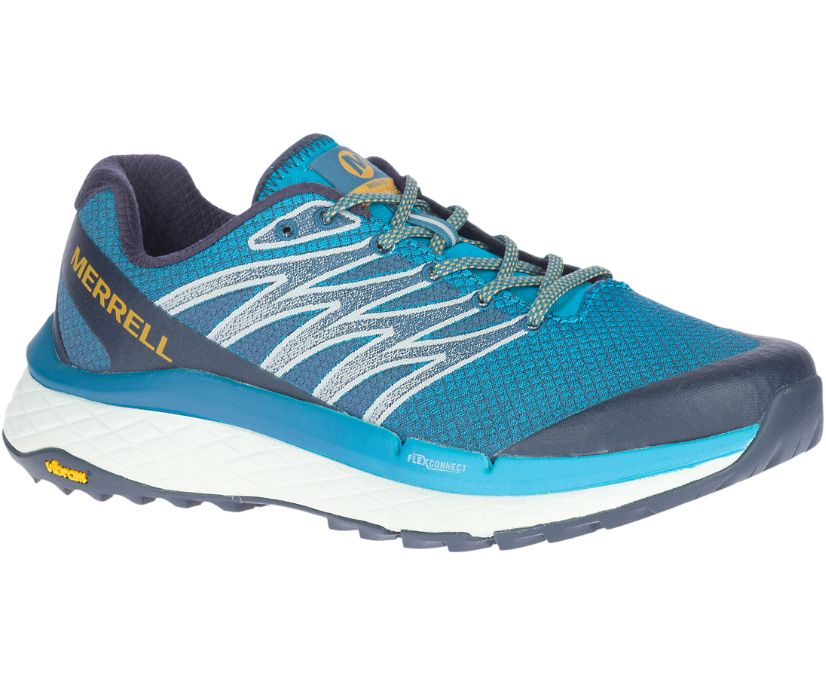 After some especially painful long road runs in the Lone Peaks; I've recently switched to the Merrell Rubato's, a relatively new shoe that feels like a nice compromise.
It still has zero drop and a wide toe box, however comes with this thick, cushioned sole, a large stack height designed more for distance and comfort.  The downside to this is a loss of stability on trails, but the upshot is the shoes vastly better for long distance runs.
For me this is now the ideal marathon+ length shoe for any runs on predominantly road or light trails.  As the lugs are pretty shallow and the stack height is less stable, for more technical trails I'd still turn to the Lone Peaks.
Weekday Training Shoes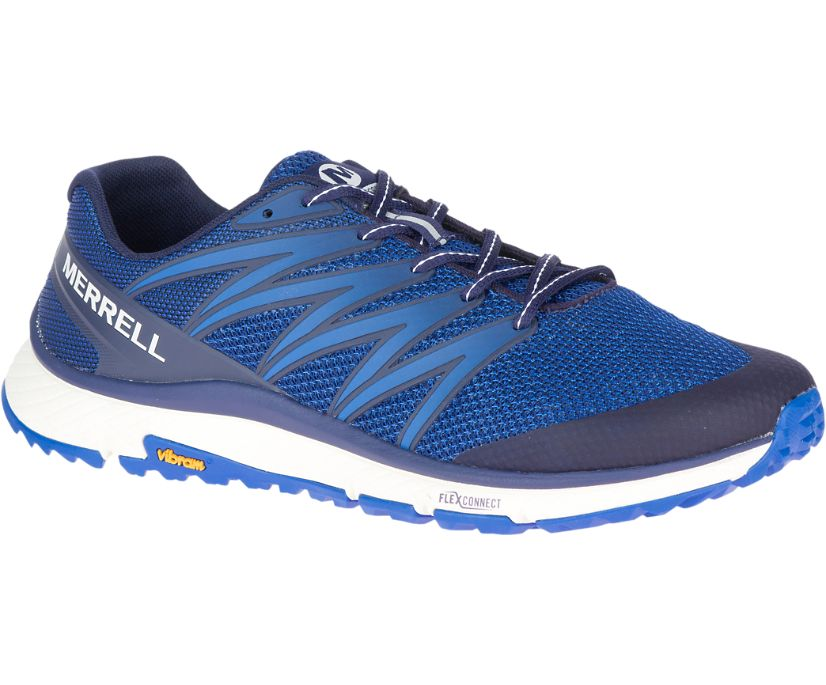 Oh how I wish every day could be a trail running adventure, or a long run in the countryside, however the reality of working life is that a lot of my mileage consists of training runs during the week around my local area, often on roads or local paths.
I've turned to the Merrell Bare Access as my main weekday shoe as it's a barefoot style design (so still zero drop, wide toes box, minimal padding).  This lack of padding helps keep my ankles and underfoot well exercised, so when I do go for longer distance in the Rubatos I get the added benefit of being use to less cushion underfoot.
It also means I've saving the other two, more expensive shoes, for areas they excel in, rather than slowly wearing them down around the village.