Chilled Cheese - Progress Update - 25th Jan 2021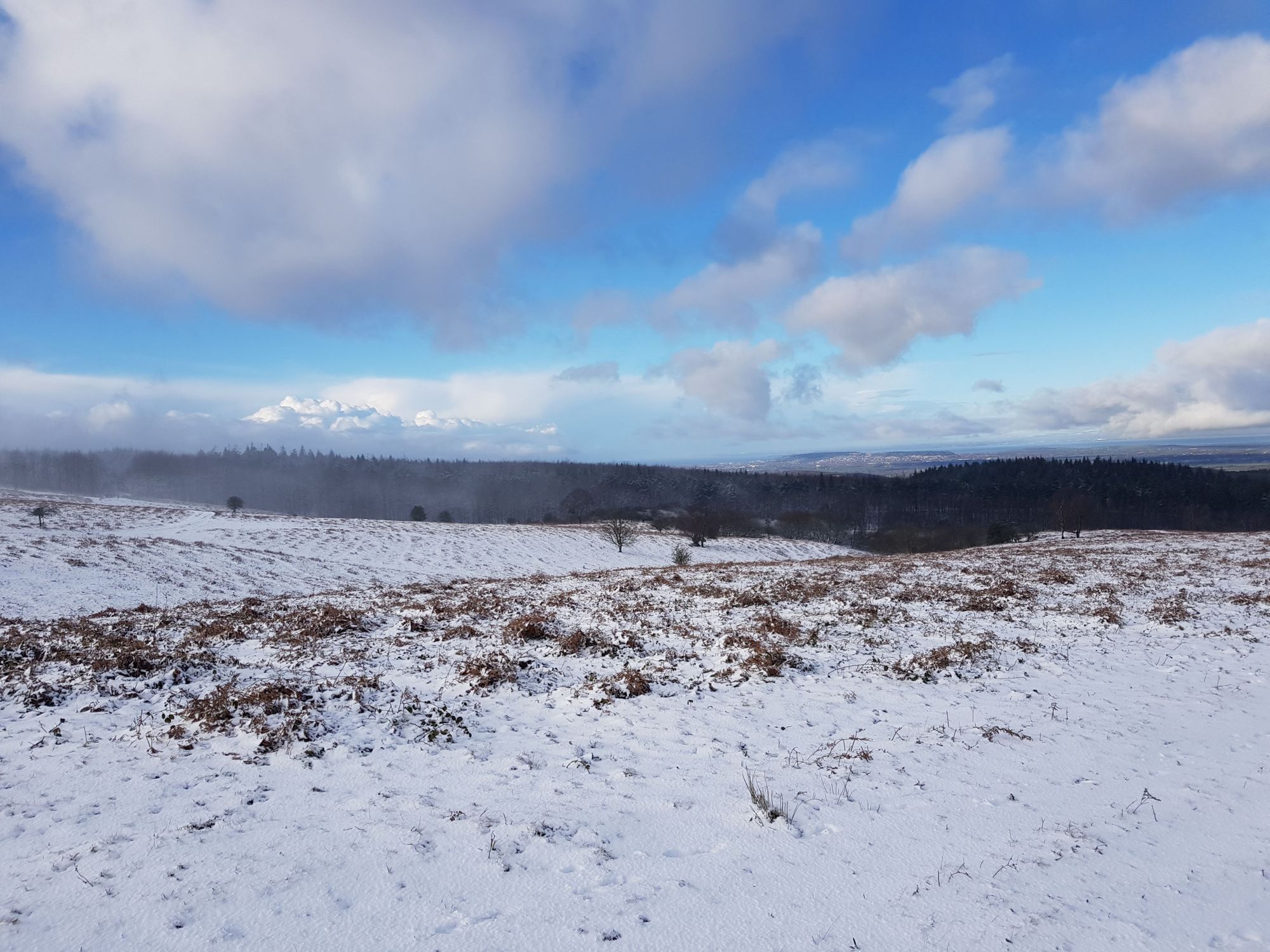 Covering: 18th Jan 2021 to 25th Jan 2021
Current Long Term Goal: Run a marathon each month in 2021
Follow last weekend's first 50k run, this week has mainly been trying to maintain some mileage whilst actively recovering. I didn't want to stop completely, but at the same time didn't want to push my body beyond it's limits.
I managed to get to 54km for the week, which is shorter than usual, but still something I'm happy with.
The highlight of the week by far was a long run round the Mendips on a snowy Sunday with Gilles and his dog Griff. After a night of cold air and snow the Mendips were covered in a beautiful layer of white, which we then proceeded to dash through with the satisfying crunches you get running over frozen ground.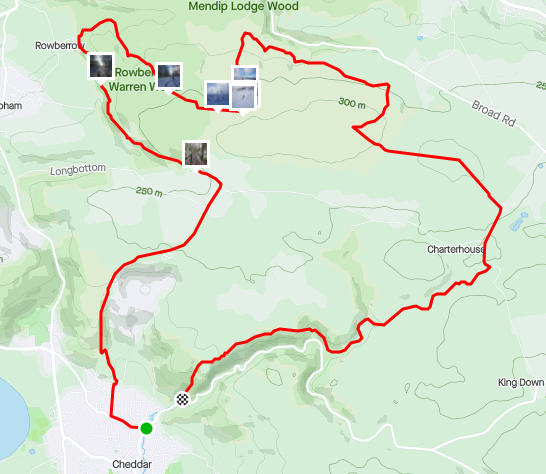 We were following the Big Cheese 15 mile route starting in Cheddar, then progressing up one heck of a long climb, into Rowberrow for another climb, then over the marshes before going through Charterhouse, down to Black Rock around around. We cut it short, going a shorter way back to Cheddar, as I dramatically underestimated how tough that course would be!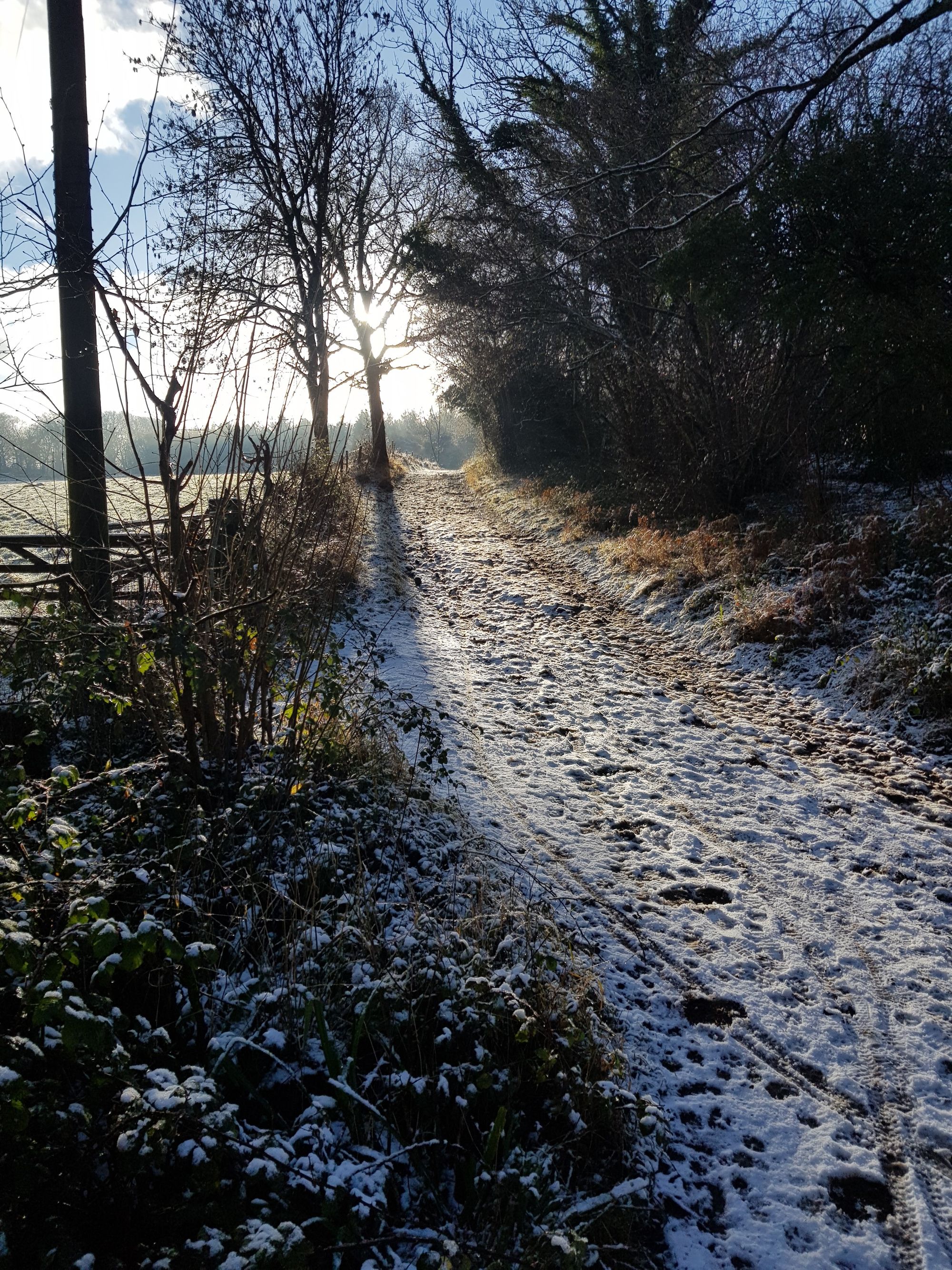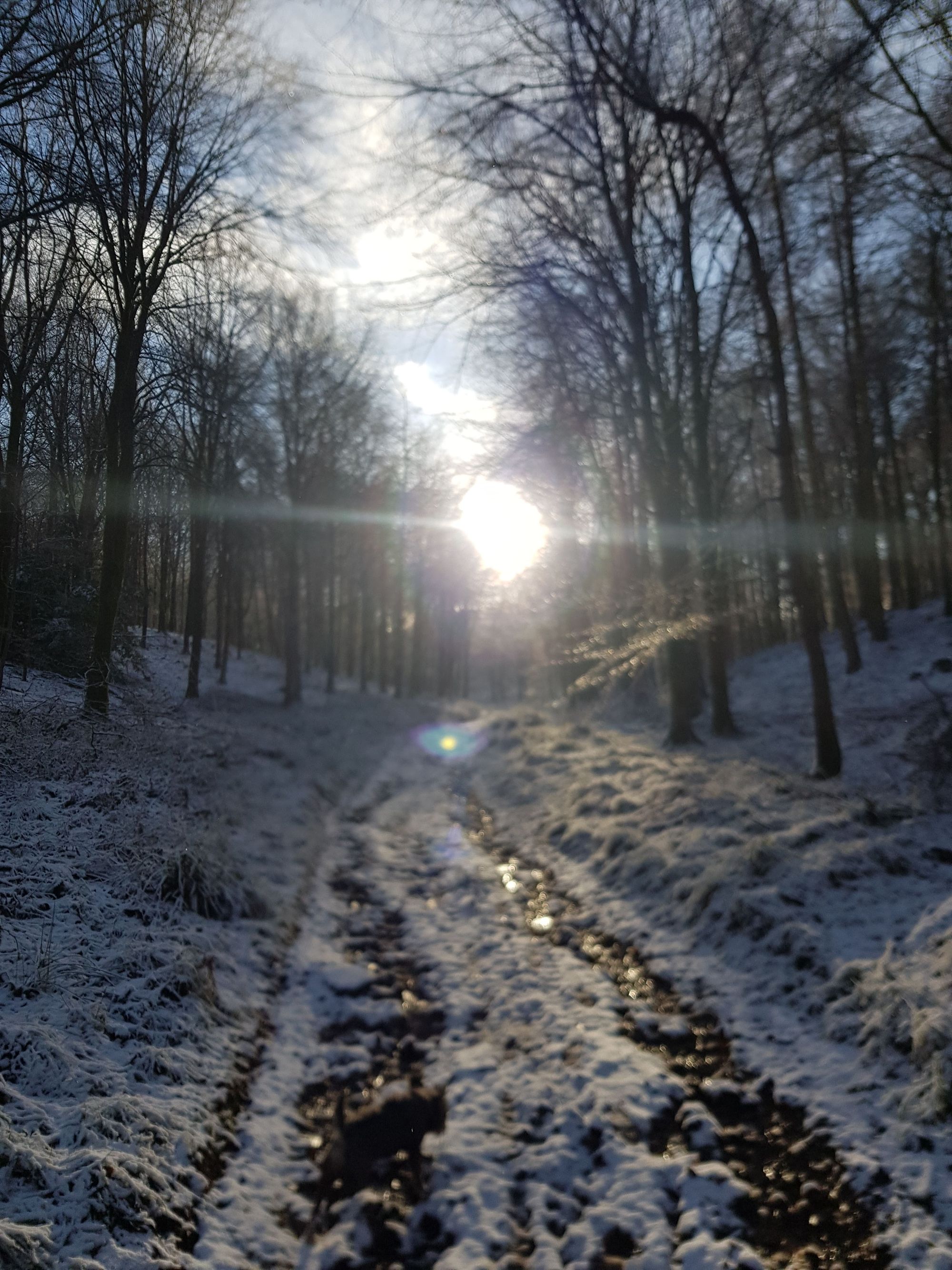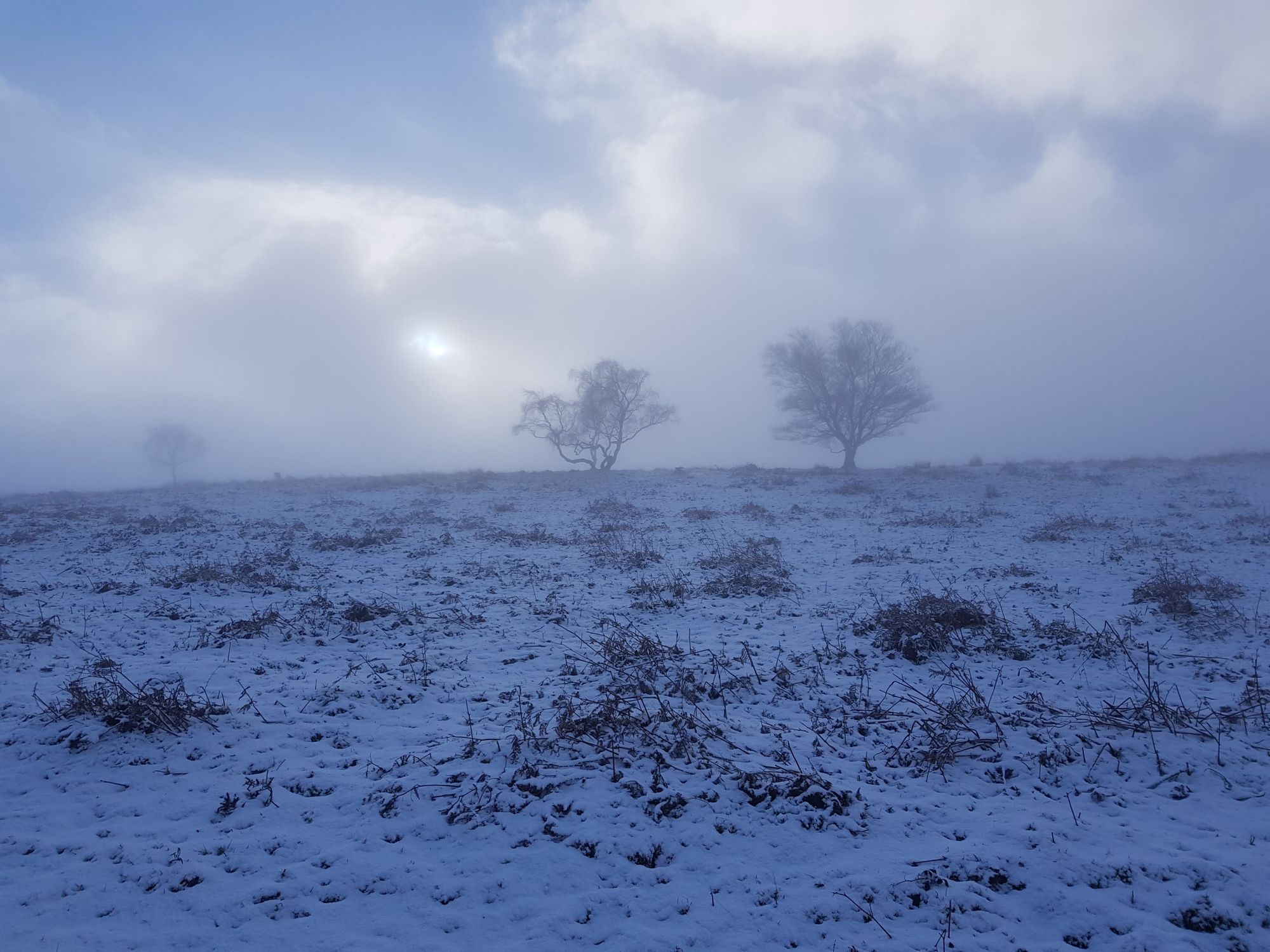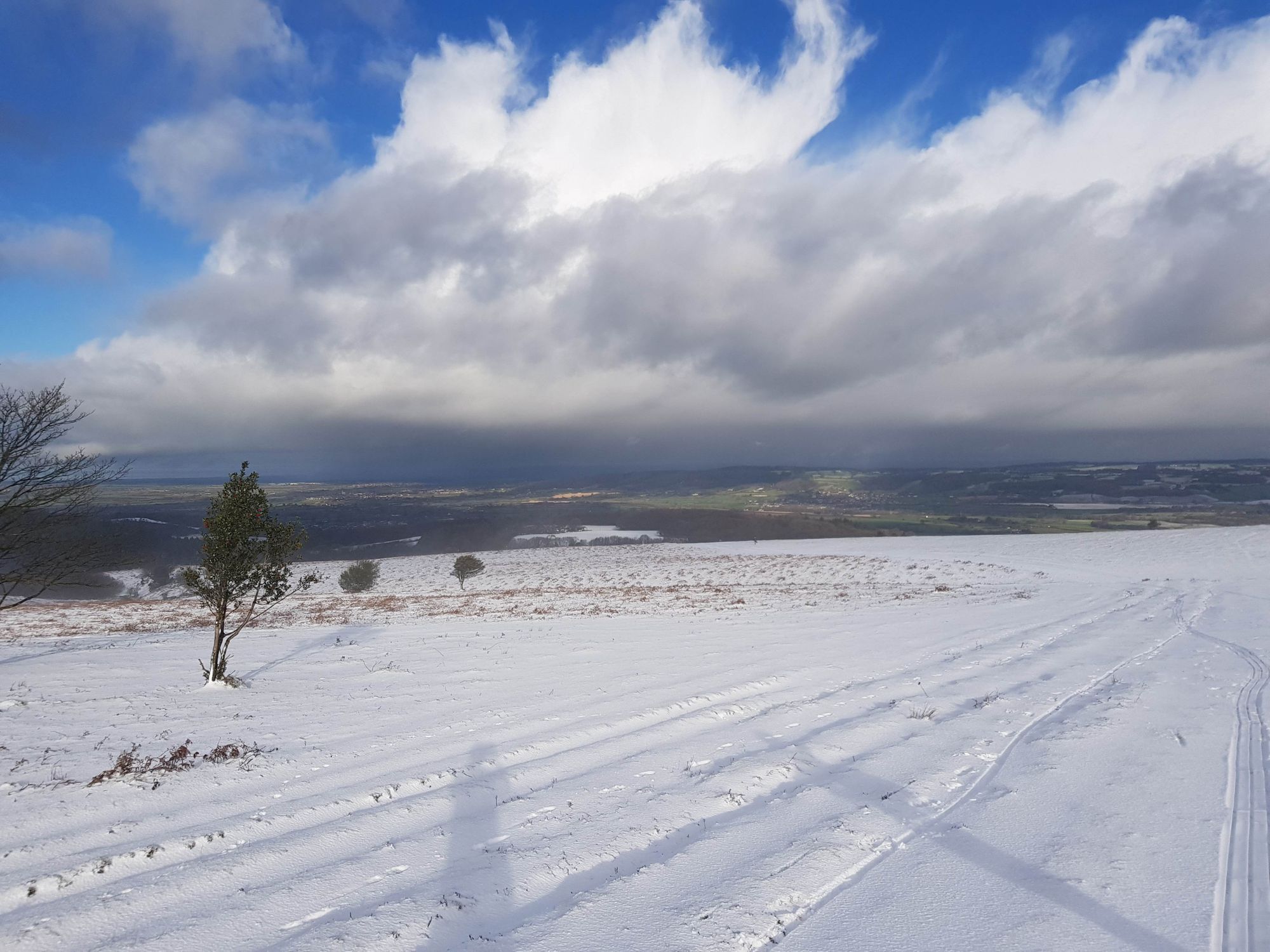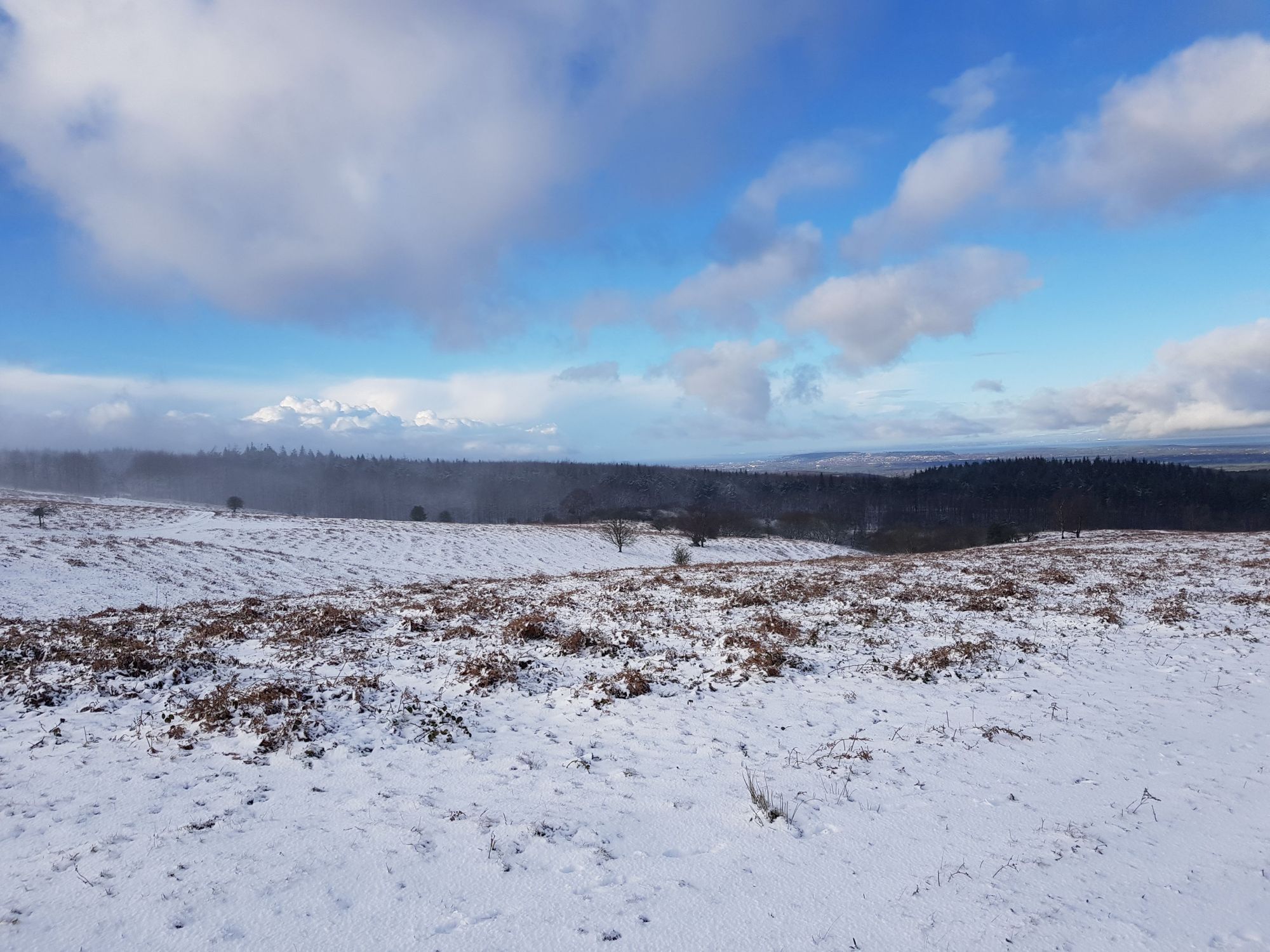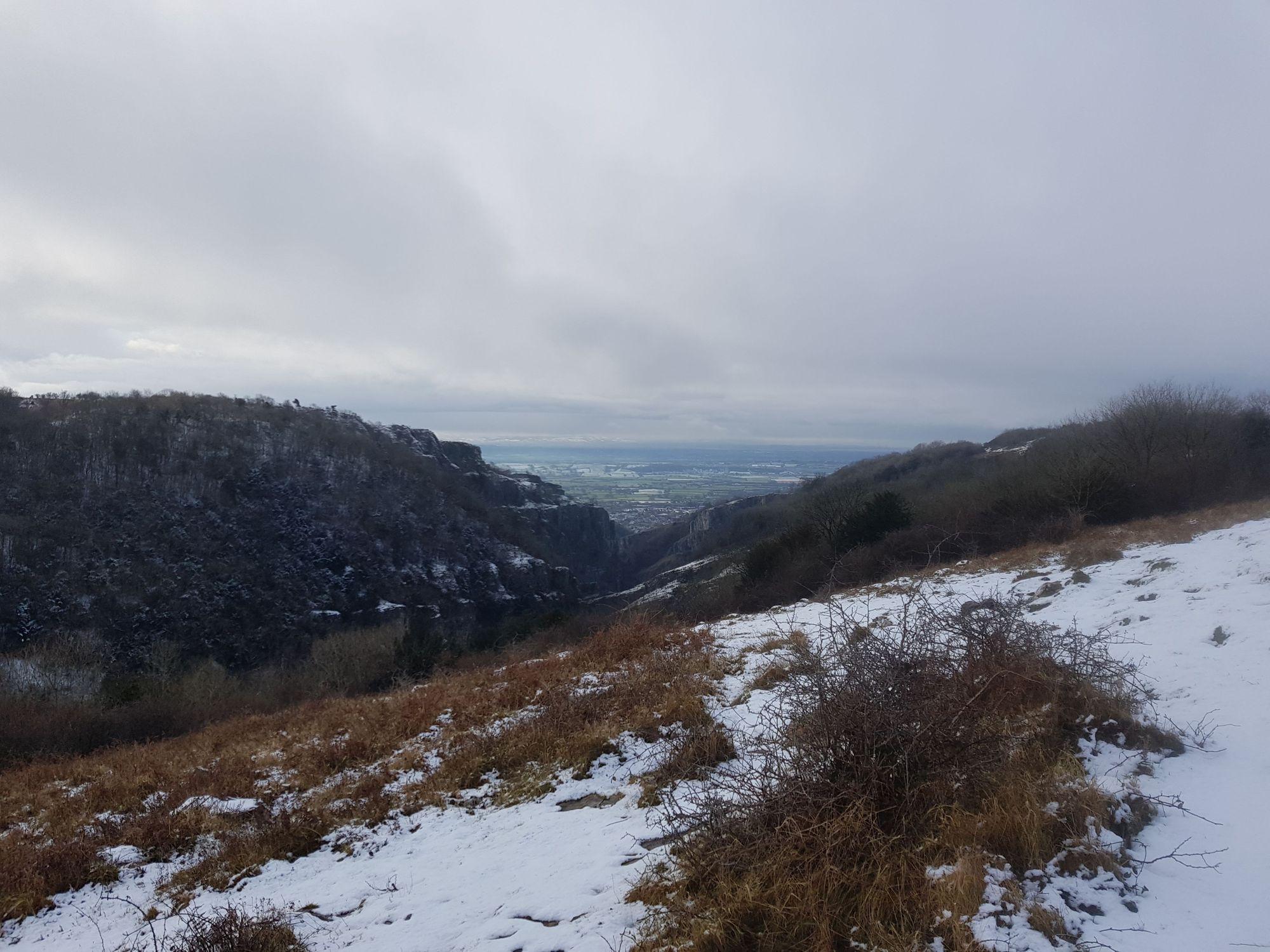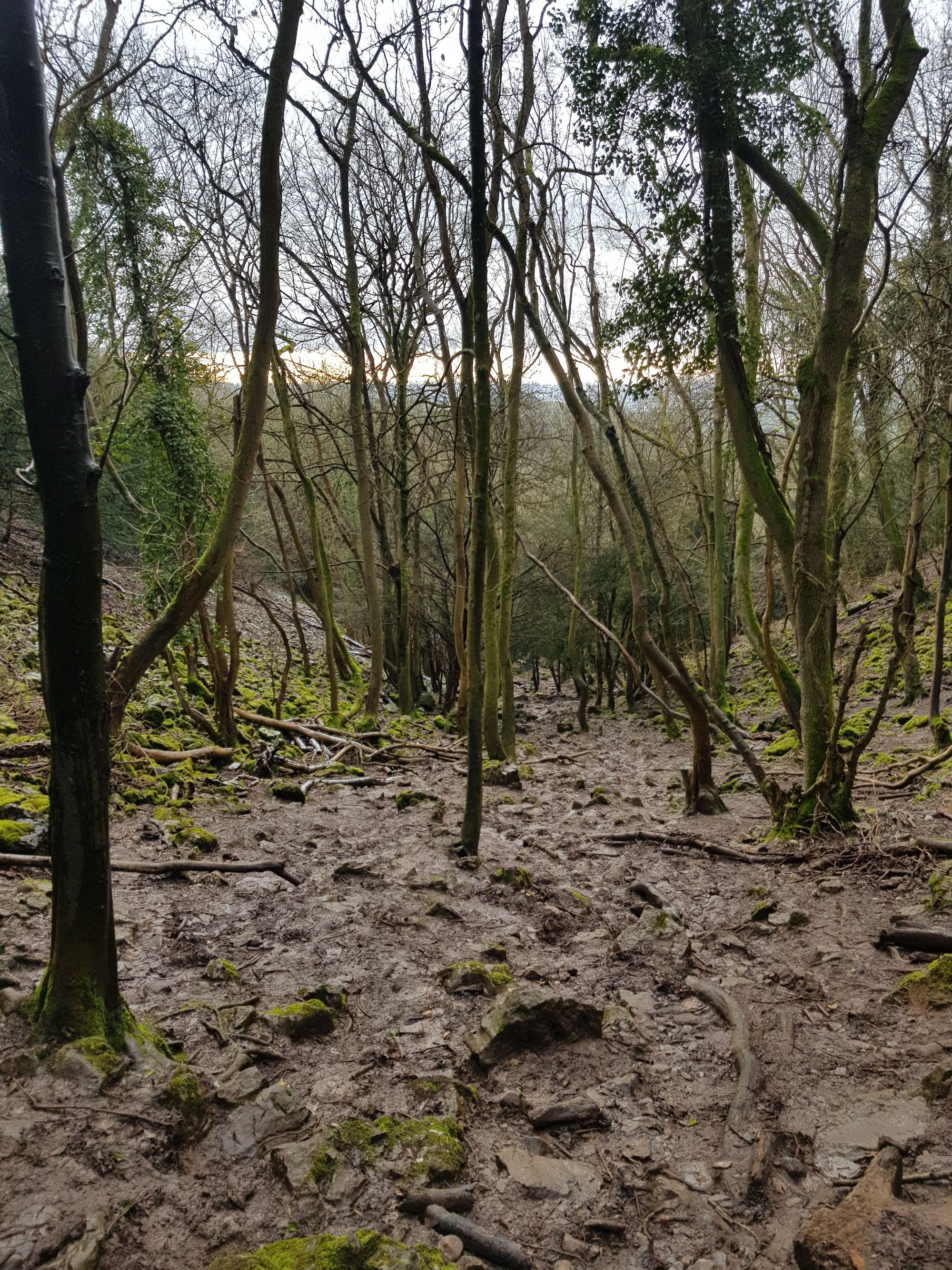 Got 2 bits of new kit to test out this week; firstly my Merrell Bare Access XTR shoes have just arrived. I want them for week day training and speed work, saving the more cushioned but slower feeling Lone Peaks for longer weekend runs.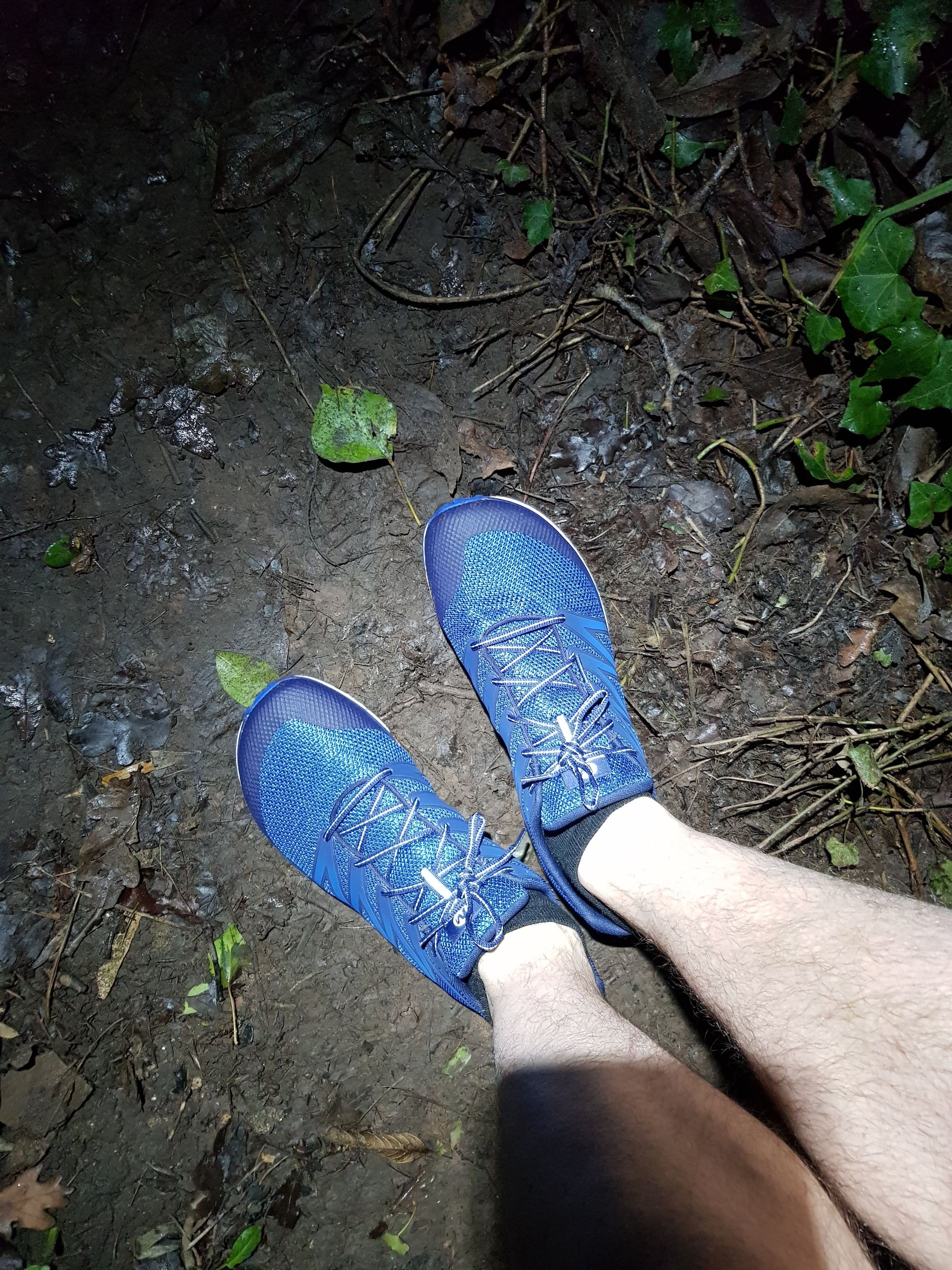 Secondly my Inov-8 Extreme Thermo Mitts have arrived, just in time for some icy mornings. Haven't had much luck with running gloves; my Under Armour ones are paper thin whilst my SealSkin ones are thicker, but so tight it's torture getting them back on your hands once wet!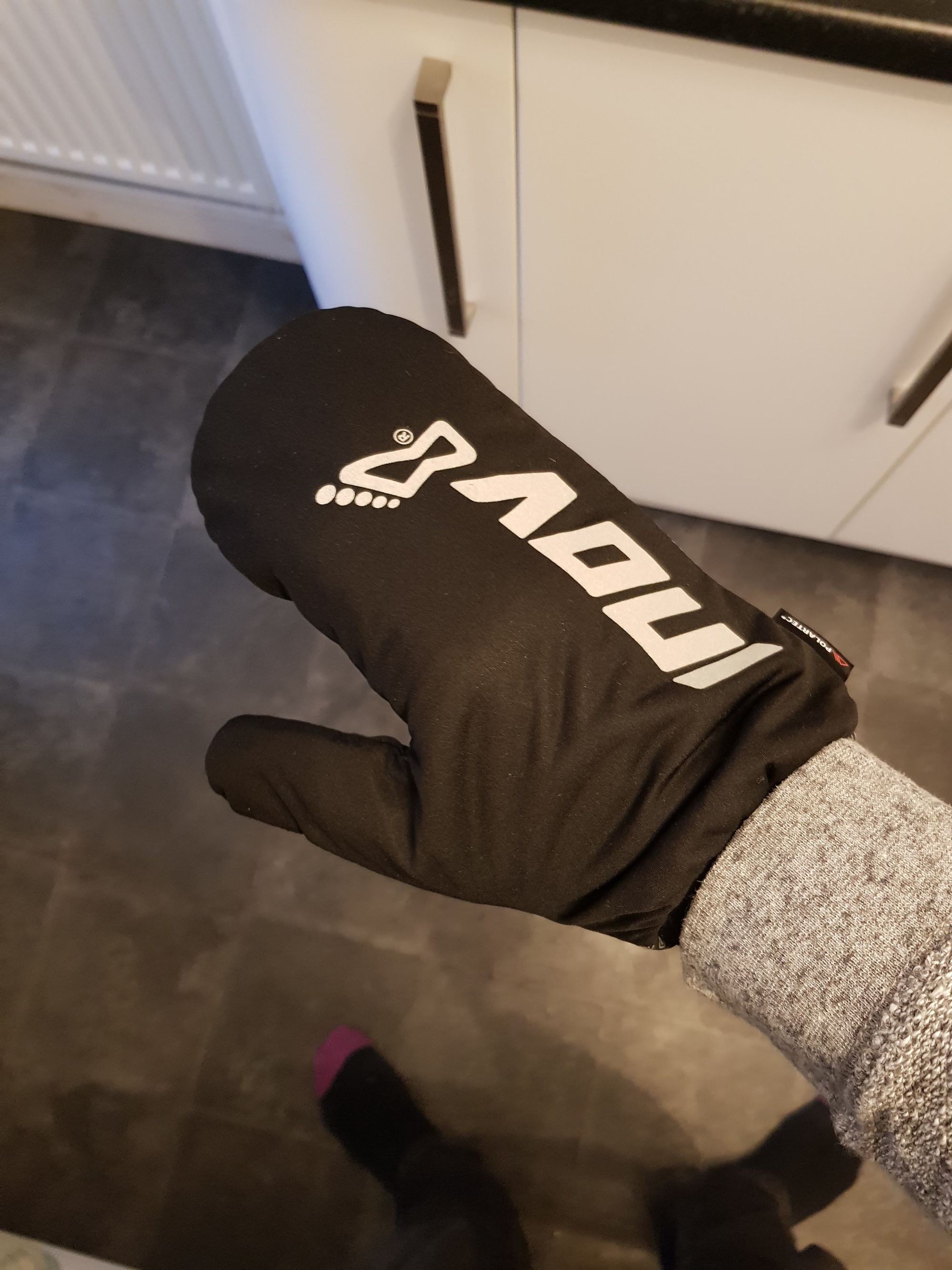 Goal wise I've got a few for this year lined up now:
I want to run at least 1 marathon a month each month in 2021. Gives me something solid and tough to aim towards, and hopefully when formal events start coming back I can do a few fun ones
Do my first Trail Marathon, specifically the Gordano Round
Pushing my mileage up further to look at tackling another Ultra soon