Bath Two Tunnels Circuit - Friday Route Recommendation
A well loved route around Bath that has a series of official events going ahead later this year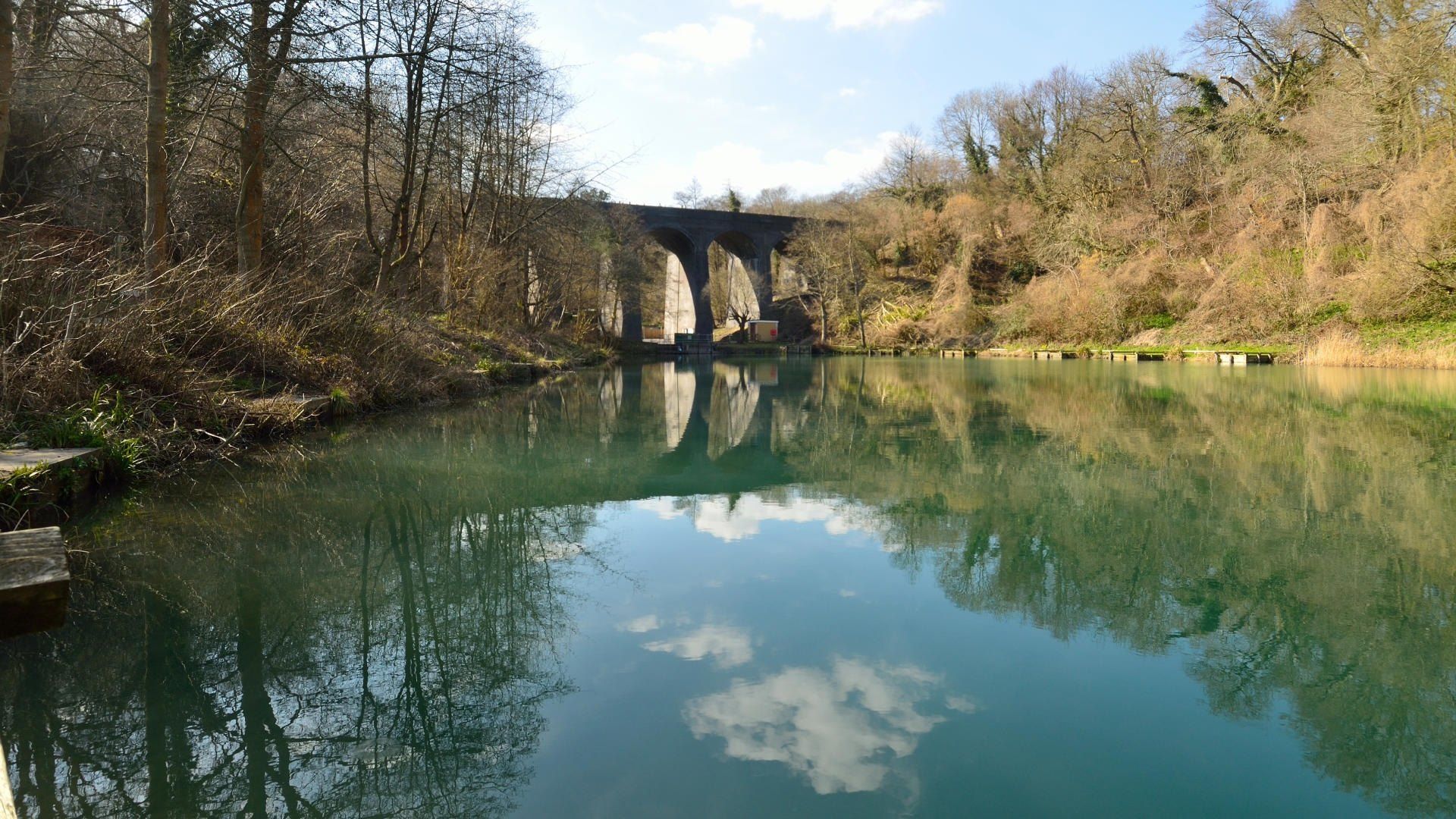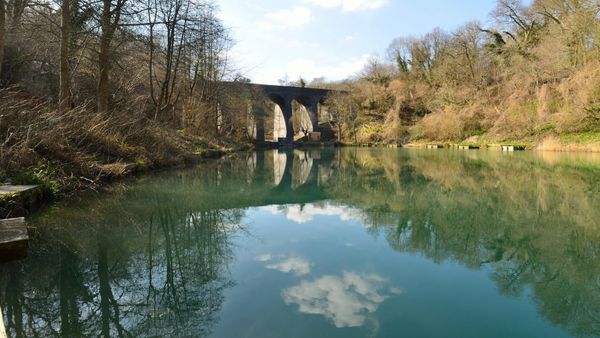 Header photo credit: Sustrans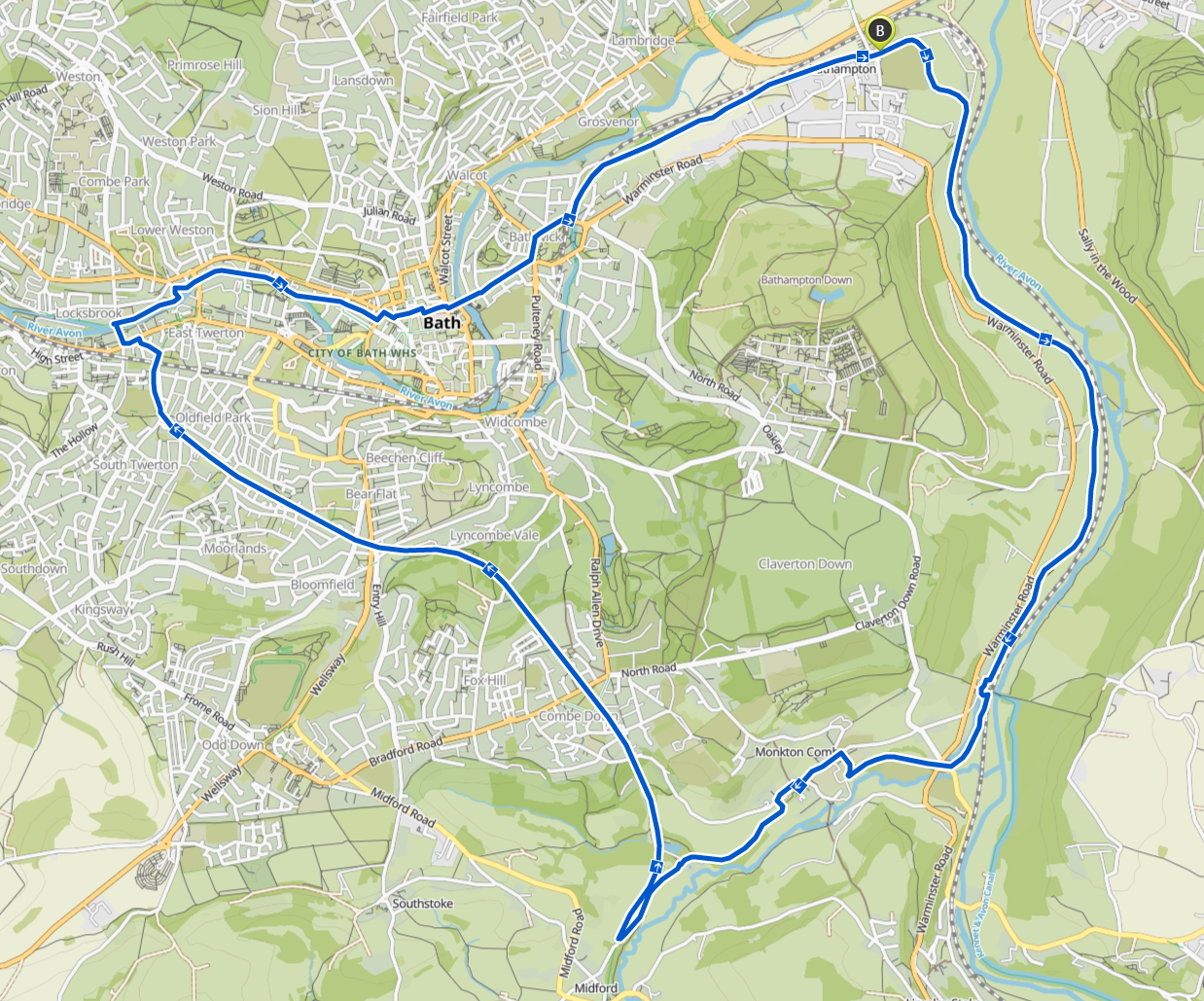 Distance: 19.6km
Elevation Gain: 196m
Type: Road
Route Link: Komoot | Strava
A route that's been recommended before by a colleague, that now has a whole series of official events going ahead this year!
It takes you right through the center of Bath, then through the Combe Down and Devonshire Tunnels (with the Combe Down Tunnel being over a mile long!), over aqueducts and across canals. Sustrans have a write up of the features you'll see here.
The events are being held by Relish Running Races here, with this simply gorgeous flyer showing off the dates.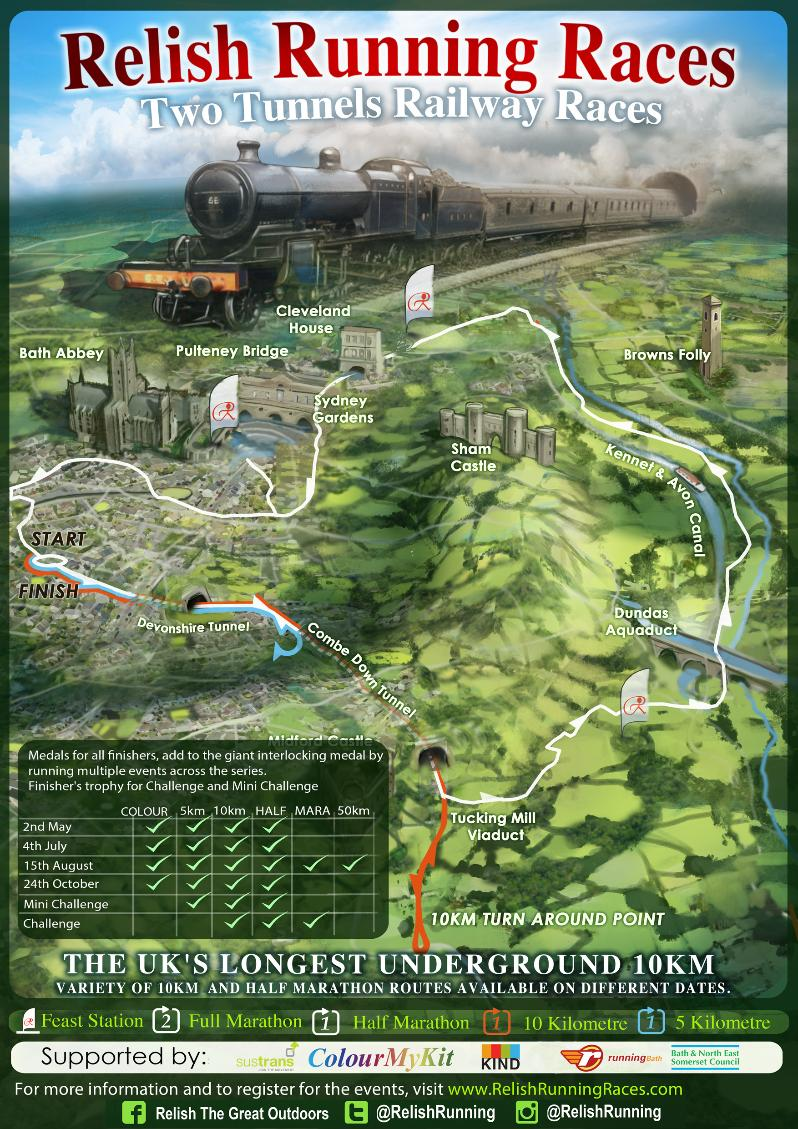 I'll be signing up for the 15th August half marathon and can't wait to the see the route in all its glory.