A Love Letter To Rowberrow Warren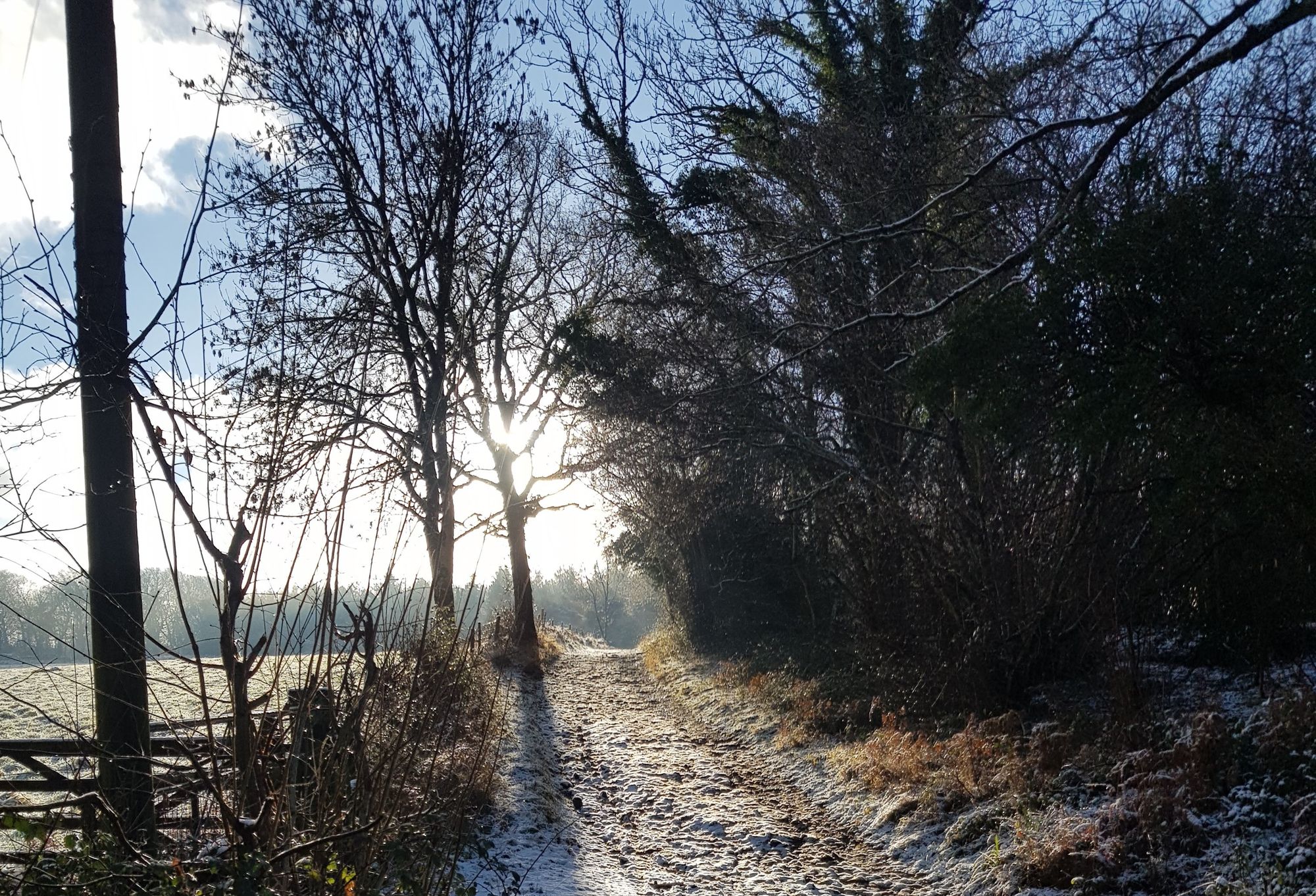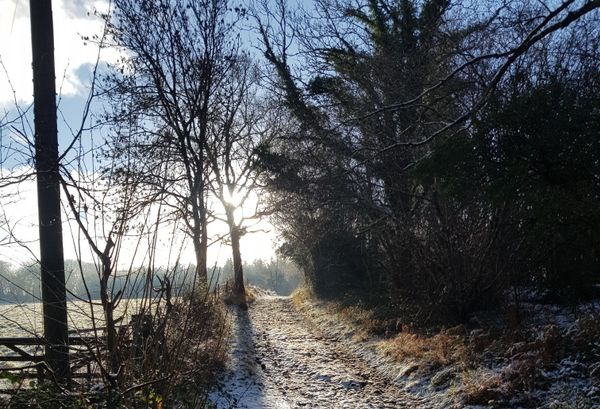 Rowberrow Warren is an utterly gorgeous piece of woodland sitting east of Shipham, west of Beacon Batch in the Mendips.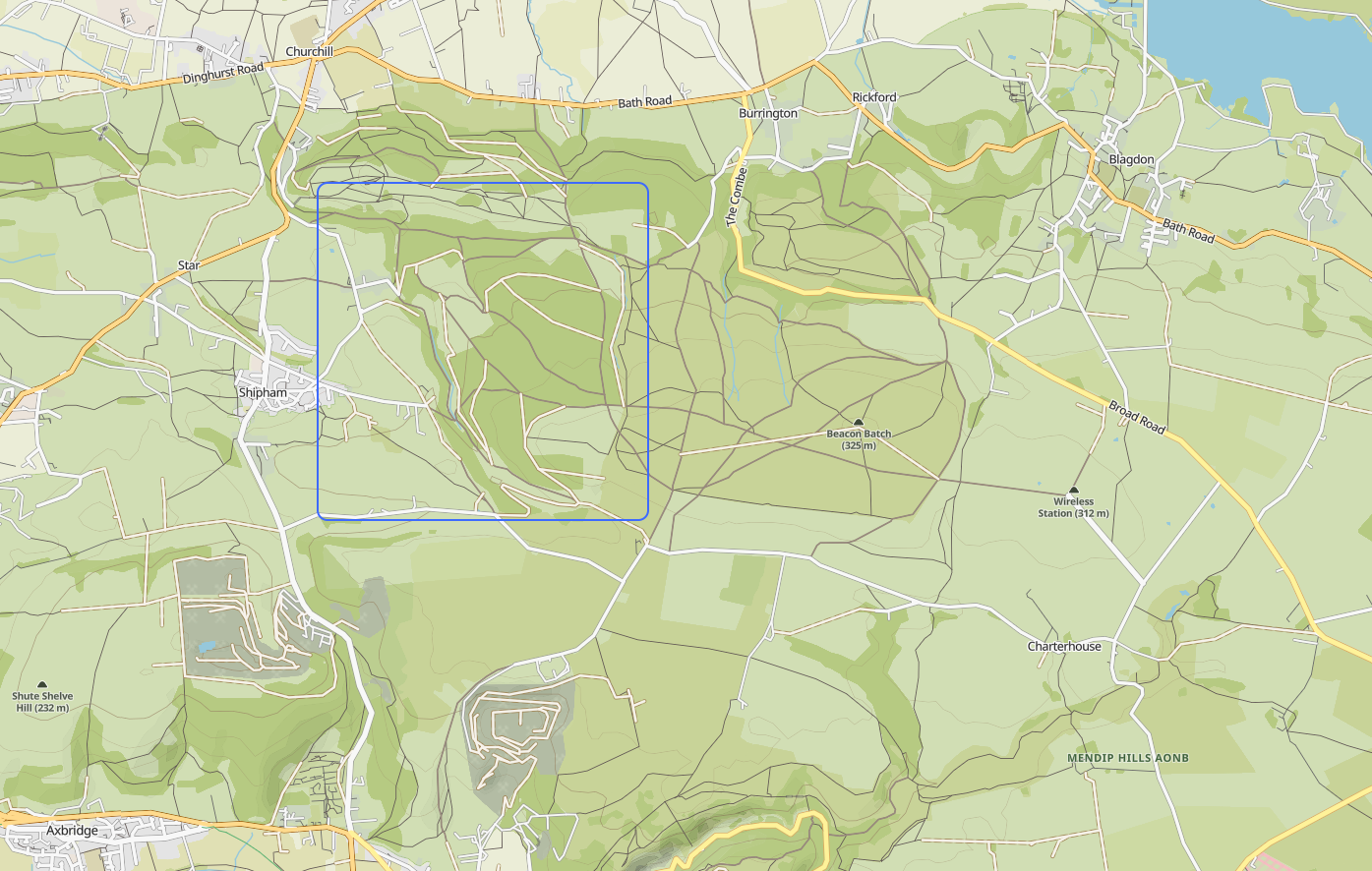 It is part of the West Mendip Way and the Big Cheese half marathon, whilst providing a route through to the highest point in the Mendips (Beacon Batch), the Cheddar gorge and the ancient woodlands of Black Rock.
On the low-lying west side a stream runs north-south with trails either side.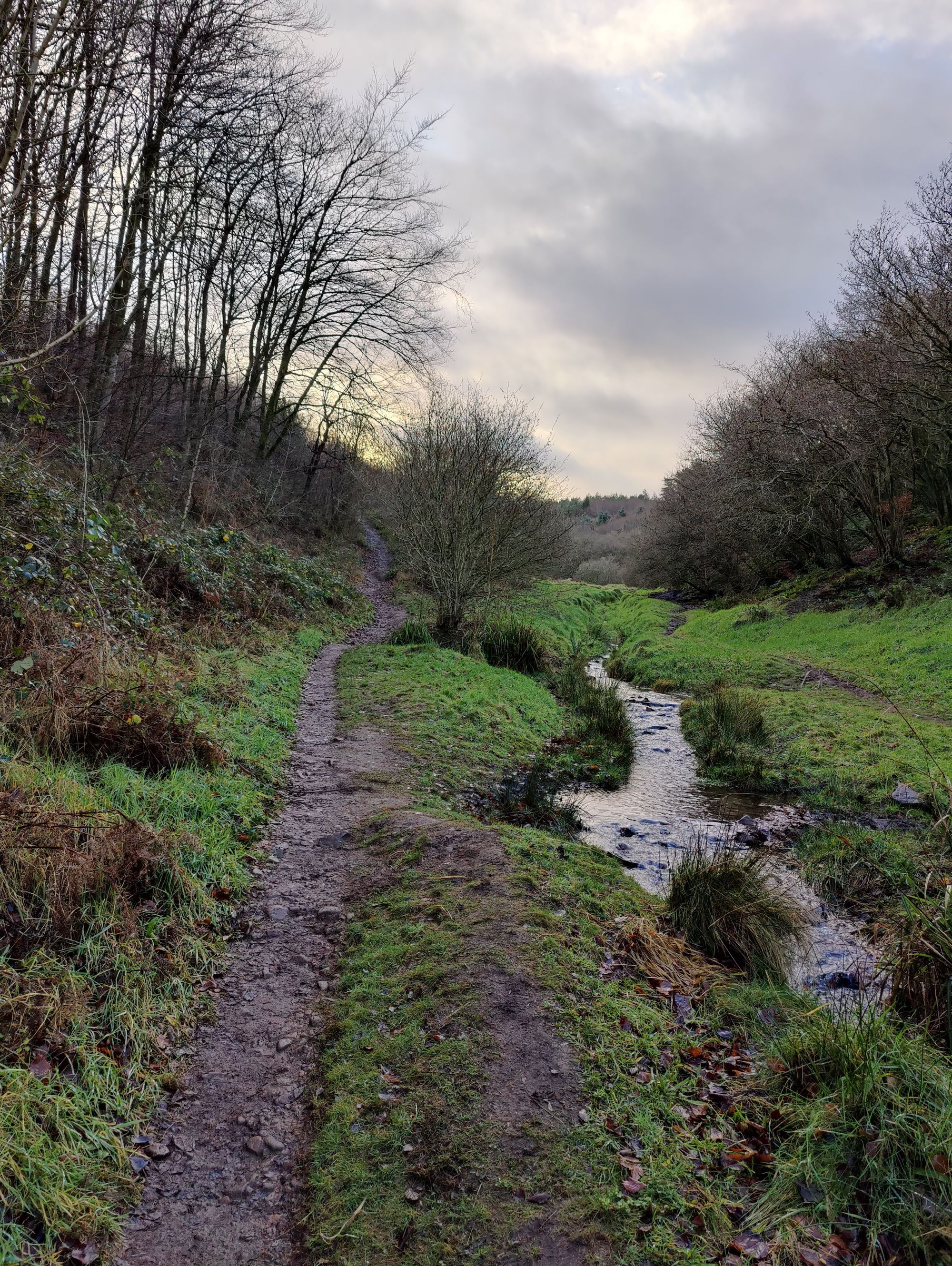 Going eastwards the woodland becomes dense as it climbs up (and up and up!) towards the commons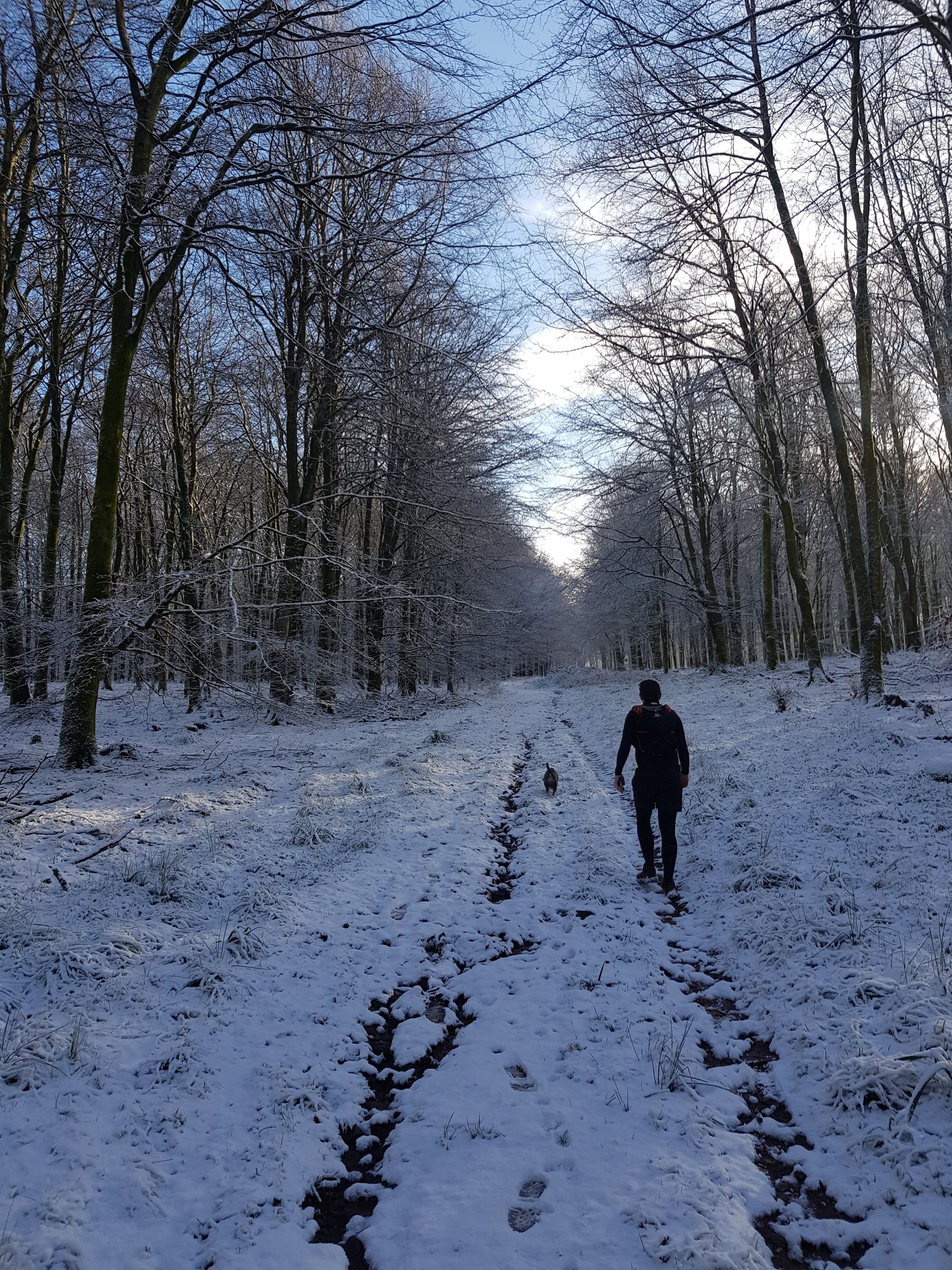 For a trail runner it's an excellent practise ground with everything from flat technical trails to long climbs and descents, whilst it's also popular with walkers and mountain bikers.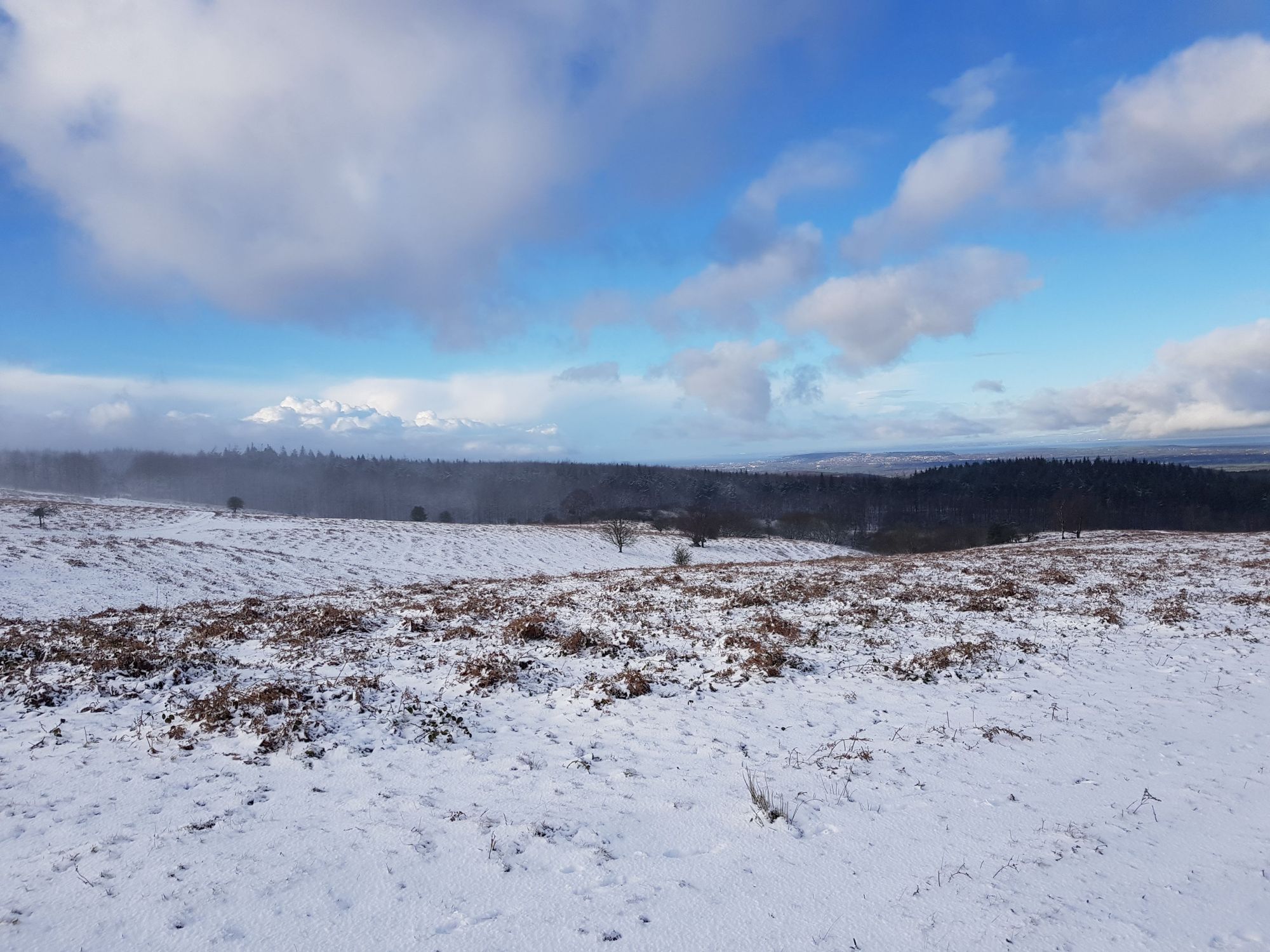 But why, of all woodlands, does it stand out to me?
Finding Rowberrow
It was a sunny Sunday in August, 2020 and I was enjoying training by way of long trail runs on the weekends.
This was my first run in the Mendips, having previously hiked around the gorge with Zoe, and I was LOVING it.
I passed through Charterhouse and the peaceful Velvet Bottom to Black Rock then climbed up the northern side of Cheddar Gorge.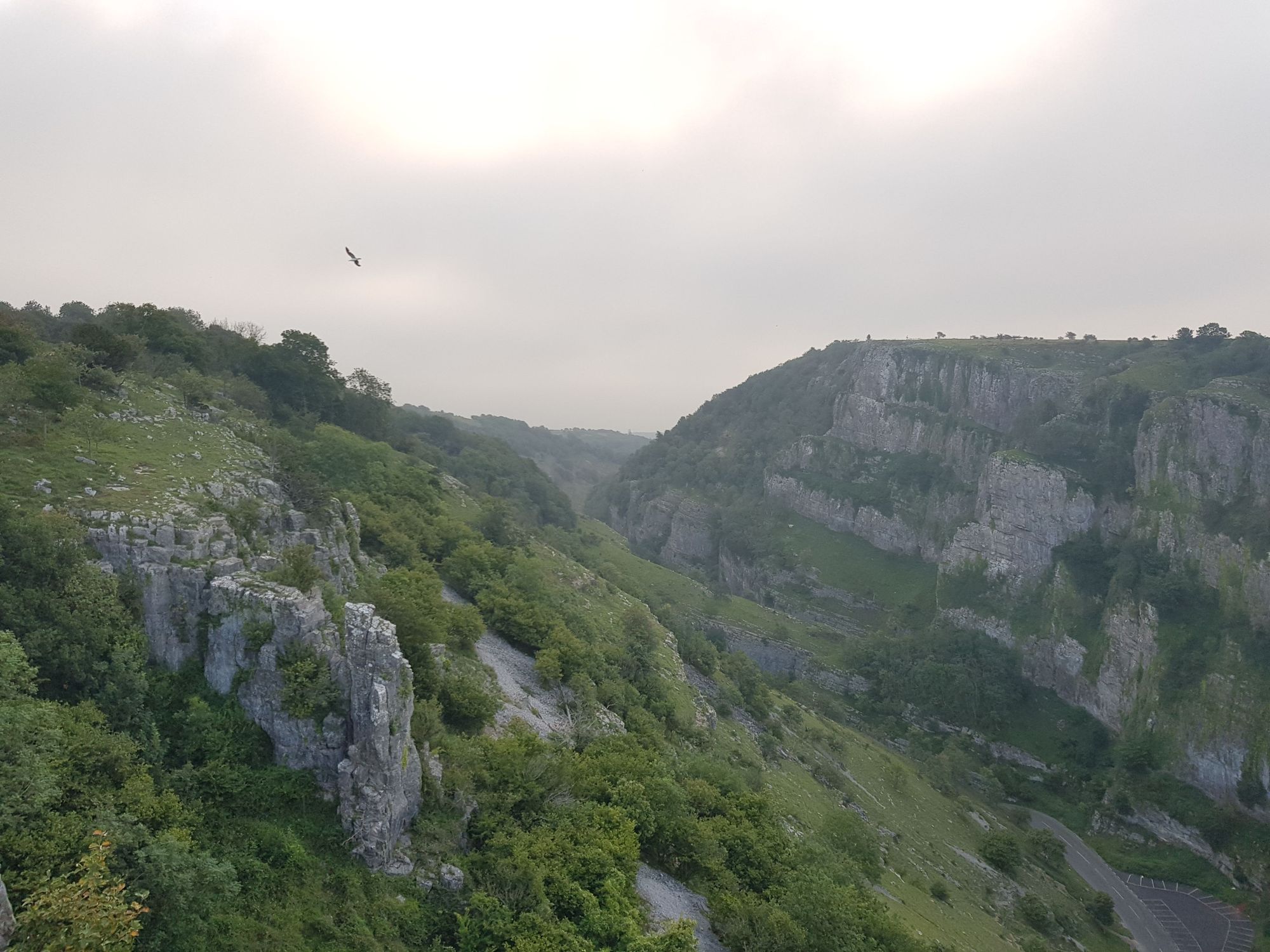 Ran into some goats enjoying their breakfast then cut north past the quarry and over the hill towards the Common.
After a particularly hairy, overgrown section I'd come out onto Warren's Hill Road and saw this woodland full of giant trees climbing the hillside. I wanted to go there badly, and set out to find a way in.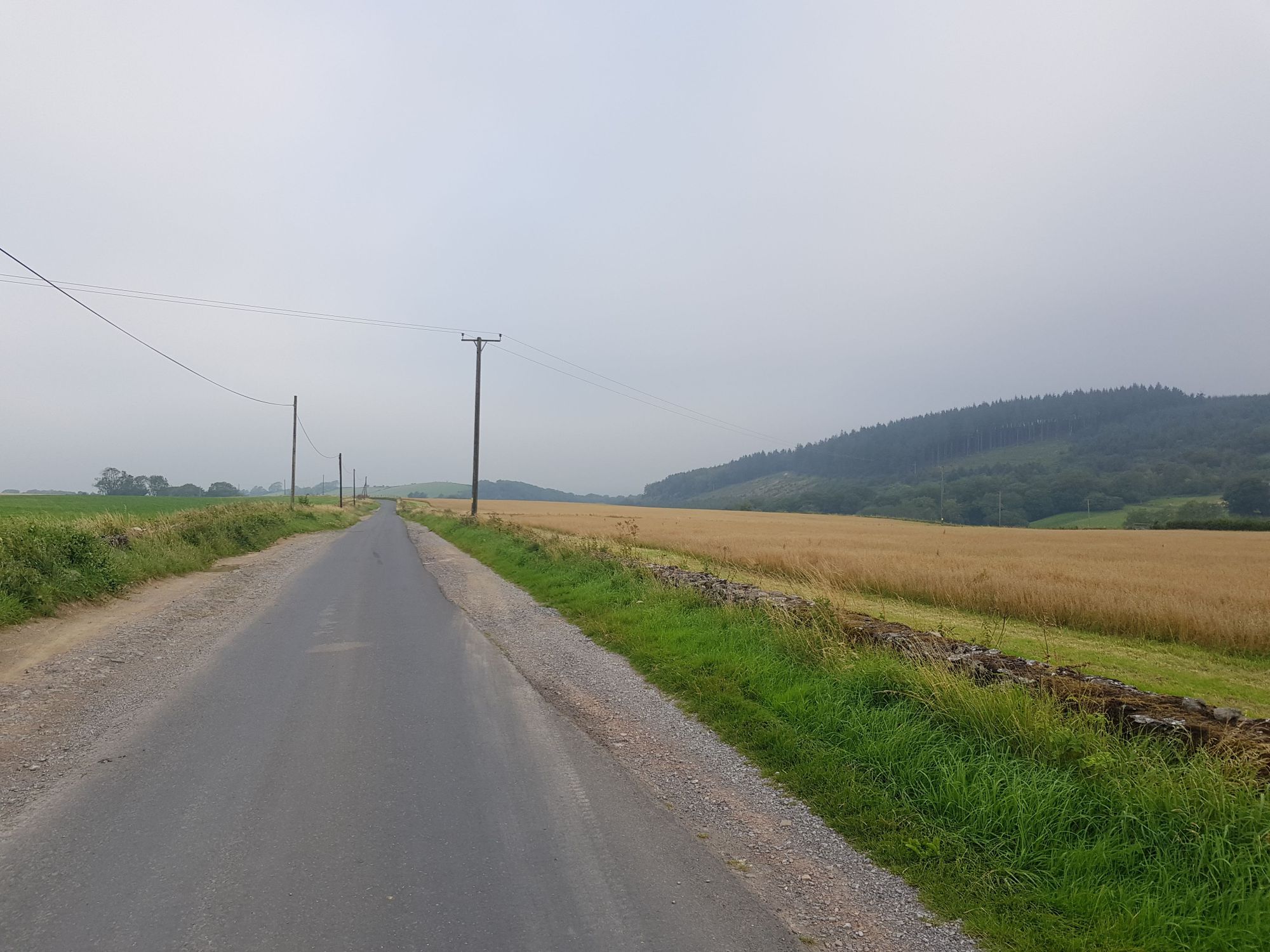 OK now in hindsight there are much, much easier ways to get into the woods from where I was, including a trail not 100 meters from where I turned left.
However I was new to the area and ended up going on a merry tour away from the woods towards Shipham, before slowly cutting back towards the woods (over some barbed wire fences 🙈)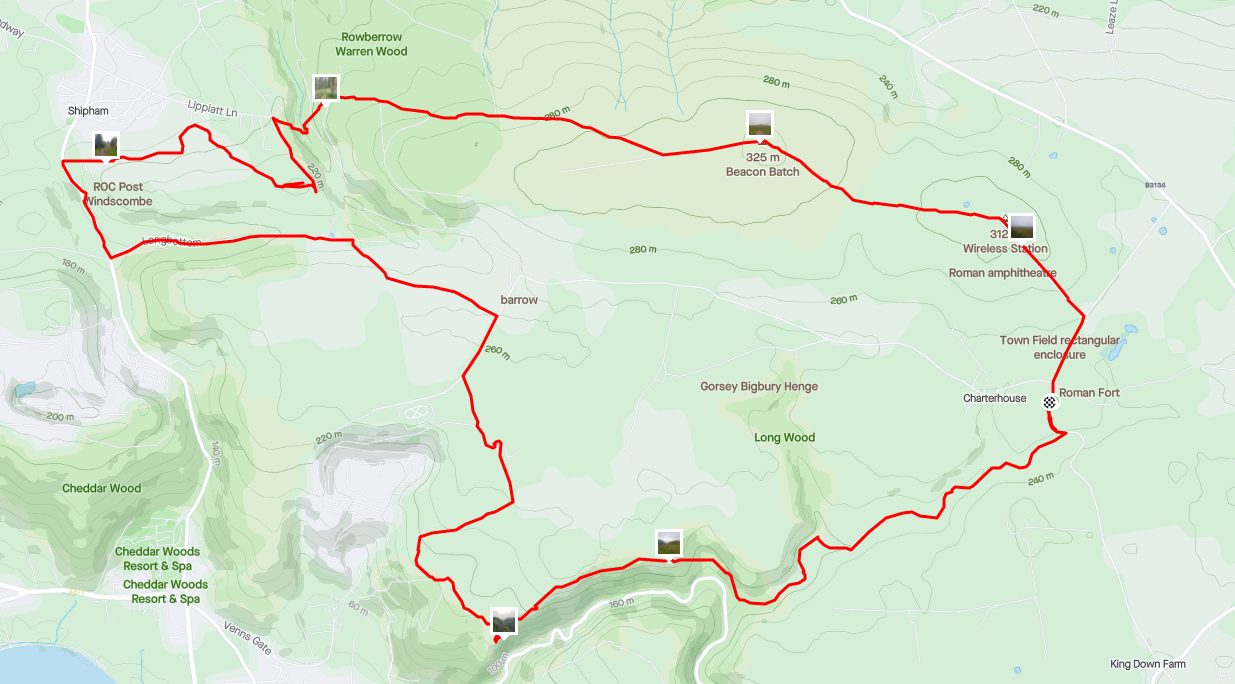 Going through the woods, I had no idea they connected to Beacon Batch and was pleasantly surprised when I got out the other side of them!
Since then I've crossed Rowberrow Warren multiple times and always enjoyed the area for it's trail running.  I'll look to do a route focused on the area soon, but for now here's the Big Cheese route recommendation which cuts through it nicely.